Hello friends! We've made it to another Friday, and I can't believe it. Tonight, Jeff and I head to London to visit Rebecca for 9 wonderful days!!
Before I head to the airport though, I wanted to share a couple things that I've been enjoying from around the Internet: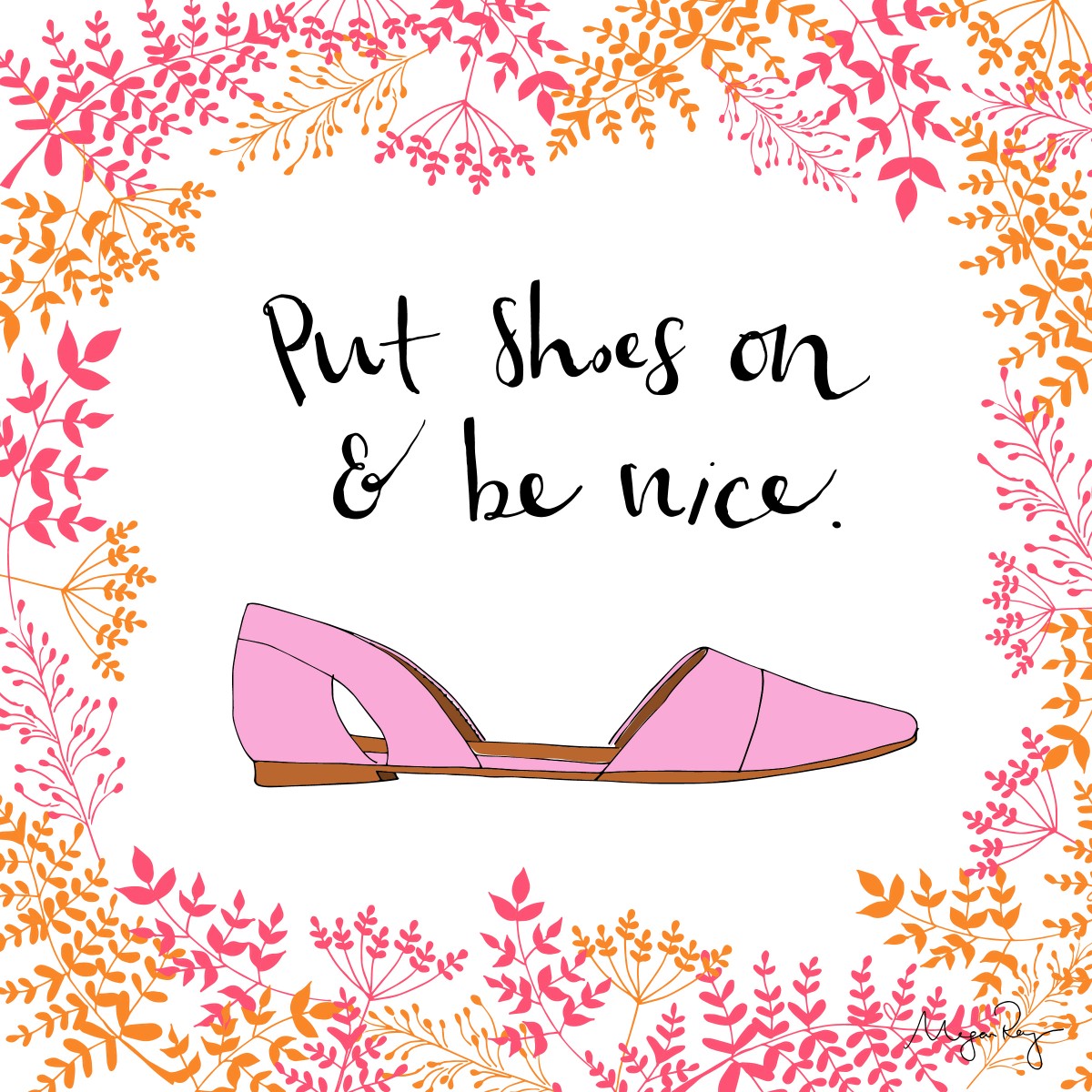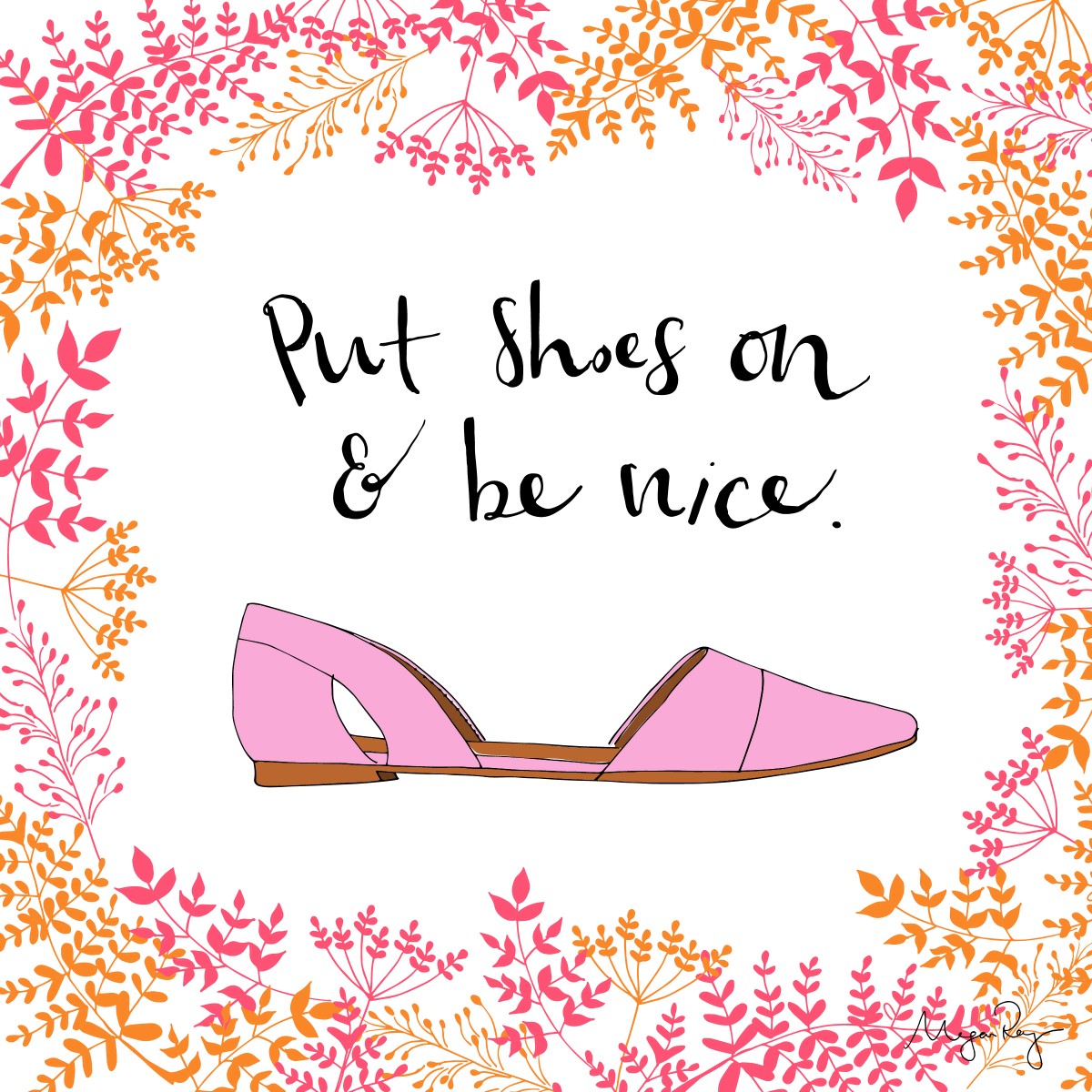 1. First, I am sure you've seen around here our beautiful illustrations from Megan Roy, my good friend who I dragged into working for us on the regular. Well, she's got an Etsy shop and it's amazing, and if you ever want to see her non-food related work, you should check it out.
2. Completely unrelated, President Obama is doing something about the bees, you guys!! I am so excited to see that we're finally taking the pollinator problem seriously.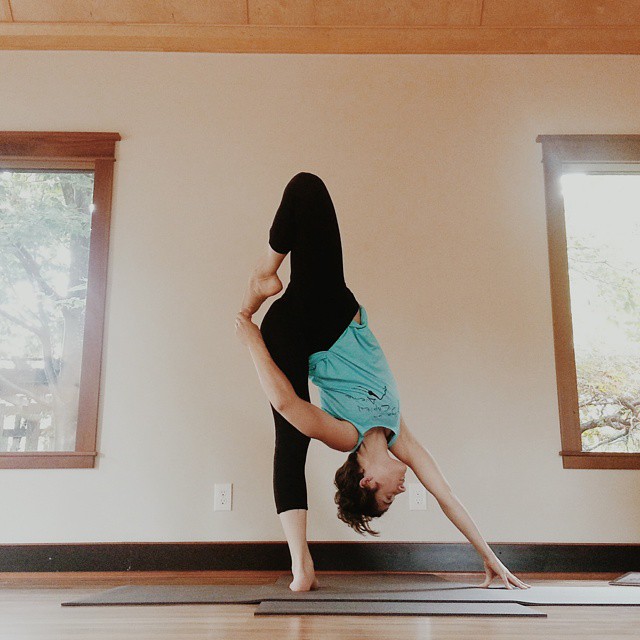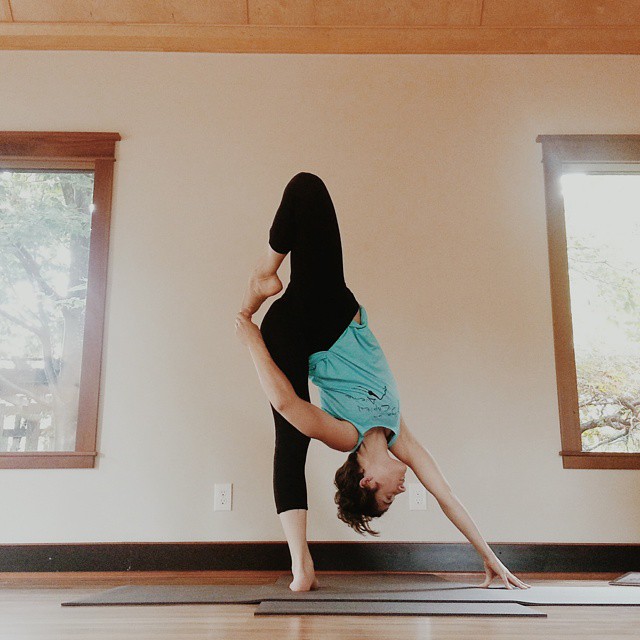 3. I went to yoga this week and my teacher had us try this new pose (to me) "Super Soldier" and I didn't think I was going to be able to do it. But I could. I mean, not perfect let's be real, but definitely got further in the pose than I thought I would.
4. I just finished reading "Into Thin Air" by Jon Krakauer and I am equal parts obsessed and horrified. I couldn't put it down, but I never want to go to Mt. Everest, and I never want to go anywhere that has "Icefall" in the name.
5. London! We leave in a few hours, as I mentioned. Any suggestions for when we're there?
Happy Memorial weekend, chickadees!
[addtoany]
Yum