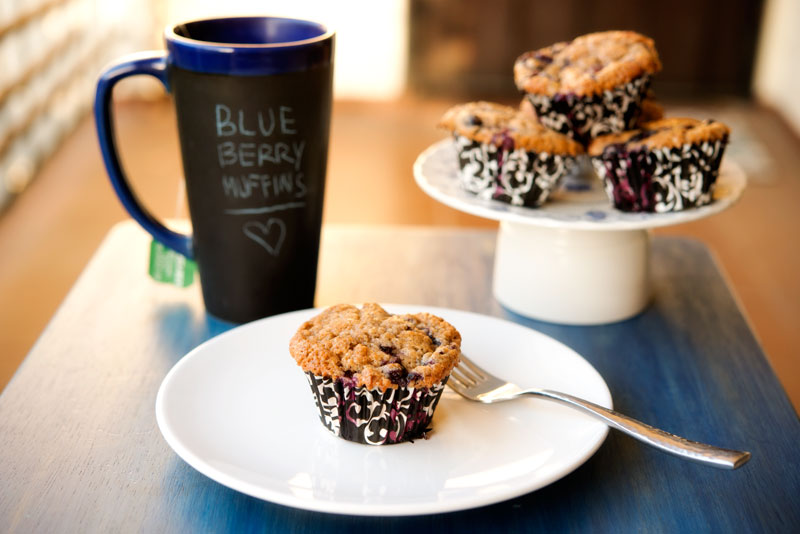 Blueberries are on their way back into season, you guys. As you may know, I only buy local produce (or at least, when I can, produce from the US) which means I stay within the seasons. A small price to pay, I think, when I get to learn about all the great things in seasons at different times. But winter comes, and all I eat is citrus, which is LOVELY but sometimes you just need diversity – which is why when spring brings berries, I rejoice.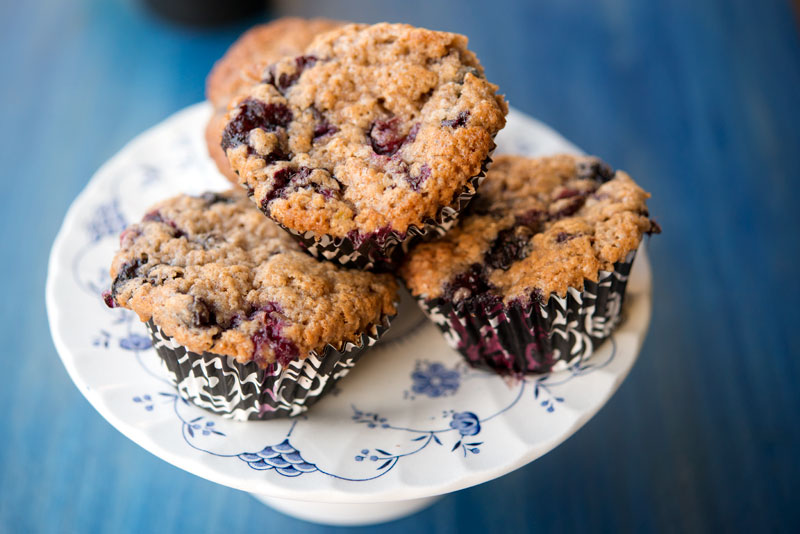 Anyways, Jeff loves blueberries, so I decided to celebrate the first USA blueberries of the season with muffins.
Recipe:
1 1/2 cups all-purpose flour
1/2 tablespoon baking powder
1/4 teaspoon baking soda
1/4 teaspoon kosher salt
3/4 tablespoons ground cinnamon
3/4 cup milk
1 eggs, lightly beaten
1 stick unsalted butter, melted
2 cups fresh blueberries
3/4 cup sugar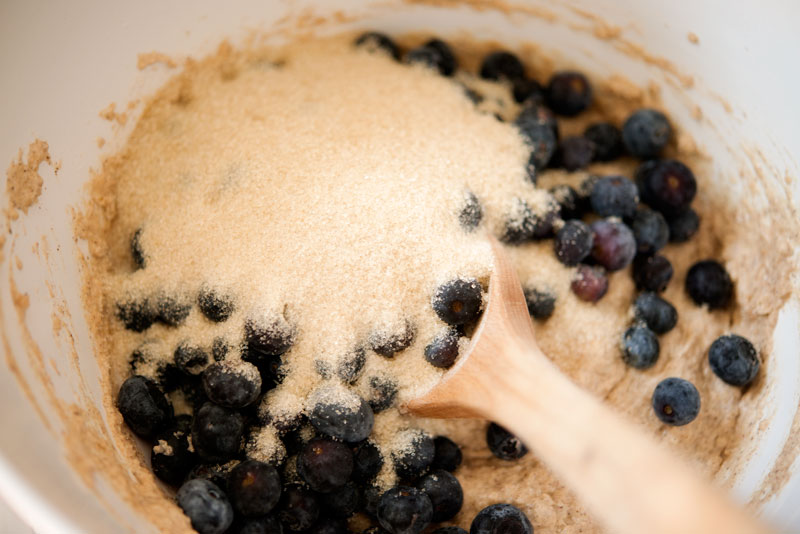 Here's what you do: heat your oven to 375. Mix together the flour, baking powder, baking soda, salt, and cinnamon in a bowl. In another bowl, mix together the milk, egg, and melted butter. Add your wet ingredients to your dry. Mix until just incorporated, then add your sugar and your blueberries, mixing until incorporated. Pour into muffin tins, and bake 25-30 minutes.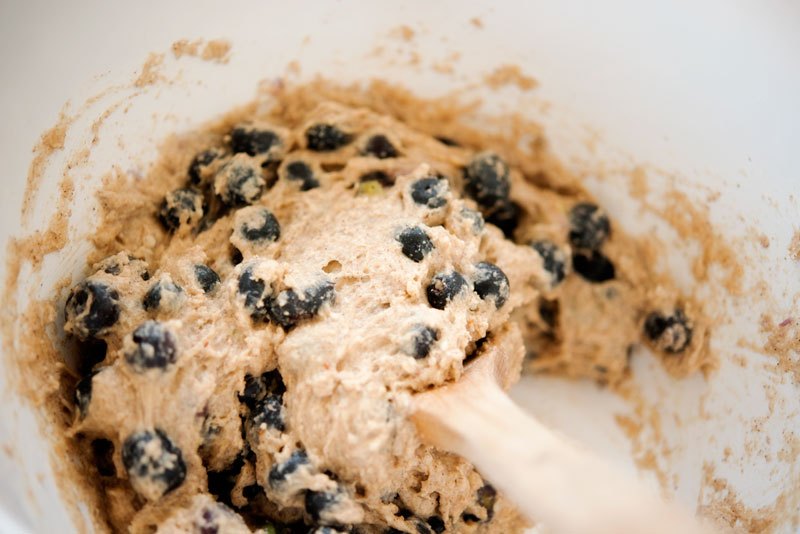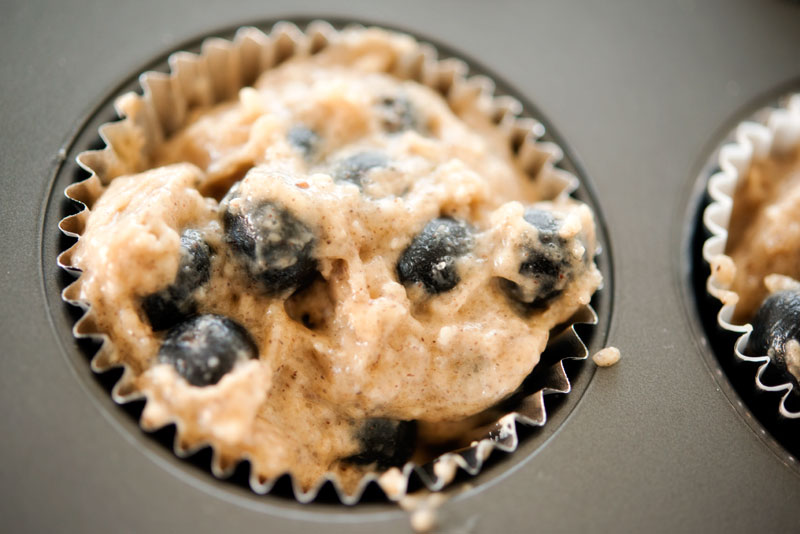 This recipe makes about 11 muffins, which I know, is silly, I'm sorry. You can make it into 12 if you want, but if you like muffin tops, make it into 8.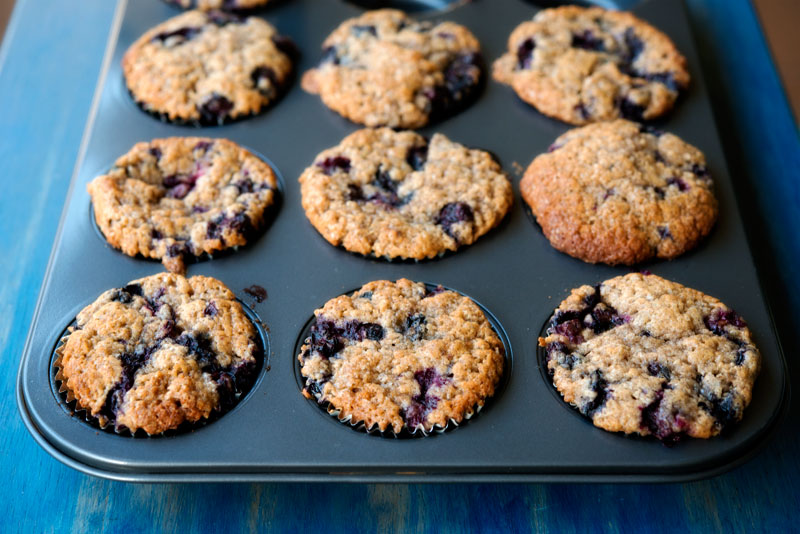 Happy Friday! Here's to the weekend, and delicious breakfasts every day.
Yum