This month, we wanted to focus on what's readily available to us – pumpkin, of course! We wanted an easy way to incorporate pumpkin into not just dessert – although this would certainly be a sweet dessert, it can also be eaten as breakfast. And, it is very easy to put together.
Turn on your oven to 350.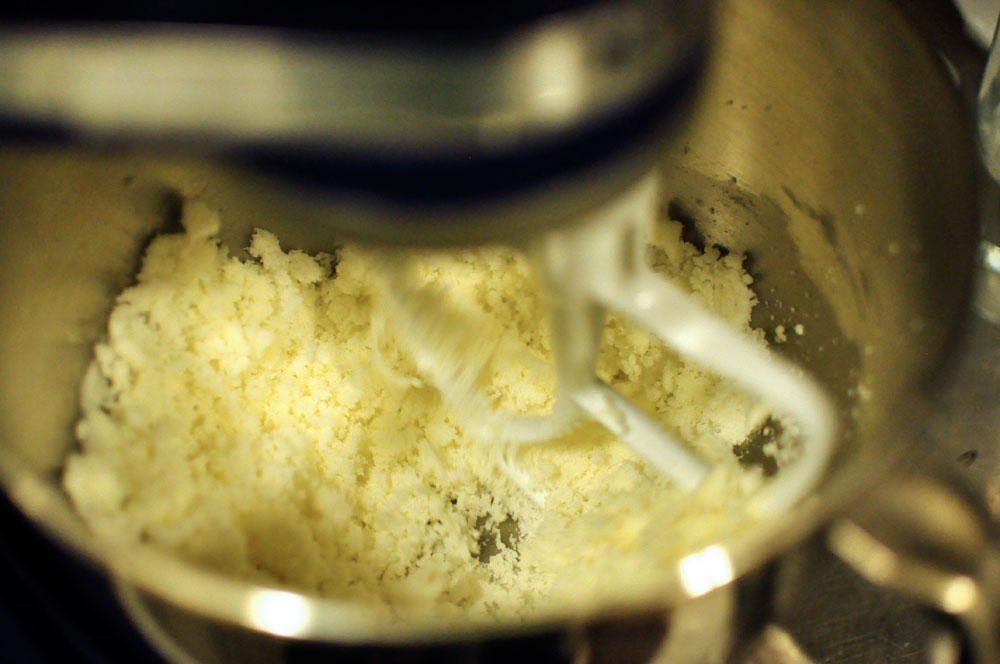 Cream together your sugar and your butter. Let that run for about three minutes.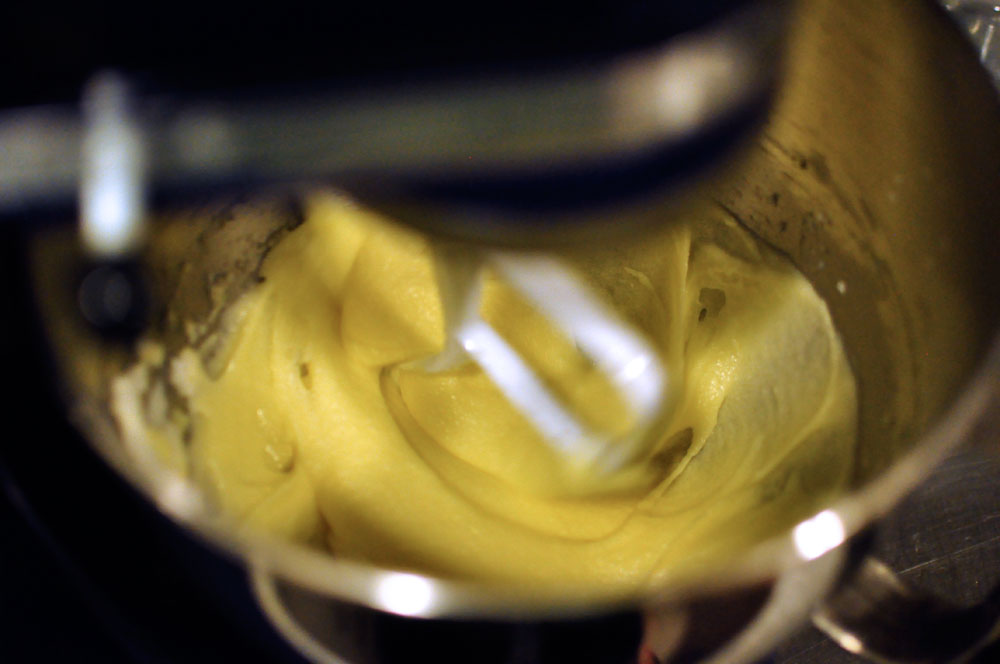 Next, add your eggs, one at a time, and let them mix well.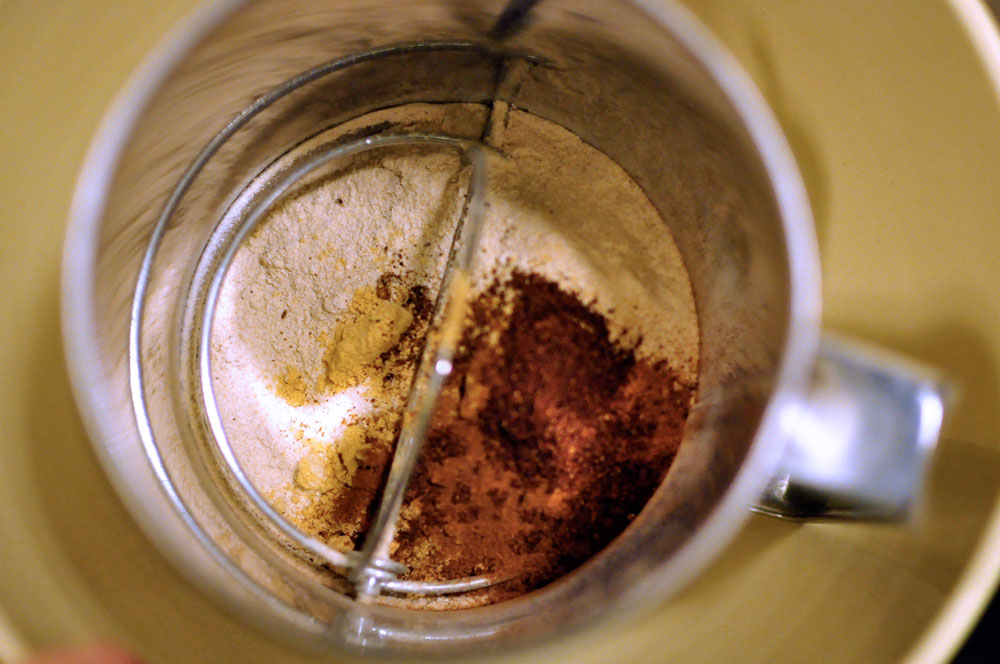 Sift together your flour – I used whole wheat, to make it a little more healthy. Sift in your baking soda, cinnamon, ginger, allspice, cloves, nutmeg, and salt.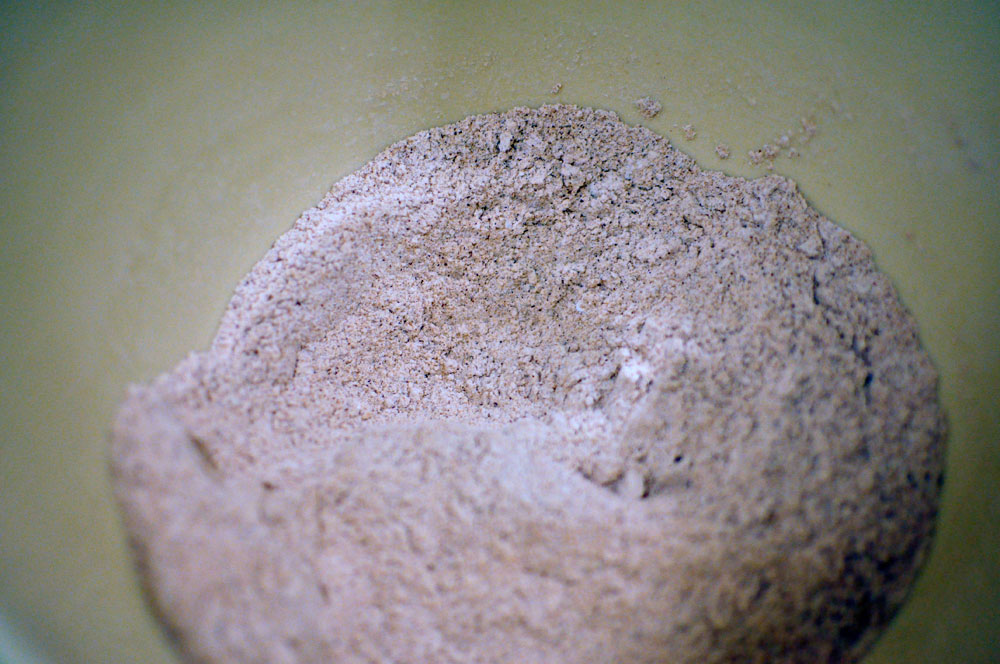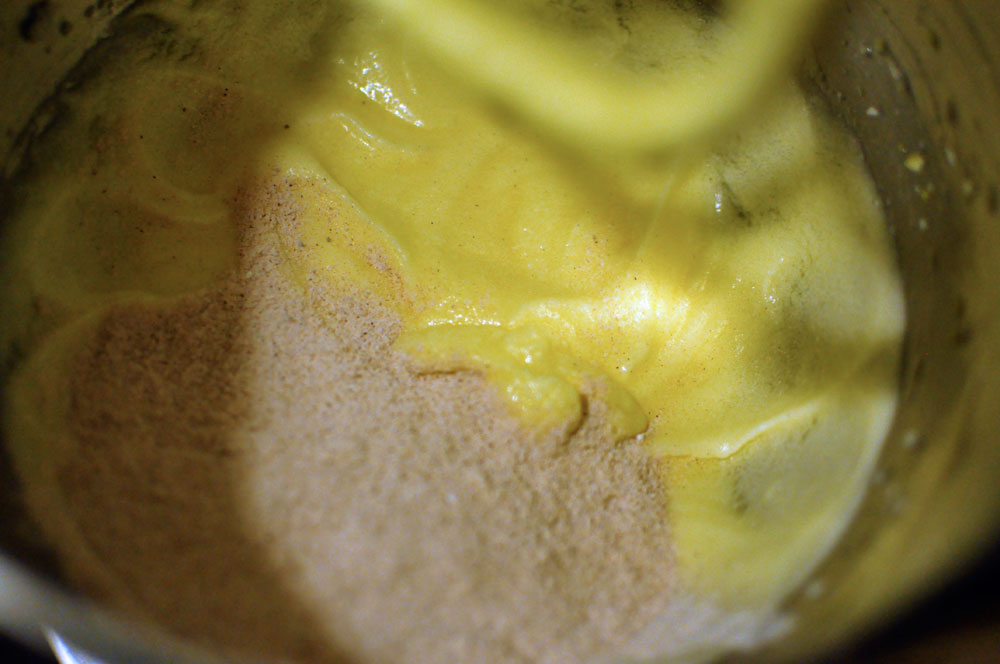 Add about half of your dry ingredients to your wet. Mix. Now, things get interesting.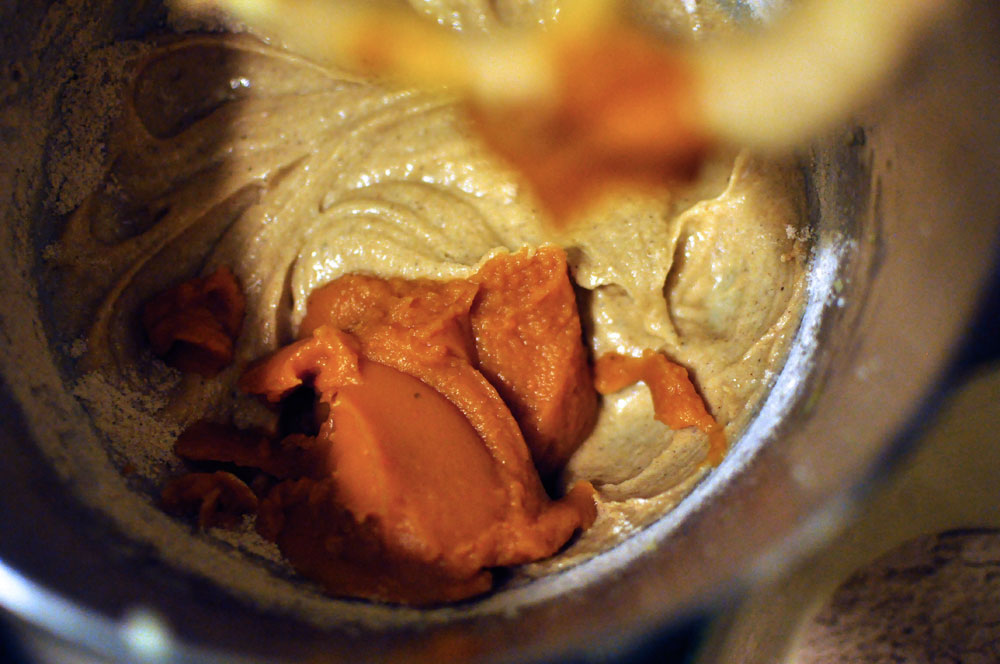 Add the pumpkin. You can used canned, or use your own – depends on the kind of time you have.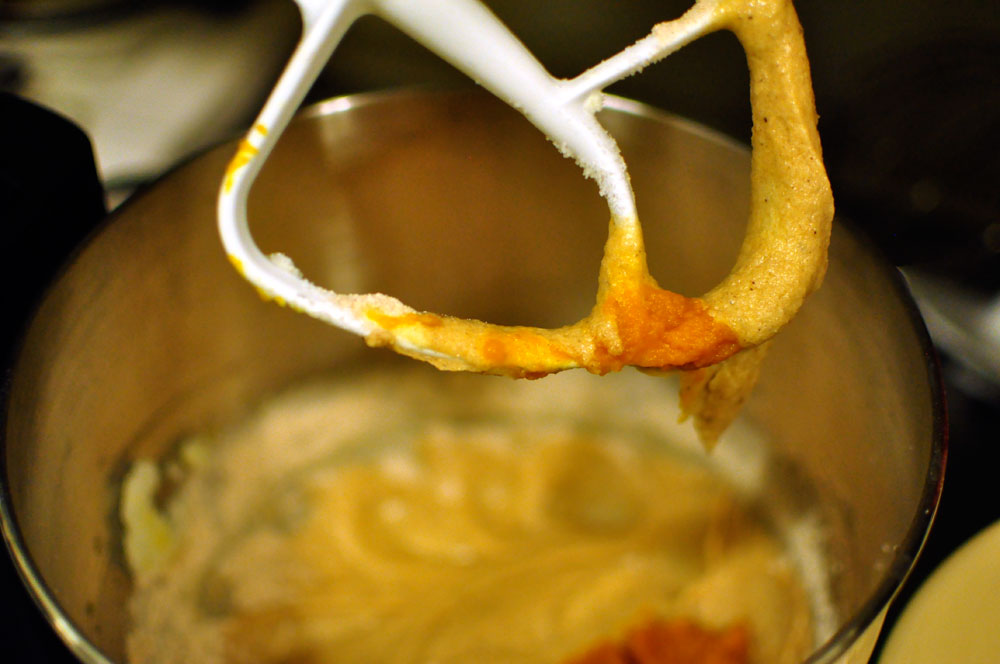 That, my friends, is a beautiful thing.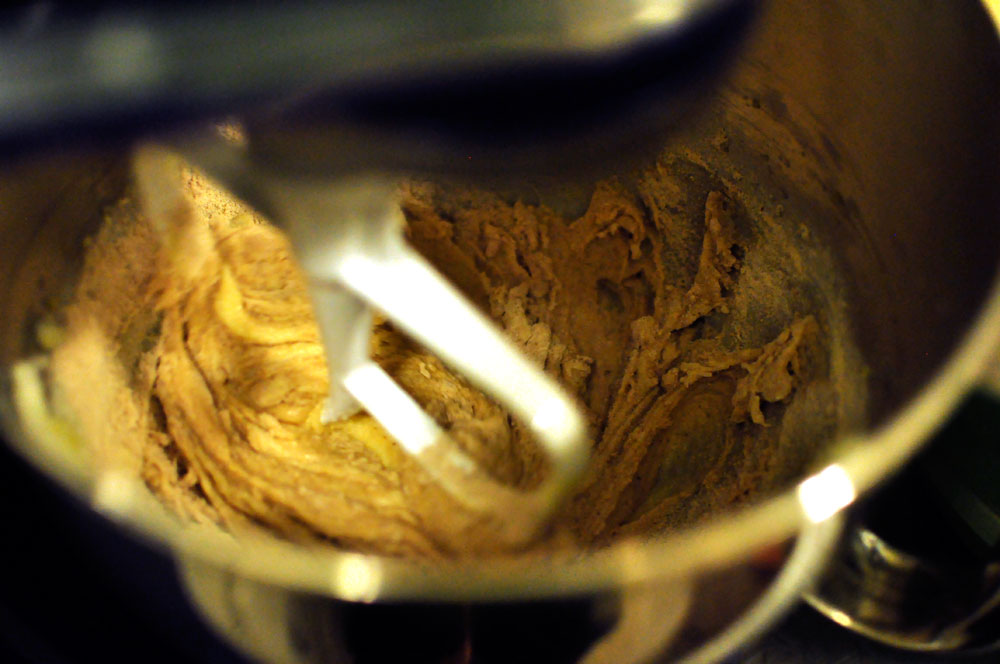 Now dump it into an oiled, floured loaf pan. Stick it in the oven for 45 minutes, or until a toothpick comes out of the middle clean.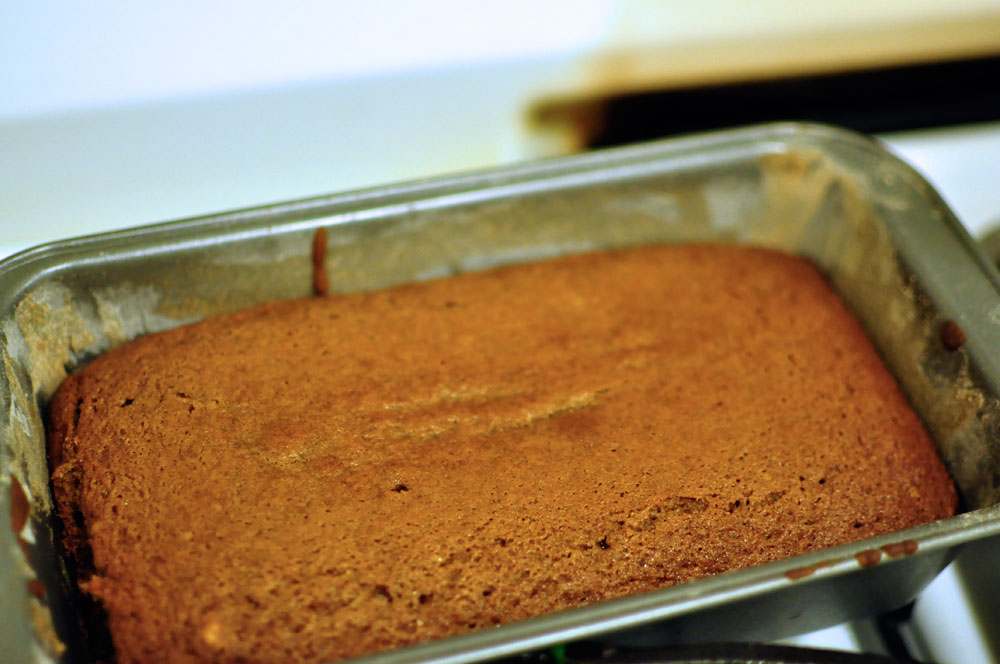 It should look like this.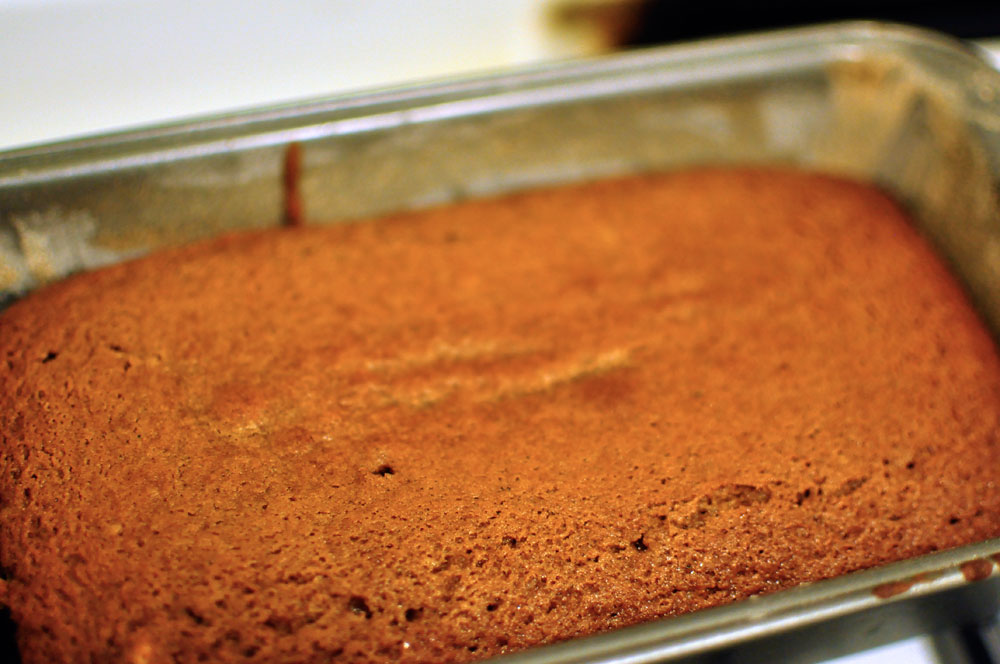 Yum