So, today is basically my fave day of the year, because it's National Raisin Day.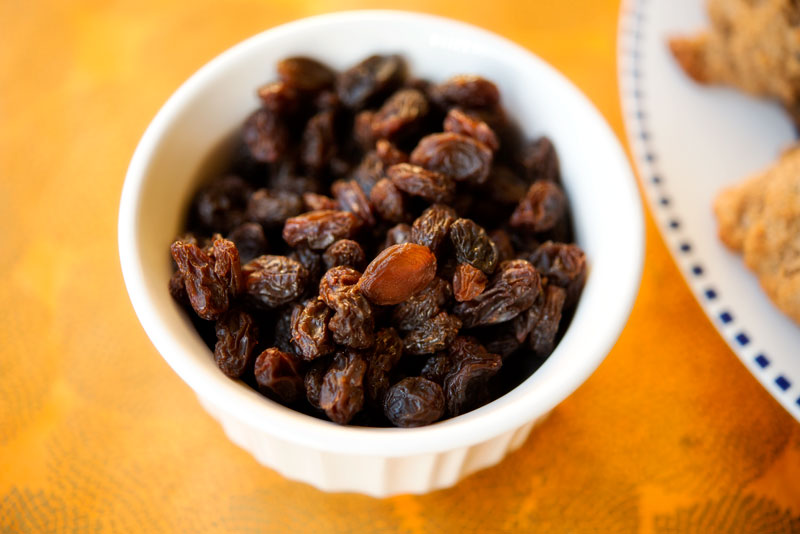 If you know me personally, you know that I love, love raisins. They got me through college as a great snack, and I literally have kept a bag of them in every office I've worked in – because you never know when you might be hungry for them! So of course I wanted to celebrate the silly holiday of National Raisin Day! And what better way to do it than making Cinnamon Raisin Scones?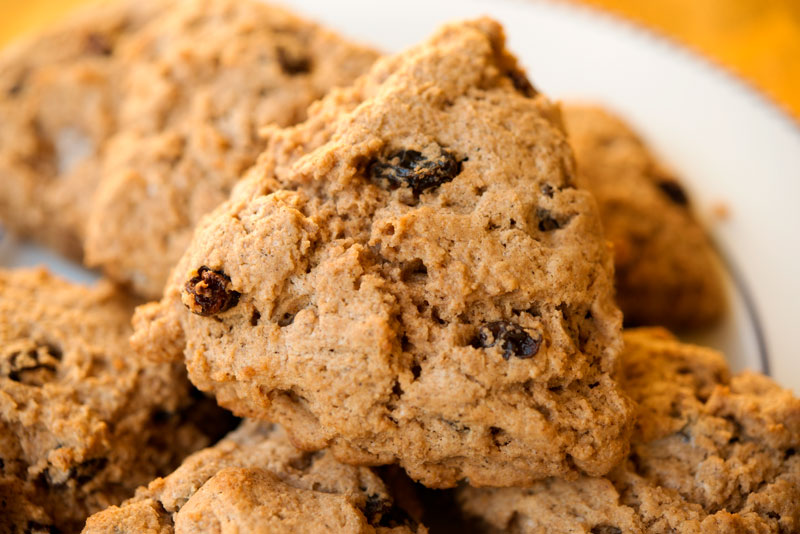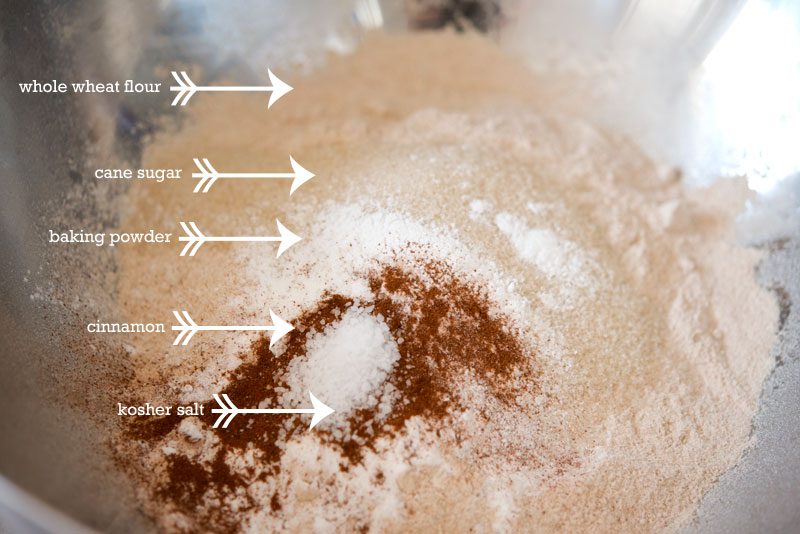 Go ahead and preheat your oven to 400 Then, put your dry ingredients into a bowl, and mix well.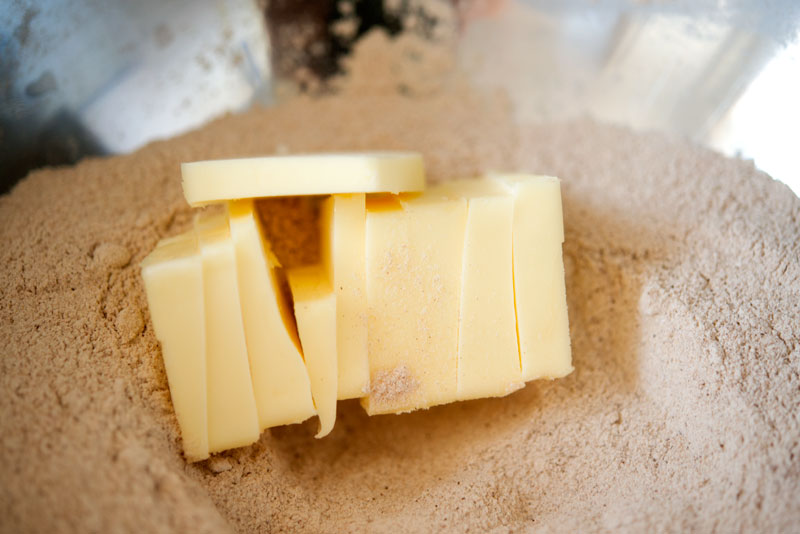 Add your butter, and use a pastry cutter (or a fork) to slice in your butter! Make sure you use cold butter so it'll really cut into the dry ingredients.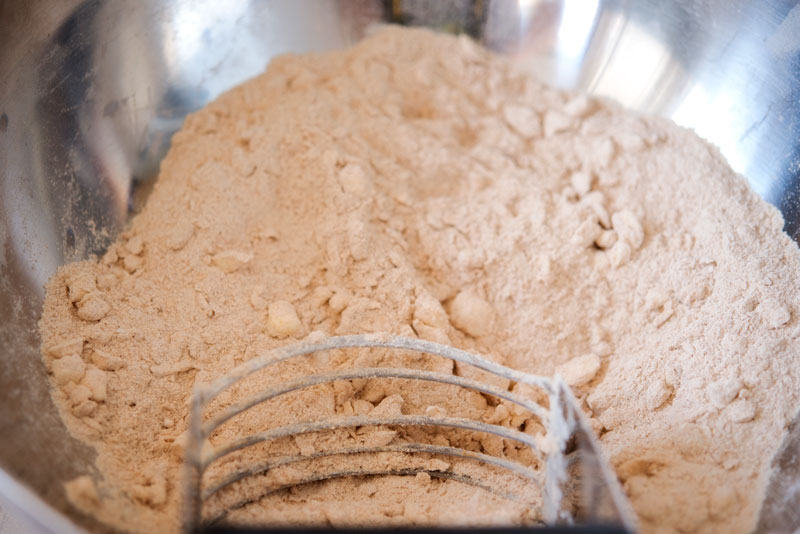 Cut it up until it is crumbly…I probably could have cut longer, but I got lazy – I wanted my scones!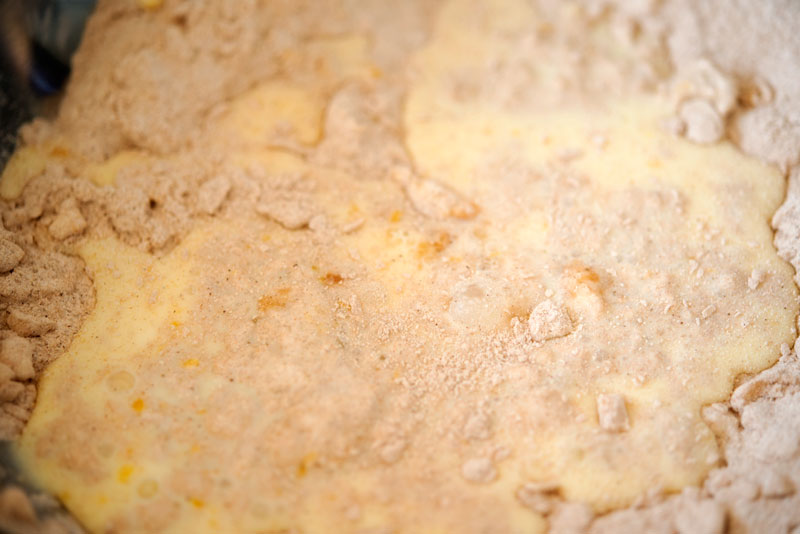 Put milk, egg, and vanilla in a bowl, stir, then add to your dry ingredients, mixing until just incorporated.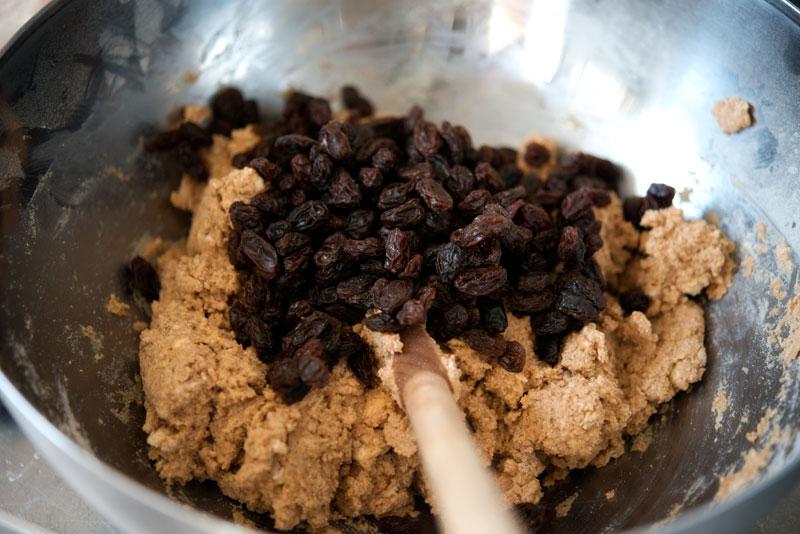 And now…add…RAISINS. I added a cup. Could have added more if I wanted, but I wanted other people to enjoy these two, and not everyone is as obsessed with raisins as I am.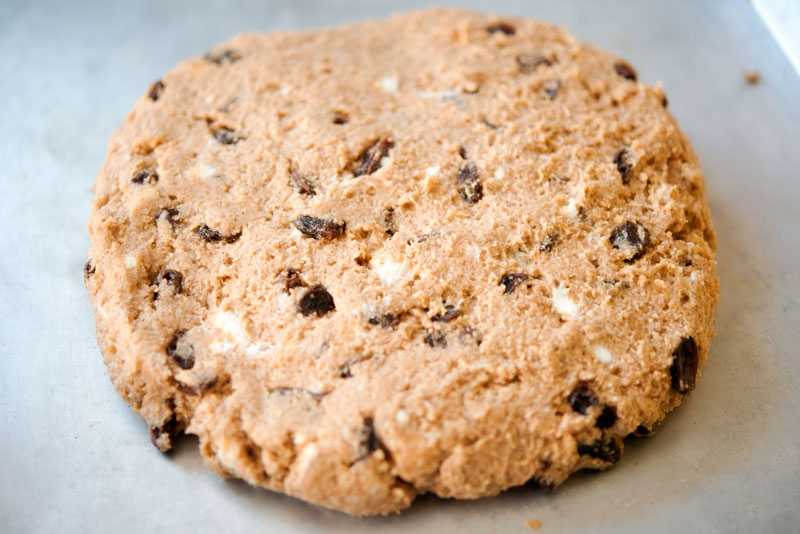 Shape your dough into a circle, and then cut it into eight pieces. Pull 'em apart a bit so they'll be individual scones!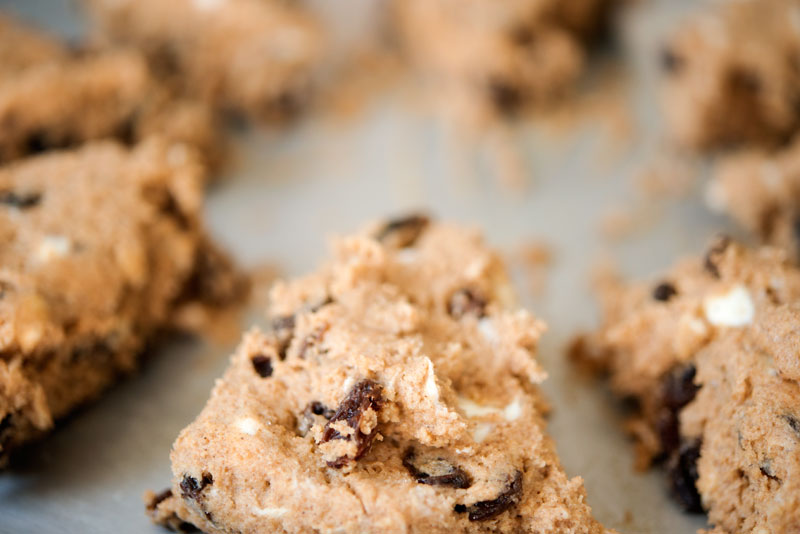 Bake them for about 25 minutes, and you'll have a delicious scones ready for eating warm, or sharing with your friends and family, or having breakfast all week. Options are all yours.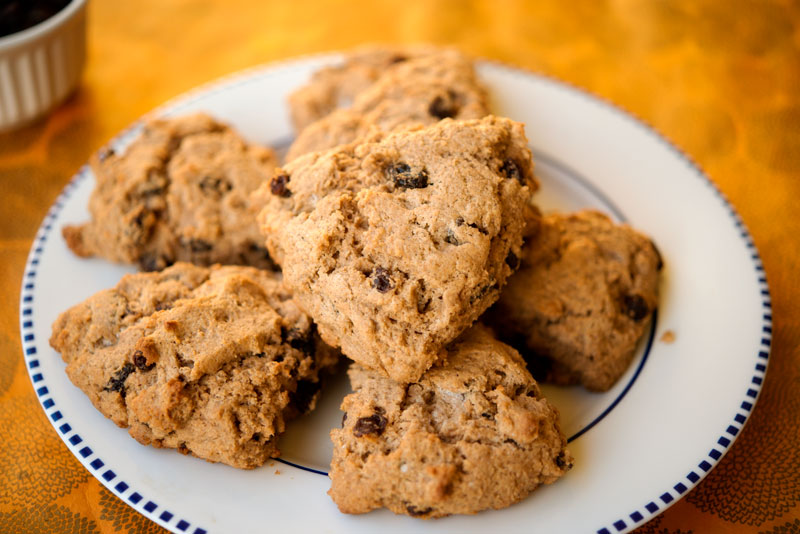 These, obviously, were a delight. What's your fave way to eat raisins? Better question: what's your fave scone?
[addtoany]
Yum