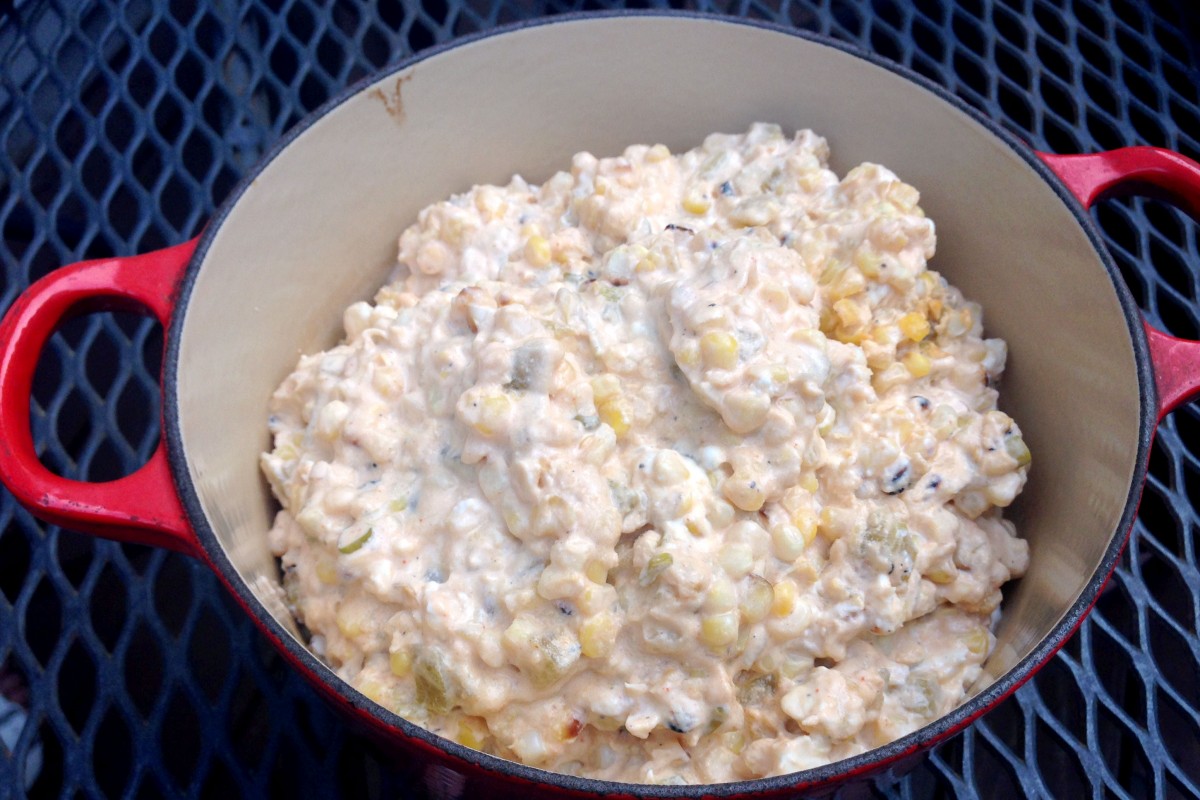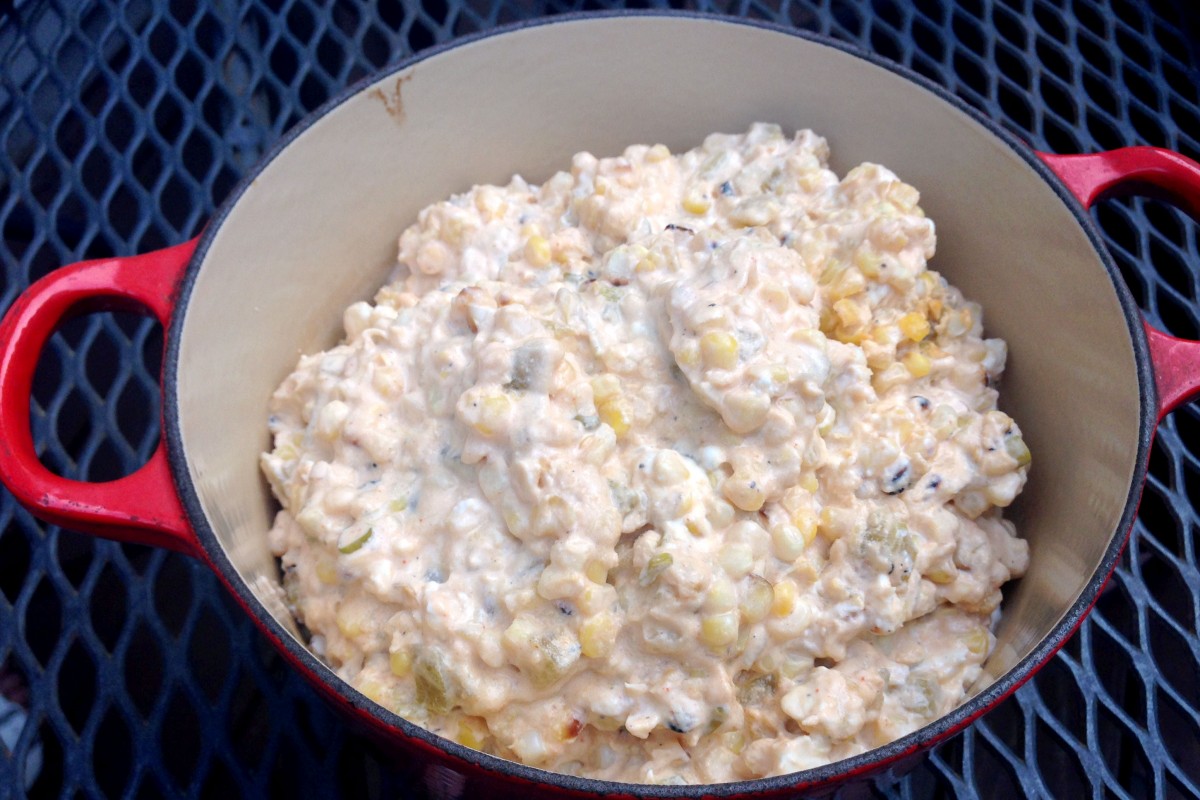 Morning, chickens! I'm stoked about the idea of BBQ week, because as soon as summer weather hits us in Chicago, I'm all about focusing on food that can be prepared on a grill.
Food is just better that way. If you are lucky enough to live somewhere where it's never winter, you should be doing it all the time.
Anyway, this grilled corn dip (full recipe here) was born of a need to bring a dish to share to a party celebrating my friend C, who finally came back to us from the far reaches of Myanmar. It was delicious, and just the kind of thing to nosh on before it was time for pizza.
It also goes great with white wine, in case you were wondering.
I'm always wondering that.
This came together easy (confession: JW made this dip while I hung out on the couch after several happy hour glasses of prosecco) and was adapted from this Bon Appetit recipe. It was pretty spicy, so if you're against fire, or you have a toddler who loves to dip chips, you might want to go easy on the hot sauce and chiles.
Enjoy!
[addtoany]
Yum