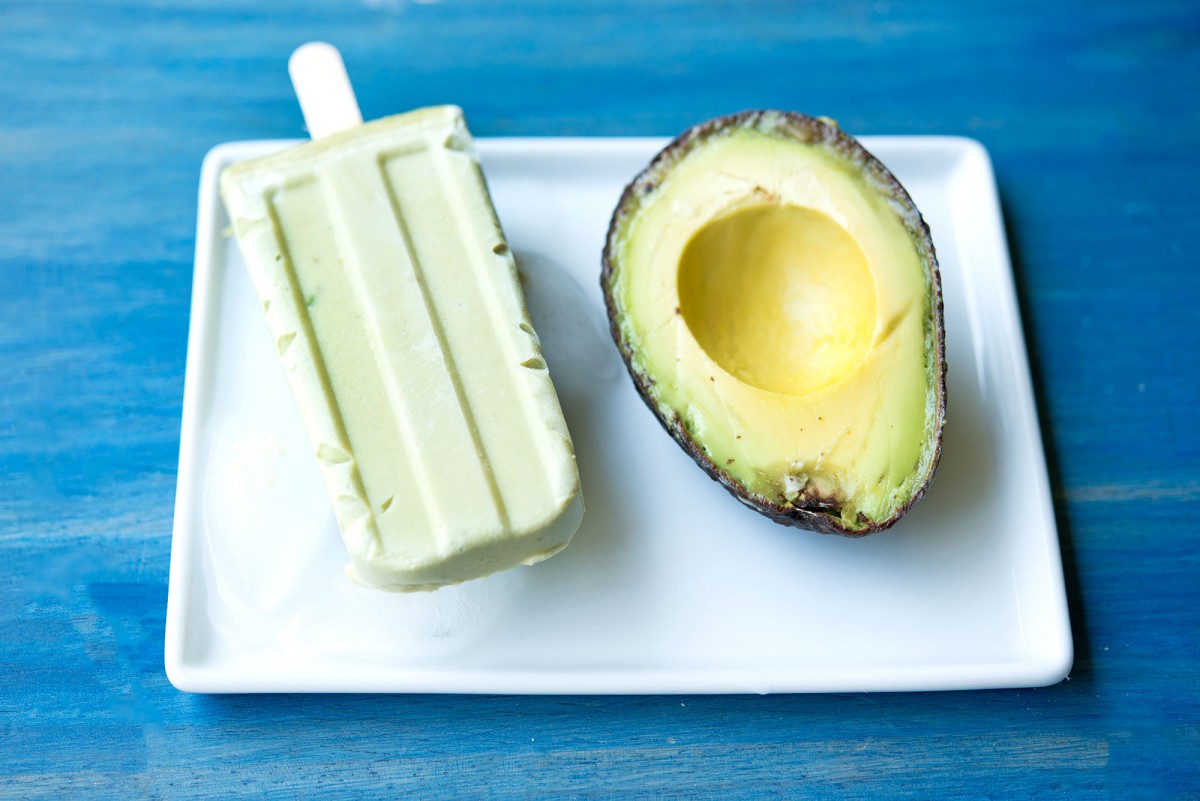 I'm here to tell you that avocados and ice cream are everything. Not to mention the fact that popsicles are the quintessential summer food; they are cold, they can be filling, and they are the best thing to have when it's so hot in your house that you can't possibly move.
Together, avocados and popsicles are a dream come true and are healthy. OK well not healthy, but put it this way: avocado ice cream is better for you than Nutella ice cream, so in the grand scheme of things, if you're going to have ice cream anyways, you should have avocado-flavored ice cream.
We used this Two Peas and Their Pod Avocado Ice Cream recipe. We put it all in a blender (actually, Molly did, our intern, hi Molly!) and then we dumped it into our popsicle mold, and we stuck them in the fridge, and we waited patiently over night for them to freeze.
You guys, these are amazing. They are easy to put together, they are delicious, creamy, and they taste exactly like what you'd want them to taste like.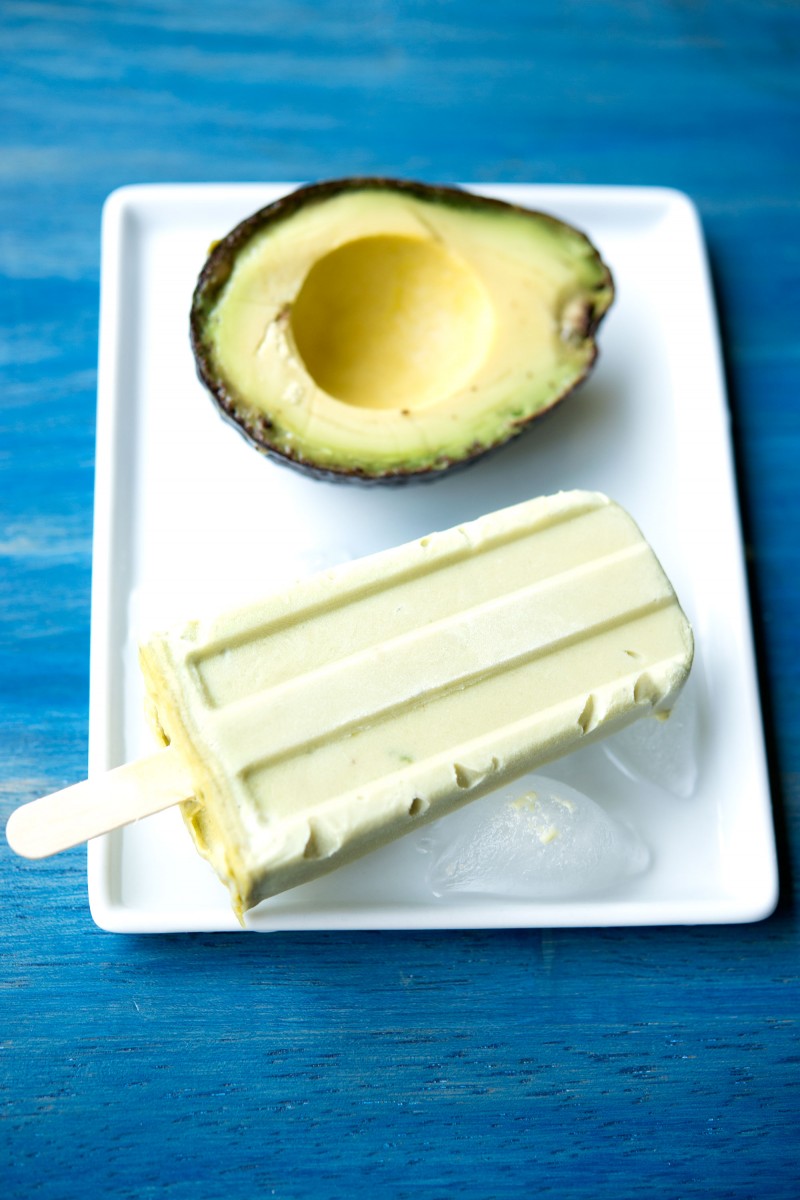 You should make these today. You should make them now. Invite me over, and we can make them together and it will be the best damn popsicle you've ever had. We can't wait for you to have these and tell us how much you love them!
What is your favorite popsicle flavor? Do you love savory or sweet? Fruit, or fudgesicle all the way?
Yum