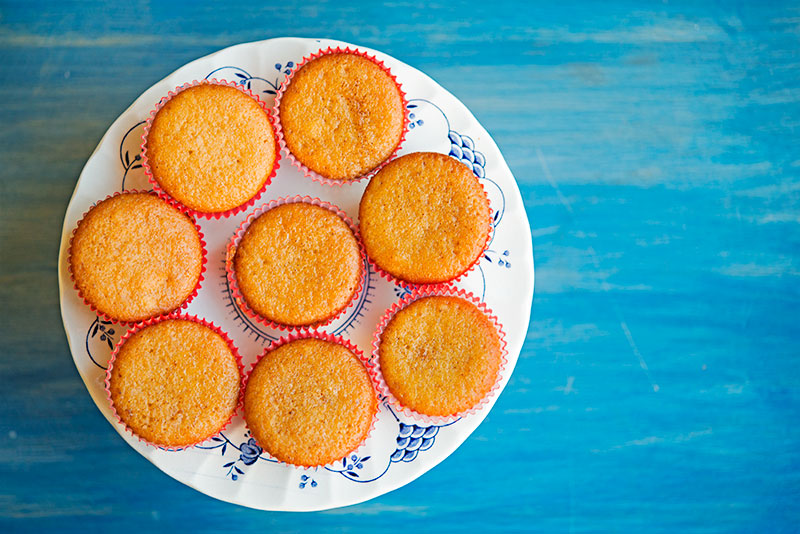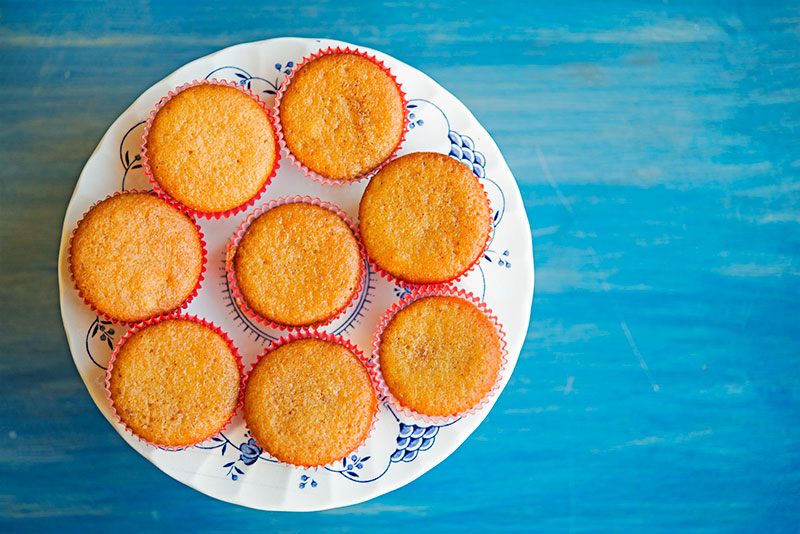 Remember that pumpkin puree we made last week? Well, we promised you uses for it, and here we are, with delicious pumpkin muffins to prove it.
This pumpkin muffins were a synch to put together, and although we made them mini-size (we had a pan misunderstanding) you could definitely make them regular sized for a delicious breakfast treat, or after-dinner snack (with a cup of hot cider!)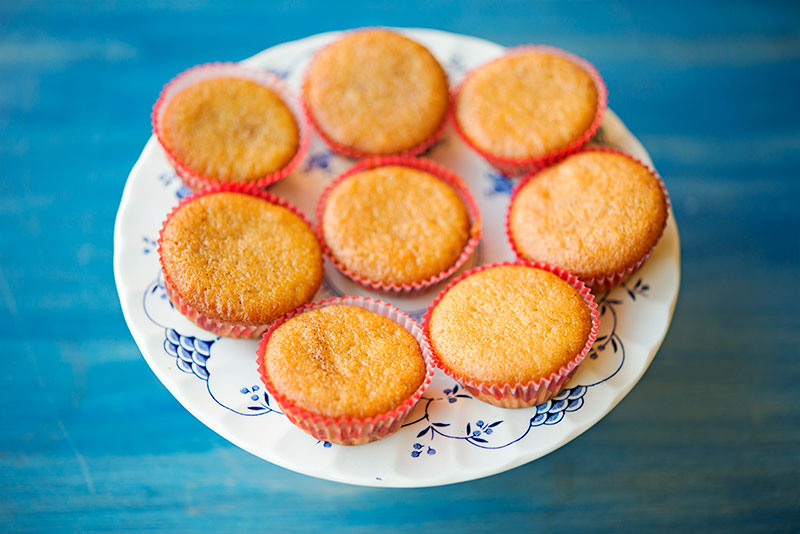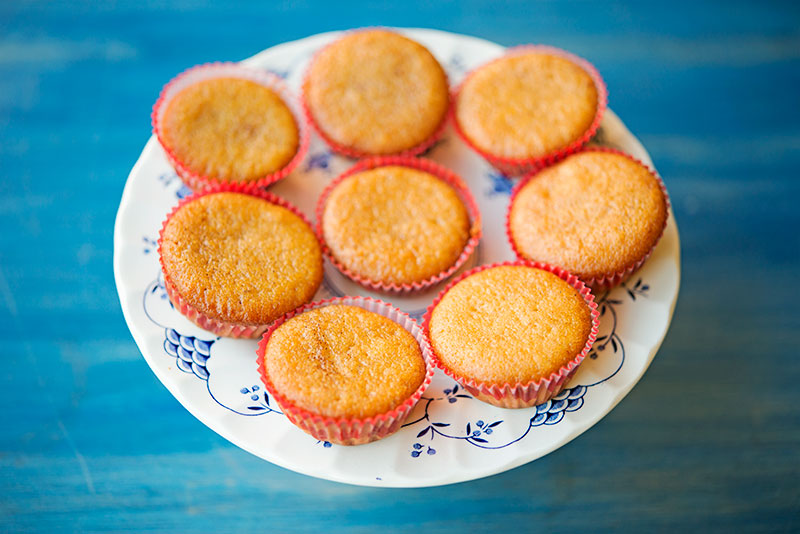 Pumpkin Muffins (Adapted from Smitten Kitchen)
Time: 15 minutes
Bake Time: 30 minutes
Oven Temperature: 350
1 1/2 cups all-purpose flour
1 teaspoon baking powder
1 cup fresh pumpkin puree
1/3 cup vegetable or coconut oil
2 large eggs
1 teaspoon pumpkin-pie spice
1 cup plus 1 tablespoon sugar
1/2 teaspoon baking soda
1/2 teaspoon salt
1 teaspoon cinnamon
1. Preheat oven to 350.
2. Mix flour and baking powder together in a small bowl.
3. In a medium sized bowl, whisk together pumpkin, oil, eggs, pumpkin pie spice, 1 cup sugar, baking soda, and salt in a large bowl until smooth, then whisk in flour mixture until just combined.
4. Stir together cinnamon and remaining 1 tablespoon sugar in the flour bowl.
5. Divide batter among muffin cups (each should be about three-fourths full), then sprinkle tops with cinnamon-sugar mixture. Bake until puffed and golden brown and wooden pick or skewer inserted into the center of a muffin comes out clean, 30 minutes.
5. Cool in pan on a rack five minutes, then transfer muffins from pan to rack and cool to warm or room temperature.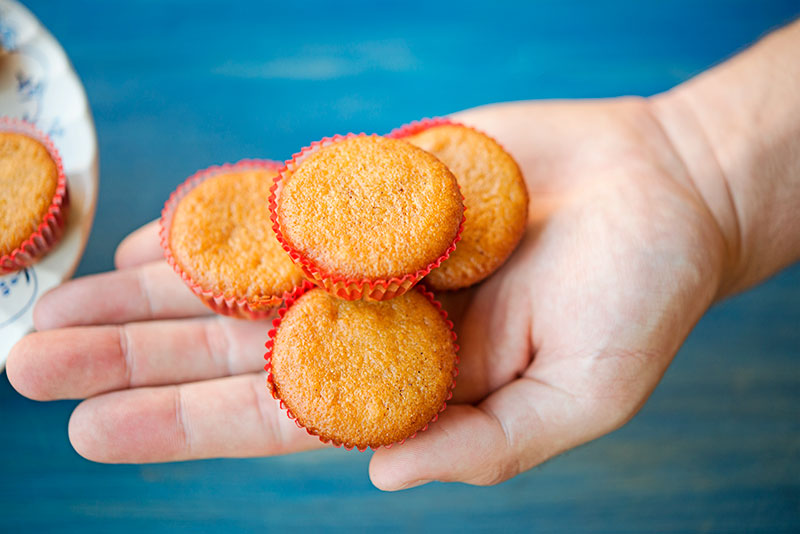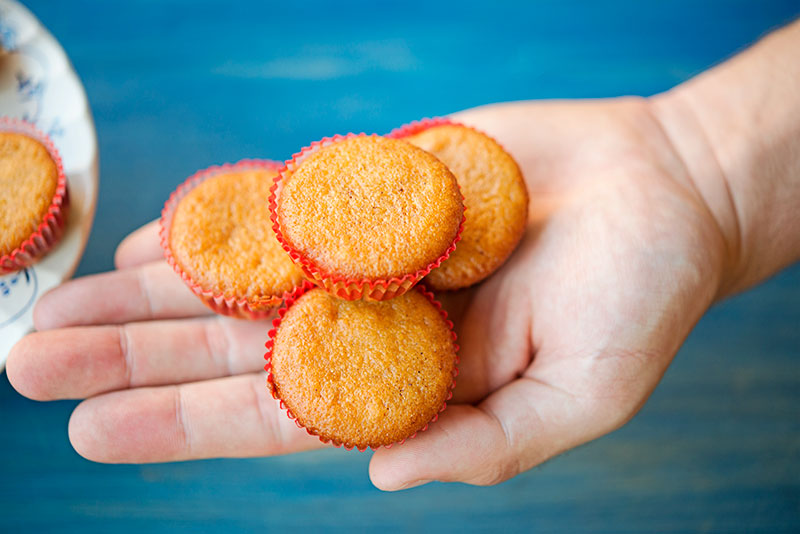 Look how tiny they are! You could have several – I've been eating two for breakfast! Double the fun. Or just, you know, make 'em regular sized and have two anyways.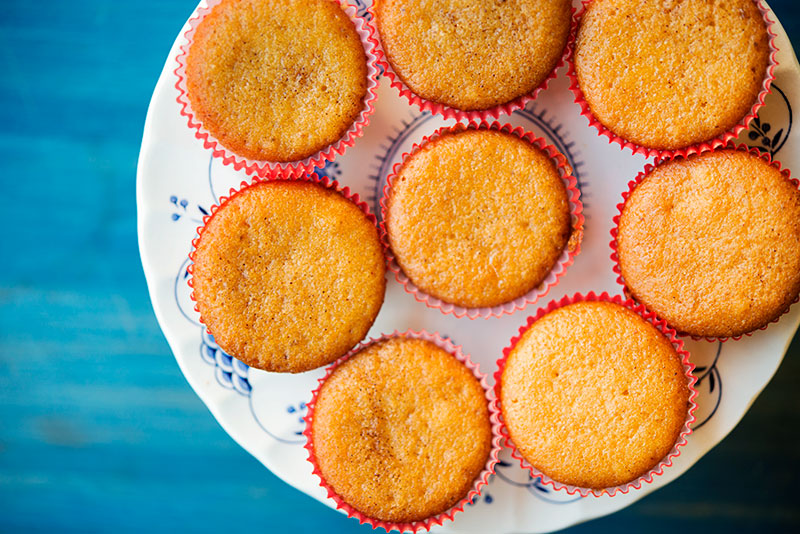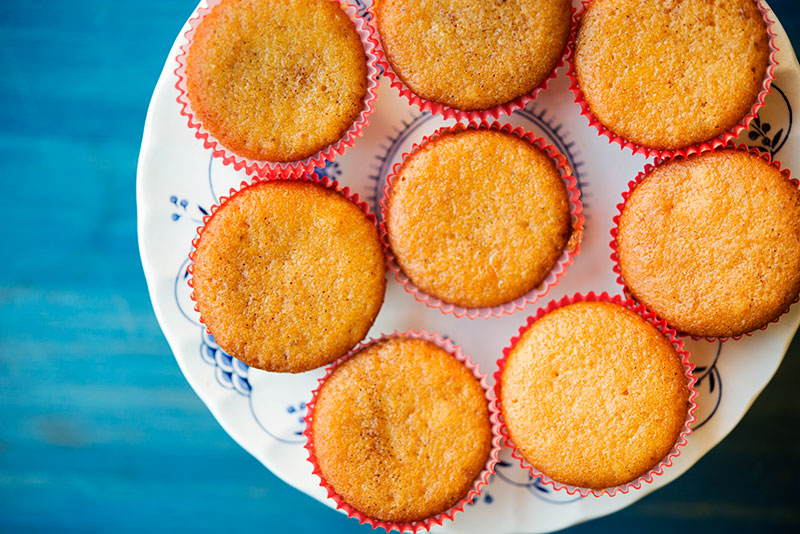 Enjoy! Tell us what your favorite fall breakfast treat is – a warm bowl of oatmeal? Pumpkin pancakes? Bran muffins?
[addtoany]
Yum