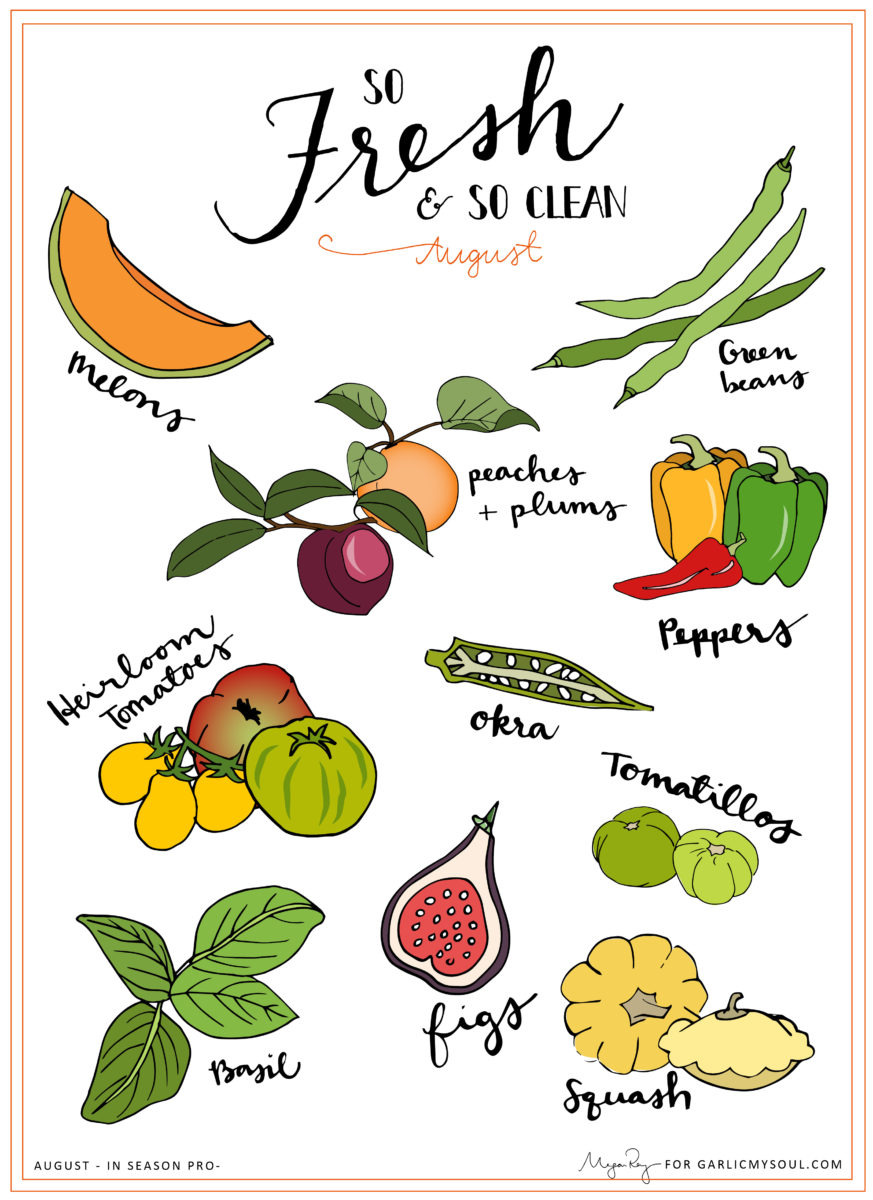 Another month, and oh goodness are there goodies to collect from the farmers market! I love end of summer because the bounty is almost too good to be true. August means lots of tomatoes, all the fresh herbs, and tons and tons of stone fruit. Plus, watermelons slices, anyone? Here's a round up of just a few of my fave things for August: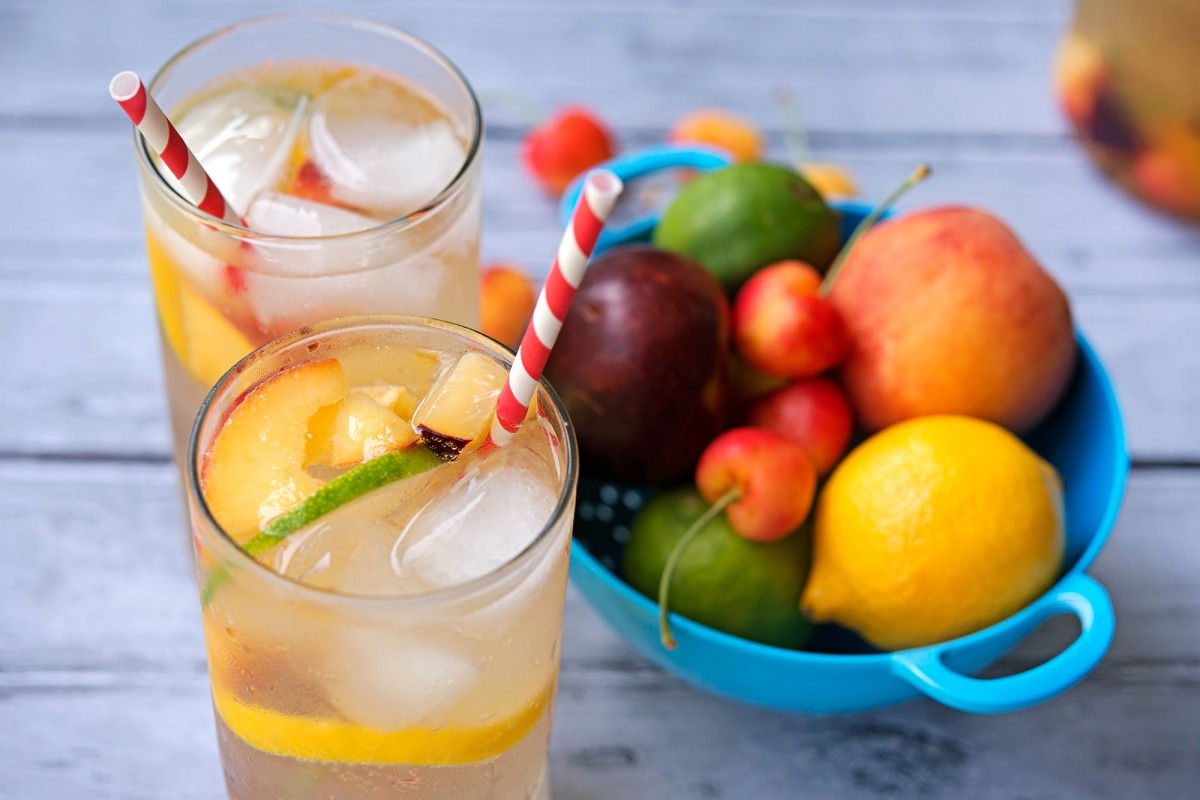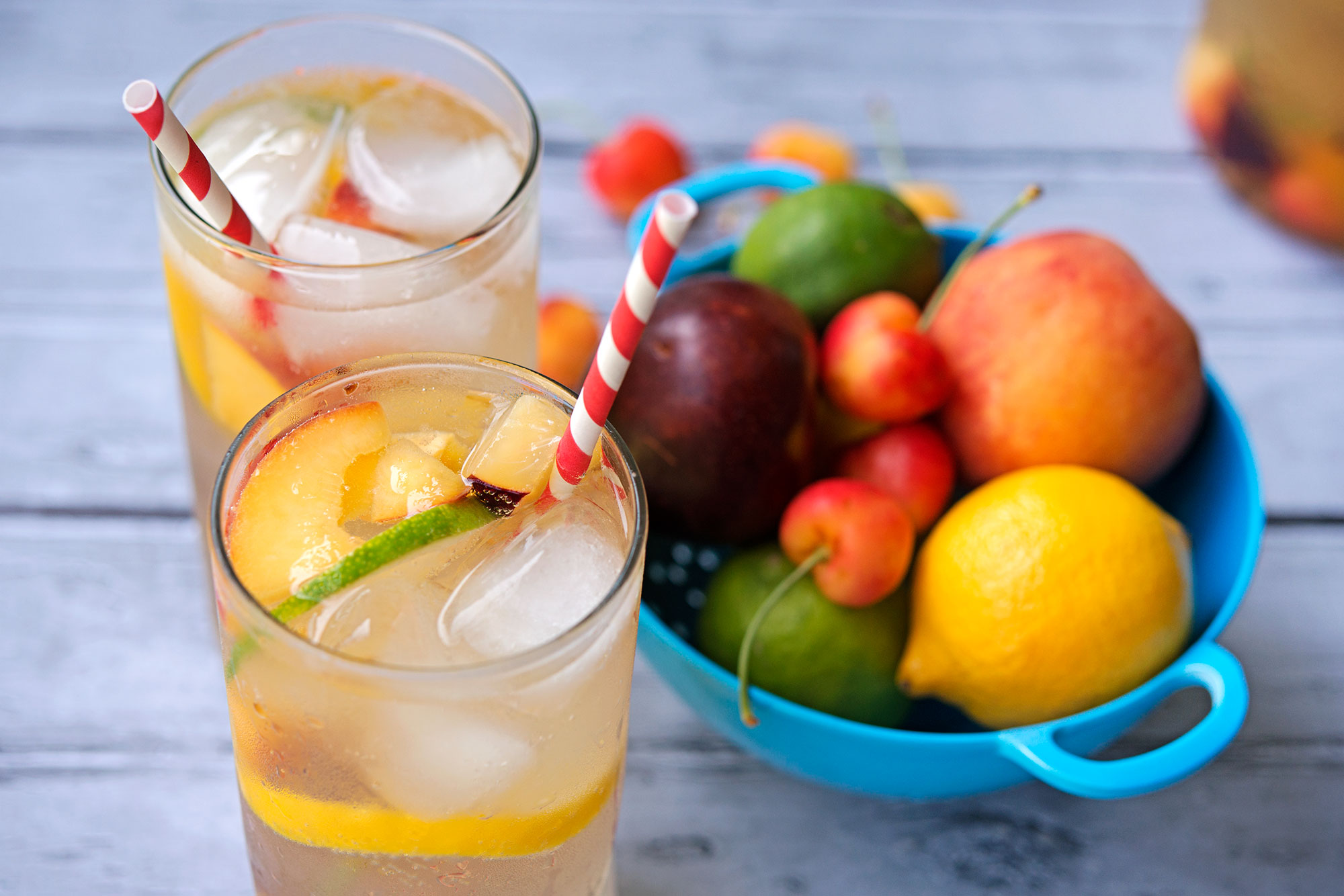 This White Wine Sangria is chocked full of summer fruit, including peaches, plums, or whatever your fave stone fruit is. Load it with some citrus, too, for good measure.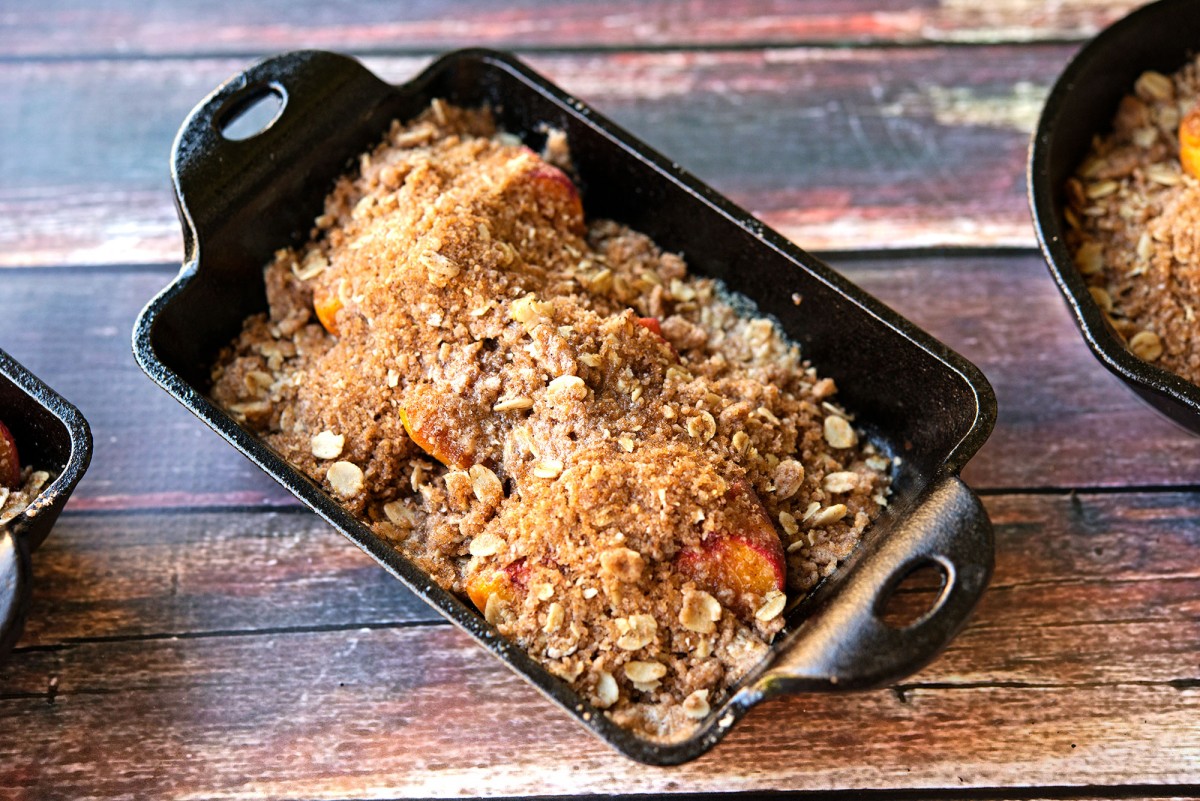 These Tiny Peach Crisps are a great dessert for peaches that might have gone a little soft (who can eat them all before they're ripe) or for individual desserts after a dinner party. Sub in plums if you'd like, these are flexible!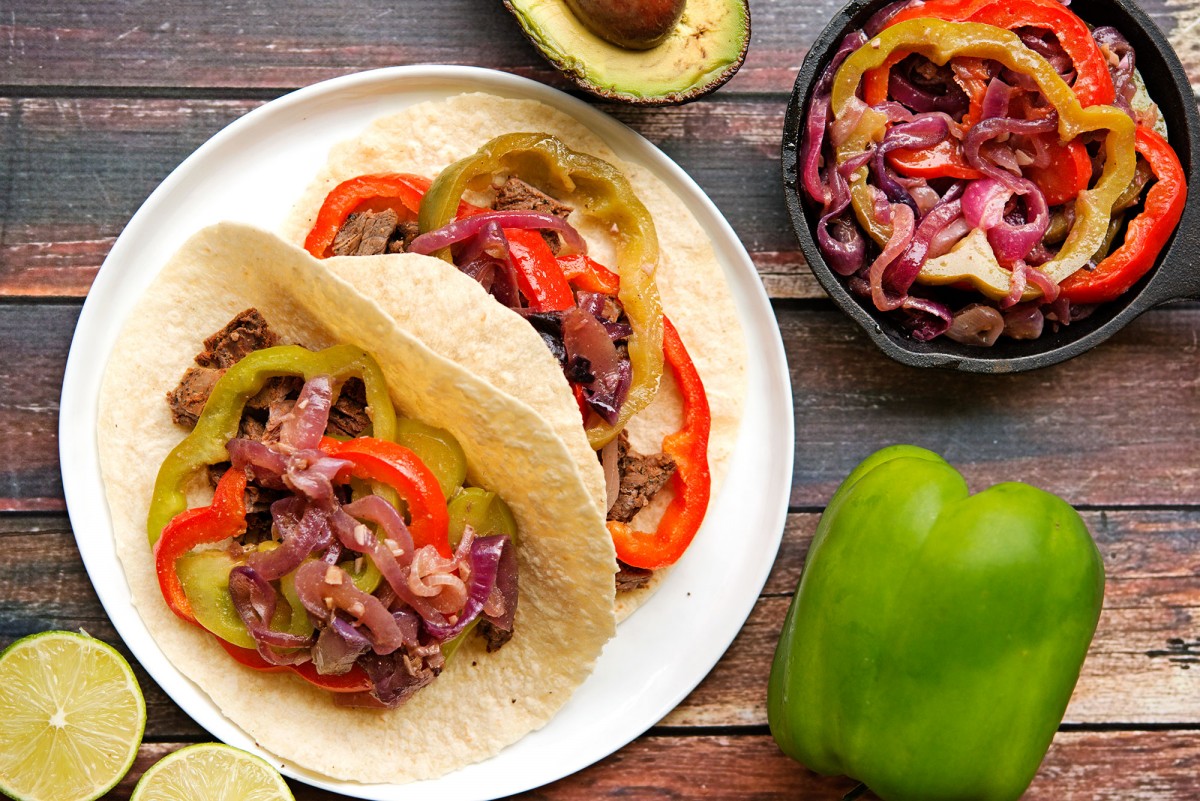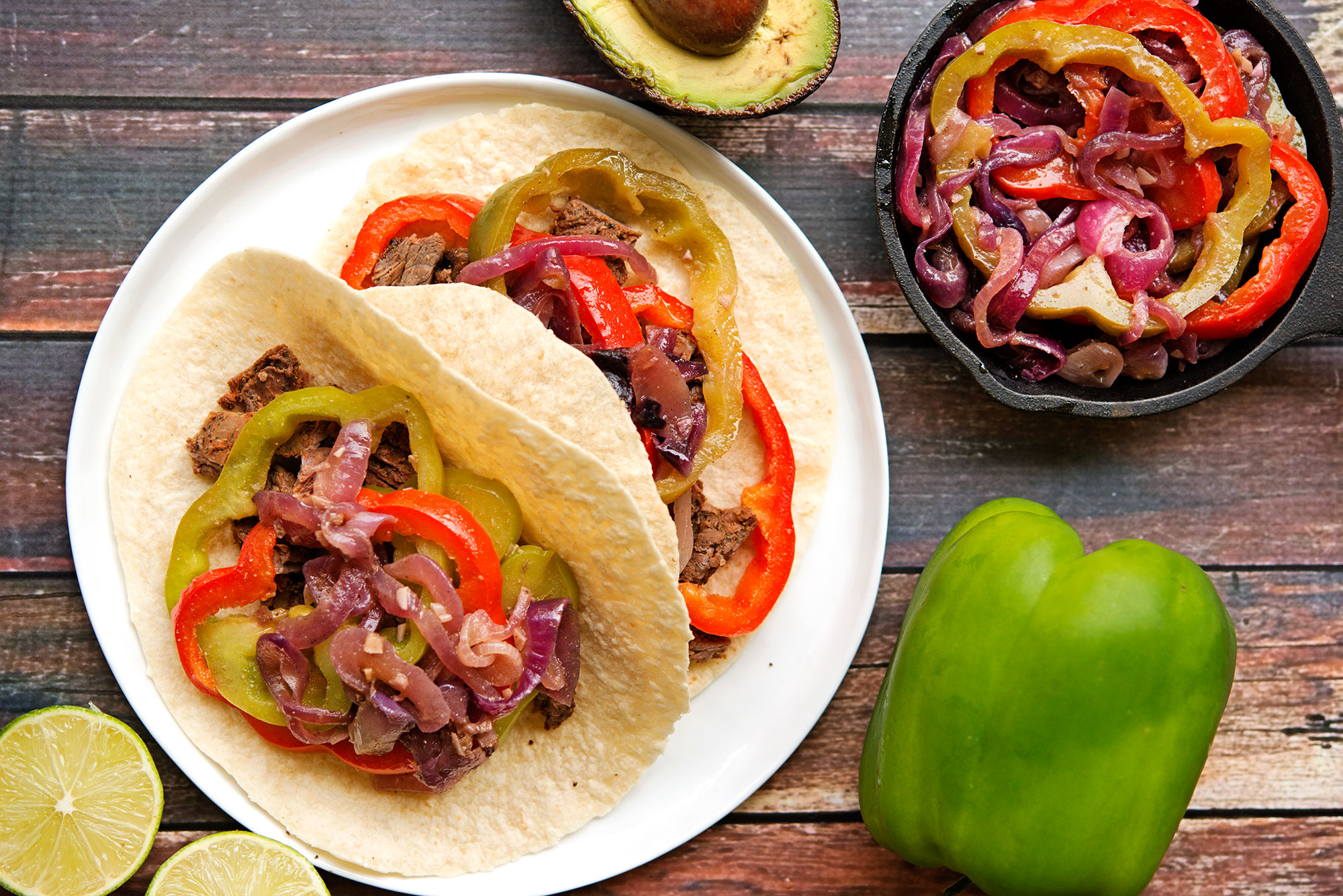 I come back to these Steak Fajitas a lot because they're easy to make and delicious for a couple nights in a row. Use any peppers you want – we have lately been using a combo of bell and sweet peppers, or even a jalapeño for good measure!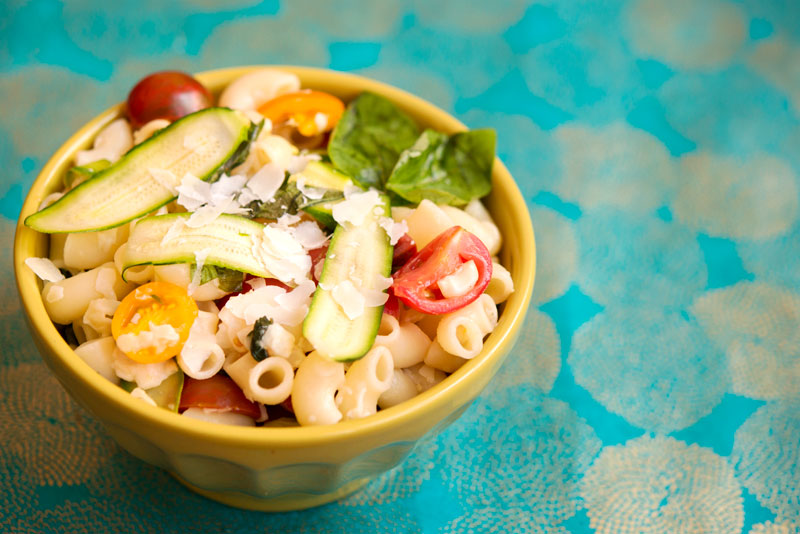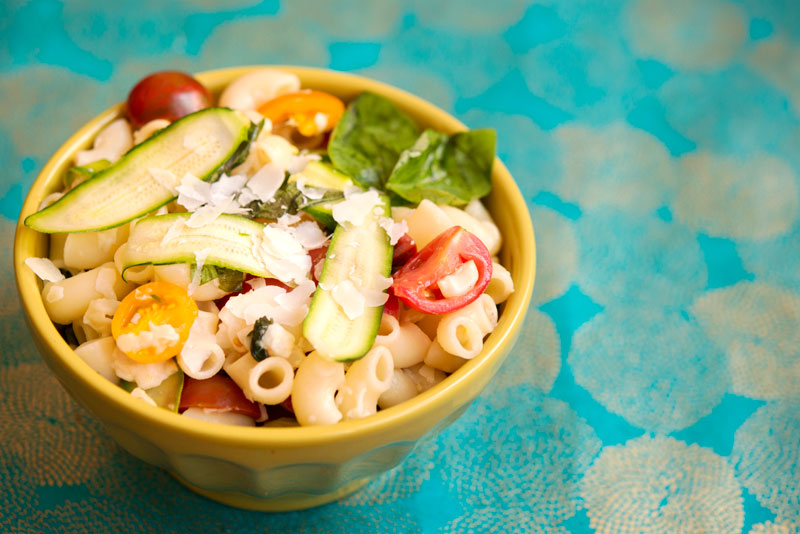 This End of Summer Pasta is great with basil, tomatoes, squash, or maybe throw some peppers in…the possibilities are endless! Go crazy, see what's good, and add it in.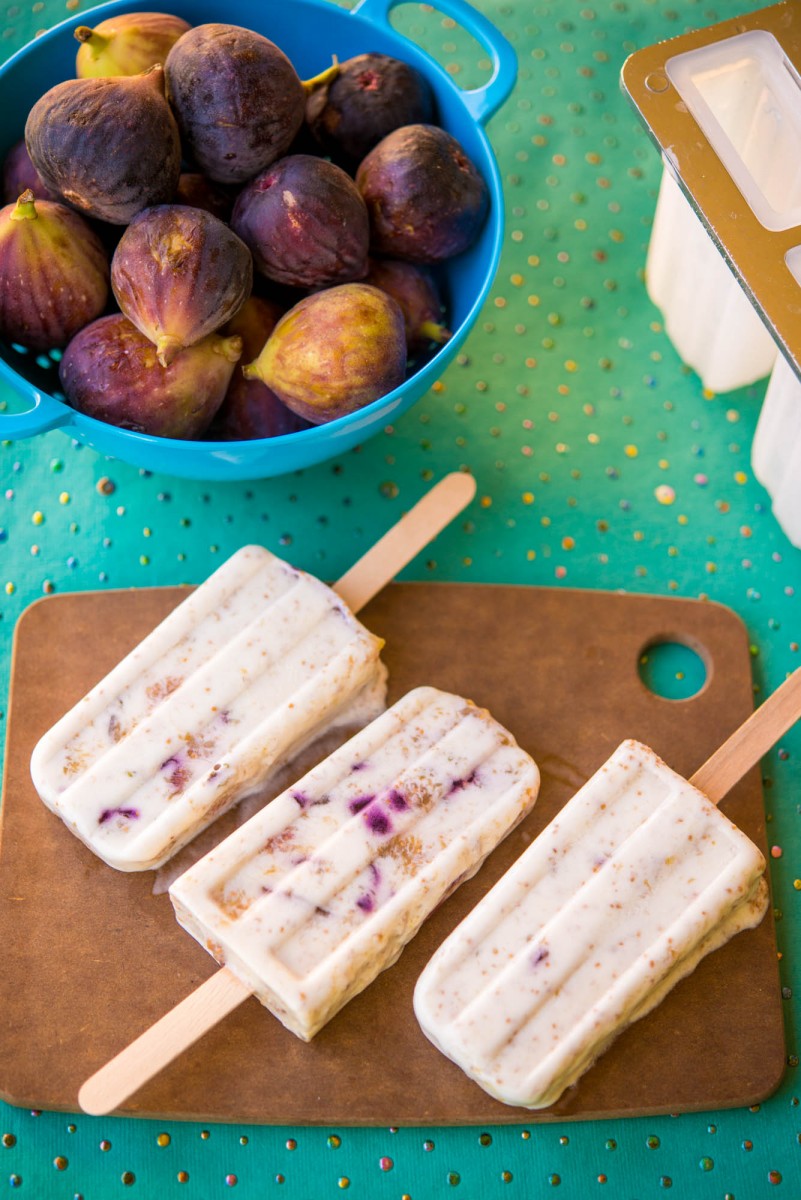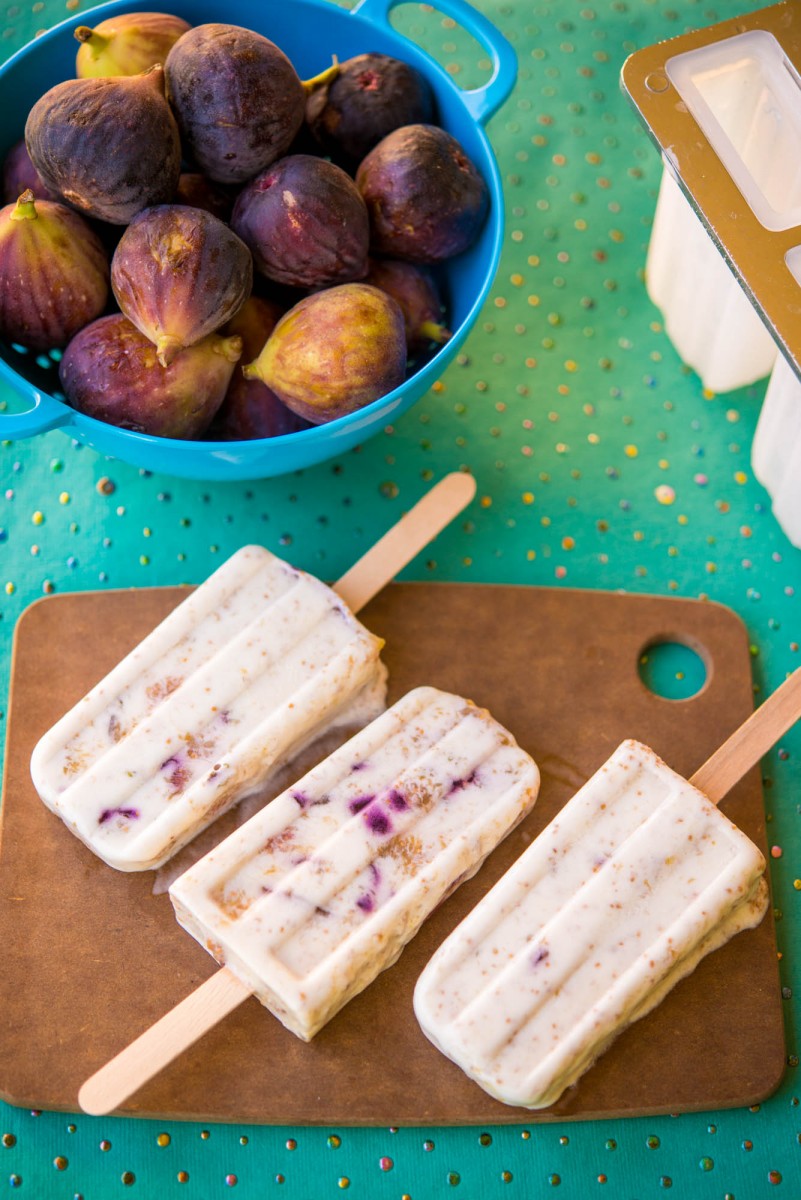 And, if you're in need of a great dessert, look no further than these Fig Popsicles. They're the perfect treat after a long walk or hike…I love figs so much, and this is one of the best ways to have them!
Enjoy all that August has to offer, and for ideas, and stay tuned for more seasonal recipes this month!
[addtoany]
Yum