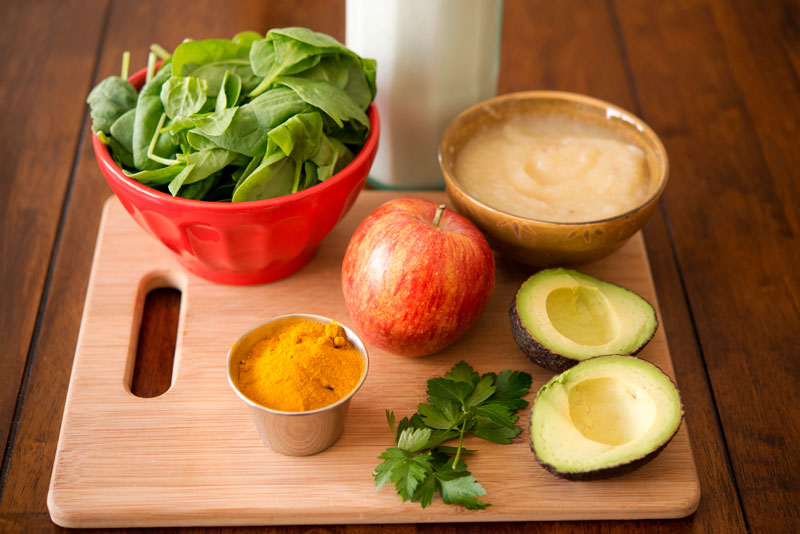 Well, the New Year is here, folks. Starting on Monday, Jeff and I embarked on a Whole30 to cleanse the body (and soul and heart and everything else.) I am also doing Adriene's annual 30 Days of Yoga (31 this time!) and drinking a lot of tea and trying to go to bed on time and not overexerting myself in the evenings.
Guys, Whole30 is hard as it turns out! But, at the same time, it's not as hard as I thought it was going to be, if you can believe it. This week we had 3 dinners we have regularly without much modification (stirfry w/ cauliflower rice, garlic lemon chicken w/ roasted veggies, and sausage with spaghetti squash, pesto, and Brussels) and remade an old fave (Hello Paleo Chili).
There have been a few moments of challenge (the Internet was right, I already do kinda hate eggs!) including when I reached for my sundried tomatoes (two kinds!) and both were no-gos due to additives. But today I picked up coconut aminos and some compliant green curry paste so things are looking up. And the olives! Oh, how I love eating all the olives!
This year, I'm hoping to balance out my life in multiple categories more, so I am enjoying the hard reset of eating and exercise, as well as sleep. It's making me feel more prepared for all the good work we've got coming up (saving that all for another day, but 2017 = #feminism #fightthegoodfight.)
Along with that, here's a smoothie that I come back to from time to time because it just makes me feel good. Sometimes dairy is too much for me, and I can say after only 4 days without it I already feel better. I have lots of stomach issues from time to time, and I will say I am looking forward to reduced heartburn, nausea, and general malaise.
What are your goals for 2017? Anything to do with the way you eat?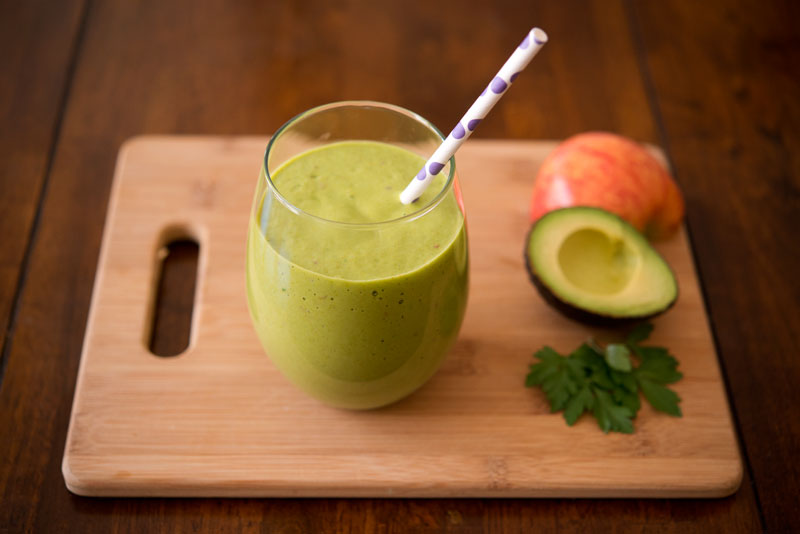 Type: Smoothies
Author: Jennie
Difficulty: Easy
Prep Time: 10 minutes
Servings: 1
Ingredients
1 cup almond milk
1 cup spinach
1/2 apple
1/2 avocado
3 tablespoon apple sauce
parsley
1/2 teaspoon turmeric
Directions
Mix all in a blender well until smooth. Enjoy room temperature or cold.
[addtoany]
Yum