The new year is upon us, which means we're looking ahead full of excitement and looking back with nostalgia. The Garlic, My Soul team has had an exciting year! We've shrunk and then grown again; we've tackled new projects, new collaborations, new recipes; and we've made new friends. Here are some highlights!
In January, I was just getting used to a new kitchen in Virginia, and we kicked off the Ingredient, My Soul challenge with a bicoastal approach to leek quiche.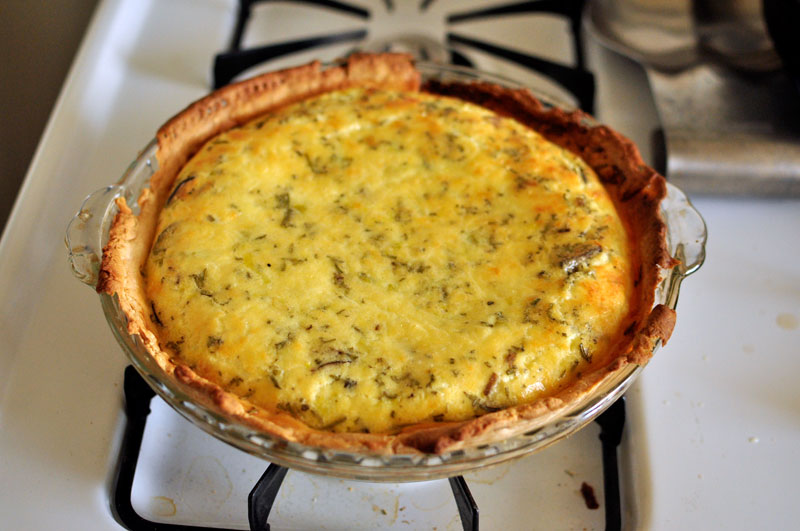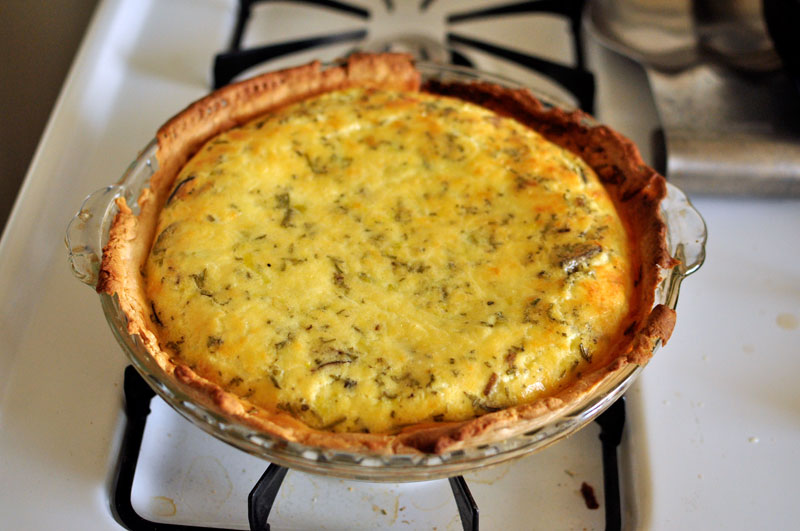 February: We finally gave ourselves an excuse to put cumin in everything! Also, Jeff and Jennie had a wonderful time with friends, Mary and George on a pasta-making double date night.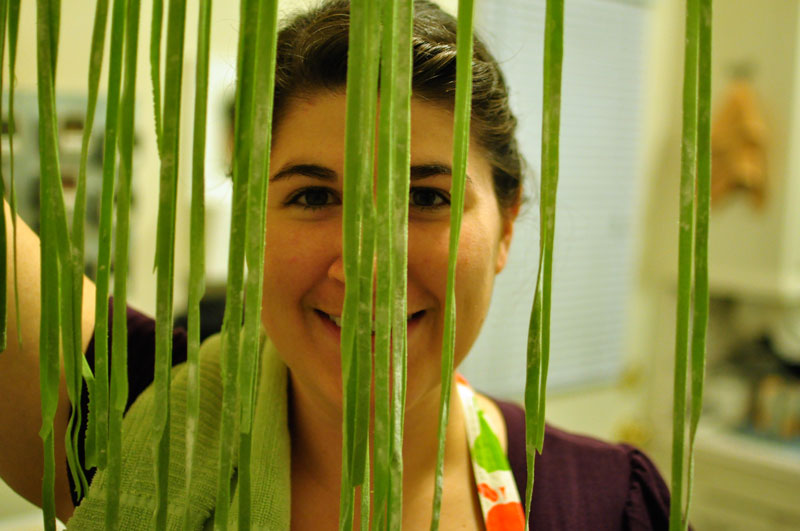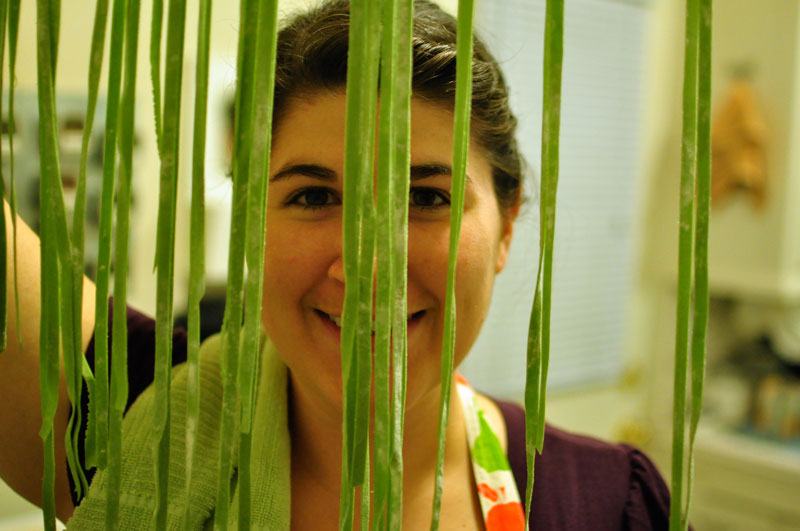 In March, my obsession with cassoulet began.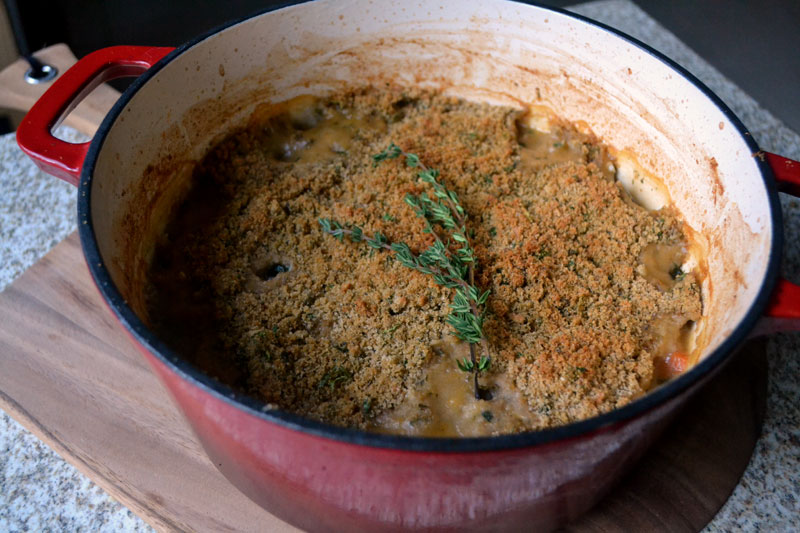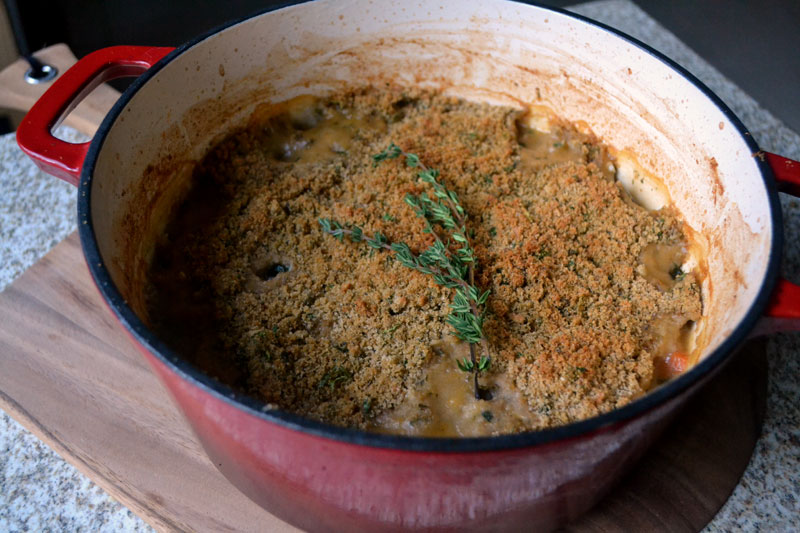 In April, Jennie cooked Colombian food with our good friend Ana. They made buñuelos, arepas, Lulo juice and Colombian hot chocolate.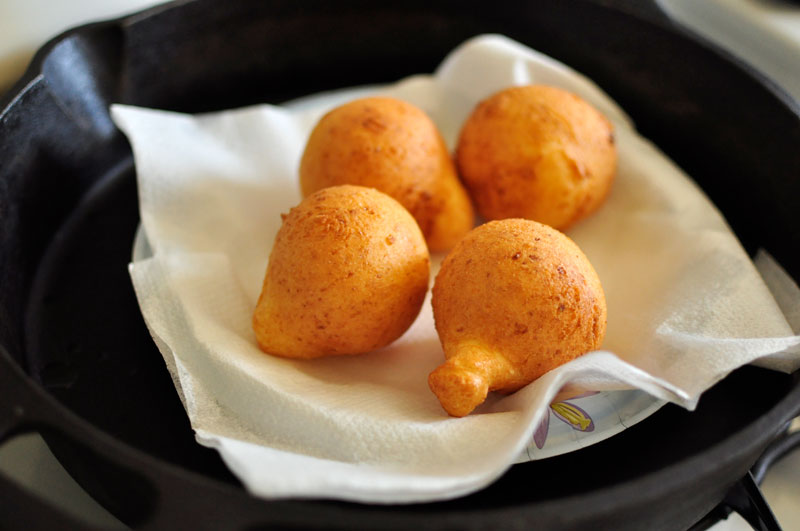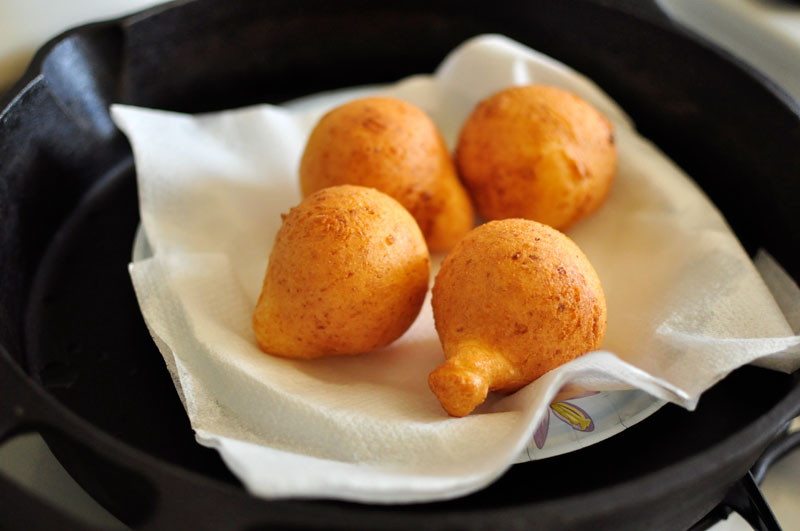 May: Jennie travelled to Virginia and stopped for a quick visit with me before heading to my old college town to visit some other friends. She sampled a few of my old favorite restaurants and enjoyed her friend Kelly's comfort food!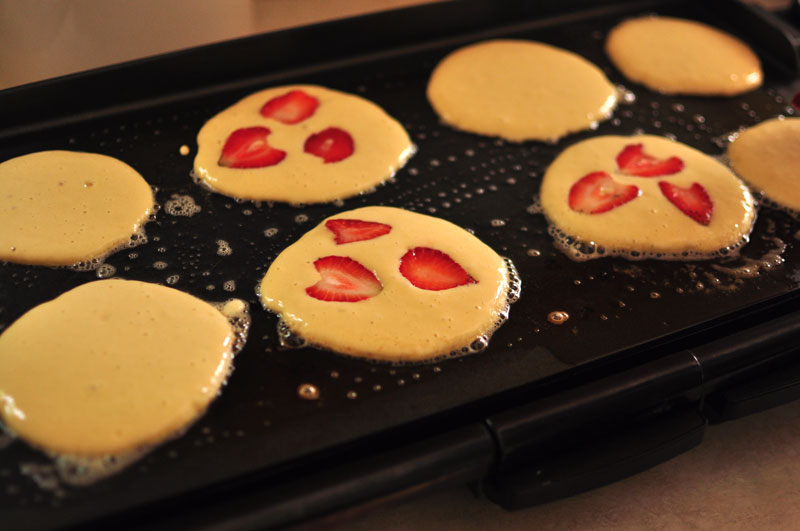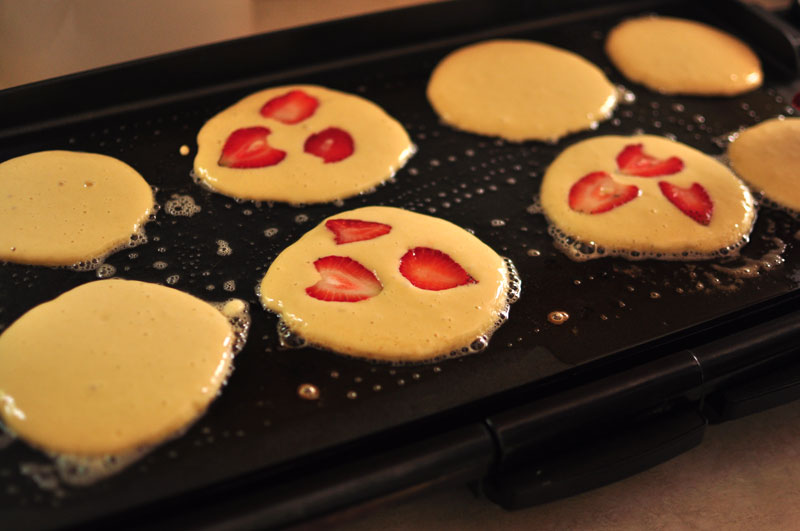 Jennie got a jump start on Independence day celebrations and created these Independence day inside out cupcakes with our friend Kelly at StudioDIY!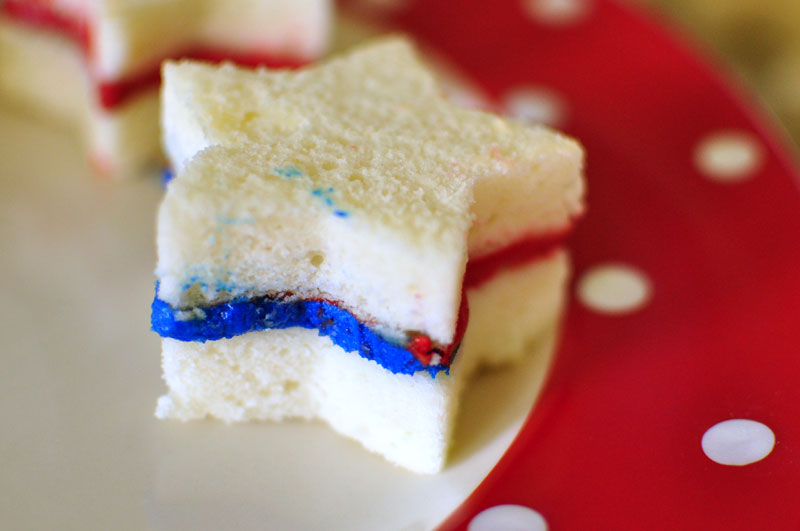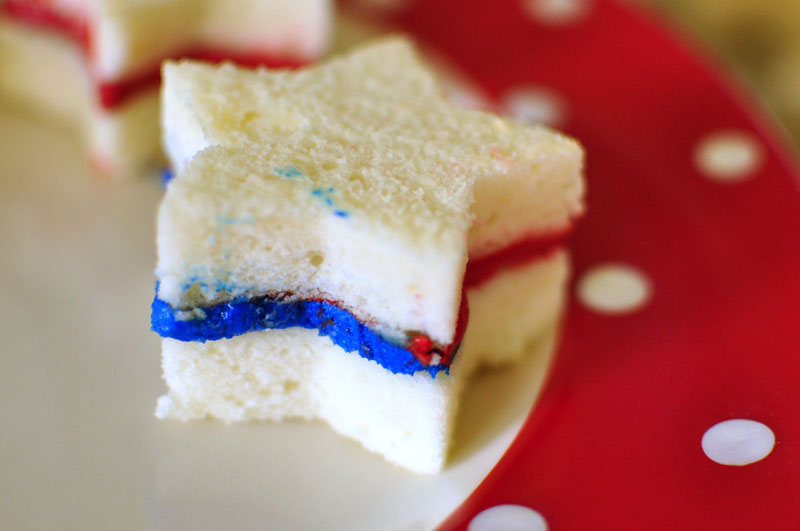 We also made our first ombre cake for Mary's birthday!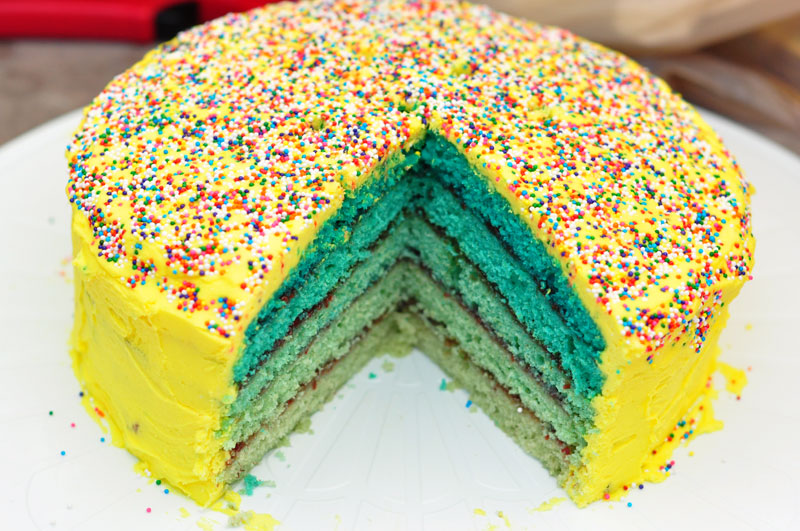 In July, we helped style food for a comic book inspired photo shoot with our friends at Fanboy Comics and Mary Costa Photography.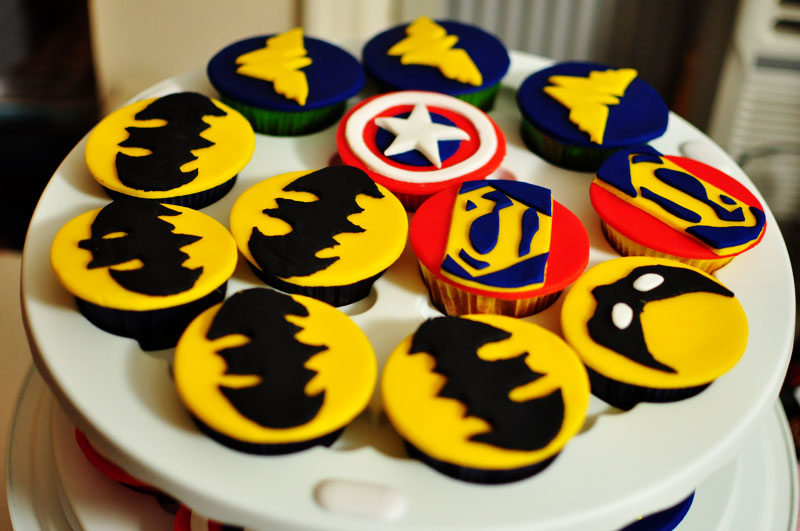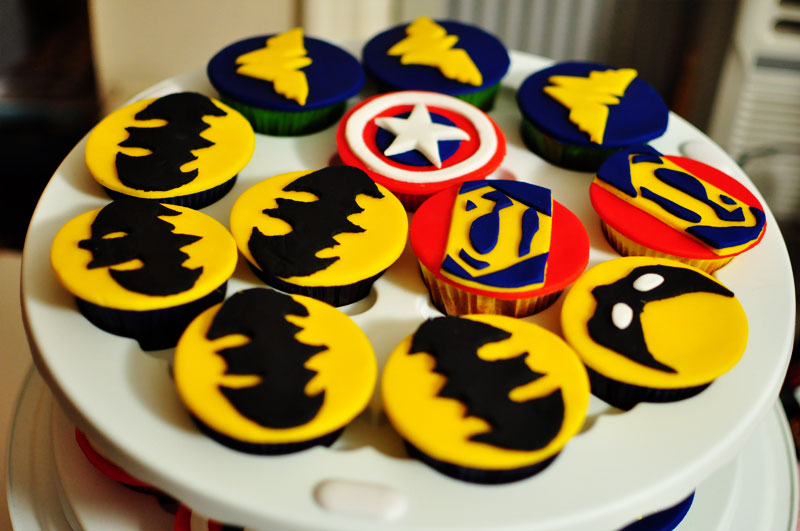 August had shark week. The most important week of the year for Jennie.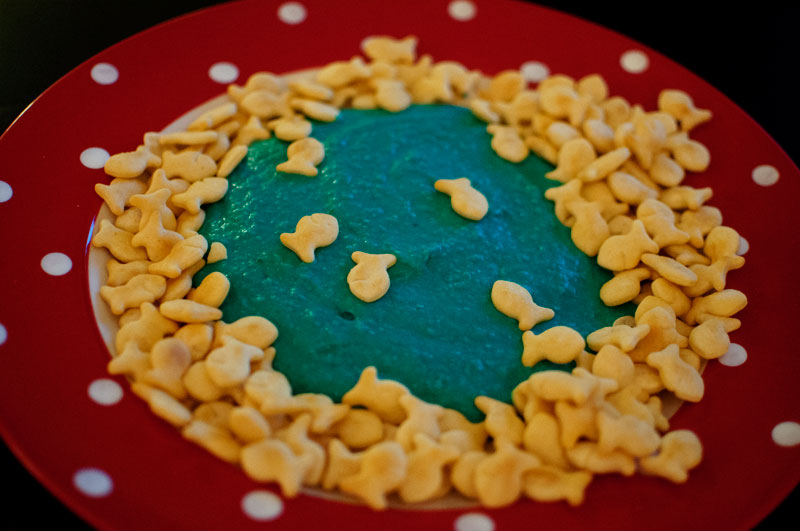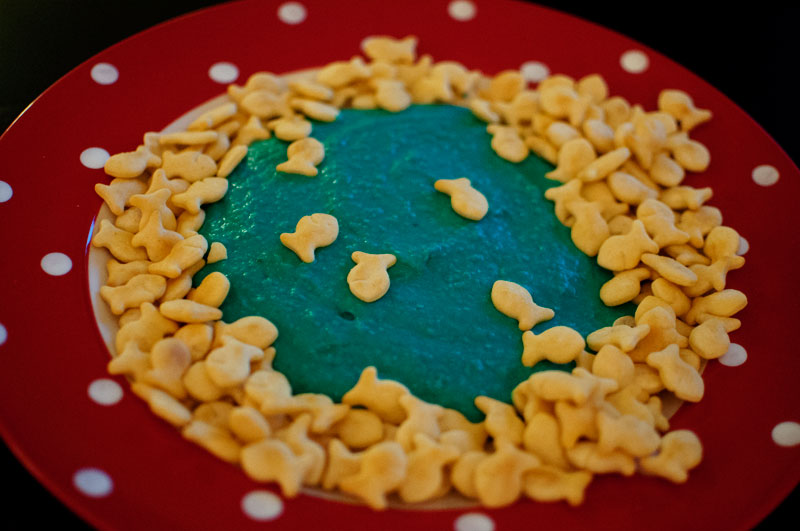 By September, I had moved back to Los Angeles and Jennie was entering pie contests.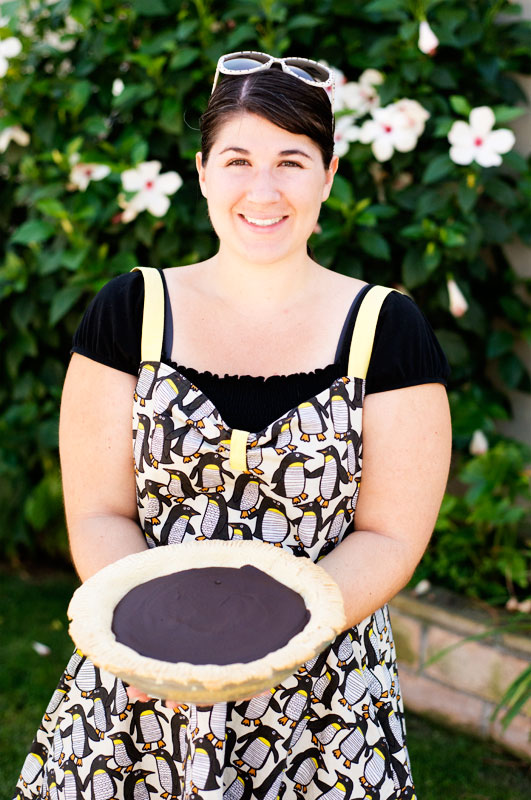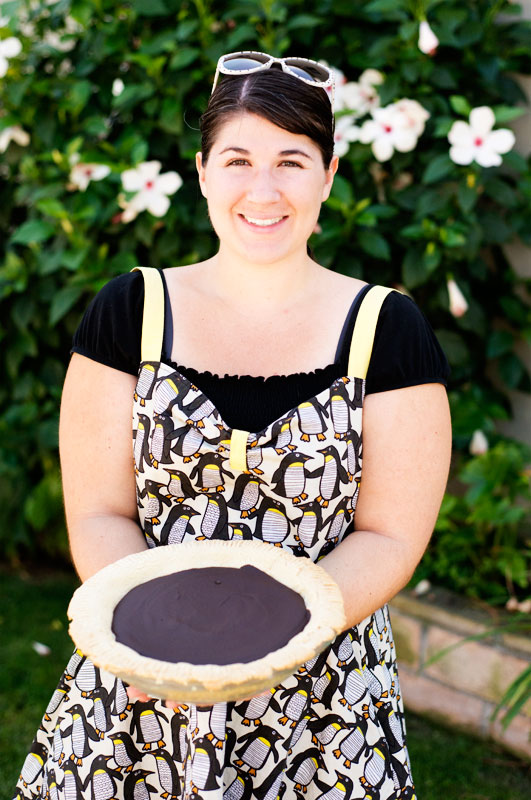 We entered another contest in October to build a better pizza!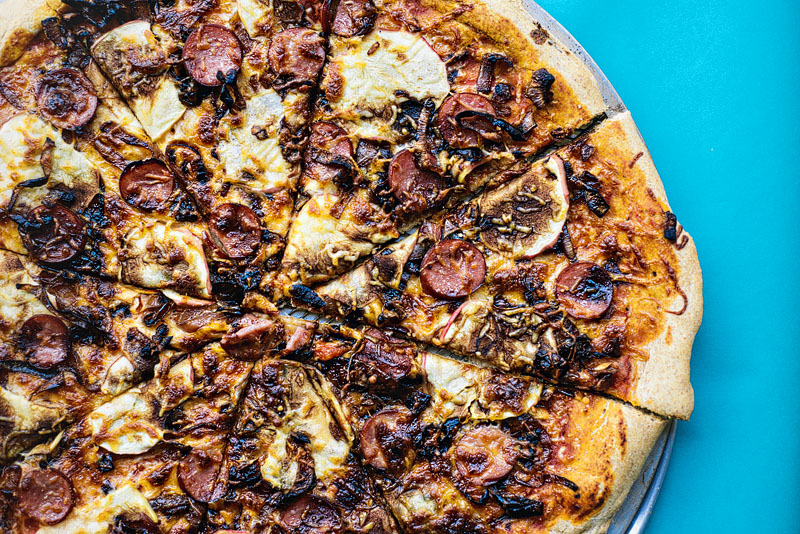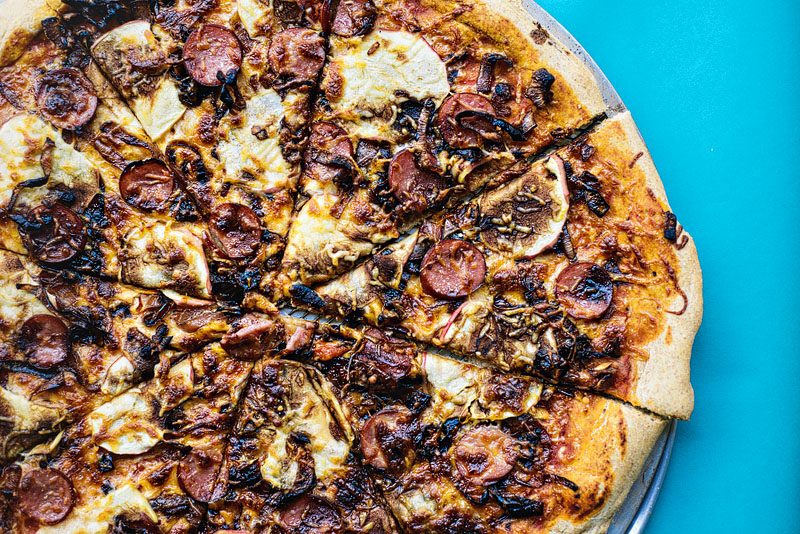 And in November, We were thankful for 30 days. We also spent our first Thanksgiving apart in 5 years. I held down the fort in LA while Jennie spent time with her family. But we both ate Brussels sprouts with pomegranate seeds, of course.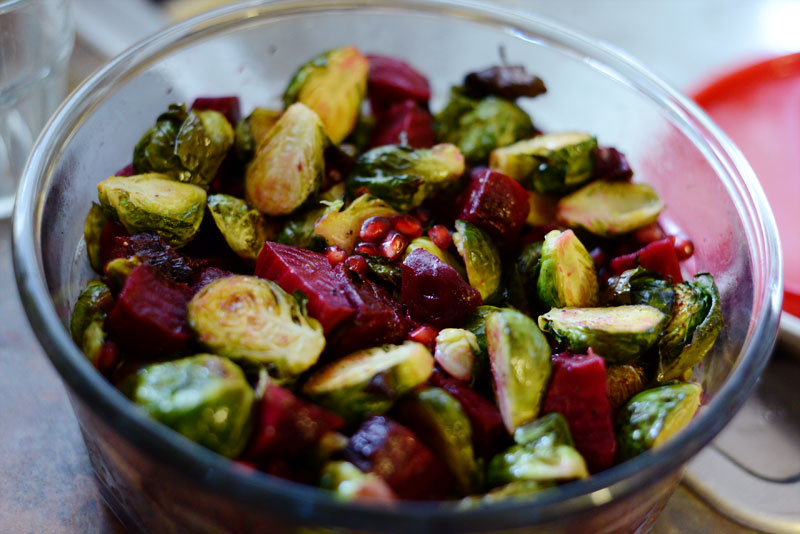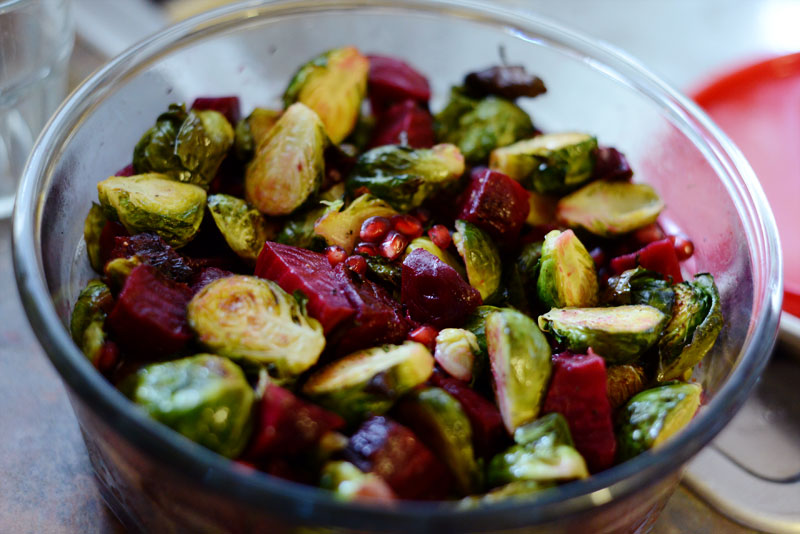 Before we knew it, December was here. We ate like hobbits and became obsessed with Italian spice cookies. We just couldn't get enough of them this holiday season!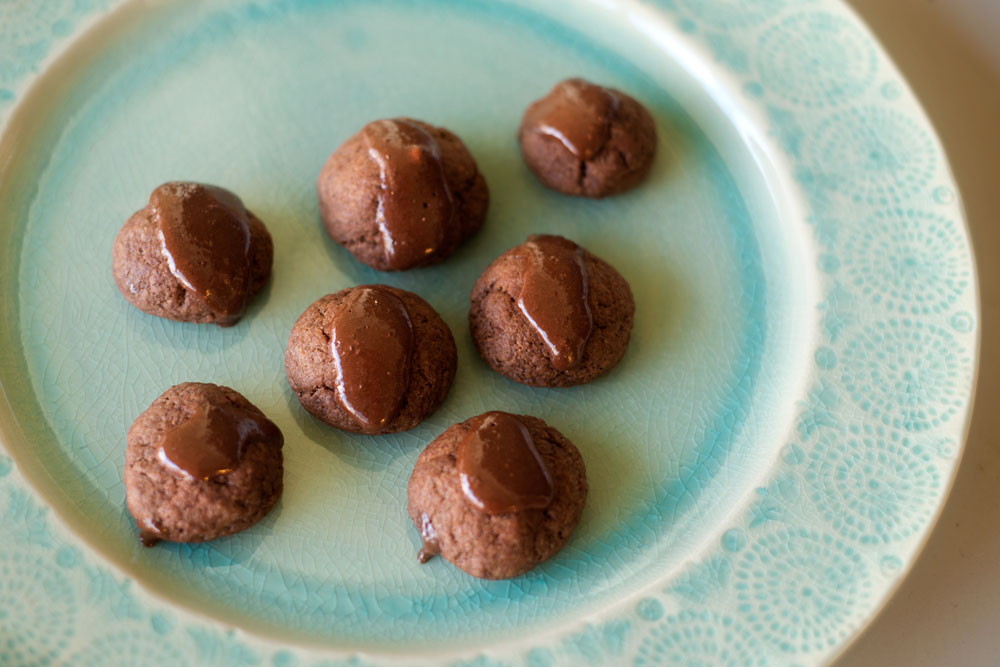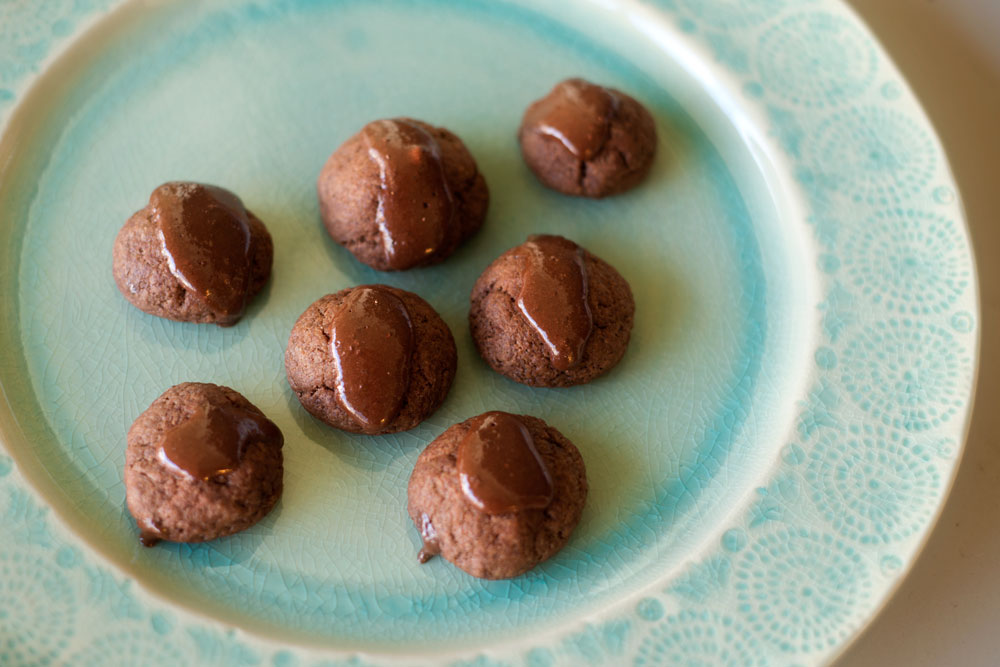 Tomorrow we start a new year which will no doubt be full of untold adventures and challenges. Here's hoping that 2013 is just as full of joy and learning as the last year has been!
What was your most memorable GMS post of 2012?
[addtoany]
Yum