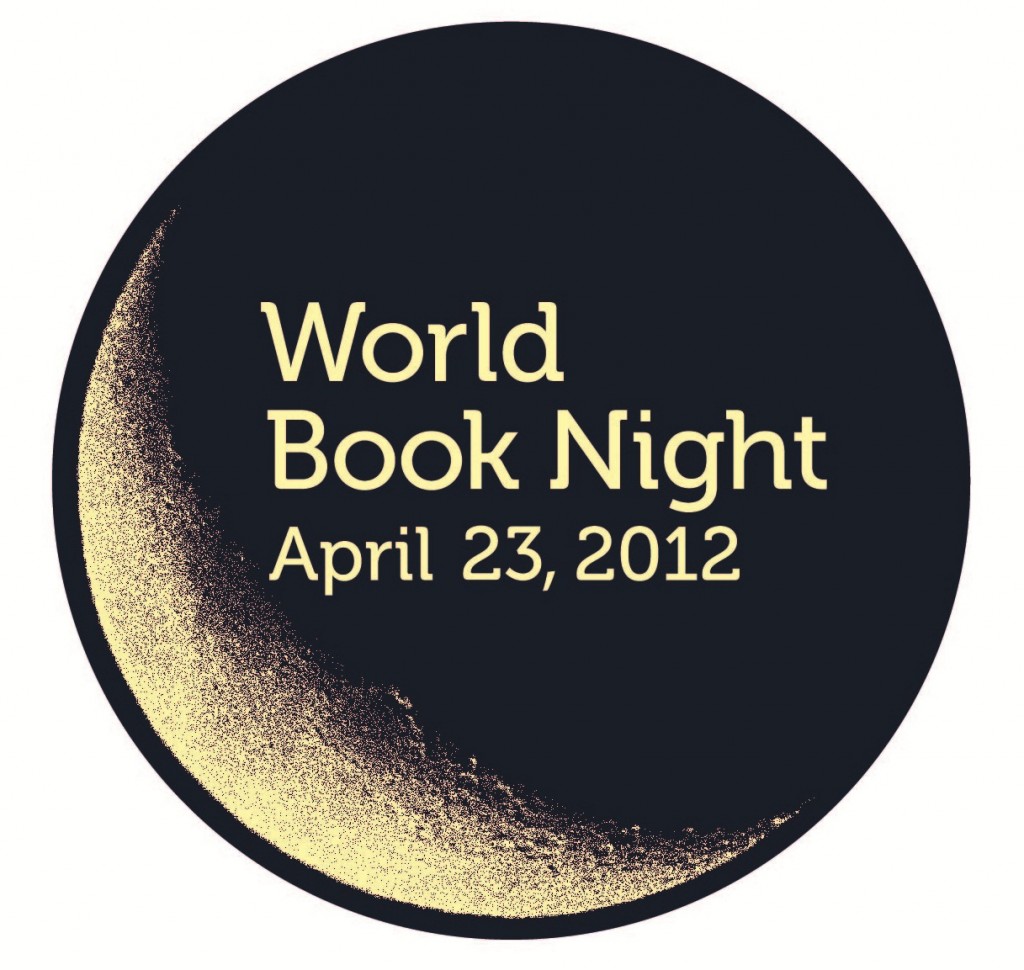 We at Garlic, My Soul are avid readers in addition to being avid cooks. Corelyn introduced me to Ender's Game in book club, while I gabbed on and on about how great Barbara Kingslover is. We helped start and fuel a book club among our LA friends, and we constantly are passing recommendations back and forth!
Last night, Becca and I got the chance to participate in World Book Night, a night dedicated to celebrating reading! We were volunteers and each tasked with handing out twenty books – Becca ended up with Ender's Game by Orson Scott Card, and I ended up with The Poisonwood Bible, by none other than Ms. Kingslover.
It was something that was just up our alleys — encouraging adults who may not read to be inspired to pick up more books by enjoying one of our favorites!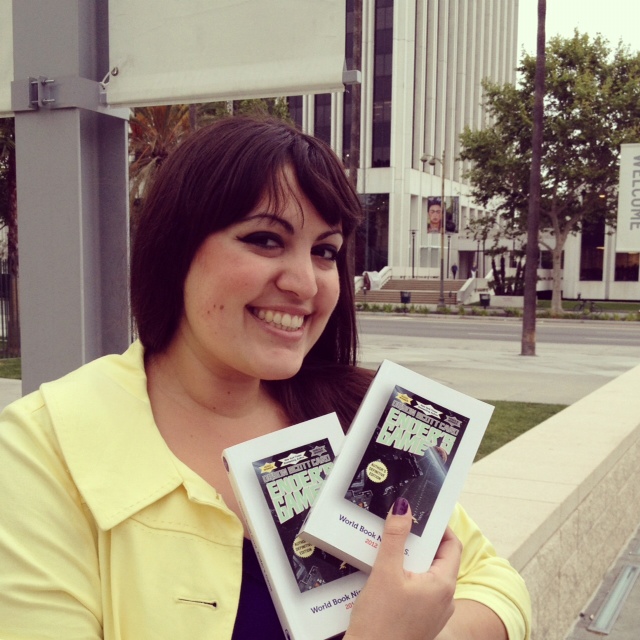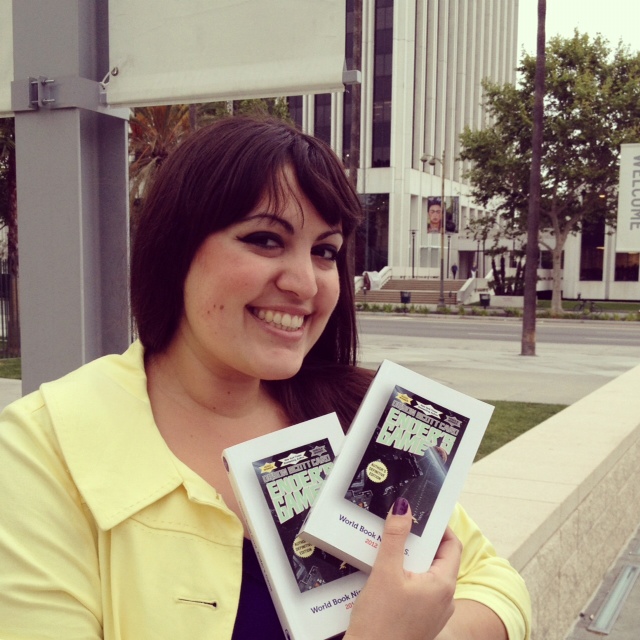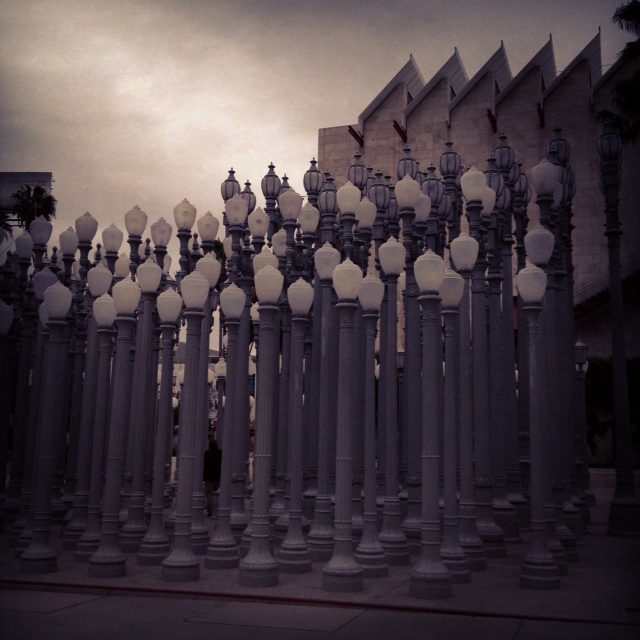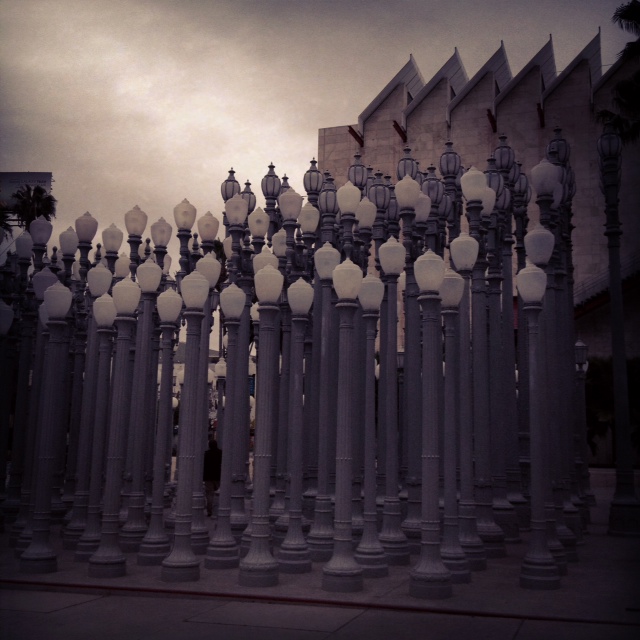 We headed to the LACMA (The modern art museum across the street from where Rebecca and I work) and got down to business.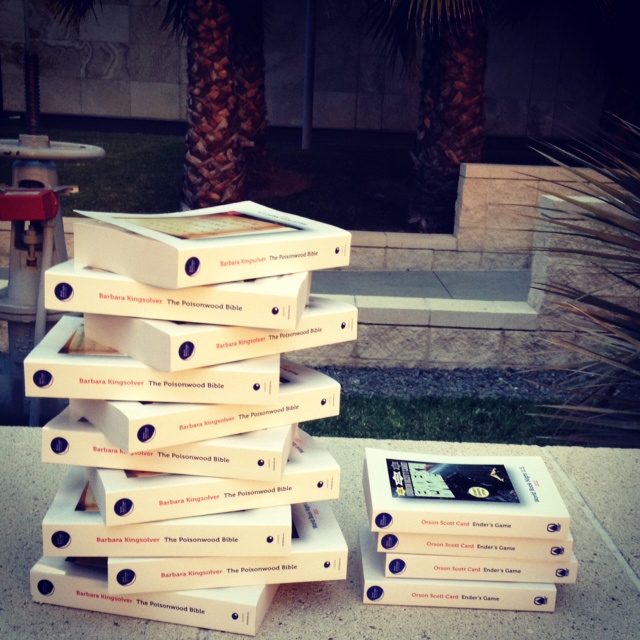 Becca was perhaps a little bit better of a salesman than I was…can you tell? Her book was also easier to carry, and I blame that on my hard sells 😉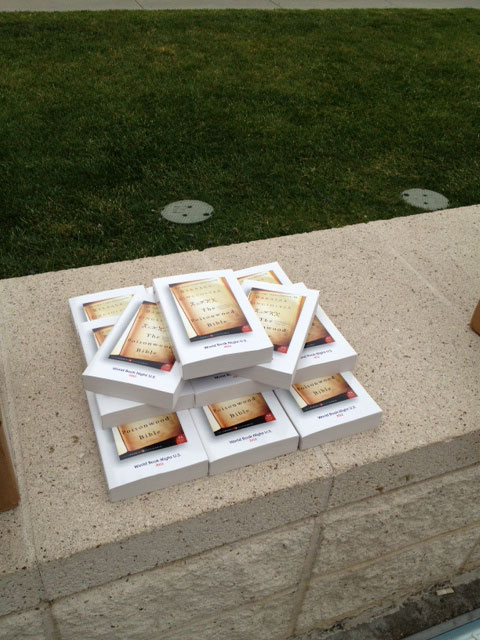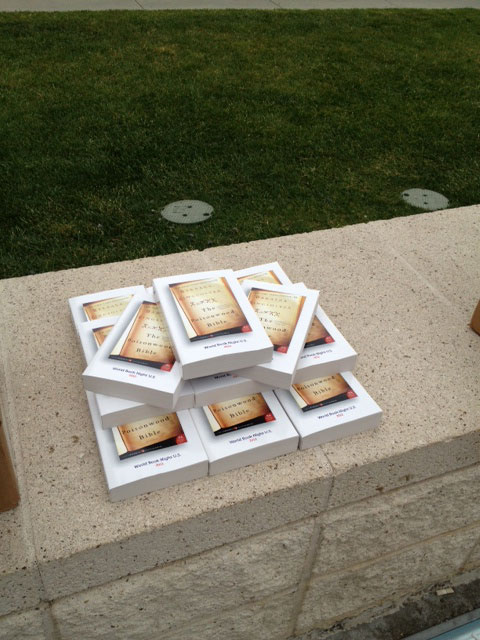 Special copies of The Poisonwood Bible made especially for World Book Night!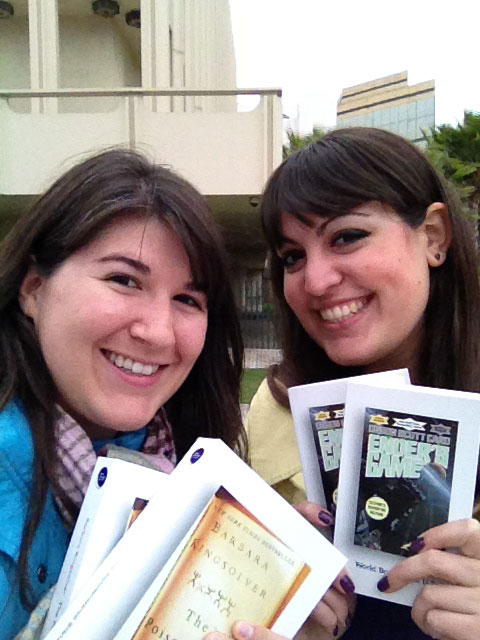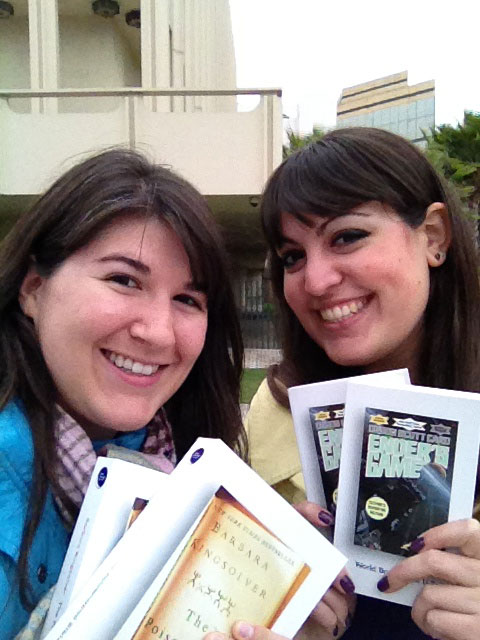 Becca and I with our books!
In all honesty, it was pretty hard to do (it took us 2 + hour to give away our forty books) but we learned a lot for next year: Step 1, we need buttons (I believe they were available somehow but we didn't have them.) Step 2, we need to head to a more crowded place/have a back up plan (LACMA wasn't crowded due to cloudy/chilly weather, so we should have headed somewhere like the Grove.) Step 3, figure out how to use 'free' in the first two seconds (otherwise people think you're trying to sell something!)
We had so much fun, and I can't wait to participate again next year. I hope if you like reading you'll check out this organization and join us next Spring!!
Yum