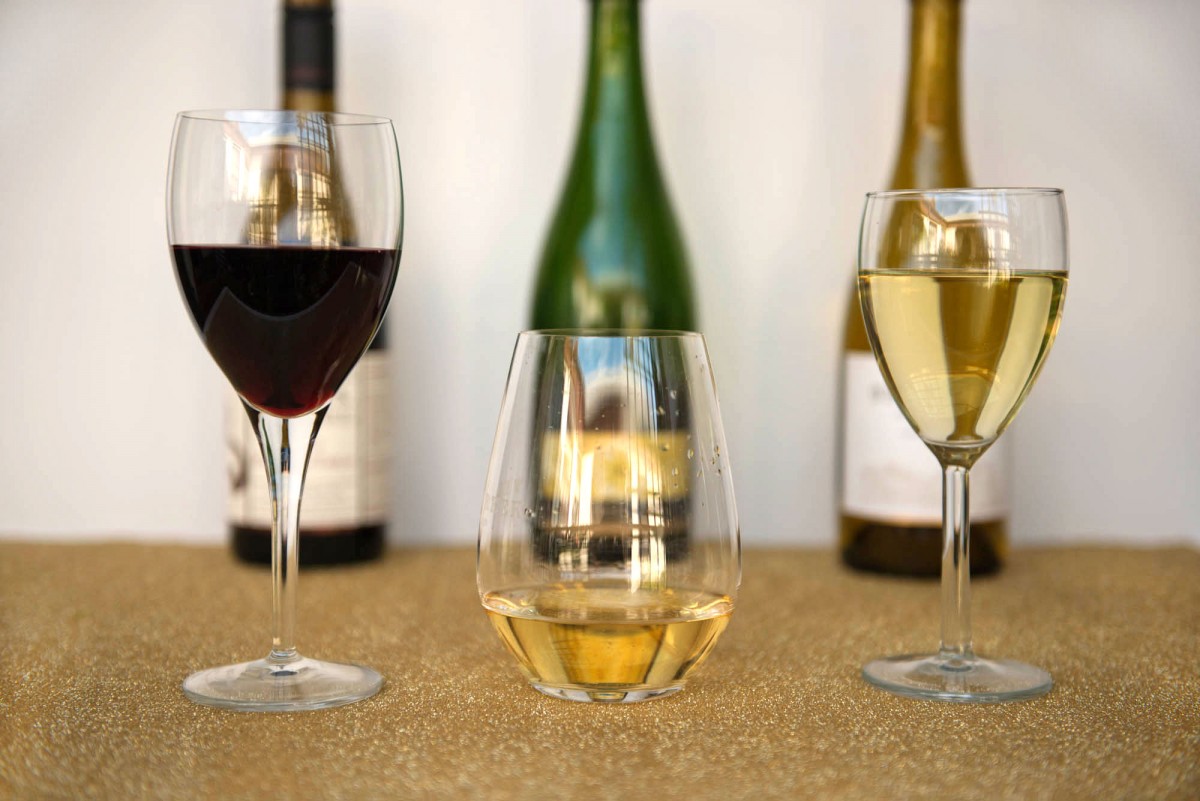 Well February is here and Valentines Day is fast approaching! There are many ways to celebrate this holiday: A great night out on the town, a special trip, even some grand romantic gesture. But over the past few years, I have realized that some of the most romantic and fun filled Valentine's Days are spent in the comfort of your own home, with a home-cooked meal on your plate, and a great bottle of wine to share with those you care about most. So, if all the glitz and glam isn't for you this year, here are a few wines that will work for your romantic or relaxing evening at home. Plus they are all available at your local Trader Joe's and you won't have to break the bank to enjoy them!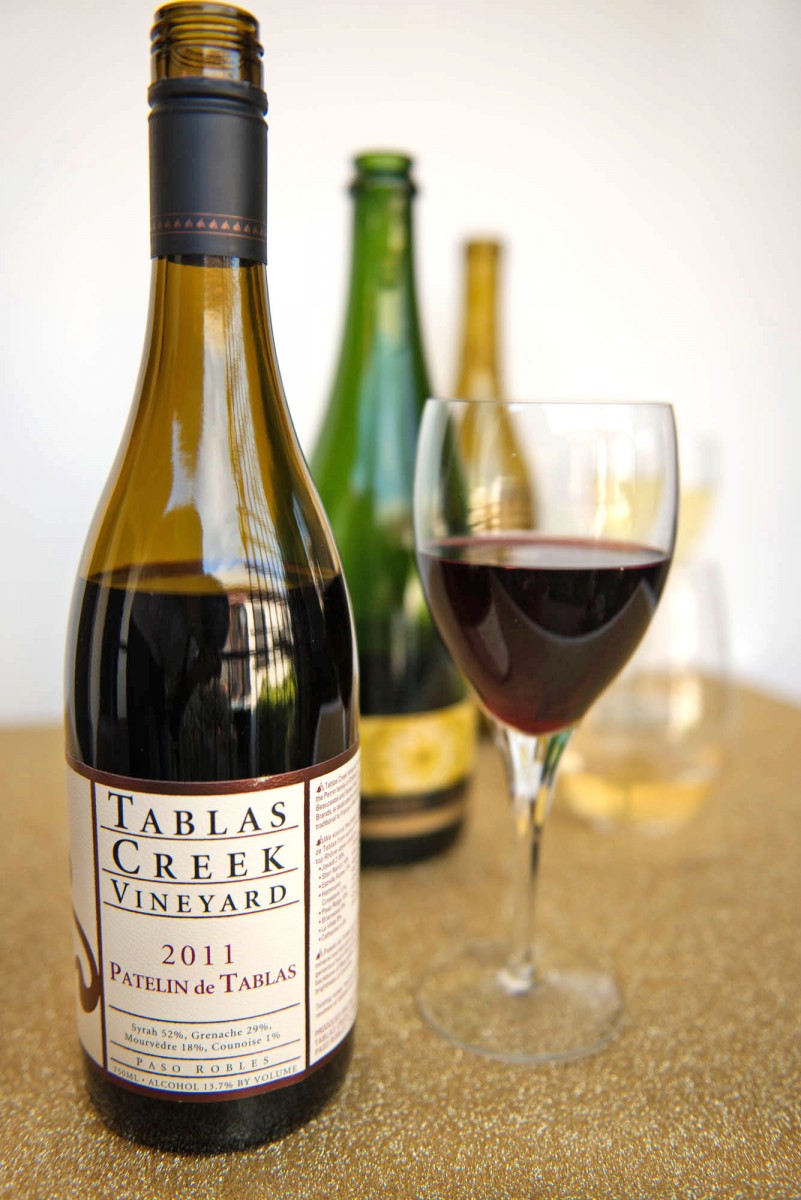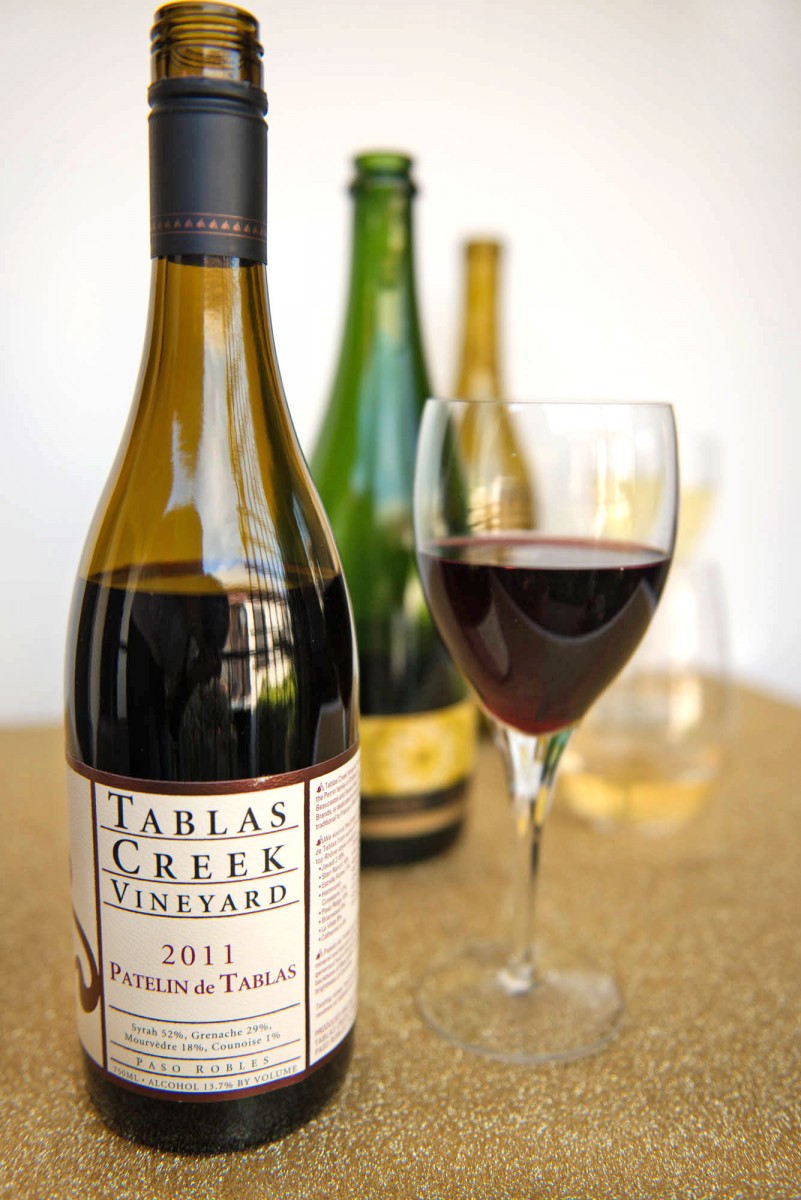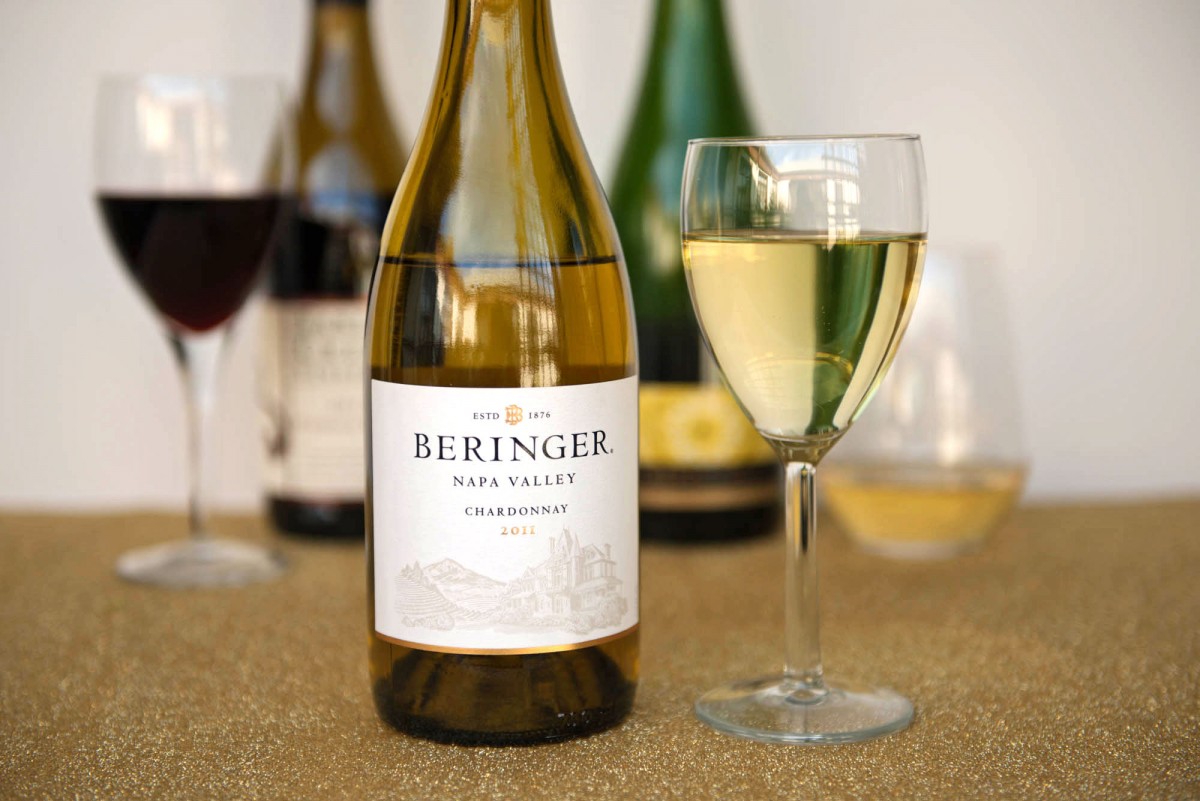 2011 Beringer – Napa Valley – Chardonnay – $11.99
This 2011 Napa Valley Chardonnay is a simple, but incredibly elegant glass of white wine. It has wonderful notes of oak, butter, and a kiss of citrus on the back end of the glass. This glass of white can be served chilled or near room temperature and you will still get a wonderful taste profile out of it. The alcohol content is relatively low, and it is simple, allowing it to pair wonderfully with pretty much any meal you plan on making for your Valentines Day! This wine will pair best with baked chicken, pan seared salmon, or a vegetable stir fry. Its simplicity is its greatest gift.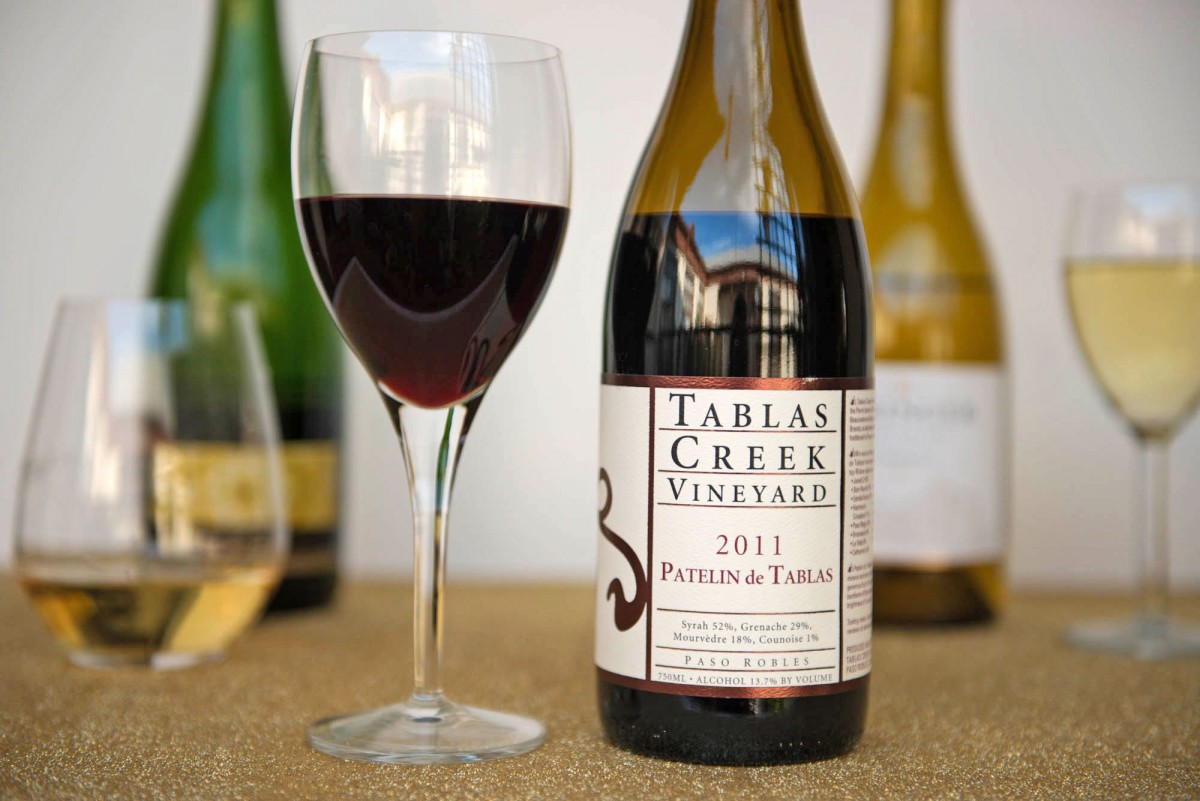 2011 Tablas Creek Vineyards – Paso Robles – Patelin de Tablas – $15.99
This Paso Robles blend is one of my favorites from the region. This is an incredibly complex red wine that is made up of Syrah, Grenache, Mourvedre, and Counoise. It runs a full gambit of tastes and can really add a little extra spice to your Valentine's Day meal. The taste profile falls more into an earthy sphere – the tastes are richer with spices and vanilla, rather than intense berries. It will blend wonderfully with a good cut of steak, a beautiful piece of pork, or a rich and creamy pasta without overwhelming the flavor of the food you are serving. This wine will also blend wonderfully with a few pieces or – let's just be honest – a full box of chocolates!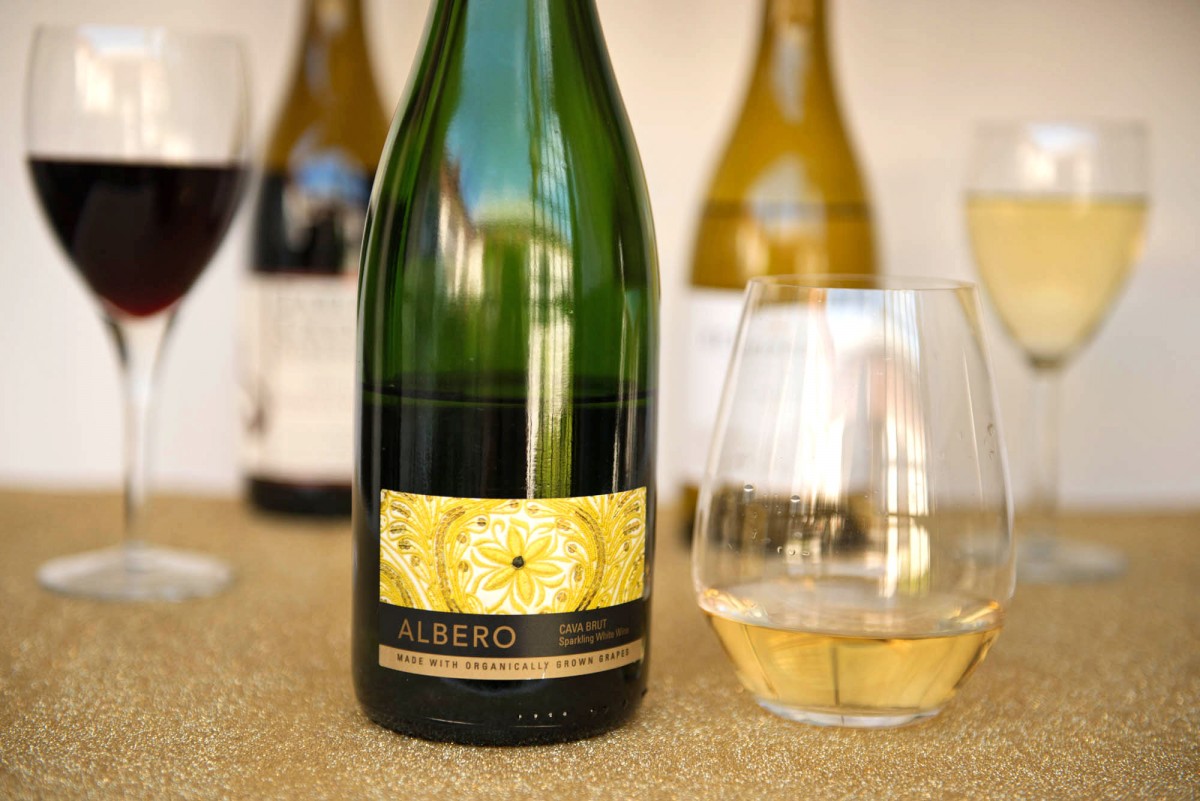 2011 Albero – Spain – Cava Brut – Sparkling Wine – $7.99
Many associate Valentine's Day as a day of celebration – and what goes better at a celebration then some sparkling white wine? This Spanish born sparkling white wine is not champagne, but it has a wonderful taste for an incredibly respectable price. I recommend the Cava Brut variety because it offers a dryer and more subtle taste as compared to its sweeter siblings in the sparkling wine world. With this wine you will get some wonderful citrus notes and a slight hint of earthiness on the back end. It achieves a wonderful balance that does exactly what a sparking wine is supposed to do – encourage you to have a little bit more! This will pair really well with your after dinner dessert course or can serve as a great night cap to close out your evening!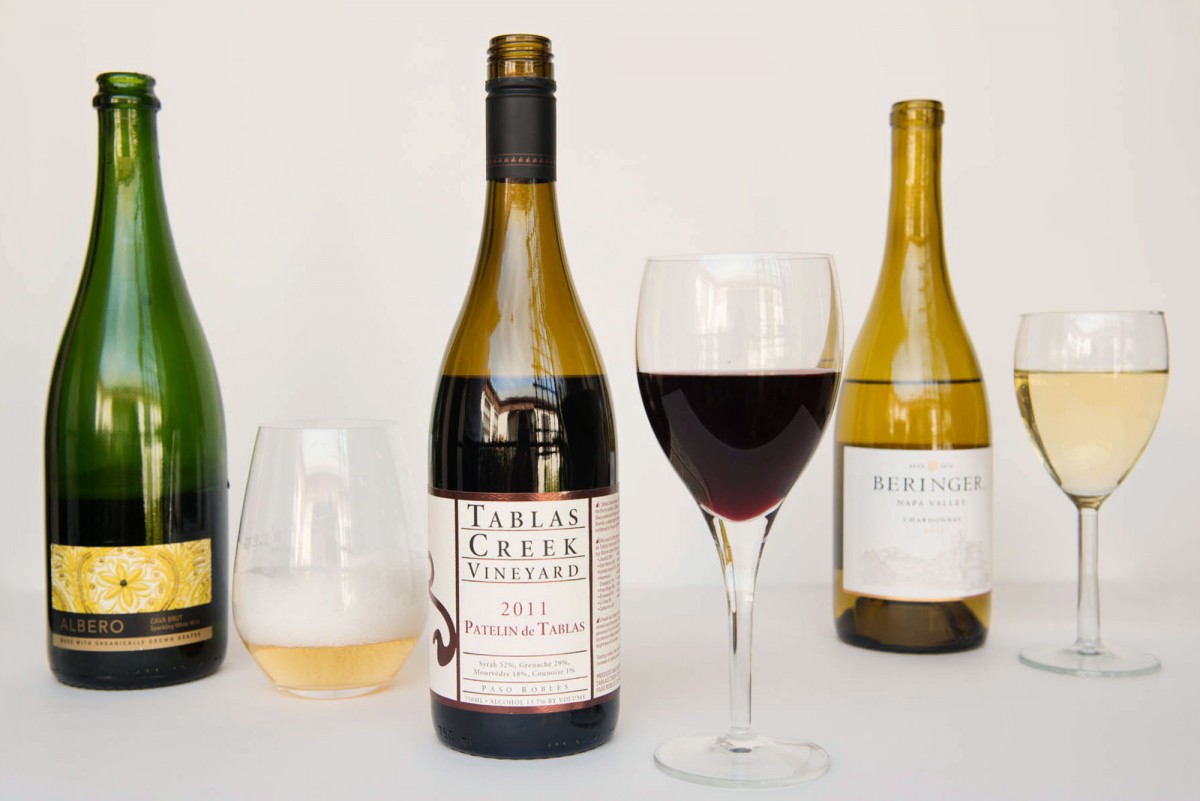 Whether you are celebrating with your one true love, with some amazing friends, or even on your own, please remember to drink responsibly!
Good Spirits Folks!
Yum