Fall weather has finally come to Los Angeles! Last week it was ninety degrees, but last night it dipped below sixty degrees (as cool as it will be for another month or so) and rumor has it that rain fell upon parts of our grand city.
Now that we've been graced with autumn, it is time for some foods that make us feel warm and safe. Here are some things you should look into this weekend:
First: How smart are these 10 ways to use apple cider?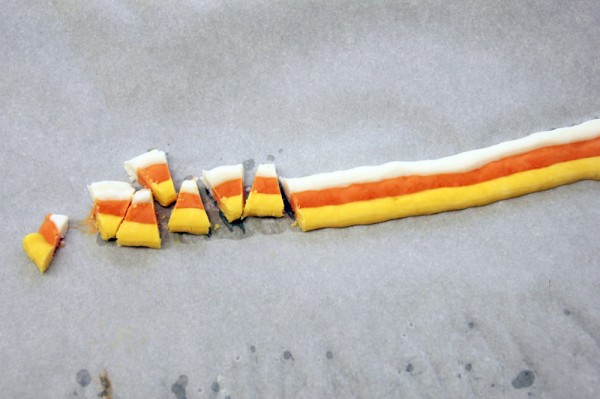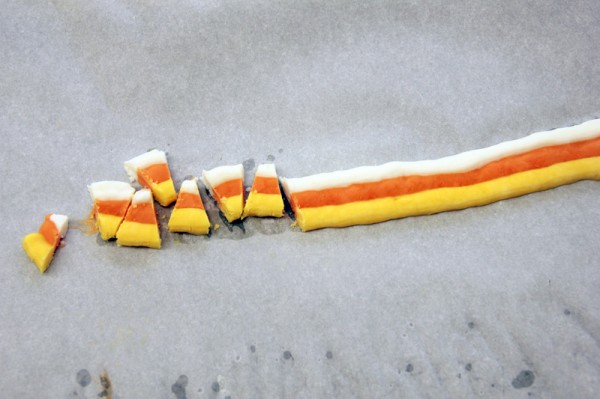 Photo by Studio DIY
Second: Look at this fun project from Studio DIY to make candy corn yourself. Perfect for Halloween, which is just around the corner!
Third: Apple Cinnamon Scones. Why have I never eaten these? I need them, now.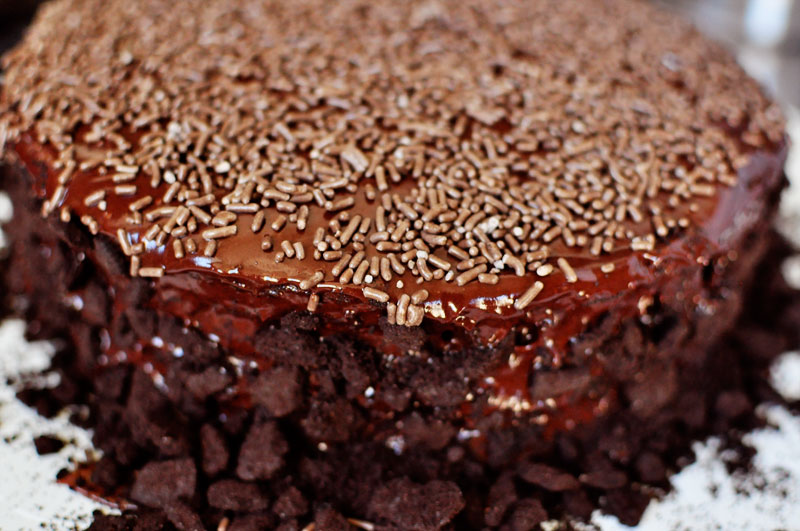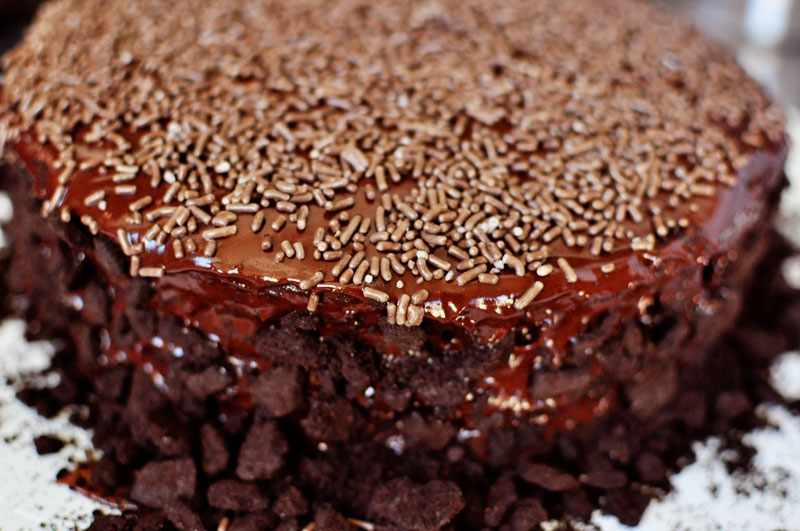 Fourth: Do you guys remember this blackout cake from Megan's birthday last year? It was so good, I can't believe I haven't made it again.
Five: Pumpkin Cheesecake Buns. I can't even go on. I can't. I need to make these as soon as I have time, and I need to send you each one. Do you want one? You do, right?
And last, but not least: There must be cinnamon rolls, and soon. Agree?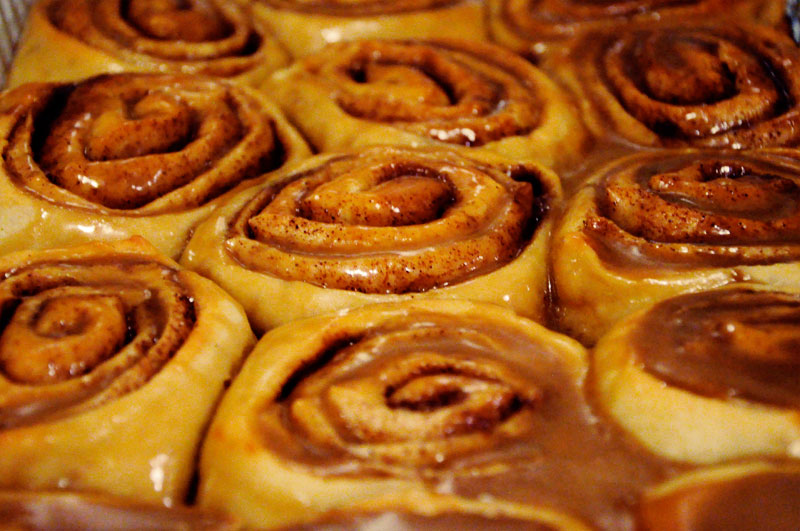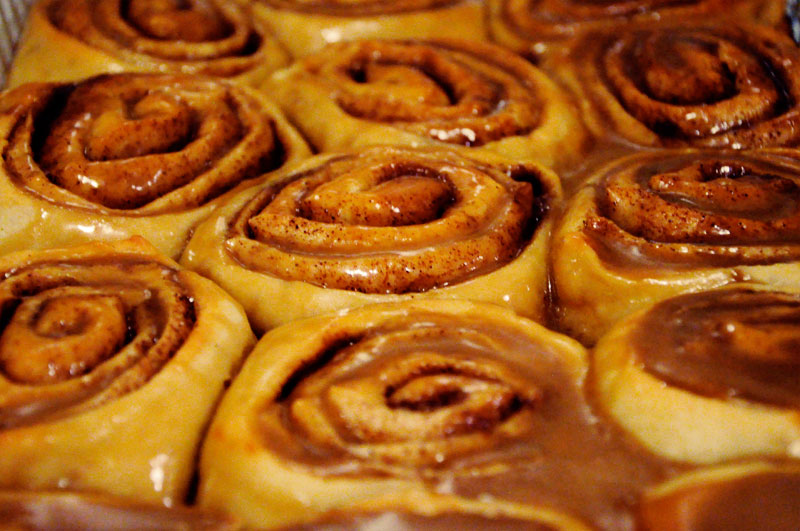 What if your favorite fall food? Is it chilly where you are?
[addtoany]
Yum