Because the GMS kitchen is undergoing some renovations, we've been eating out a lot, and eating down the contents of the fridge as well as we can. Because I have a random smattering of items in there, like some asparagus, Brussels sprouts, and somehow lots of ricotta, I have been thinking calzones…but then I came across this Ricotta and Asparagus Pizza that I must try as soon as our kitchen is functioning again (read: tomorrow.)
I also happen to have a LOT of citrus right now, so these Toasted Fennel & Orange Morning Cakes are looking mighty tasty – and with an orange tree in the front yard, this could become a regular breakfast item!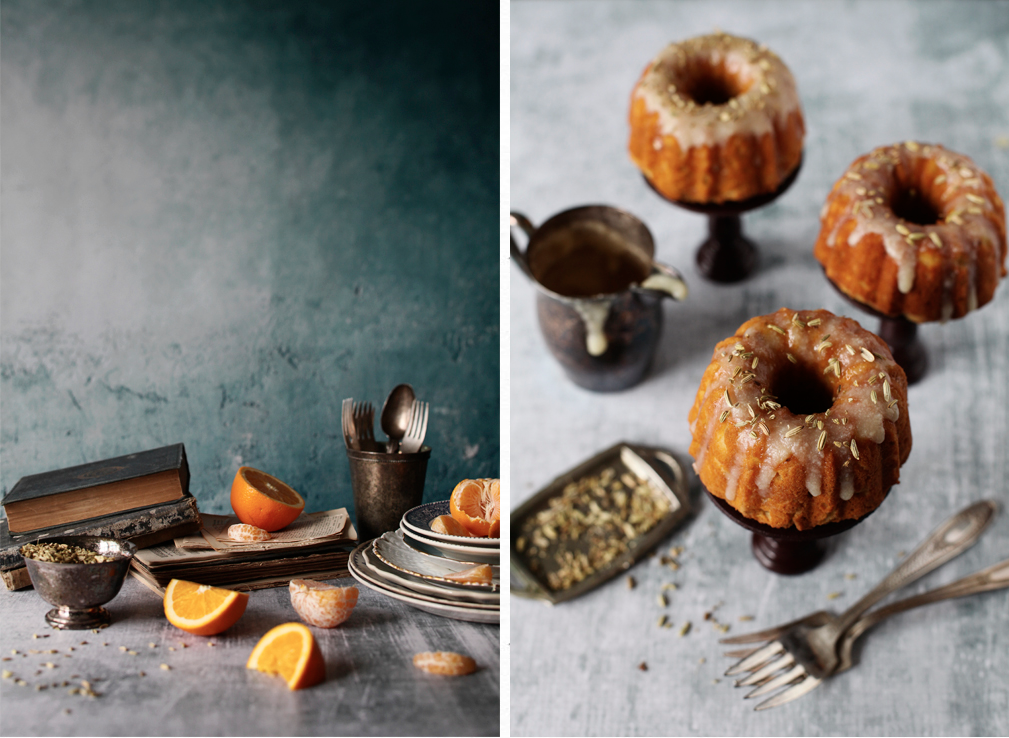 Photos by Roost
Also, these Banana Coffee Oat Muffins are screaming my name…although I'll have to find a substitute for the banana, the idea of Coffee Oat Muffins is divine.
And, since of course I have a bunch of tomatoes with no home…and a half dozen eggs that needs to be used up…I think I might have to make these Poached Eggs in Tomato Sauce as soon as I can. I think that we're going to be eating quite a lot of food in the next few days.
Happy Friday, everyone – I hope you're cooking up a storm this weekend!
Yum