Happy Friday, everyone!
I hope you're sliding into March ready for spring – we are! To celebrate, we're sharing recipes related to rosemary and lemon – some of our favorite flavors!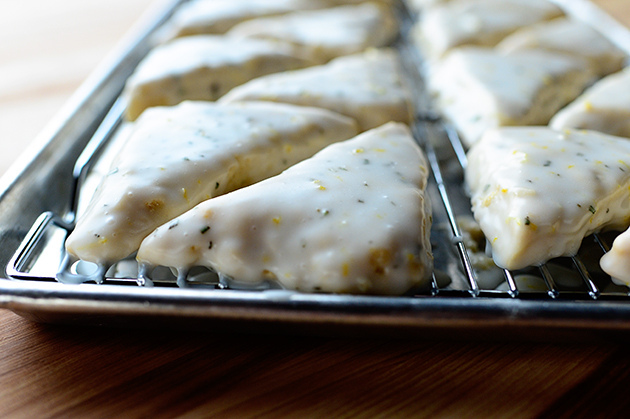 First, how perfect are these Rosemary Lemon Scones from the PW? I want to make these as soon as possible – how delicious!
Another herb we love, lavender, makes these lavender lemon shortbread cookies to die for.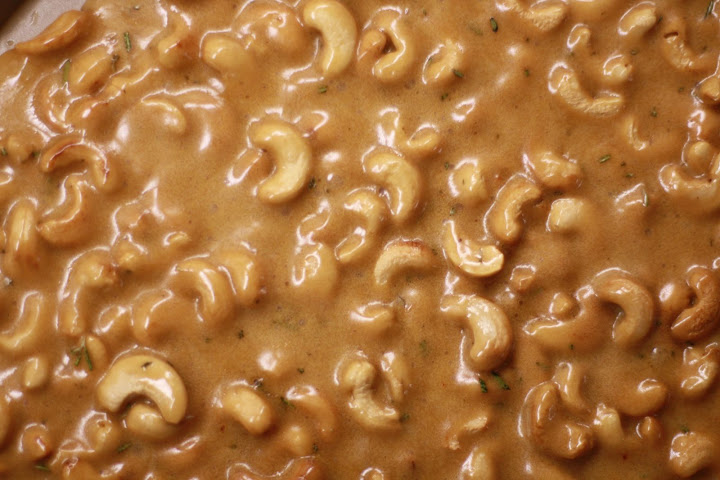 Look at this Rosemary Cashew Brittle from Onions and Chocolate – to die for, right? I might have to do this to have on hand for the marathon coming up, so I have snacks while watching the runners run!
And, maybe for a Sunday night dinner near you, check out this Meyer Lemon and Rosemary Roasted Chicken.
What's your favorite lemon/rosemary combination?
Yum