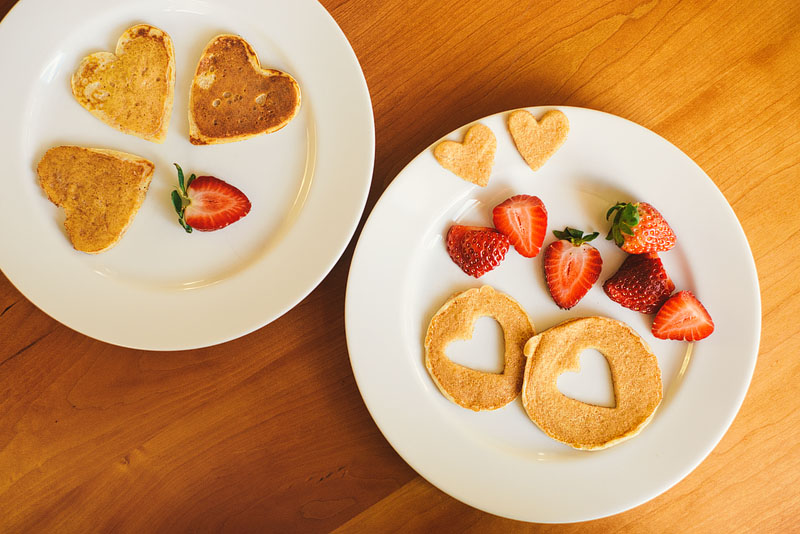 If you're anything like me, Valentines's Day is an over-exaggerated Hallmark holiday meant to force you to spend time thinking about how great your conscious coupling is. For those of us in relationships, it can feel a bit forced, and for those of us not, it can feel (a bit lonely. But a couple of years ago I thought, is it really so bad to look at your partner and be like, "Hey, I like you a lot. Thanks for your commitment to us, here's some delicious food." I mean, I think in the world we live in sometimes it's a nice reminder to look at the people we love and just remember how lucky we are. Even if it doesn't always feel like it.
The way I show my love is through cooking, and if you're into that too, here are some ways to show your partner, friend, kids, family, coworkers, whoever, that you appreciate them, Hallmark holiday or not!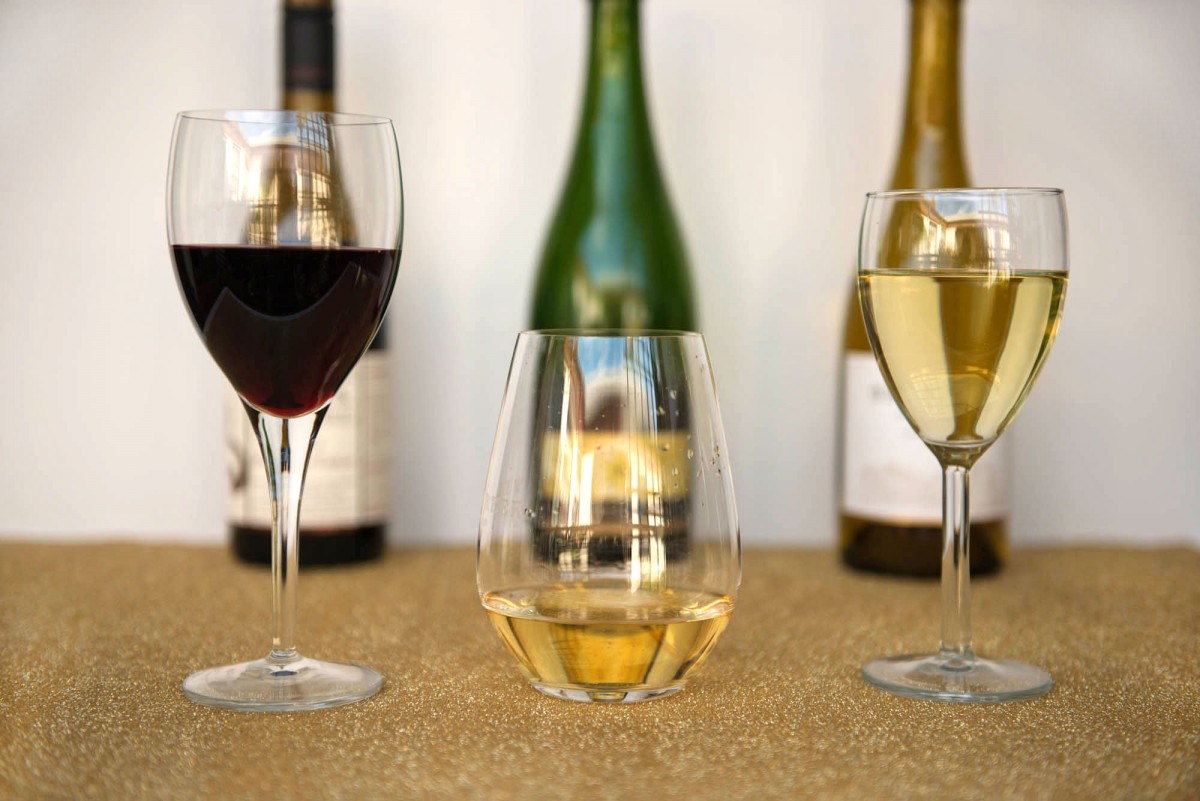 Let's start with the wine. Here is a sampling of great wines to have at home with your meal – cook together and drink while you cook, for a relaxing evening of you-time!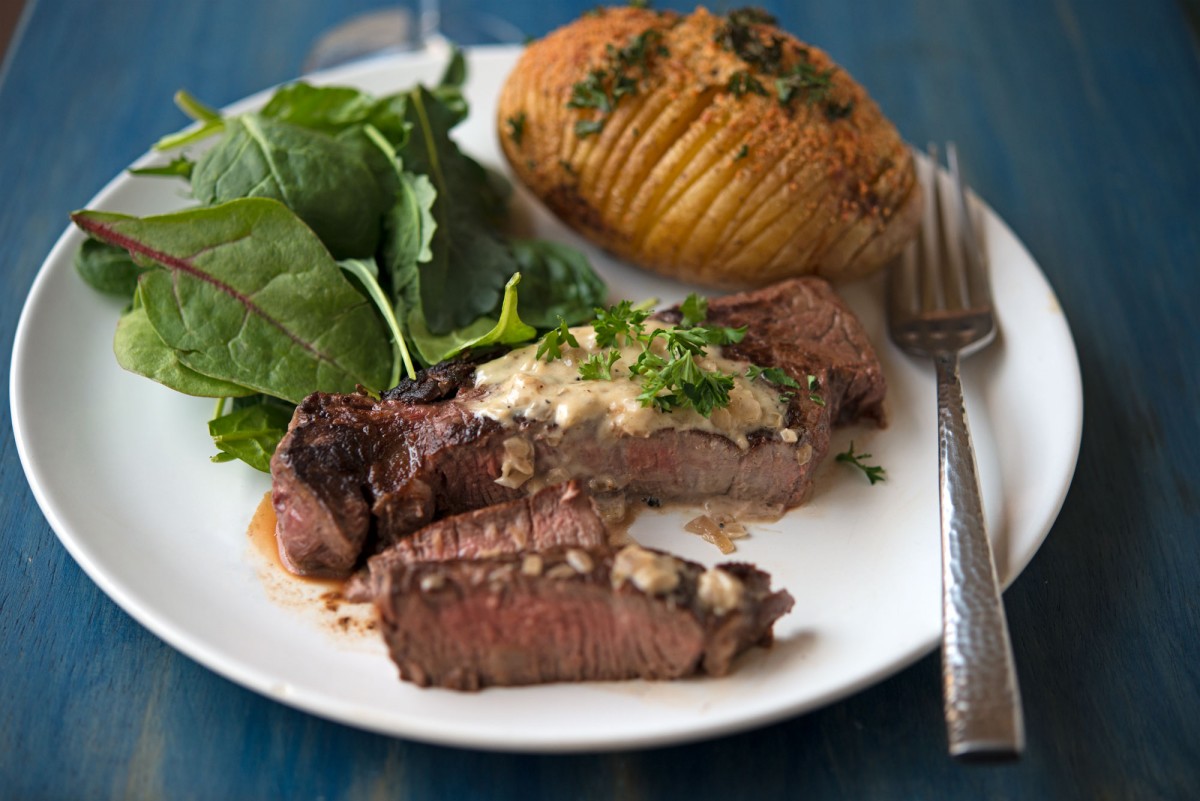 Love steak? So do we. For a simple meal that'll definitely show the love, try this Steak & Potatoes meal, guaranteed to make everyone full and feeling comforted.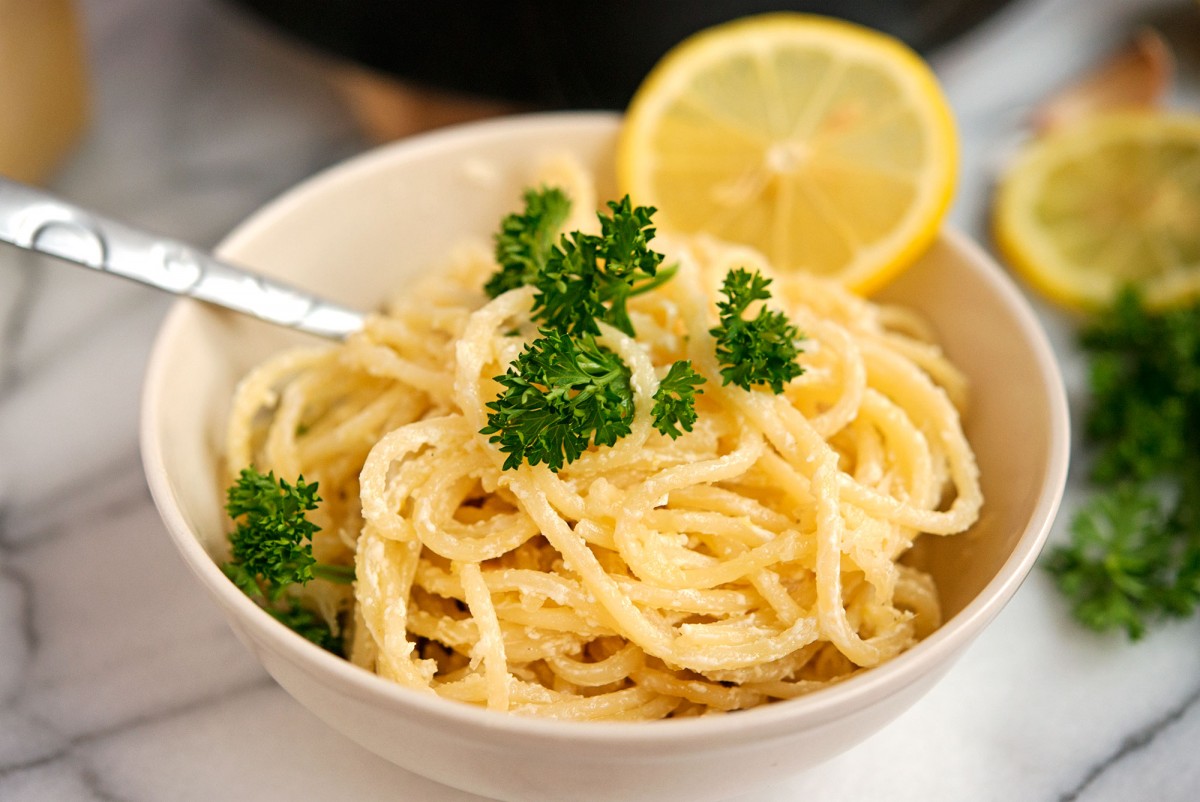 We talk about this Baked Lemon Pasta a lot, but you guys, it's so good, so easy, and perfect for an easy night of dishes. Add chicken on if you want, or some veggies – what your heart says.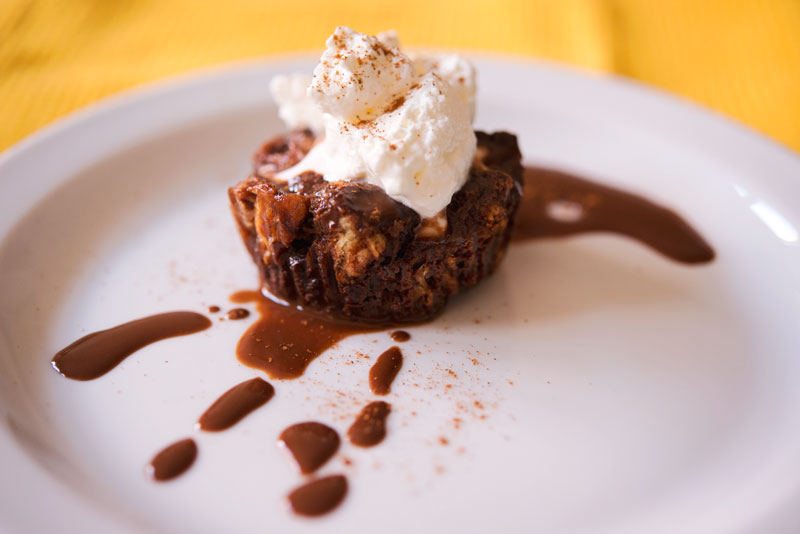 For dessert, try this Chocolate Bread Pudding and check on this post for other ideas on what to make if nothing already has your mouth water.
We hope you look at your person(s) and say "HEY I LOVE YOU YOURE MY BOO LETS EAT" this Valentine's Day – and every day, too!
Yum