Hey y'all! You may or may not know, but Jennie is getting married this month, so as we ramp up for the wedding we're winding down the cooking…but that doesn't mean we'd leave you hanging! We're starting a new Thursday post dedicated to oldies but goodies while we plan away the wedding – we hope you'll forgive us! Here's a great end of summer recipe for those zucchini that are rolling around in your CSA that just won't end! This was originally posted in October of 2011 – so please forgive our photos! Enjoy.
****
Zucchini bread is one of those lovely versatile foods that you can eat with breakfast, lunch, or dinner, and still have it be the perfect thing to eat. You can eat it with soup, salad, butter, you name it, it's delicious!
I used to make banana bread all the time, but when I stopped eating non-local fruit, I had to switch, and I'm glad I did!
Last week I made two loaves from a recipe adapted from a few sources I found.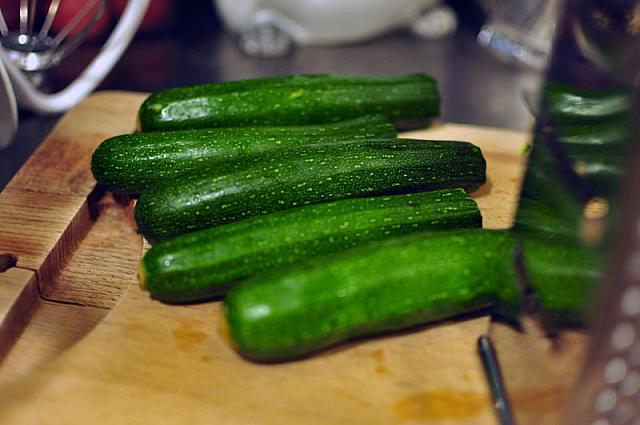 You take your zucchini. You need about 2 cups of zucchini, grated.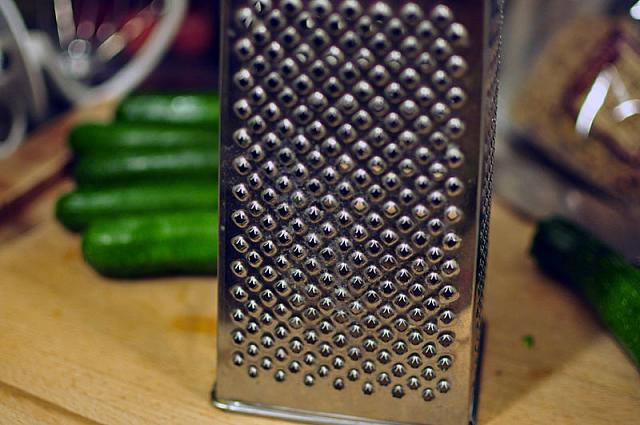 Use a cheese grater, rather than a food processor. I feel like the food processor makes it too watery.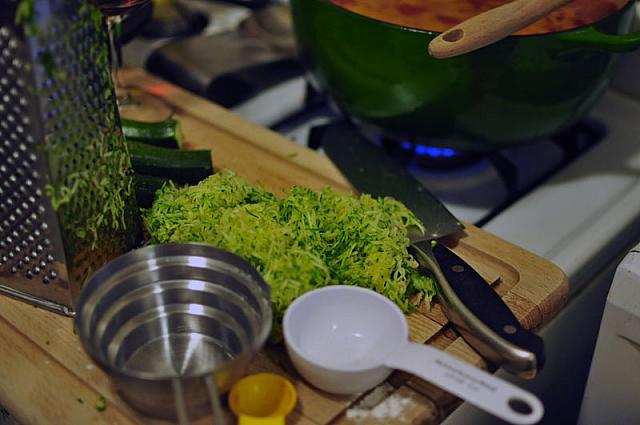 Please note the shredded zucchini bread. Not the two cup measurers, the teaspoon measure, the knife dangerously close to flame, and the Pasta Fagioli in the background. We'll get to that later.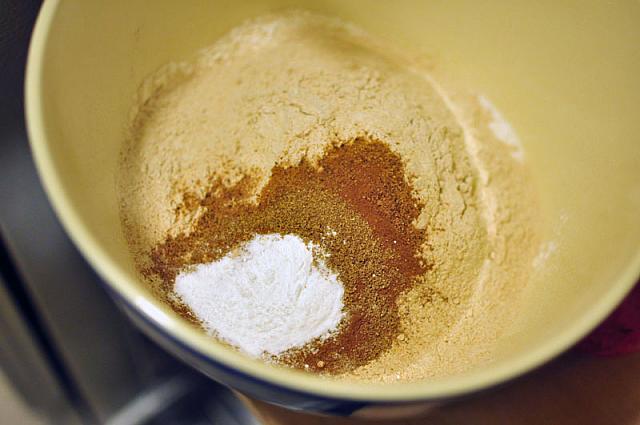 After you grate your zucchini you're going to want to put all your dry ingredients in a separate bowl and mix them up. For this recipe I used half whole wheat flour and half all-purpose flour. And then you know, a plethora of spices…cinnamon, nutmeg, coriander.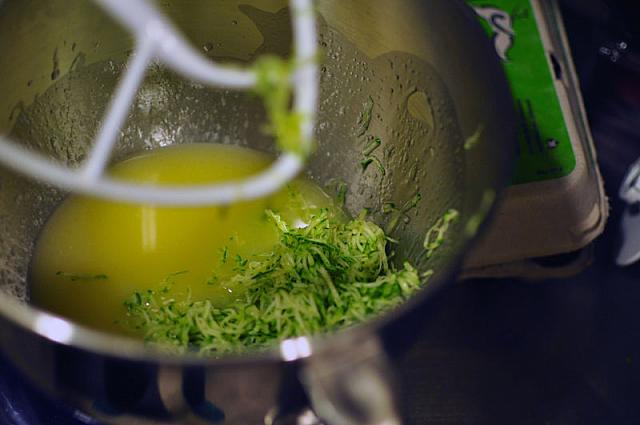 Now you're going to want to put the olive oil in with the eggs, add a smidge of lemon juice, then add your zucchini. Give it a spin, then add your dry ingredients.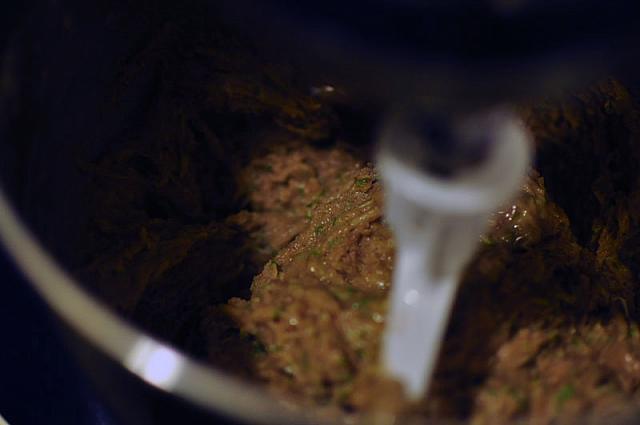 Delicious.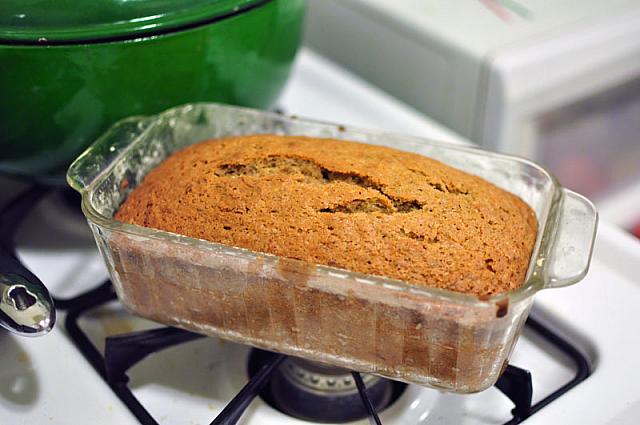 Bake in a loaf pan. Eat it warm, or eat it for breakfast. Or bring it to work and your coworkers will love ya!
[addtoany]
Yum