We're starting a new series here at Garlic, My Soul called Throwback Fridays. We'd like to take this time out of your TGIF happy dance to look back at what the ladies of Garlic, My Soul were doing this time last year. Two years ago. And even further back. Since transitioning to a bi-coastal blogging operation, the truth is we miss each other a lot, and that has us feeling nostalgic.
In that spirit of nostalgia, this is a great time of year to think about where we started. In 2008, three years ago today(ish), Jennie and I were just getting to know each other and starting to realize we just might be each other's new favorite people. I distinctly remember the first time we met, at a bar trivia night, after which some friends returned to somebody's apartment to play Rock Band. Unsurprisingly, we bonded over our need to escape to the kitchen.
Fast forward to late October of 2009. Jennie and I were upstairs/downstairs neighbors thoroughly enjoying our new culinary partnership.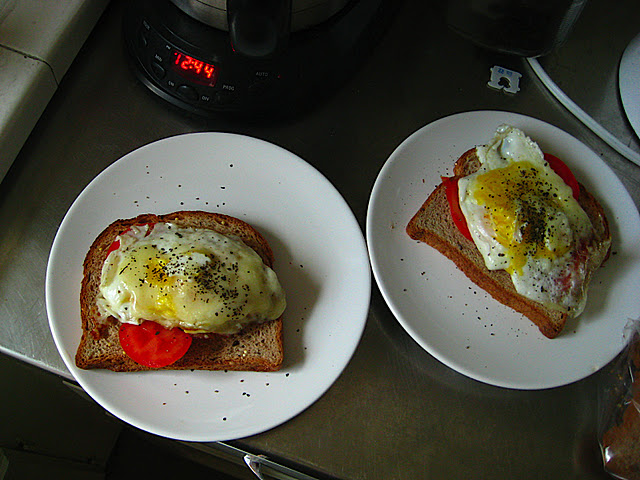 On Sunday mornings, we ate a lot of fried egg sandwiches and drank a lot of coffee…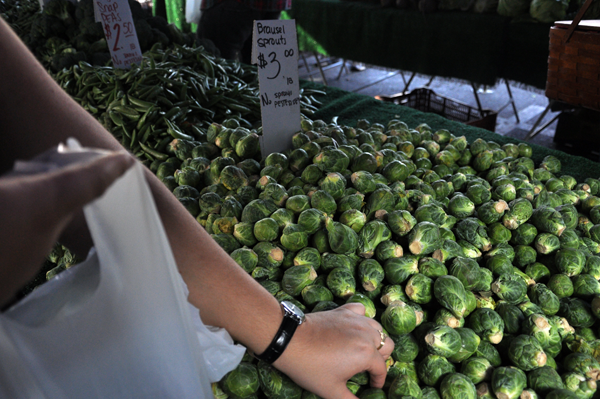 We spent a lot of time at the glorious Hollywood Farmer's Market.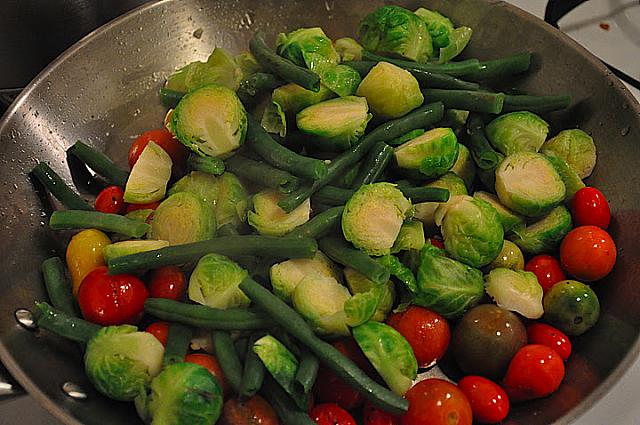 We ate a LOT of brussel sprouts.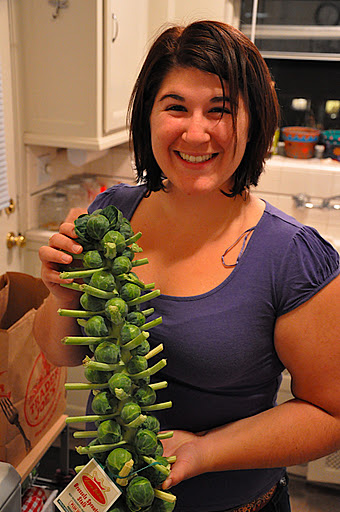 We honestly went a little brussel sprout crazy…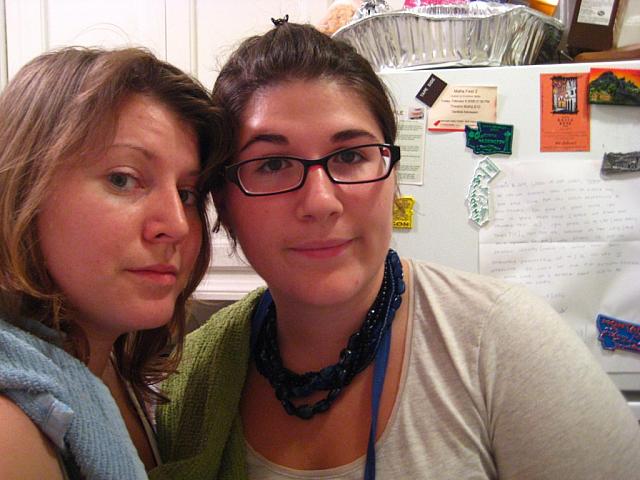 This was an era when we still took a lot of pictures of ourselves in the kitchen. Before we learned to focus on the food, not our mangy mugs.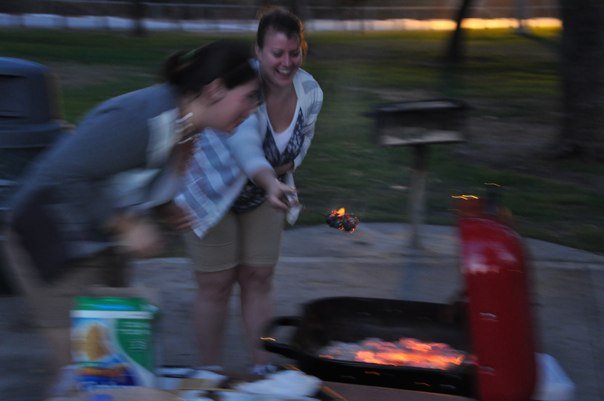 And in October of 2009, we were taking full advantage of the L.A. weather and hosting barbecues in the park. Here we are burning some marshmallows to gooey perfection.
Fast forward to this time last year. October 2010. This particular week was a busy one in 2010. We'd recently discovered we had 38 Pioneer Woman recipes left in the Pioneer Woman Challenge of 2010, and only 11 weeks left in which to cook. Yikes! We were in lock-down mode, averaging 2.5 (completely made up number) cooking days per week.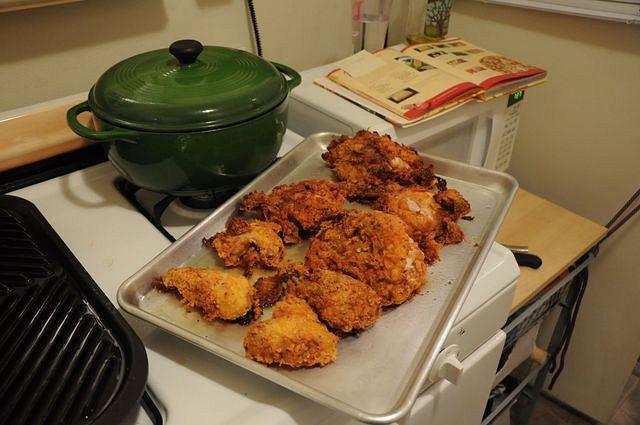 Out of this madness came the great Buttermilk Fried Chicken incident. (Step 1. Soak the chicken in buttermilk overnight. Oops.)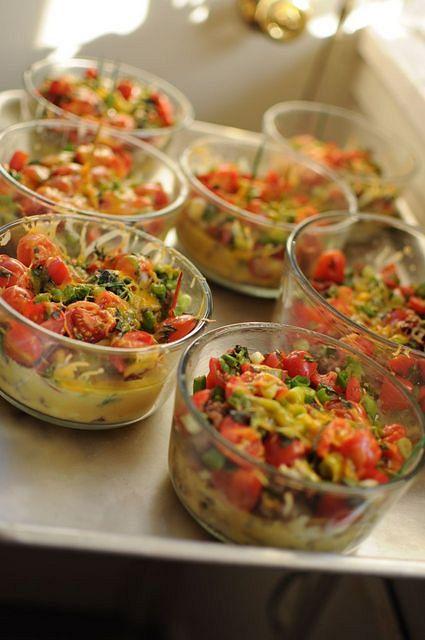 Our zealous commitment to the Pioneer Woman Challenge cooking schedule also led us to the discovery that Pioneer Woman breakfasts are all you need to eat. Ever. Especially if you make three breakfasts all at once and serve them to hungry friends.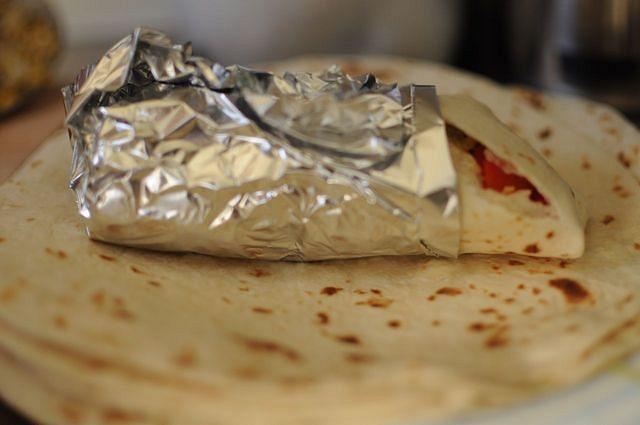 Especially the Pioneer Woman's breakfast burritos.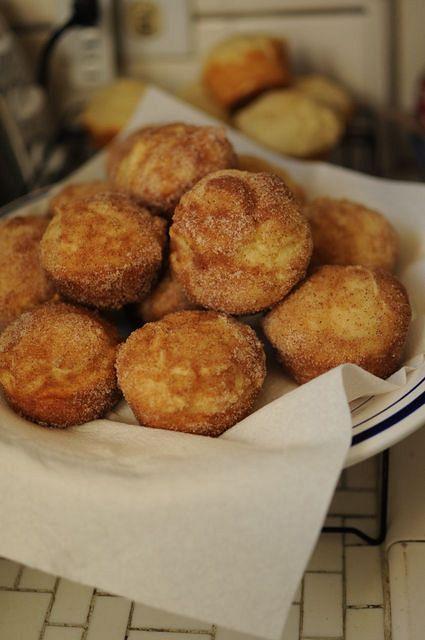 And the French Breakfast Puffs.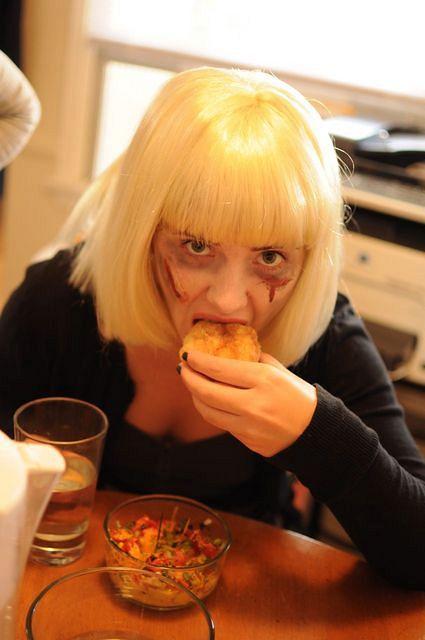 Pioneer Woman breakfast. Loved by zombies, the world over.
Of course this week we celebrated Cricket's birthday with a delicious Milky Way Cake, which means at this time last year we made what kind of the birthday cake for Cricket???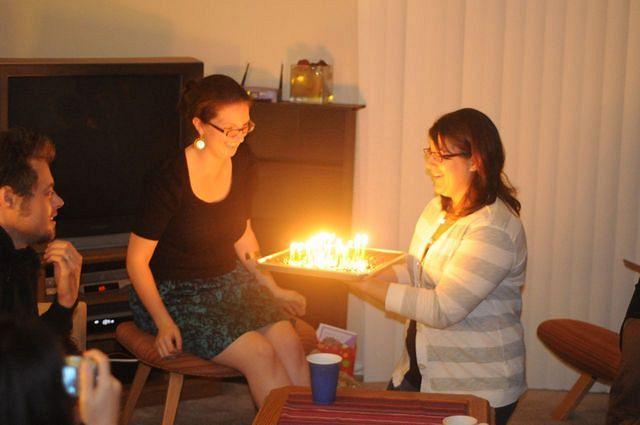 …the PW's Chocolate Sheet Cake. Naturally. In our frenzied state, Pioneer Woman was the only choice. We don't think Cricket minded.
There you have it folks. Octobers with Garlic, My Soul over the years. Take a minute to think about what you were cooking and eating on this day one year ago, two years ago, or go even further back! I bet it will get you thinking about food in a whole new way!
Yum