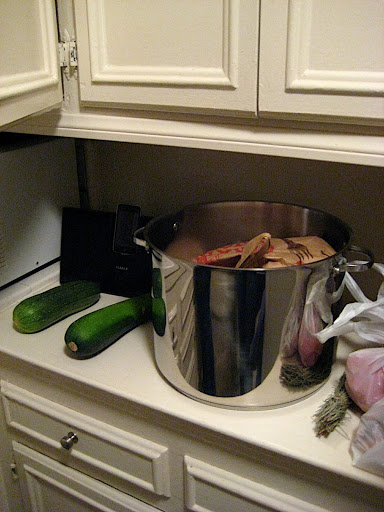 This is the giant sized pot we purchased at Target for the Turkey Brine. We were making sure the turkey fit. It does — it's in the Trader Joe's bag.
This is the oven schedule on the computer. We made it nearly 2 weeks ago.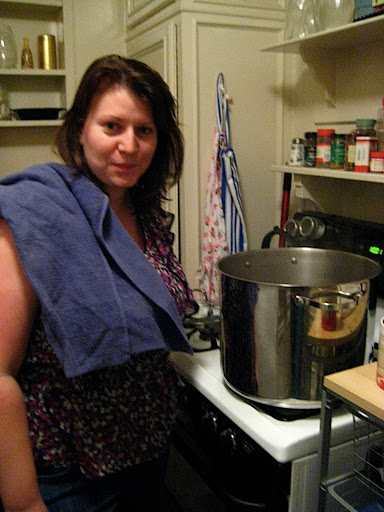 This is the pot with Corelyn as a reference.
Chopping the veggies we're going to roast and the mushrooms for the stuffing.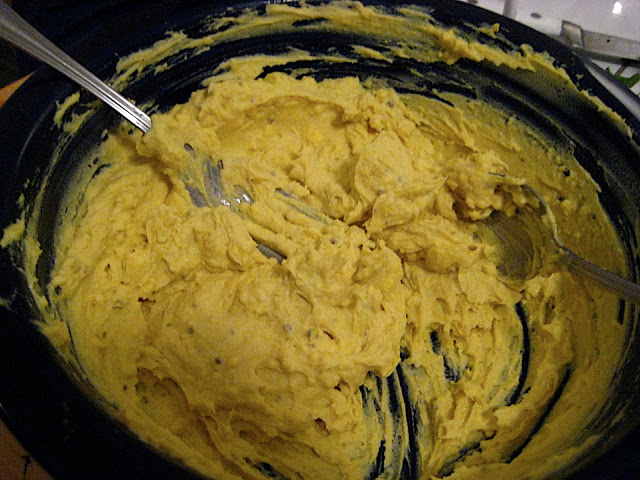 Deviled egg mix.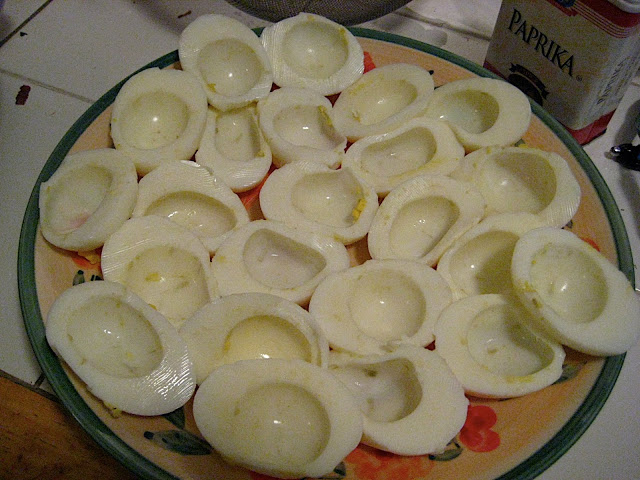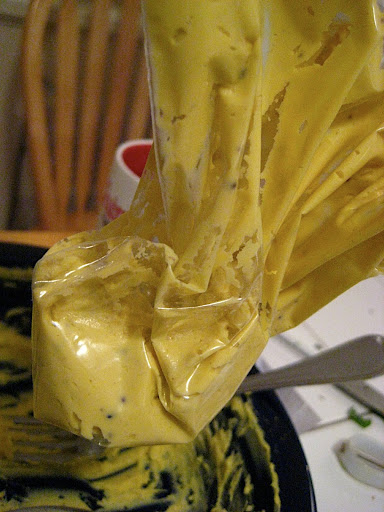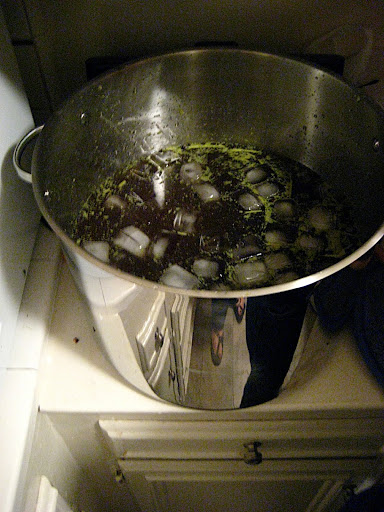 The brine.
Broccoli gruyere gratin.
mmmm mmm good.
Yum