The Pioneer Woman: Some more recipes.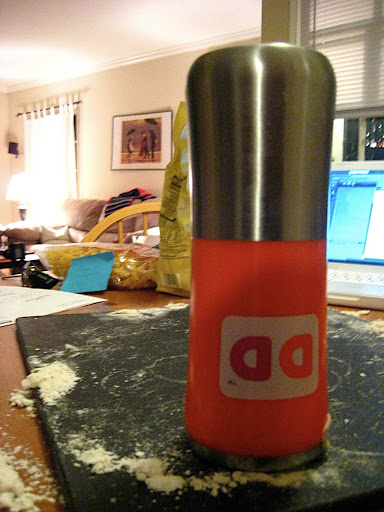 This coffee mug is a little small for all the coffee I like, but it is perfect for cutting biscuits. Yum yum yum.
Corelyn was in charge of the meatloaf, yum yum. Although, I must say, it wasn't the best meatloaf ever, but we're working on it.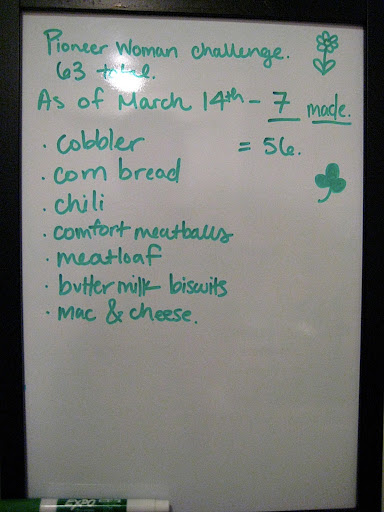 Seven down. We're getting them done.
[addtoany]
Yum