I posted this last summer when I was trying out new blueberry recipes…and it's a fave around these parts! I can't get enough blueberries this time of year, and I'm thinking of making these this weekend…enjoy!
*****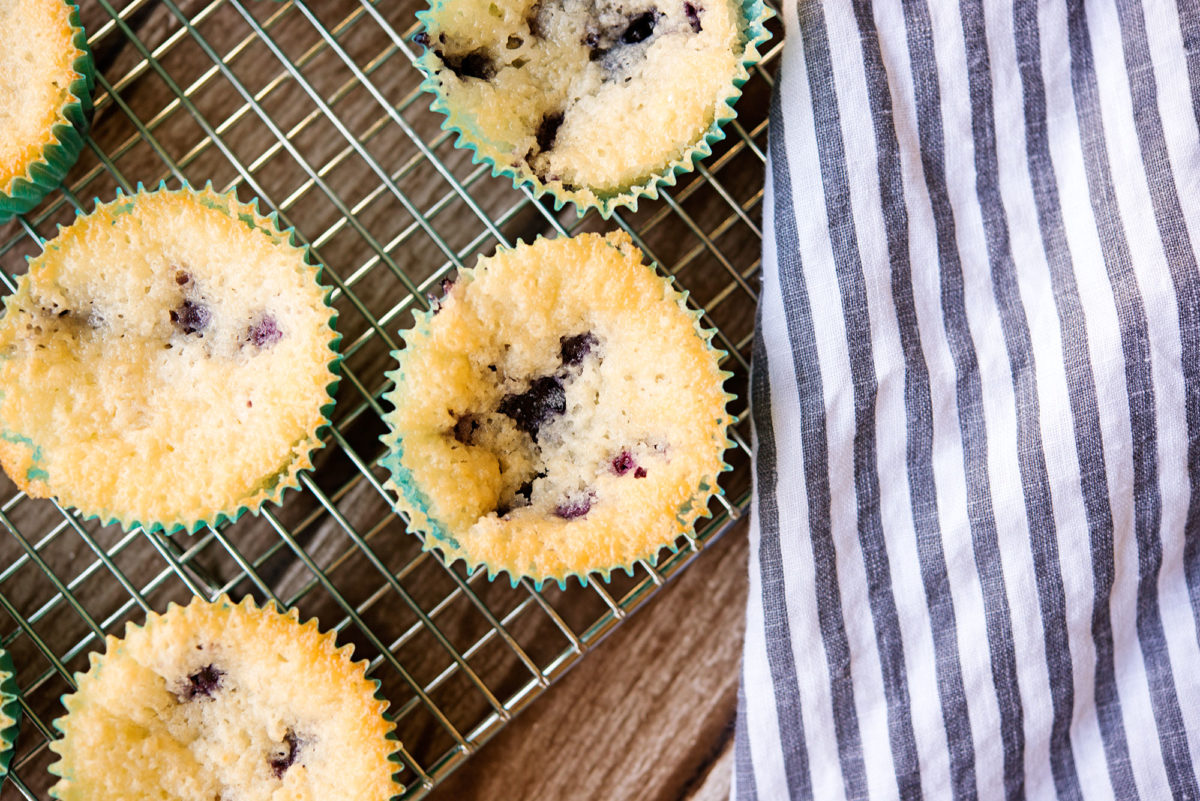 We've made it past Monday, folks, and we're gliding into the week just fine. I'm being helped along over here by some delish blueberry cobbler muffins that I made this weekend. Jeff loves cobbler and he loves blueberry muffins, so I thought I would make some cobbler muffins and bring them along to an outdoor movie we saw this weekend.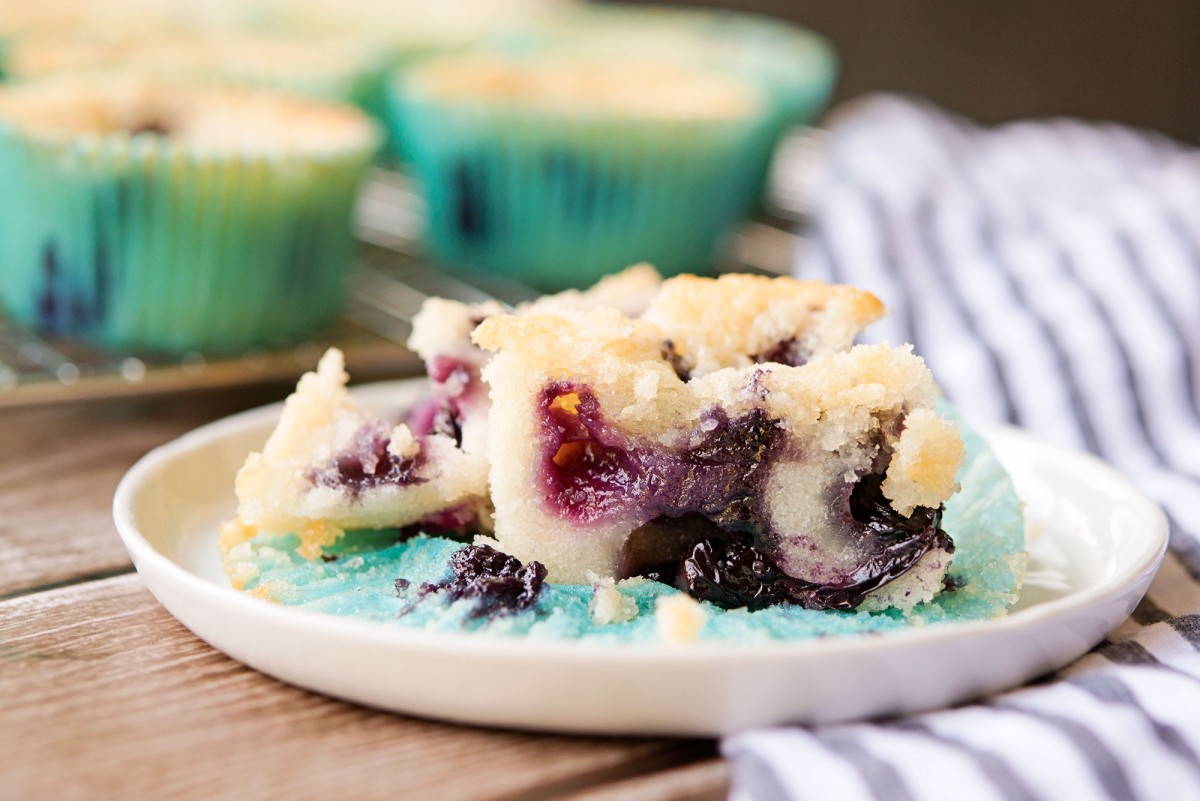 Have you guys seen Wet Hot American Summer? It was pretty funny to see in on the big screen here in LA. I love summer and how it's light out until well past eight p.m., and how every night can seem like a weekend, and how weekend nights stretch out in front of you with a world of possibilities. It makes my heart light and free.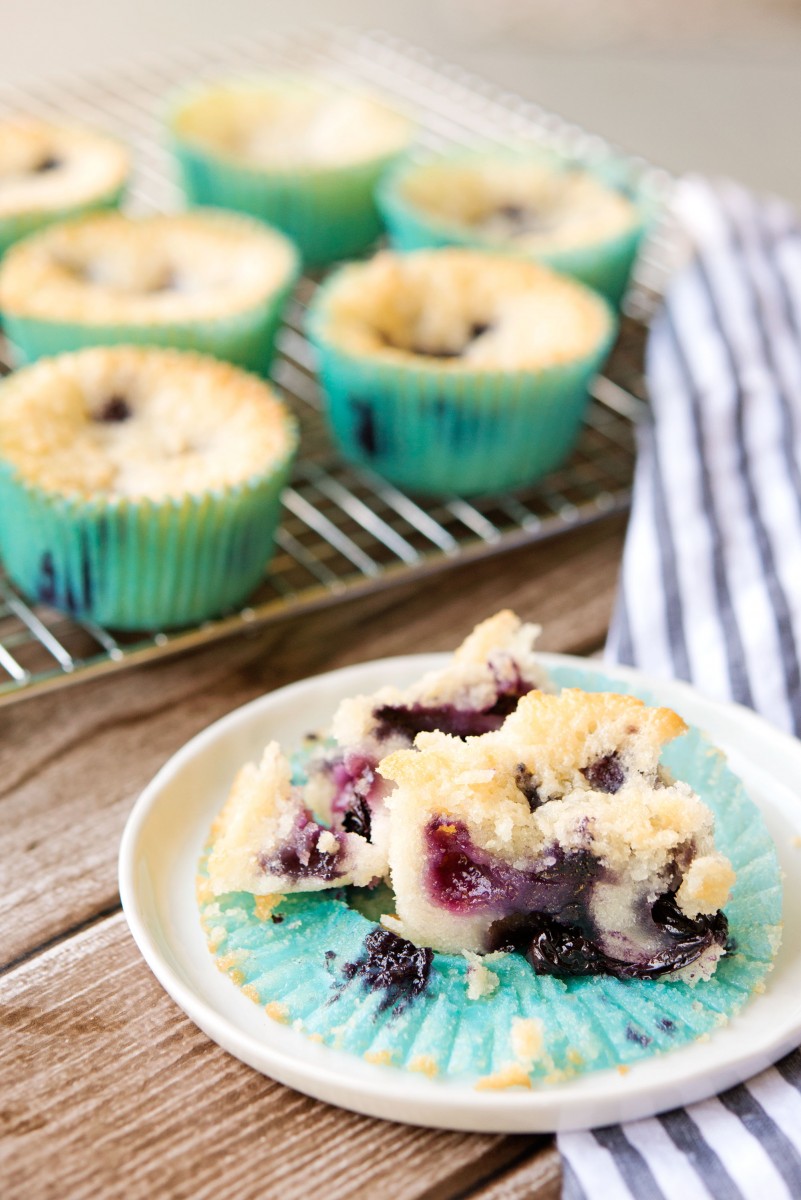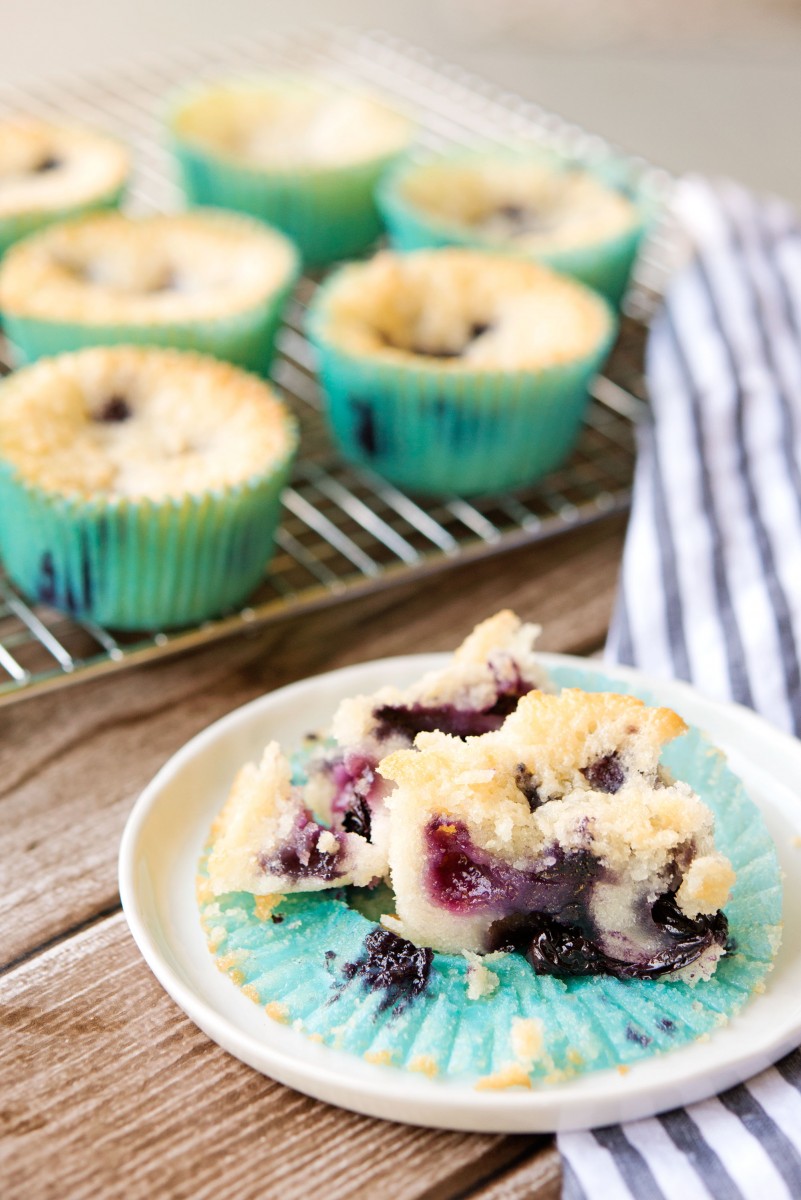 This muffins also made my heart light and free. I used the Pioneer Woman's recipe and simply put it into muffin form, and voila! These babies cooked up in just over thirty minutes, and they literally took five minutes to put together – in my book, that's about as easy as a dessert can get.
I recommend you go see an outdoor movie (even if it's in your backyard!) and bring these babies along. You won't regret it, and you might even make some friends.
Happy August! Happy Summer! Happy Cobbler Eating!
[addtoany]
Yum