Valentine's Day is right around the corner, so what better a time for some romance? That brings us to Romancing the Bean in Burbank, CA!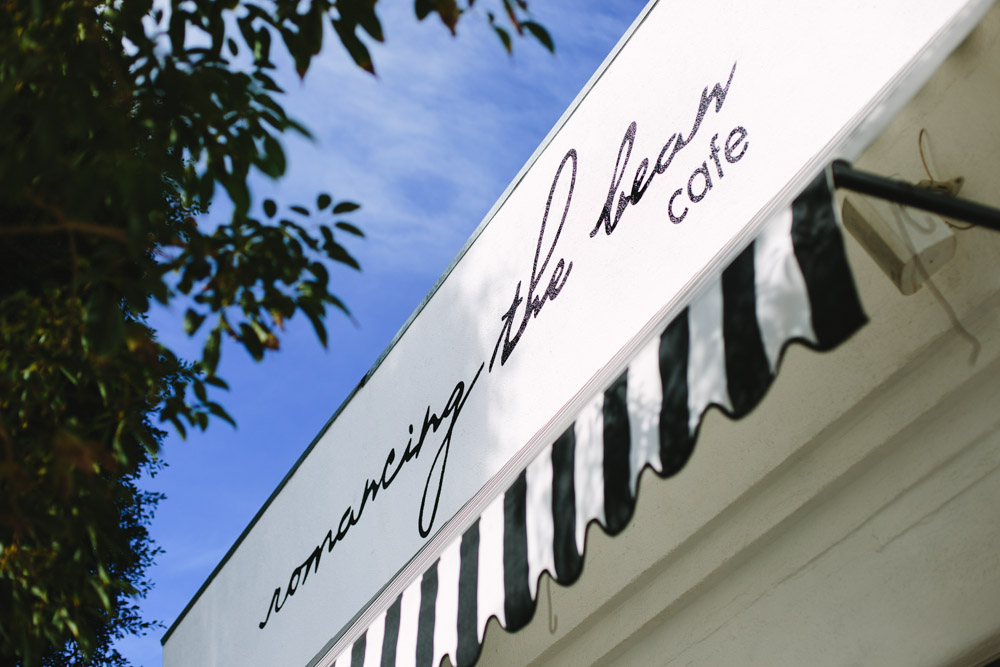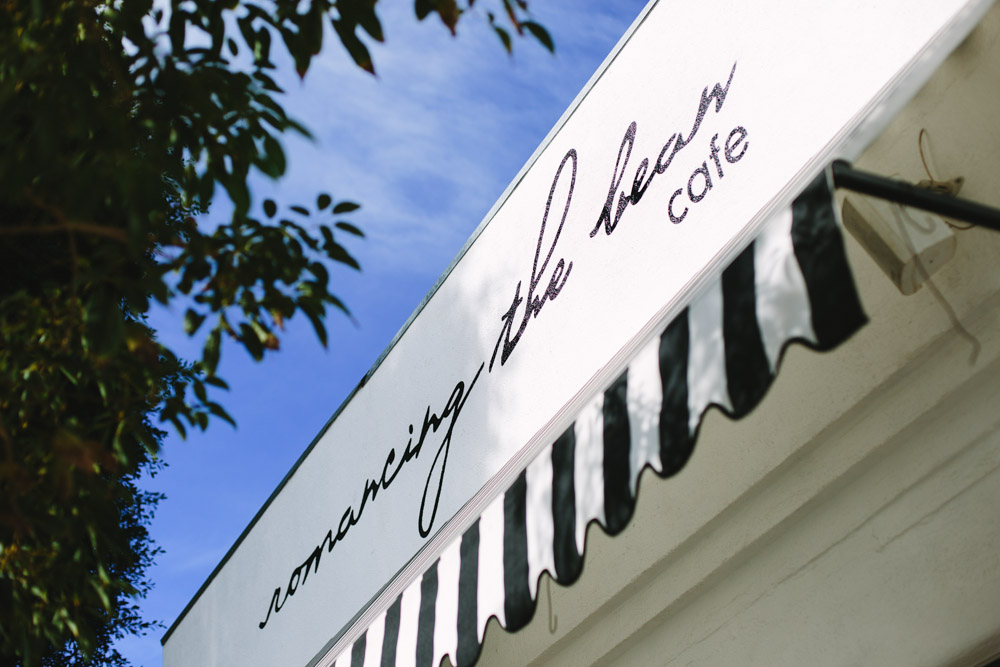 Romancing the Bean had been highly recommended to me by two friends with excellent taste – and they did not lead my astray! It was the perfect lunchtime pitstop when I was in the Valley last week. I was immediately impressed by the scope of the crowd and the extensive menu.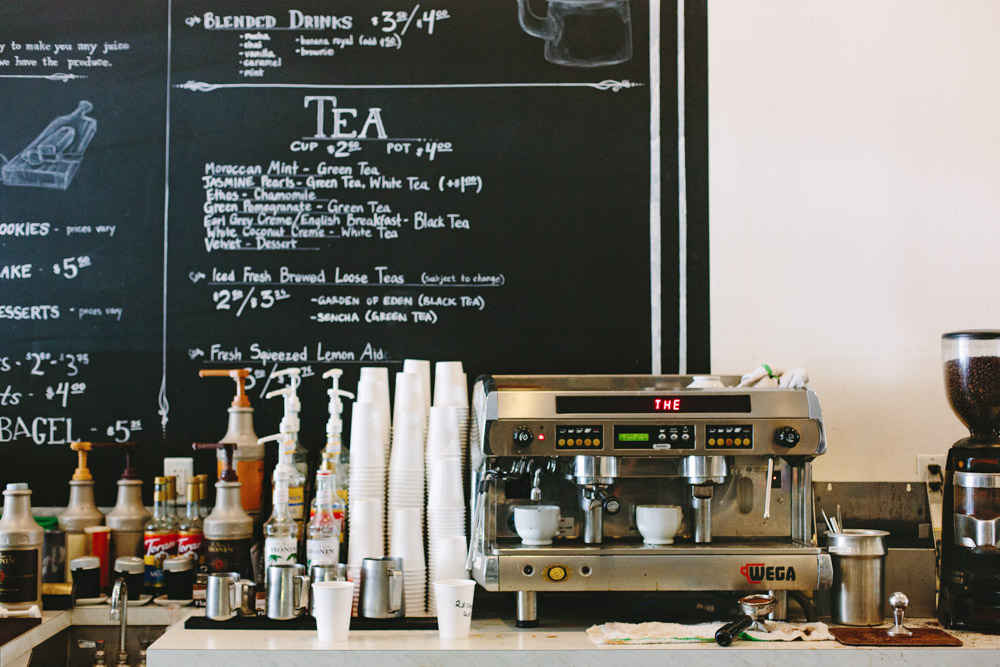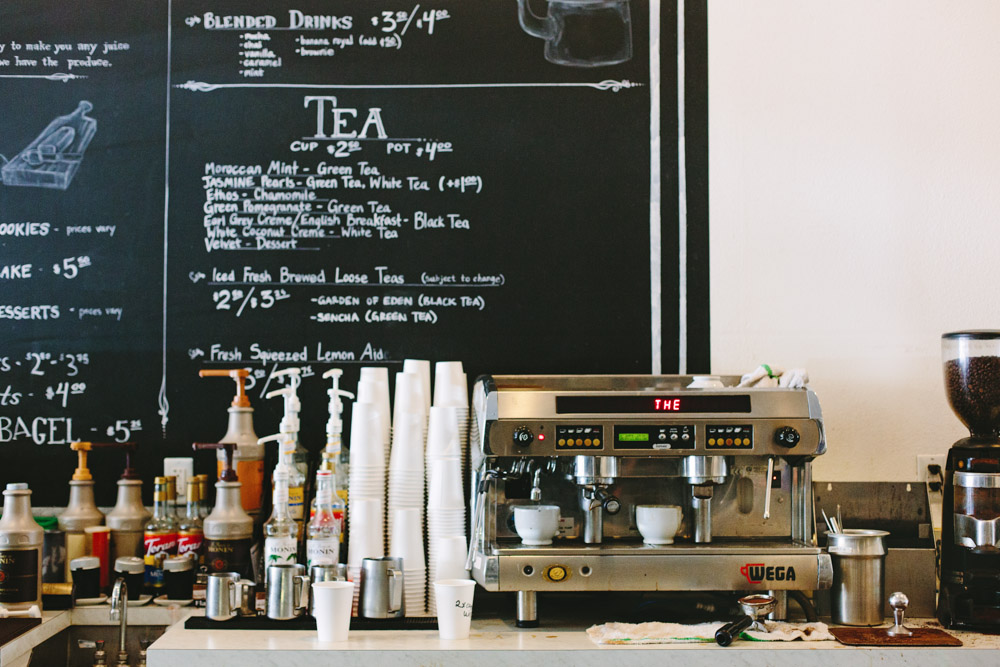 Let's just talk about this smoked turkey sandwich on wheat bread. Aged cheddar, arugula and cilantro mayo…incredible.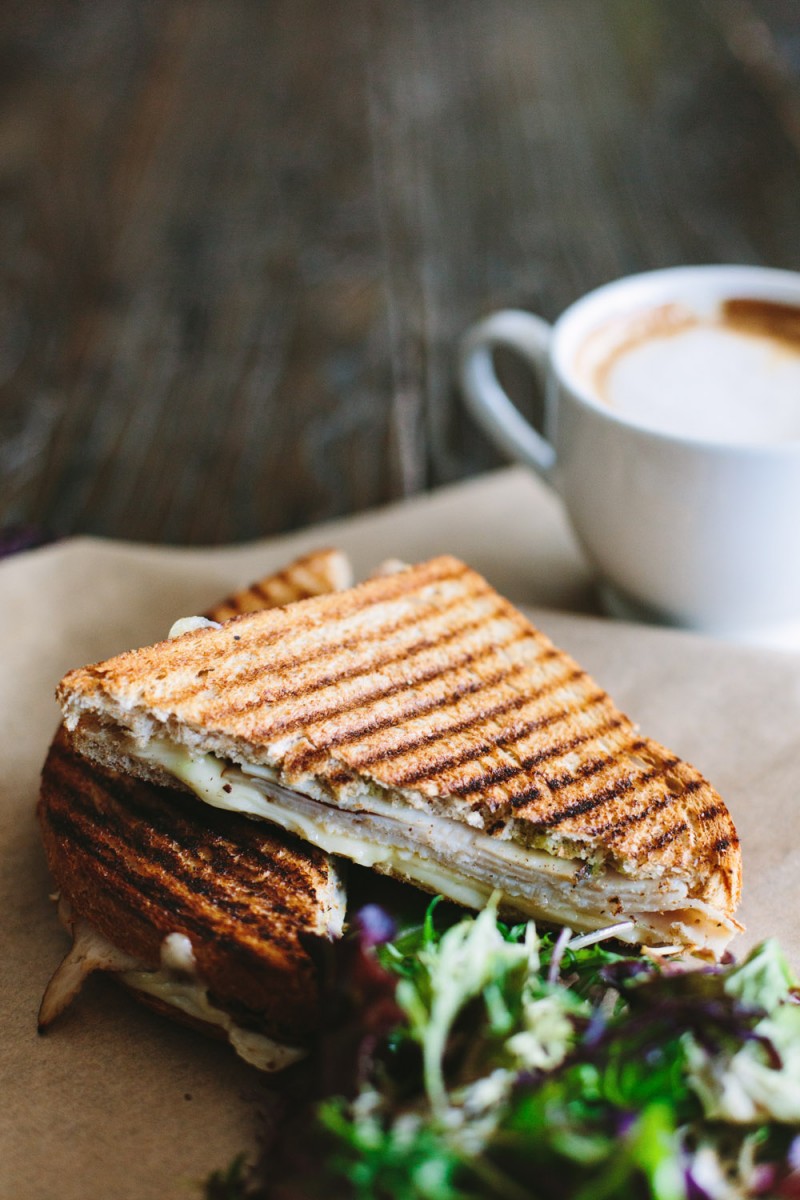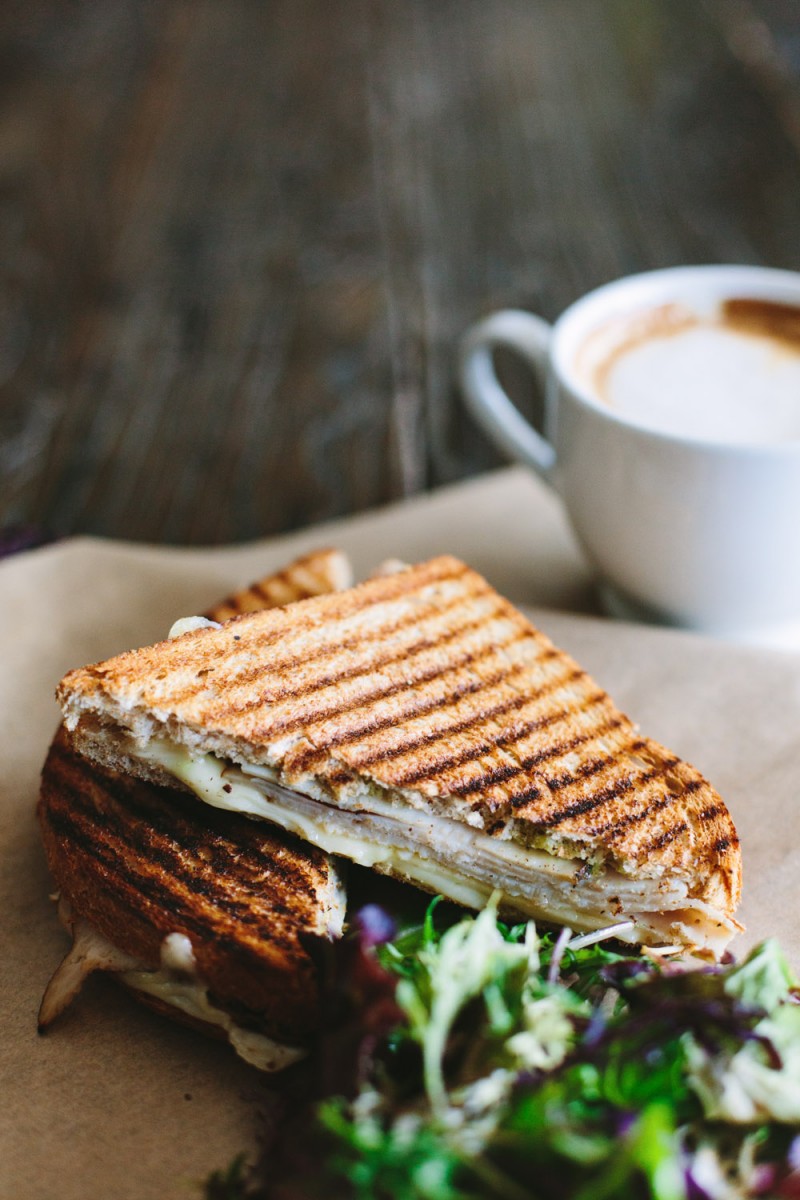 The atmosphere is rustic yet chic, and this vanilla latte is honestly one of the very best I've had in LA.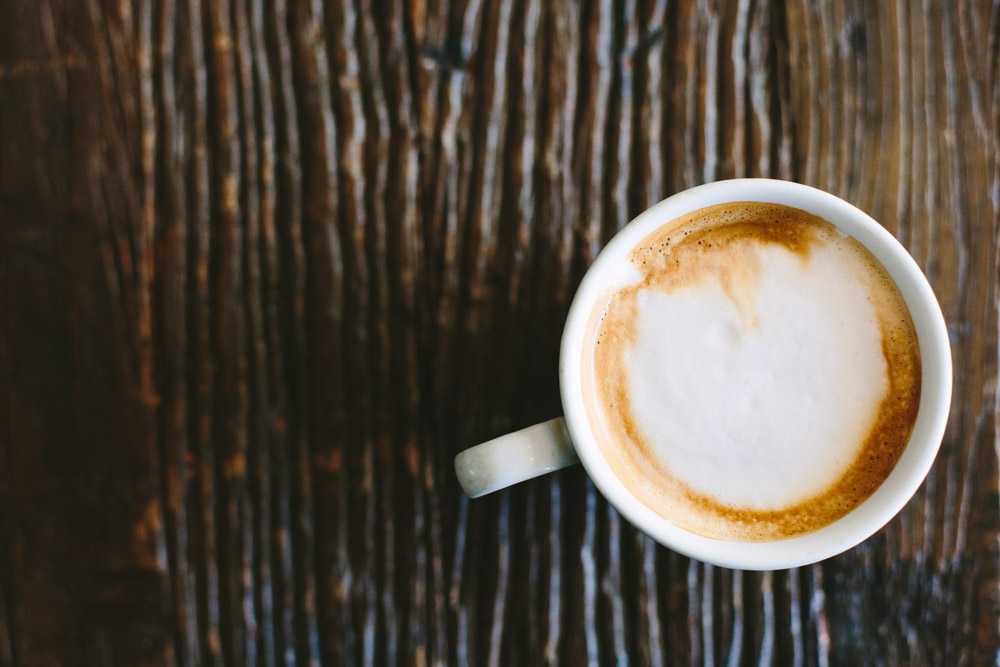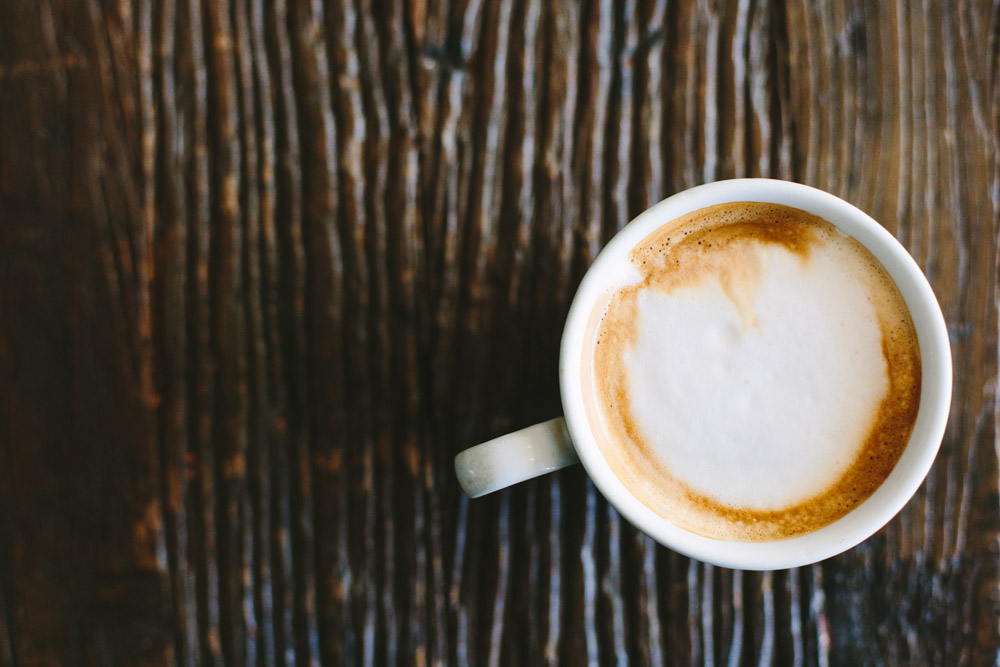 Be sure to check out Romancing the Bean's extensive sandwich and salad menu here…so many choices!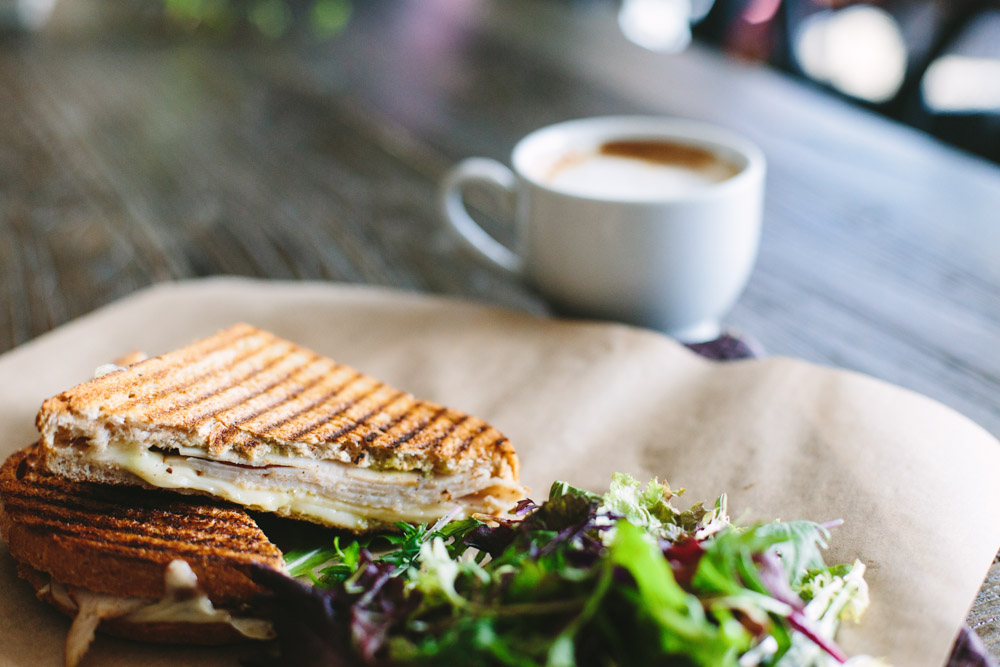 I can't wait to come here again soon. It's definitely going to become one of my regular spots!
[addtoany]
Yum