In the spirit of the very best holiday (obviously Thanksgiving), it seemed only fitting that I should visit Republic of Pie in North Hollywood!
I've had warm fuzzies for this place ever since Mike brought me when we first started dating. It's such a cute little spot in the NoHo arts district – and it's also perfect for breakfast! I enjoyed this small bowl of yogurt and granola immensely.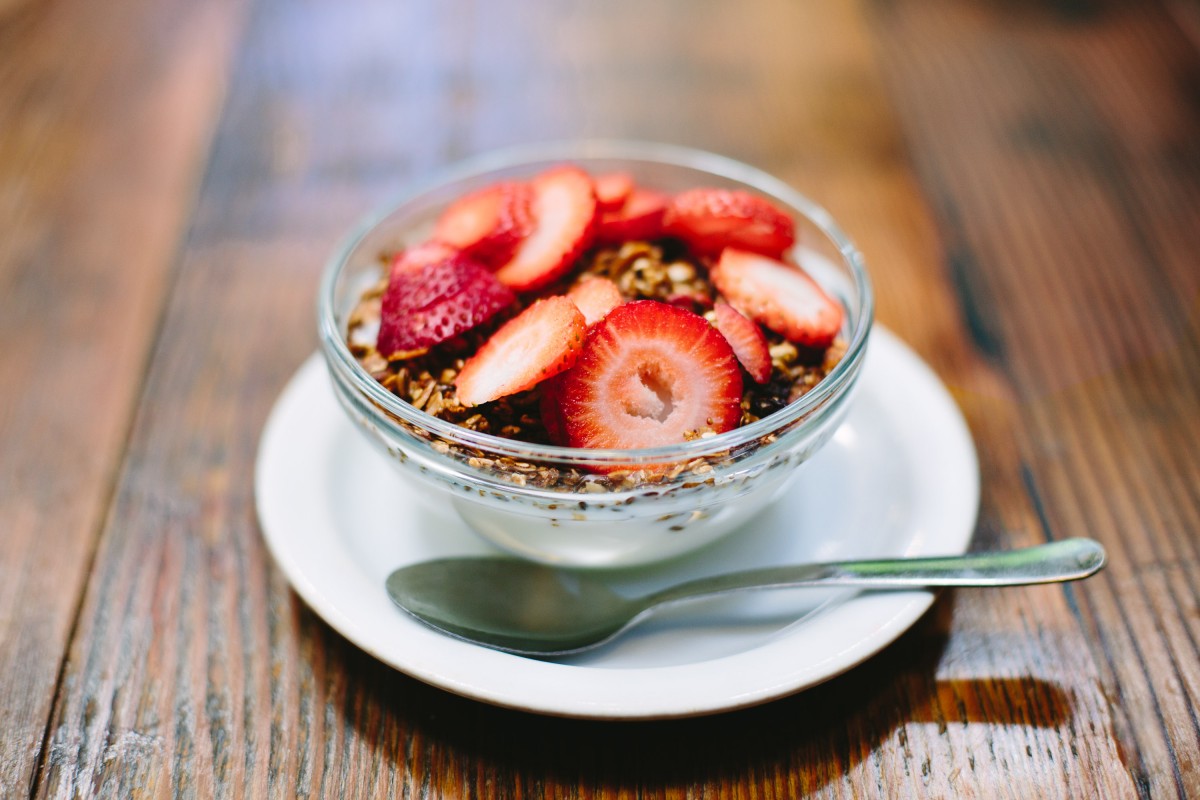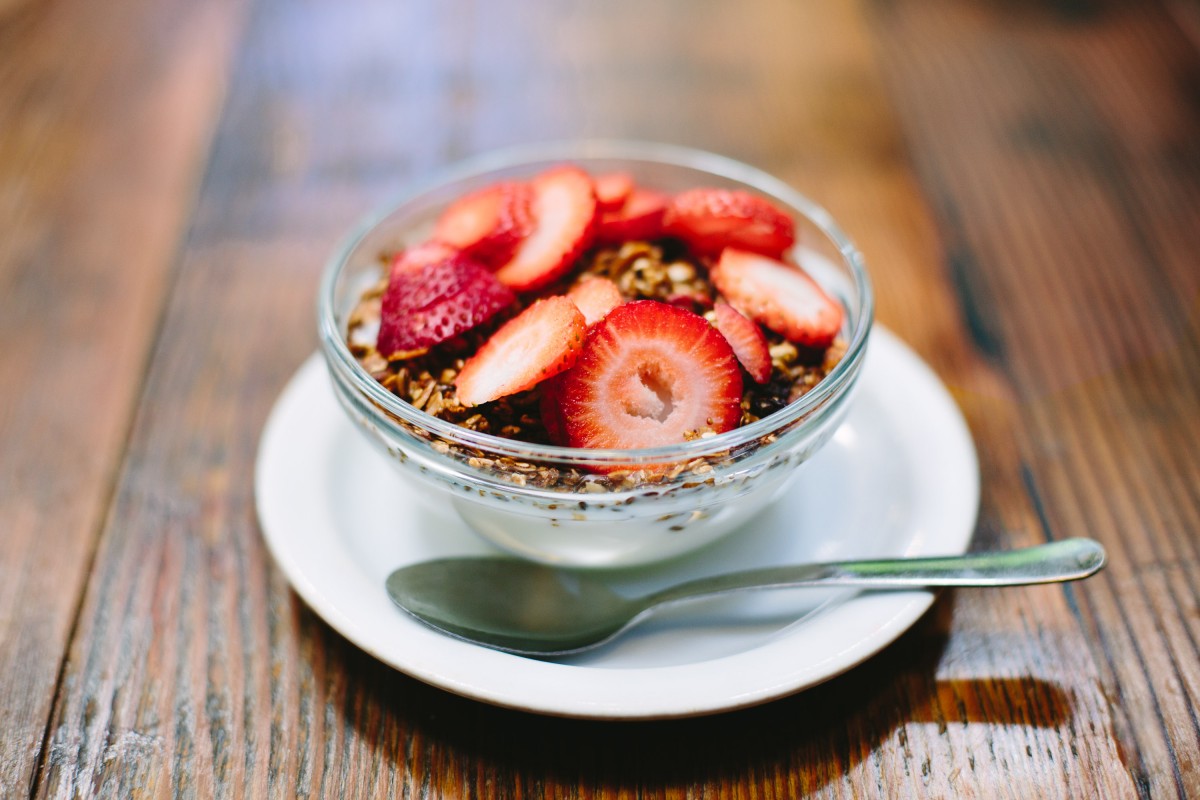 As a former marketing major I really appreciate that Republic of Pie rocks their logo all over the cafe, including on this little stage background. They have live music every day, another win!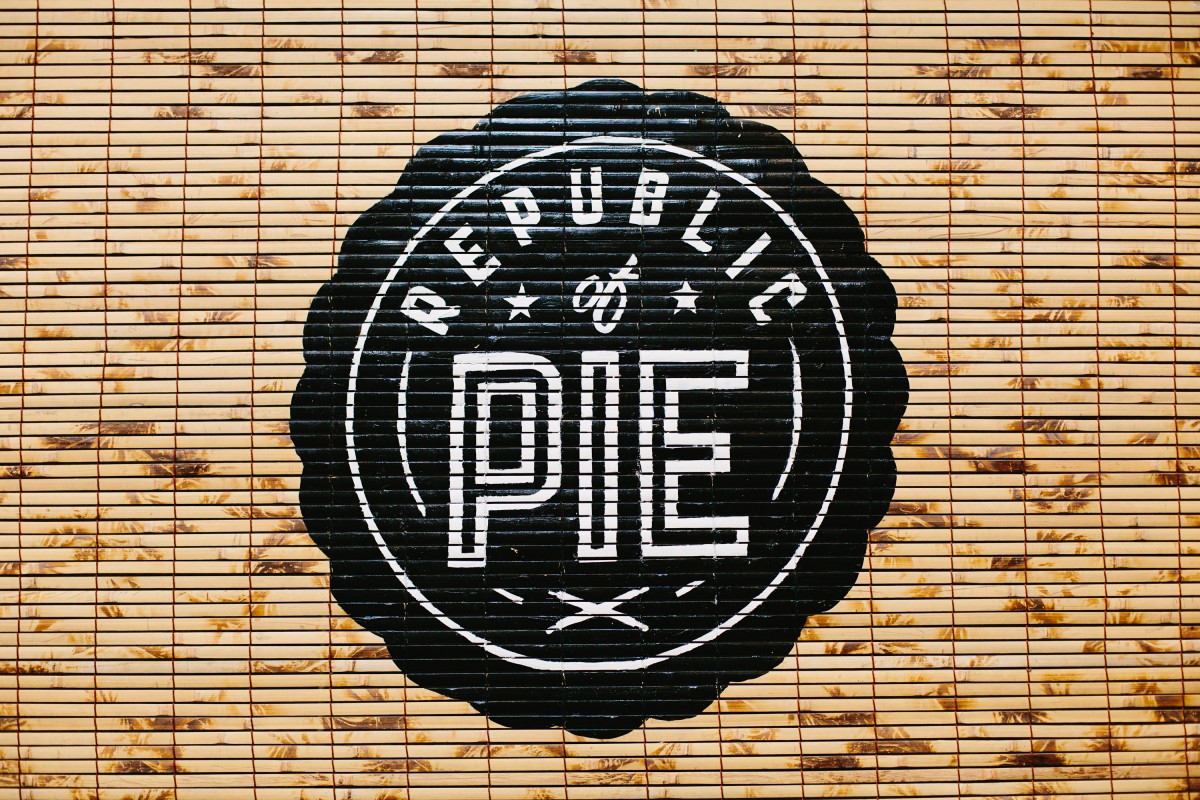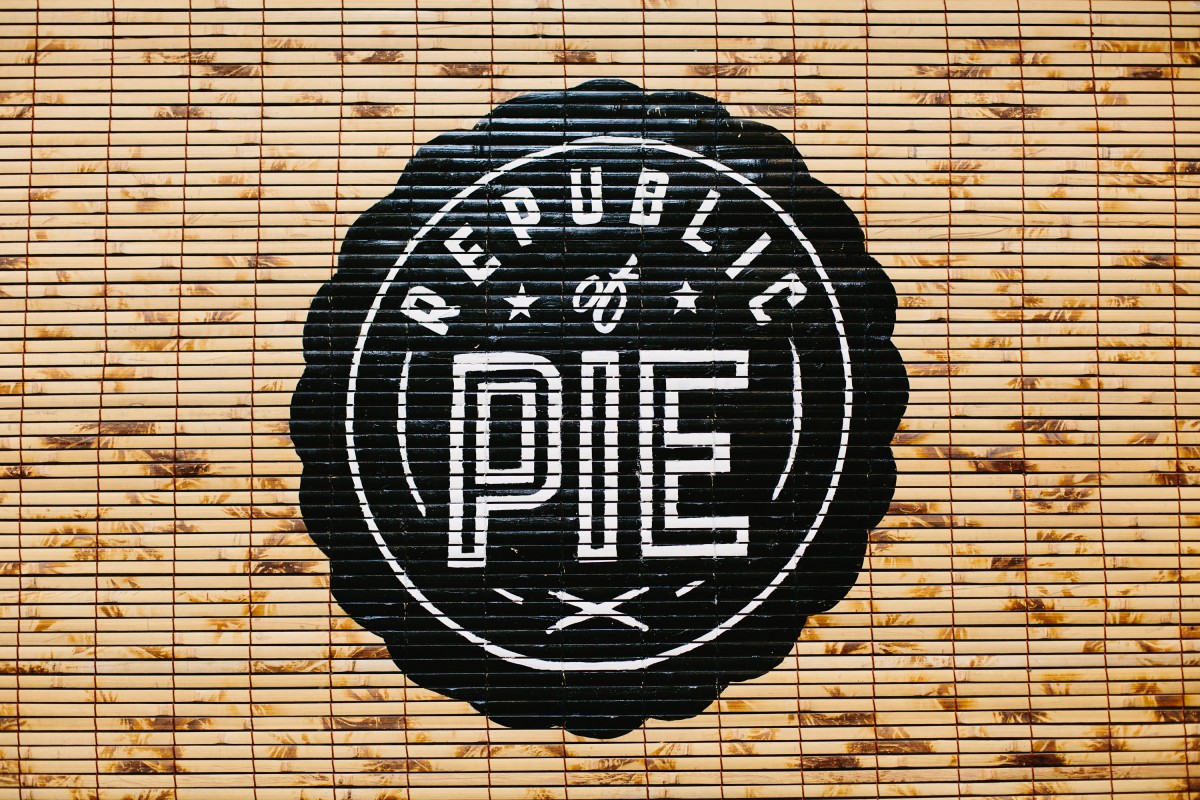 Real trees, twinkle lights, artwork on the walls, and skylights are just a few of the adorable qualities of this sweet spot. They were also silently playing the 1938 version on Robin Hood and a great mix of indie music.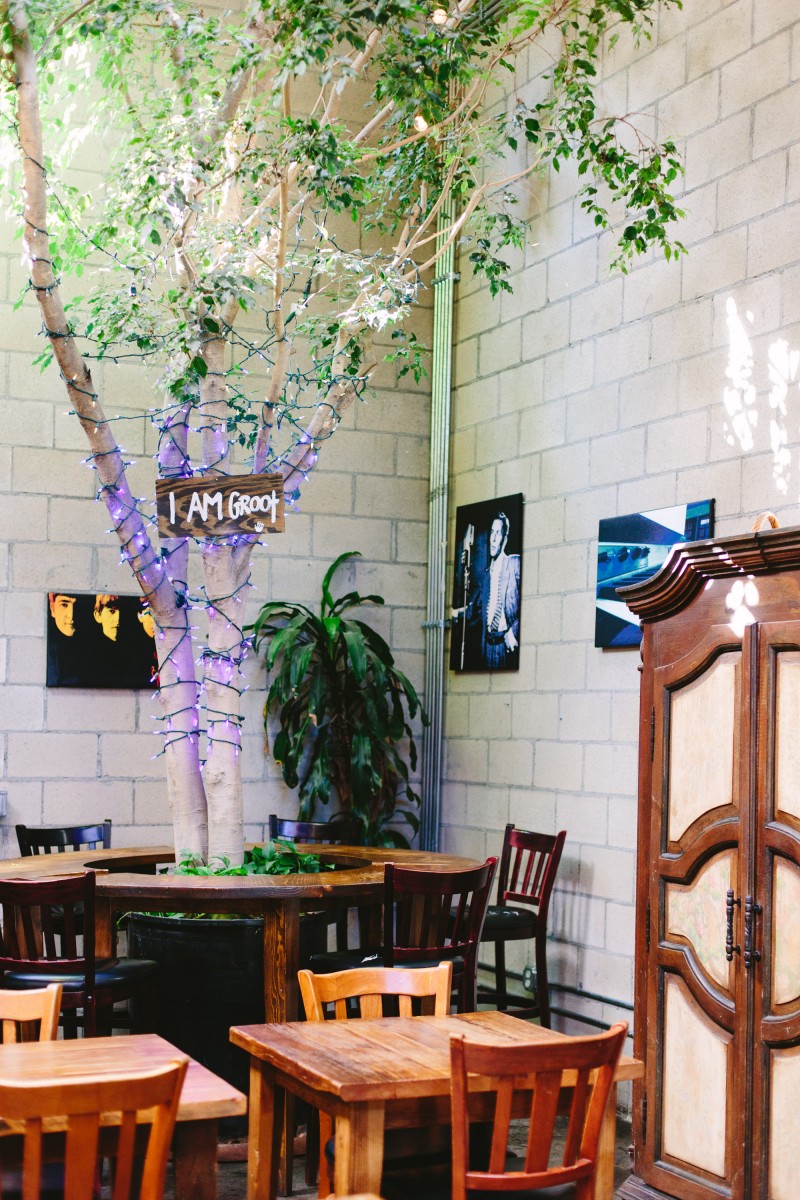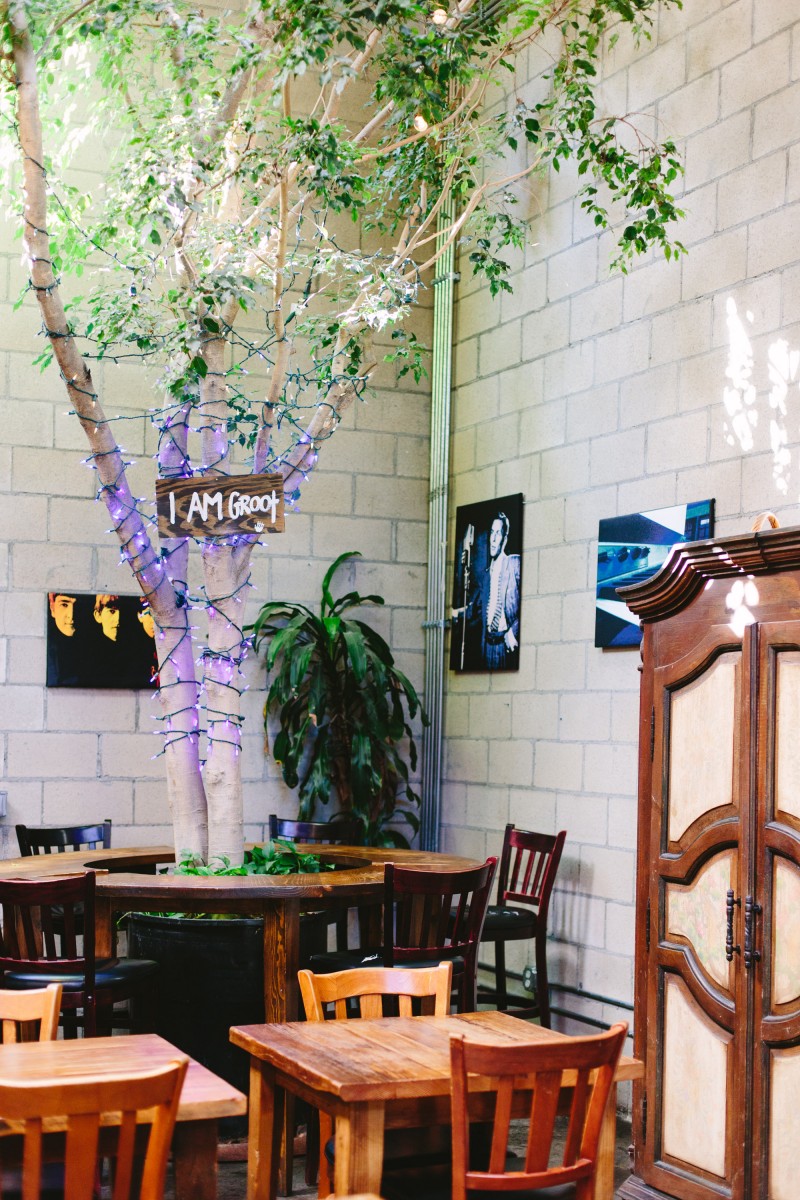 My only regret is not trying this nutella latte. In my morning daze I ordered my usual vanilla latte without thinking twice!
I took home a piece of pecan pie and pumpkin pie, aka two of my Thanksgiving favorites! Just amazing! I also brought Mike home his favorite, a piece of banana cream pie – it was sadly way too messy to photograph, so you'll just have to take my word that it was beyond delicious.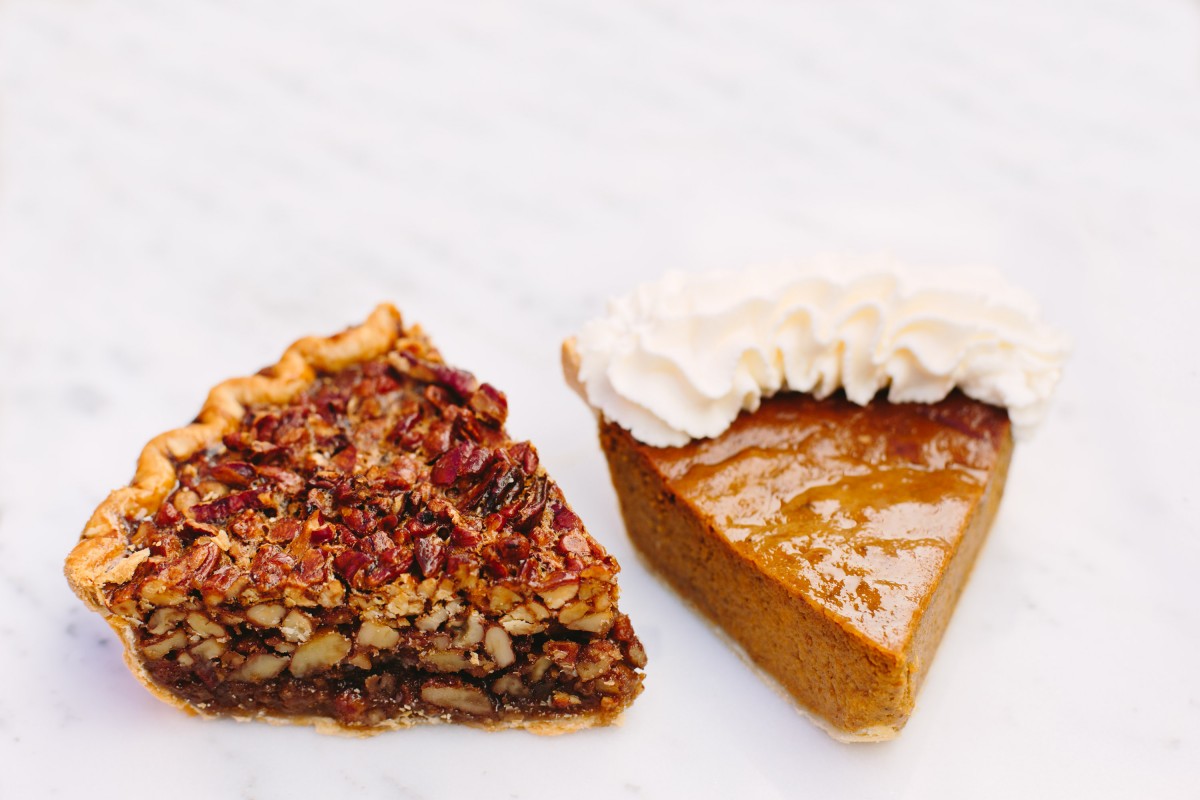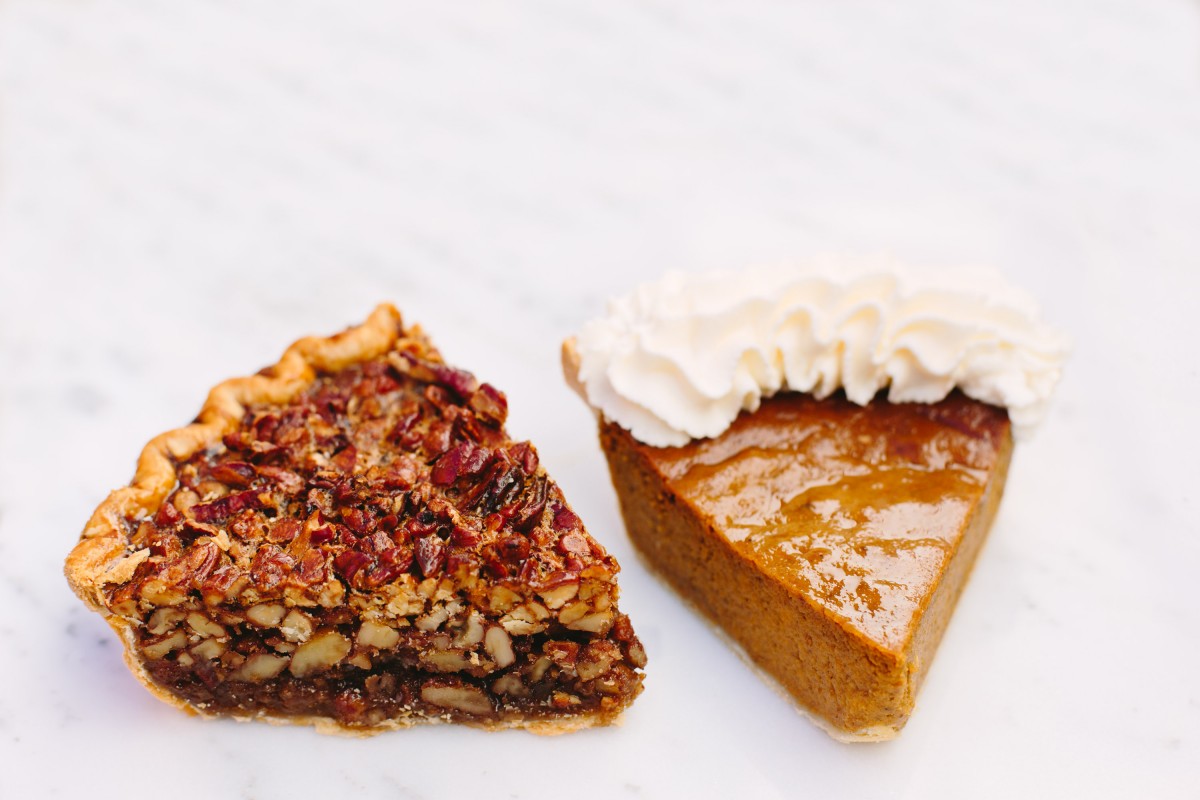 Do you have a favorite Thanksgiving pie?
[addtoany]
Yum