I've been dying to go to Berkeley, CA ever since the show Parenthood first aired. Luckily I had a chance to swing through on my way up to Mendocino a couple months back! The city reminded me a lot of the east coast, which always brings a familiar comfort. After a quick Tripadvisor search, I decided to try out Local 123.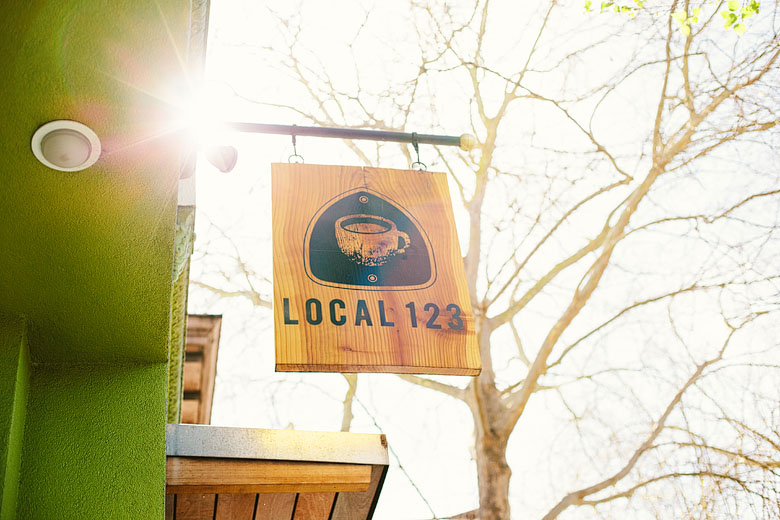 It did not disappoint! Colorful and eclectic, it was full of that crunchy-granola charm that Berkeley is famous for.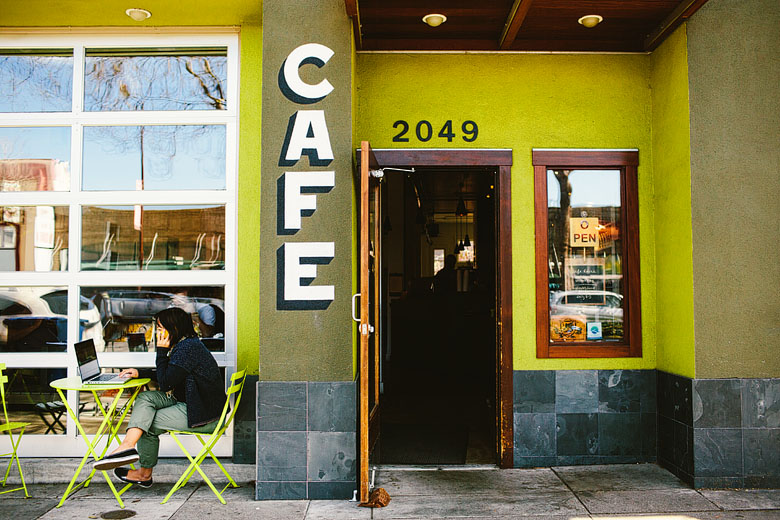 Speaking of crunchy granola…! (Sorry, I couldn't resist). After eating a fast food breakfast sandwich on the road, I was in need of something healthy.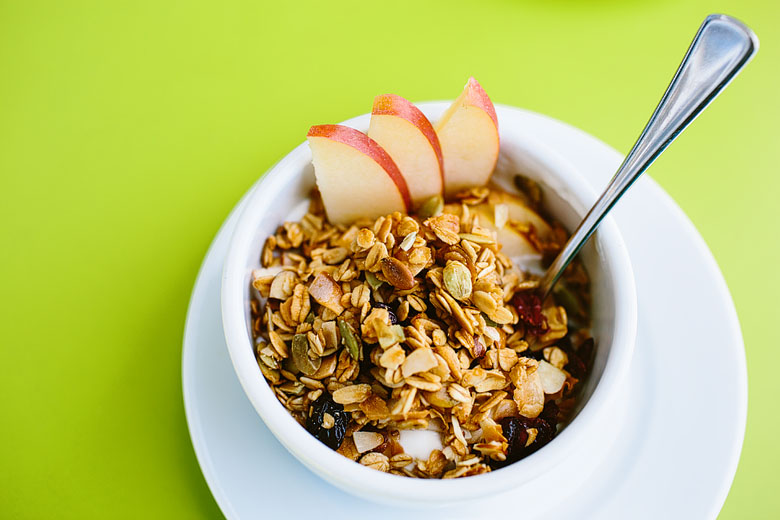 What? What is this? Not coffee?! As much as I love my java, it was time for some herbal tea come mid-afternoon.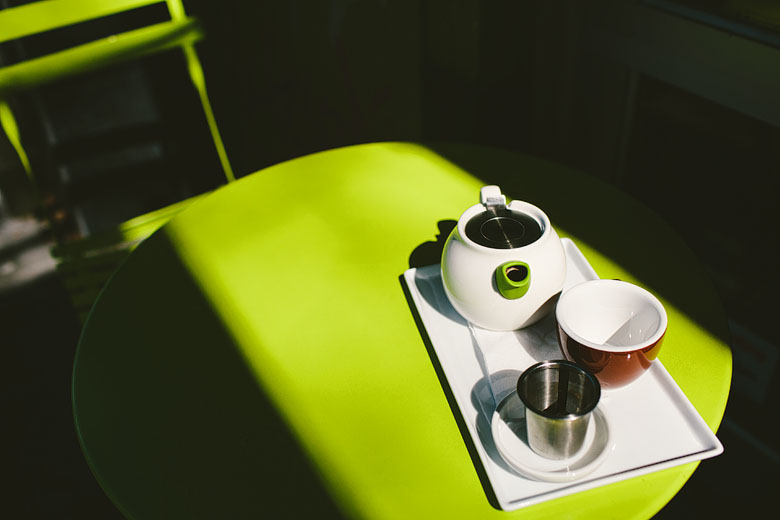 Okay. Confession time. This teapot arrived and I had no idea how to use it. I was expecting a simple teabag and was too shy to ask how to use this fancy contraption. So I used my, er, wit…and did this.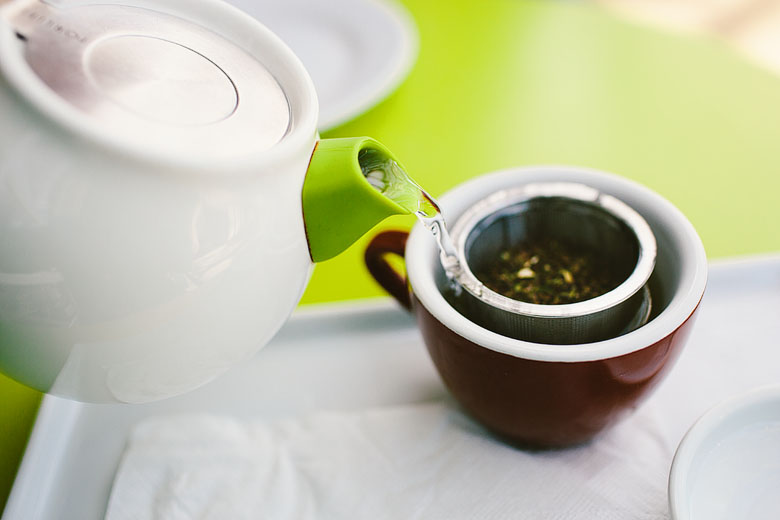 I was so proud for filling it up and not spilling! This must be correct, right?! (Also, please forgive my travel appearance).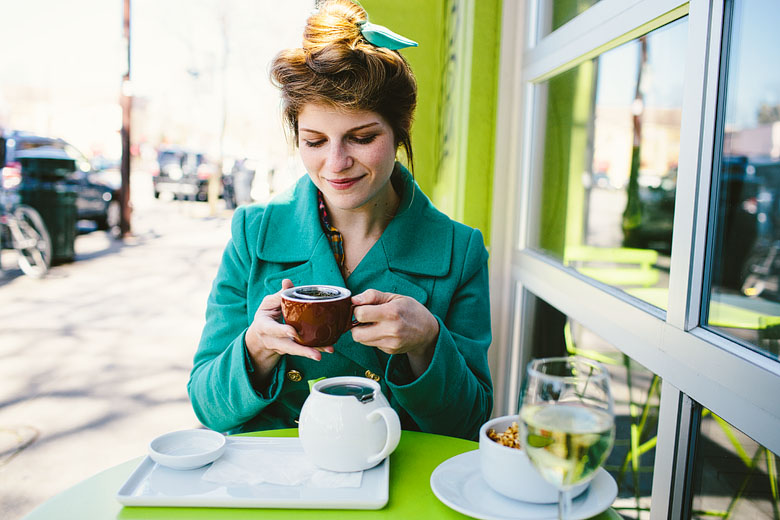 It took me an…embarrassing amount of time to realize that the teapot worked like this. Sigh. Of course. Obviously.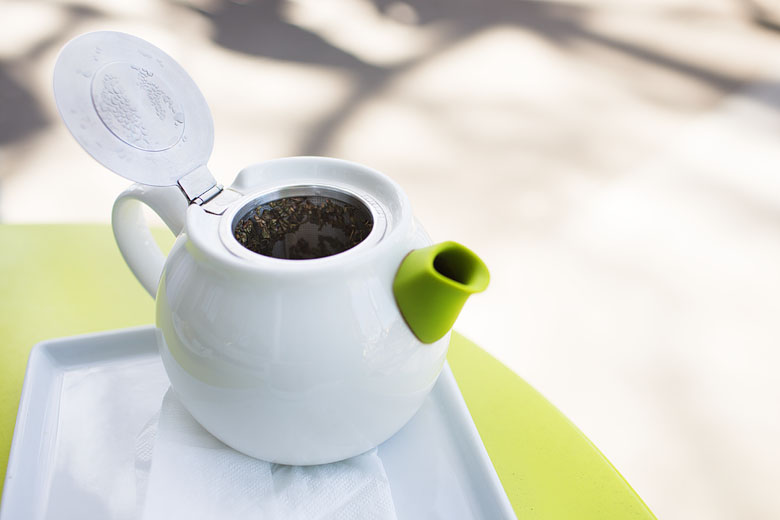 Mmmmmmmmmm.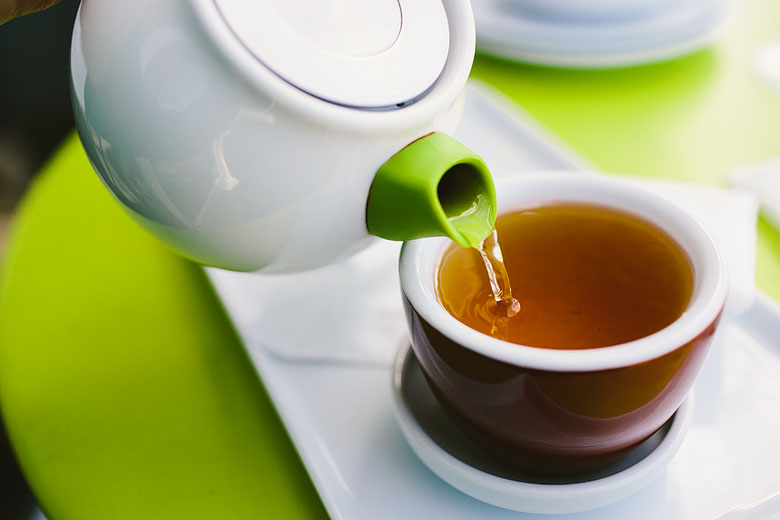 As tasty as they were, my herbal tea and granola just didn't satisfy my sweet tooth. This flourless peanut butter cookie was just the thing!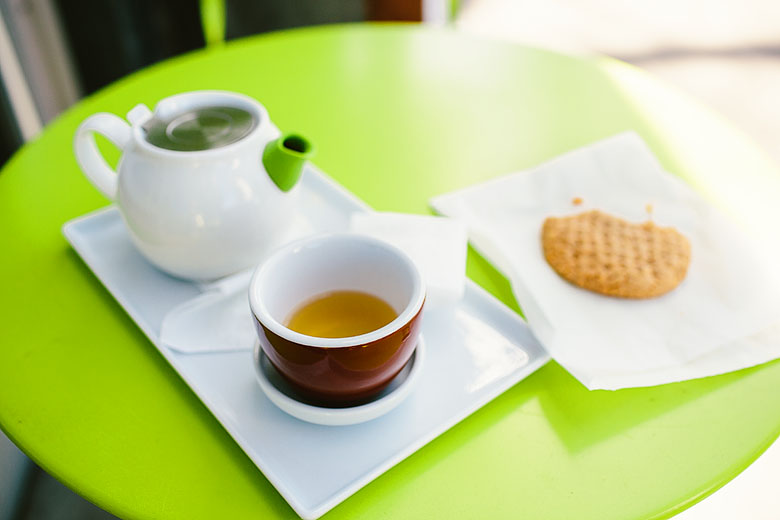 A perfect and refreshing pitstop!
Yum