Today's Sweet & Caffeinated adventure takes us mid-city to Larchmont Blvd! Honestly, up until a couple of months ago, I had no idea that the Larchmont Village area even existed. Thank goodness I do now! It's pocketed between Melrose Avenue and W 3rd Street and is peppered with adorable shops and restaurants. Larchmont Bungalow is one such establishment, and it's where I enjoyed a quiet breakfast with a friend on a cloudy Sunday morning.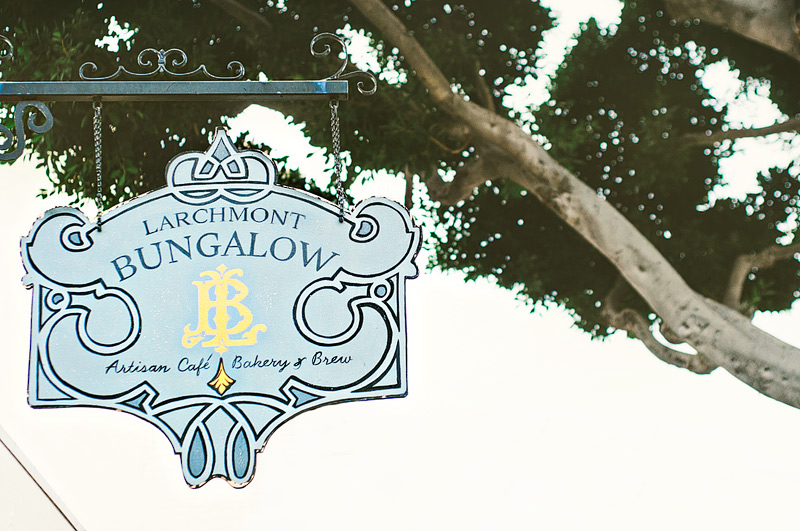 First things first – beverages! I decided to try a mint mocha espresso, whereas my friend, Jess, opted for tea. Clearly one of us has a bigger caffeine addiction!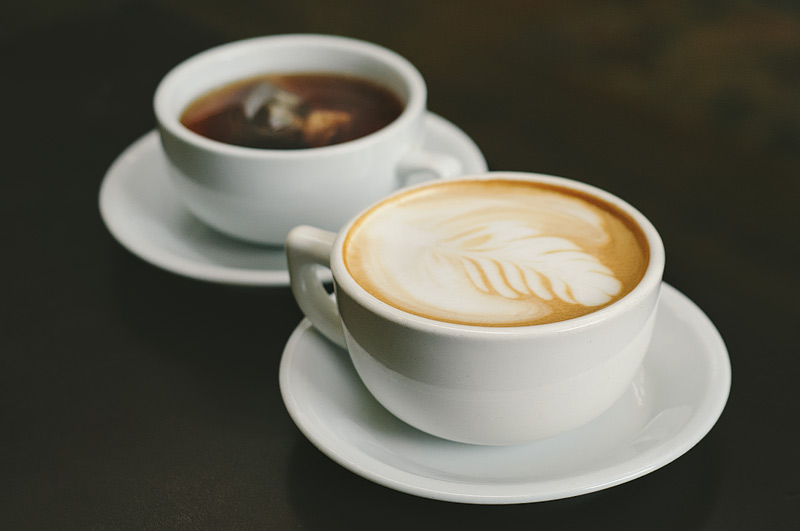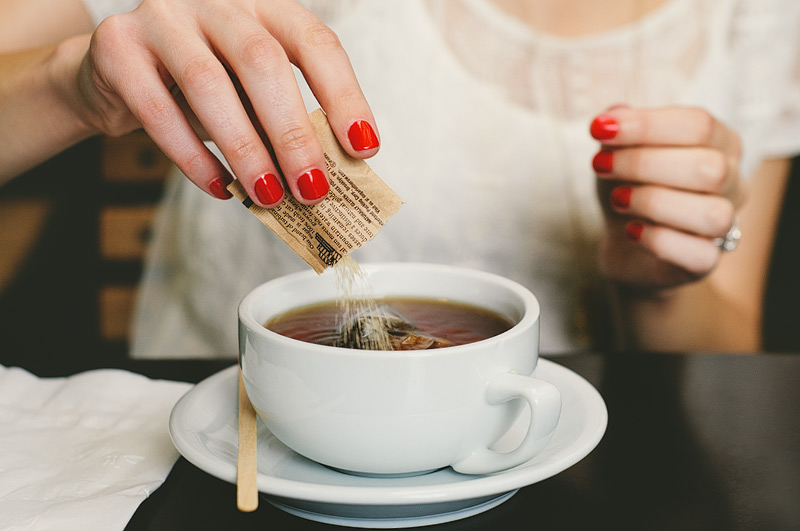 This was the first time I've chosen a mocha beverage over a vanilla latte, and let me assure you, it did not disappoint! The mint flavor was a perfect touch.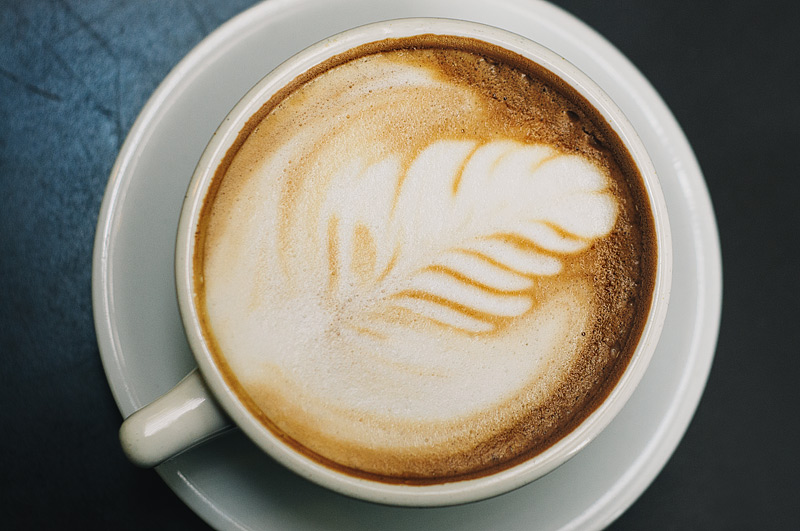 I ordered the Vegetarian Egg White Scramble, sans roasted red peppers. No, I'm not a vegetarian…but anything that comes with fresh mozzarella, zucchini, asparagus, mushrooms, and sun-dried tomatoes is a must-have. I also opted for fresh fruit instead of breakfast potatoes, but immediately regretted this healthy decision after seeing some go by our table!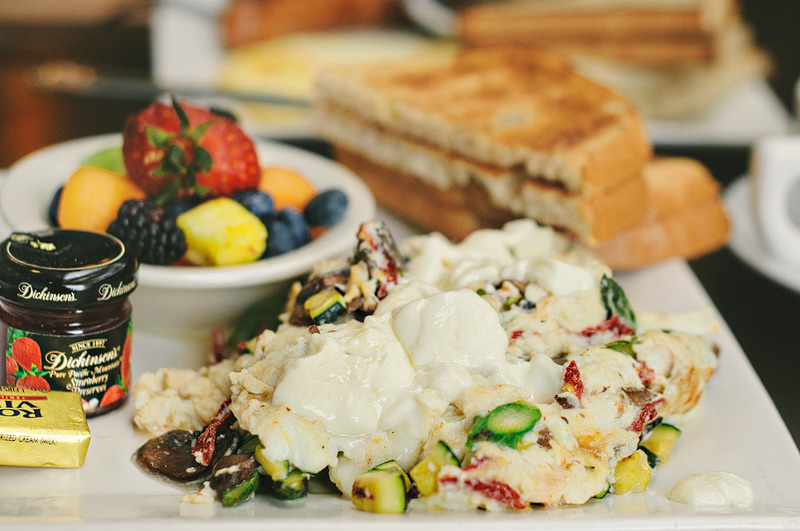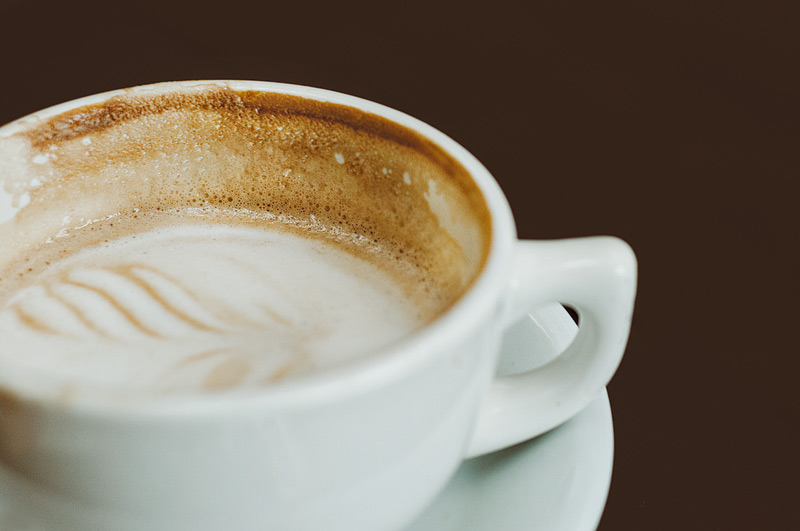 I rewarded myself for giving up the breakfast potatoes with a piece of their apple crumb cheesecake. It was incredible. Balance, friends.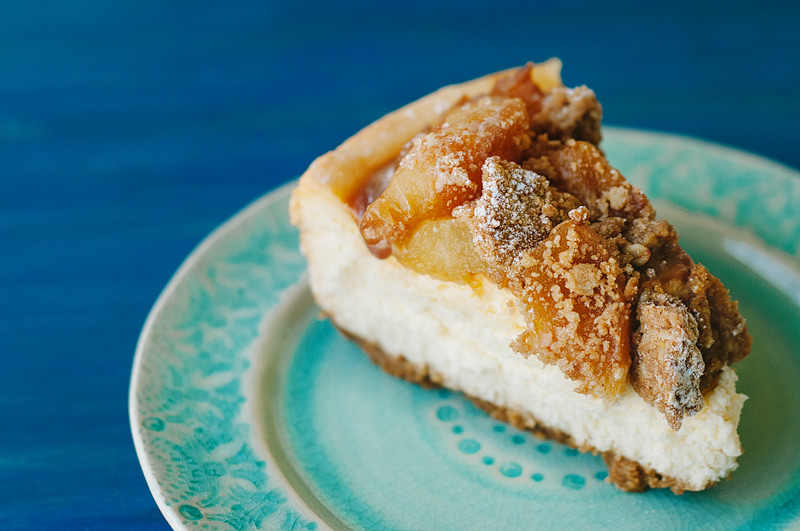 I should also mention that Larchmont Bungalow has a number of gluten-free items on their menu, especially in the sweets department. Anyone looking for a gf whoopie pie? Go here.
What's your favorite breakfast spot mid-city?
** Disclaimer: Is has come to our attention that there is a pending lawsuit against Larchmont Bungalow regarding their permitting, of which we weren't aware at the time of publishing this article. We apologize if anyone finds the promotion of Larchmont Bungalow offensive. We believe in good business, and following the law is imperative to good business, as is community, and community support. We will continue to follow this lawsuit, and encourage you to do the same and come to your own conclusions about whether or not to patronize this restaurant. **
[addtoany]
Yum