Happy 2014! I don't know about you, but I certainly had fun indulging in some (or several) sweet treats this holiday season! In an effort to get back to my healthier routine, I wanted to sample something a bit lighter this time around.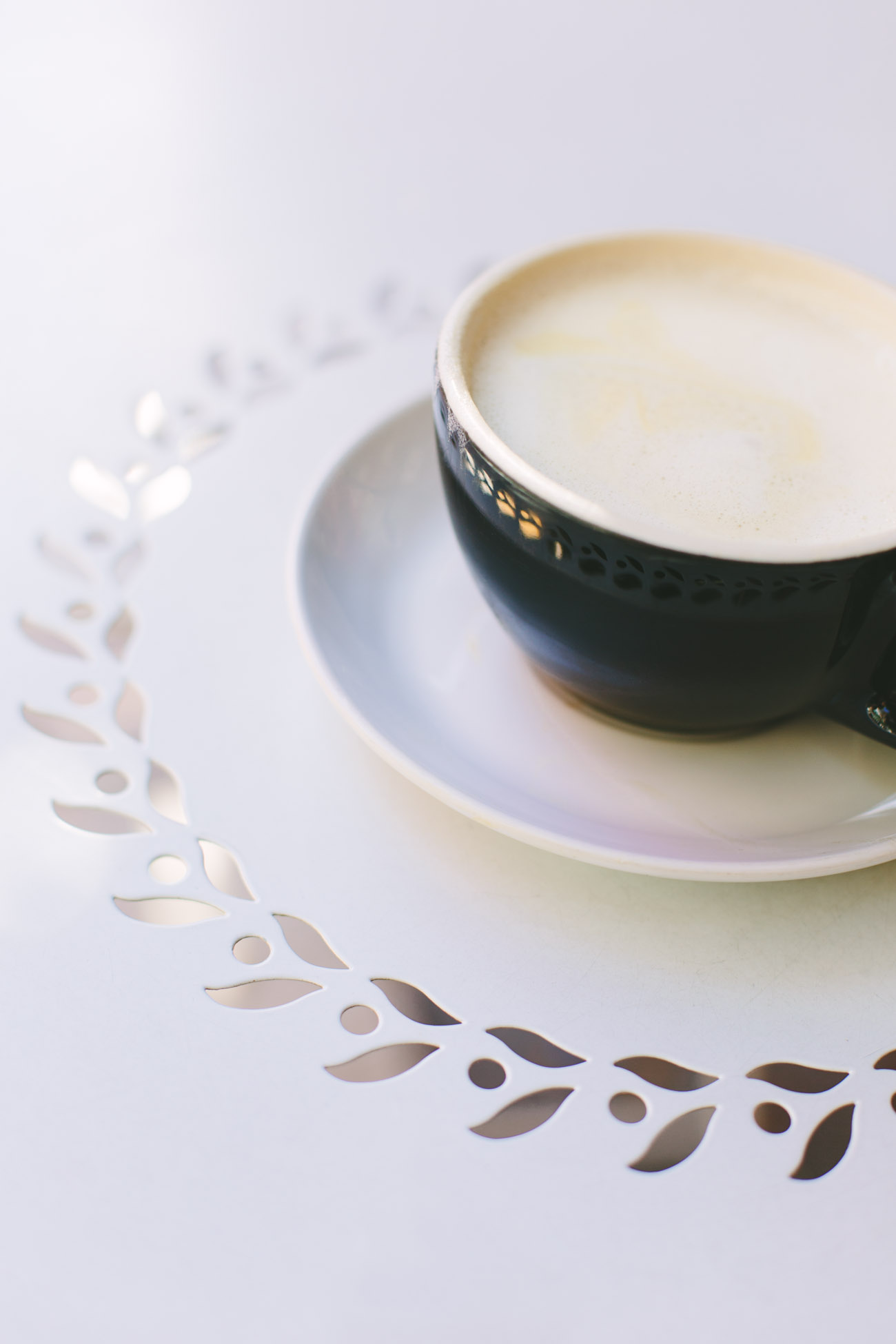 It's no secret that Los Angeles is a huge sprawling city, and I typically only head to the Westside for my frequent dentist appointments (thanks, Invisalign!). Following my appointment yesterday morning, I decided to pop over to Westwood/UCLA for a tasty beverage at Espresso Profeta.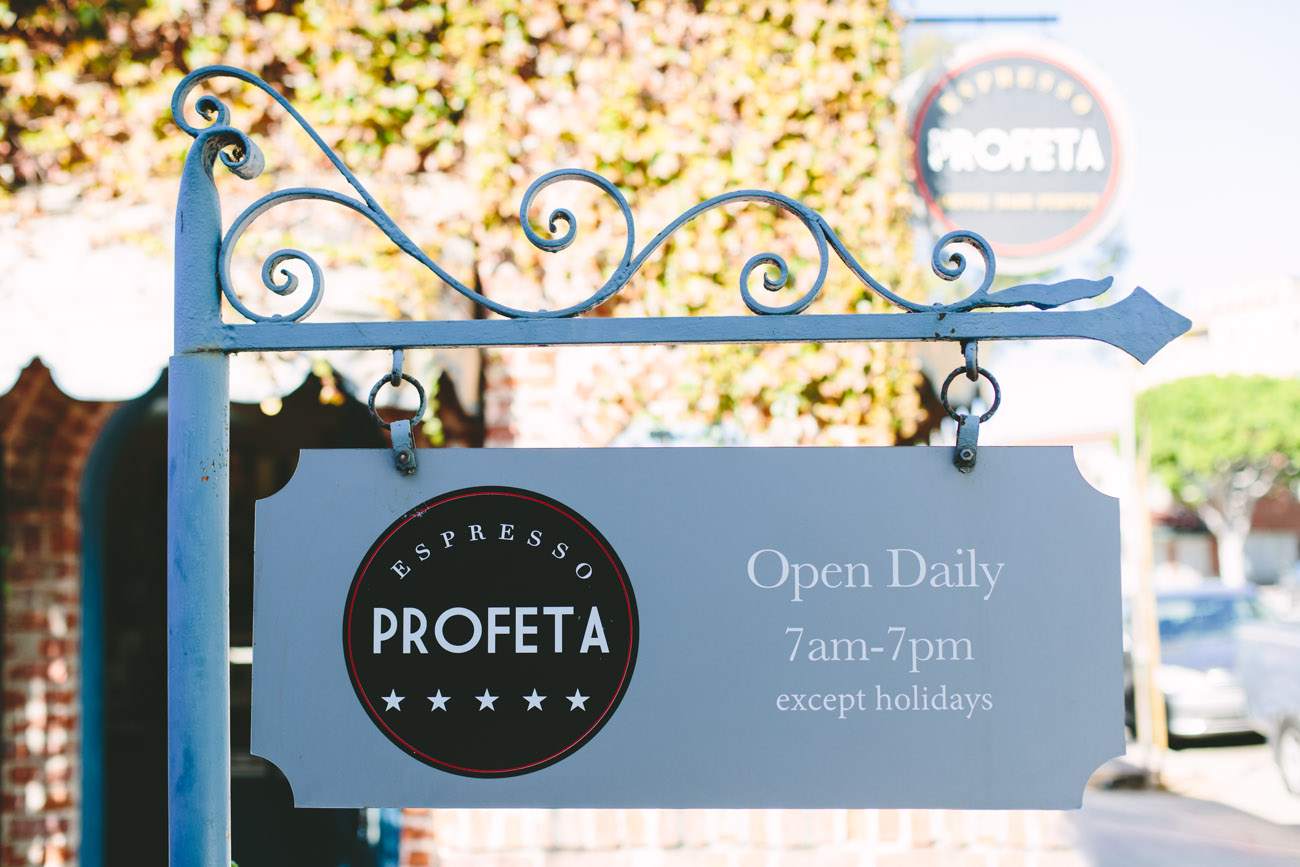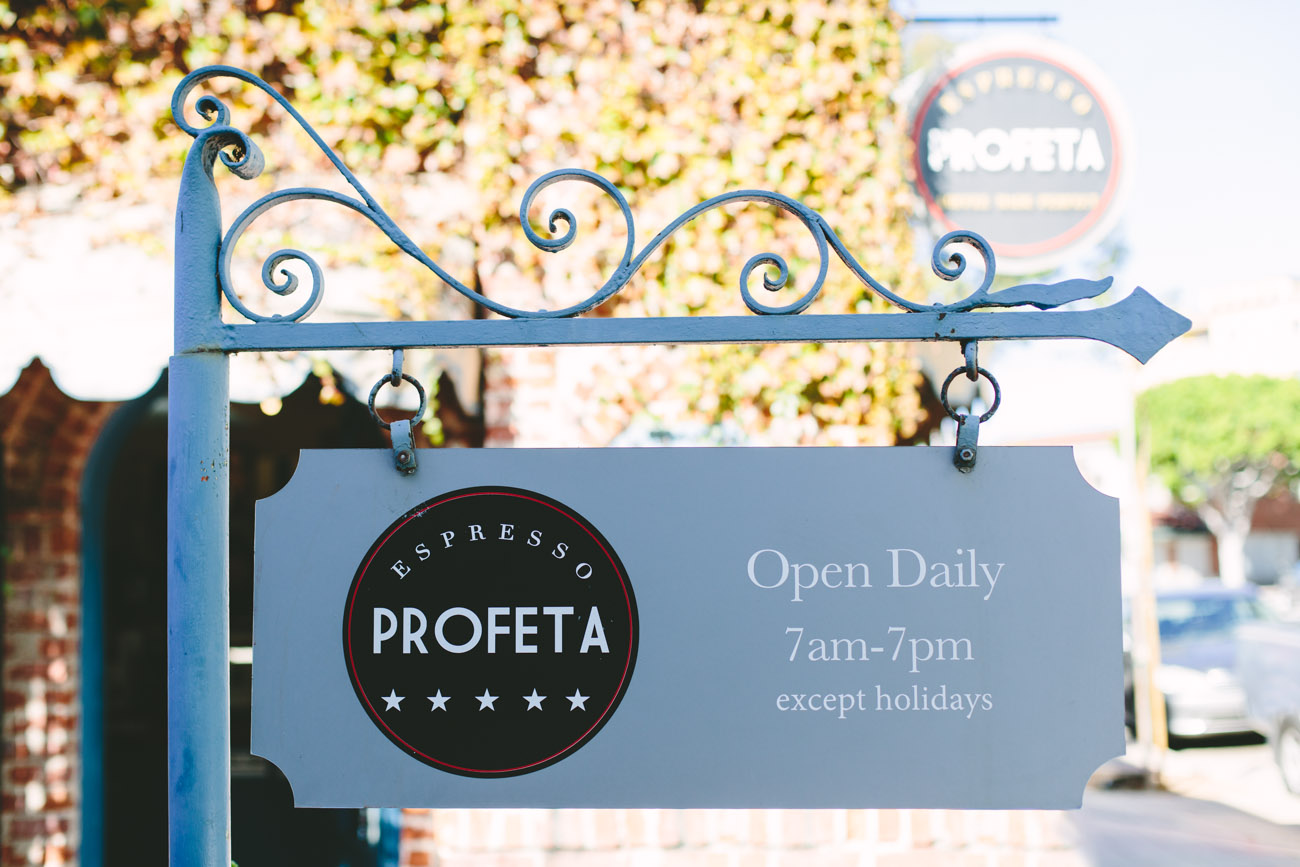 The ambiance at Espresso Profeta is so lovely! There are lots of little nooks where you can sit outside with your treat and bask in the beauty of a Southern California "winter" morning. After spending the last two weeks in New England for the holidays, I welcomed the warm sun!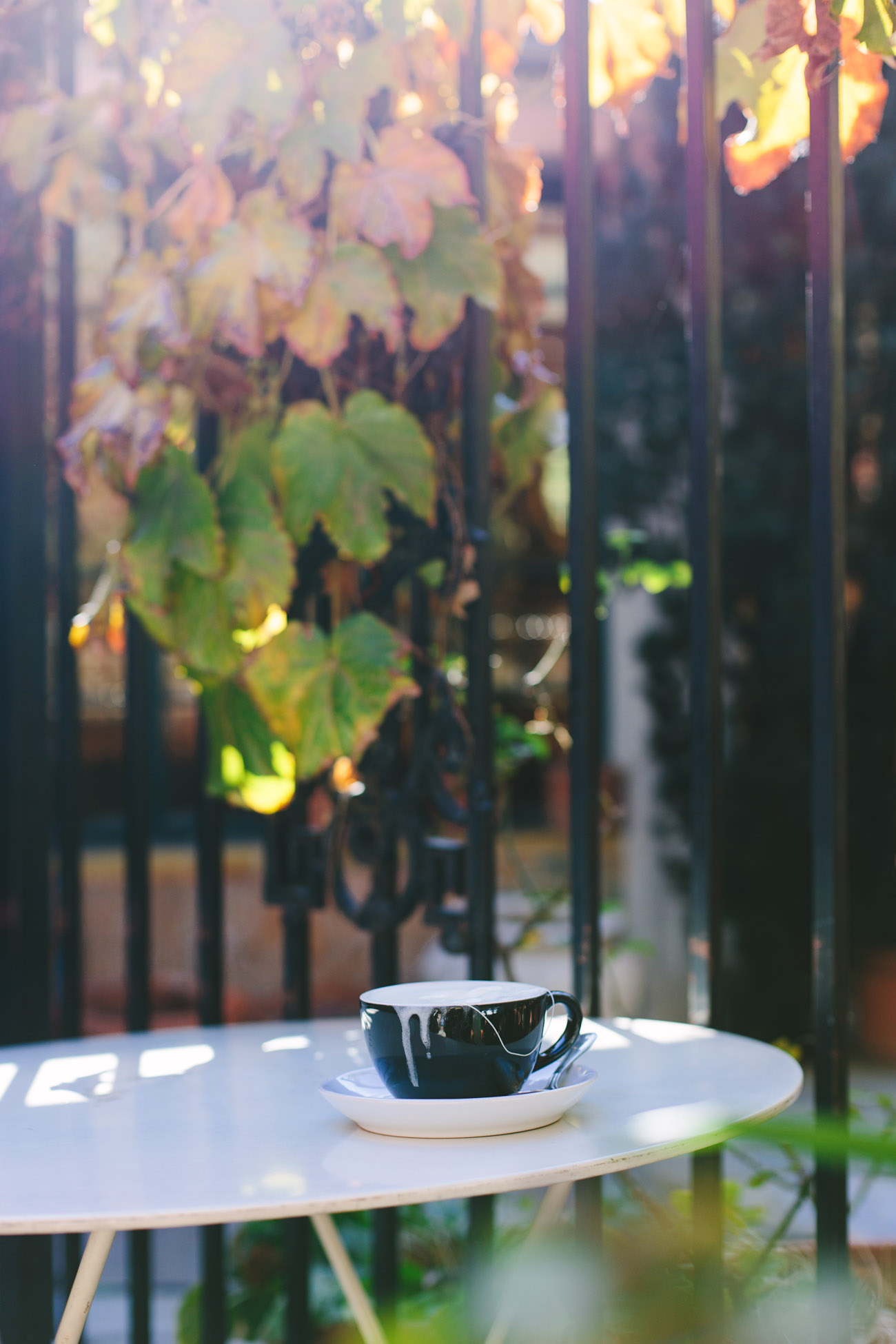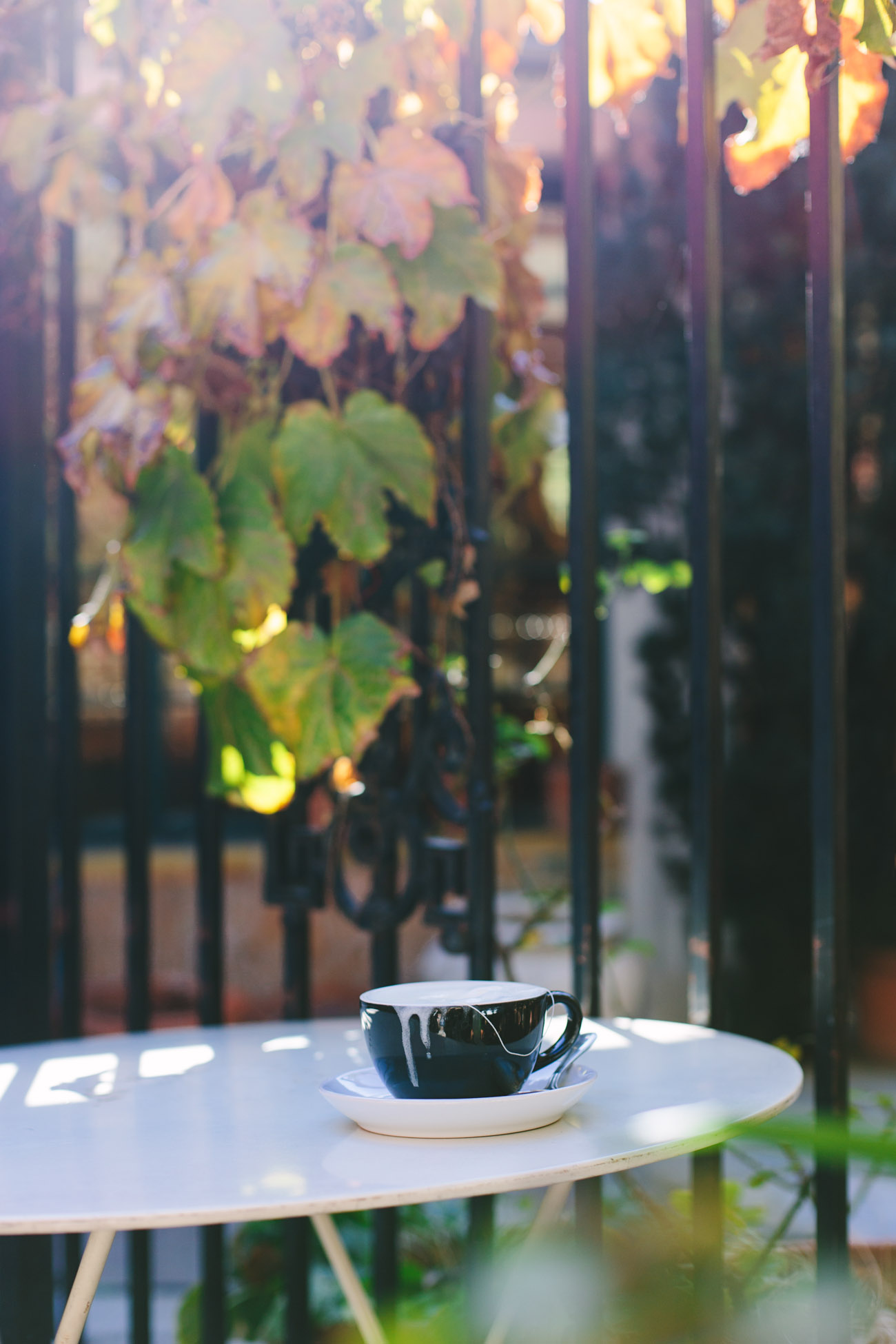 I'd read a lot about Profeta's lovely espresso art and was so tempted to order a caramel latte. Ultimately, I decided to remain true to my vow of eating/drinking a little cleaner this month (note: I make none of these promises for February's entry) and went with a Moroccan Mint tea latte made with soy milk.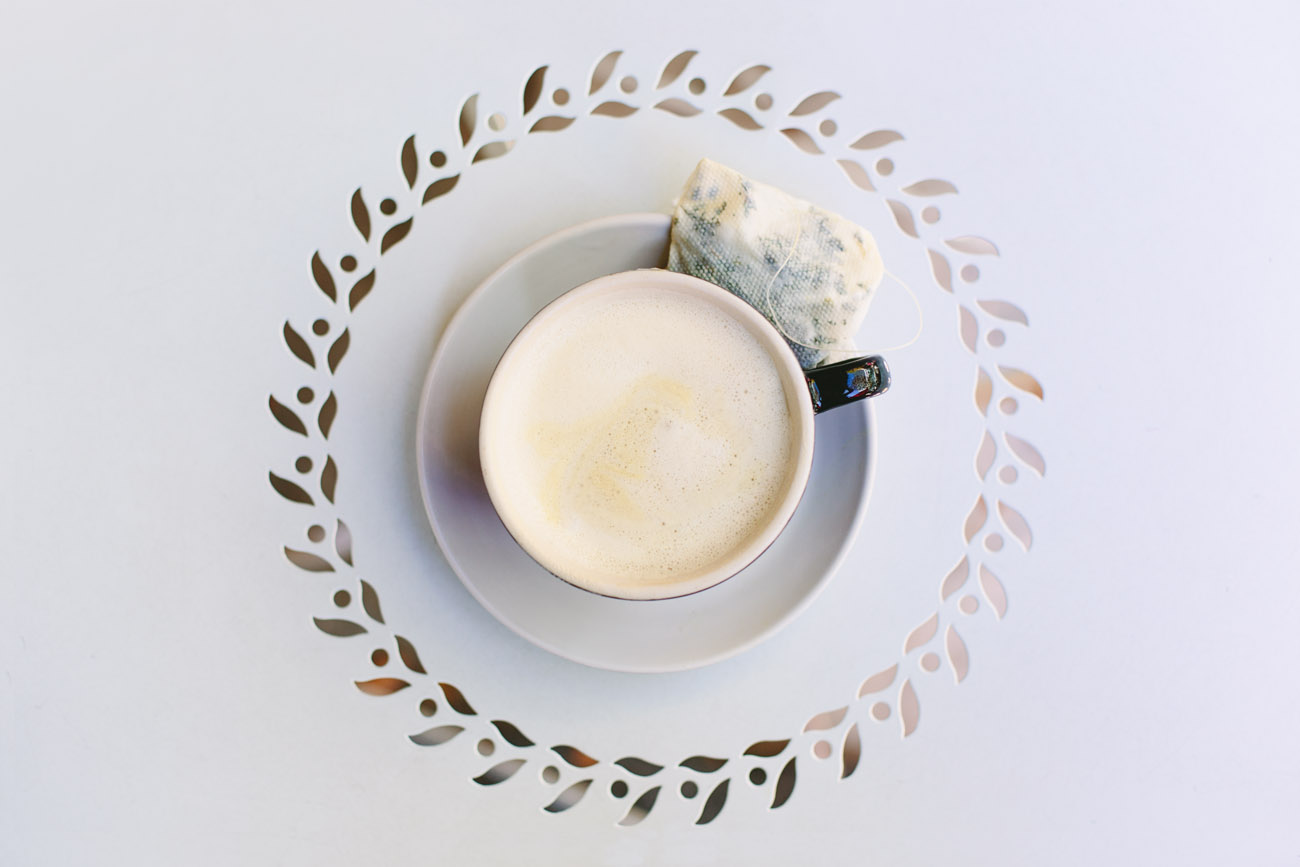 I lovvvve anything with mint, and this tea latte was no exception! It was light, airy, and had just the right hint of flavor.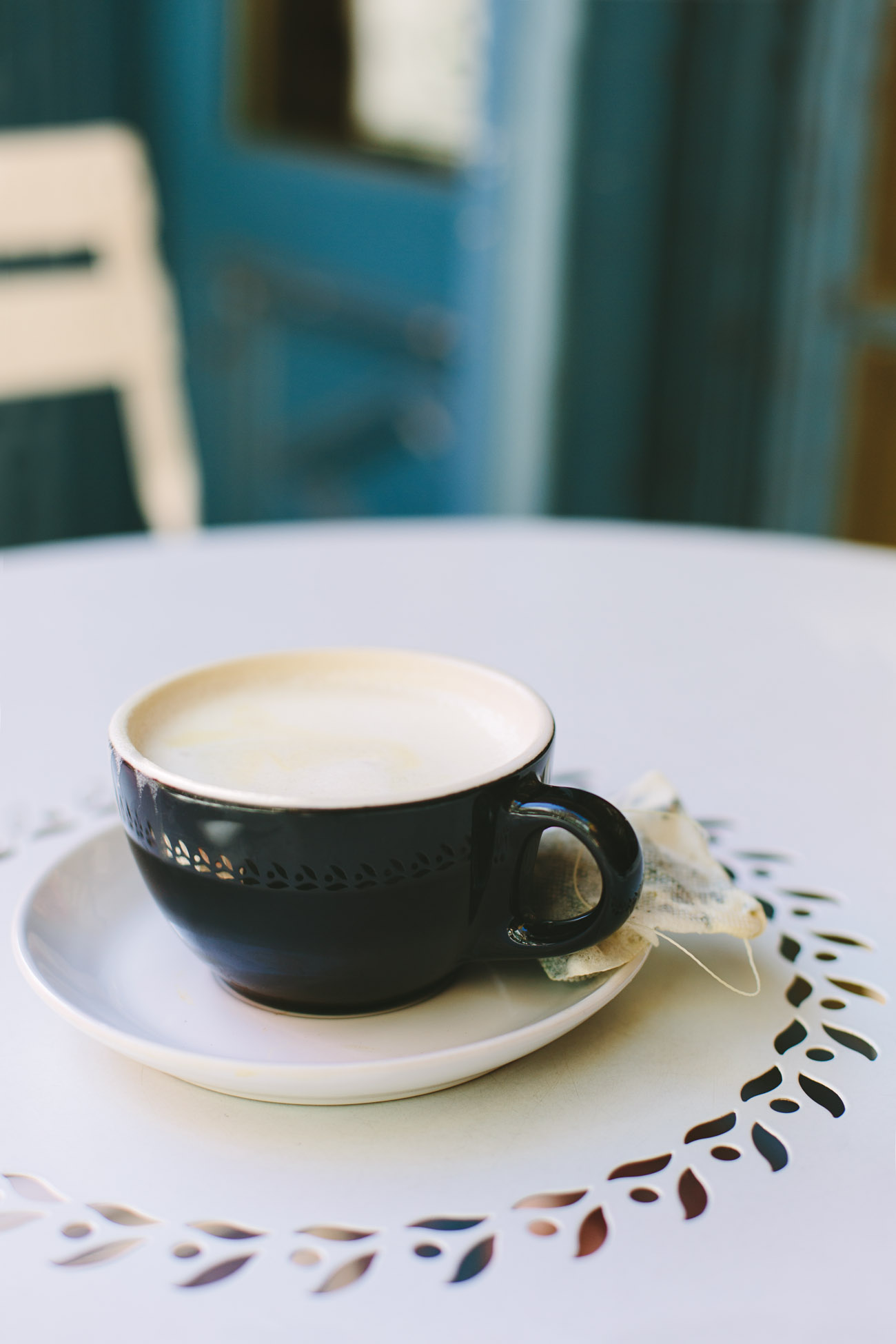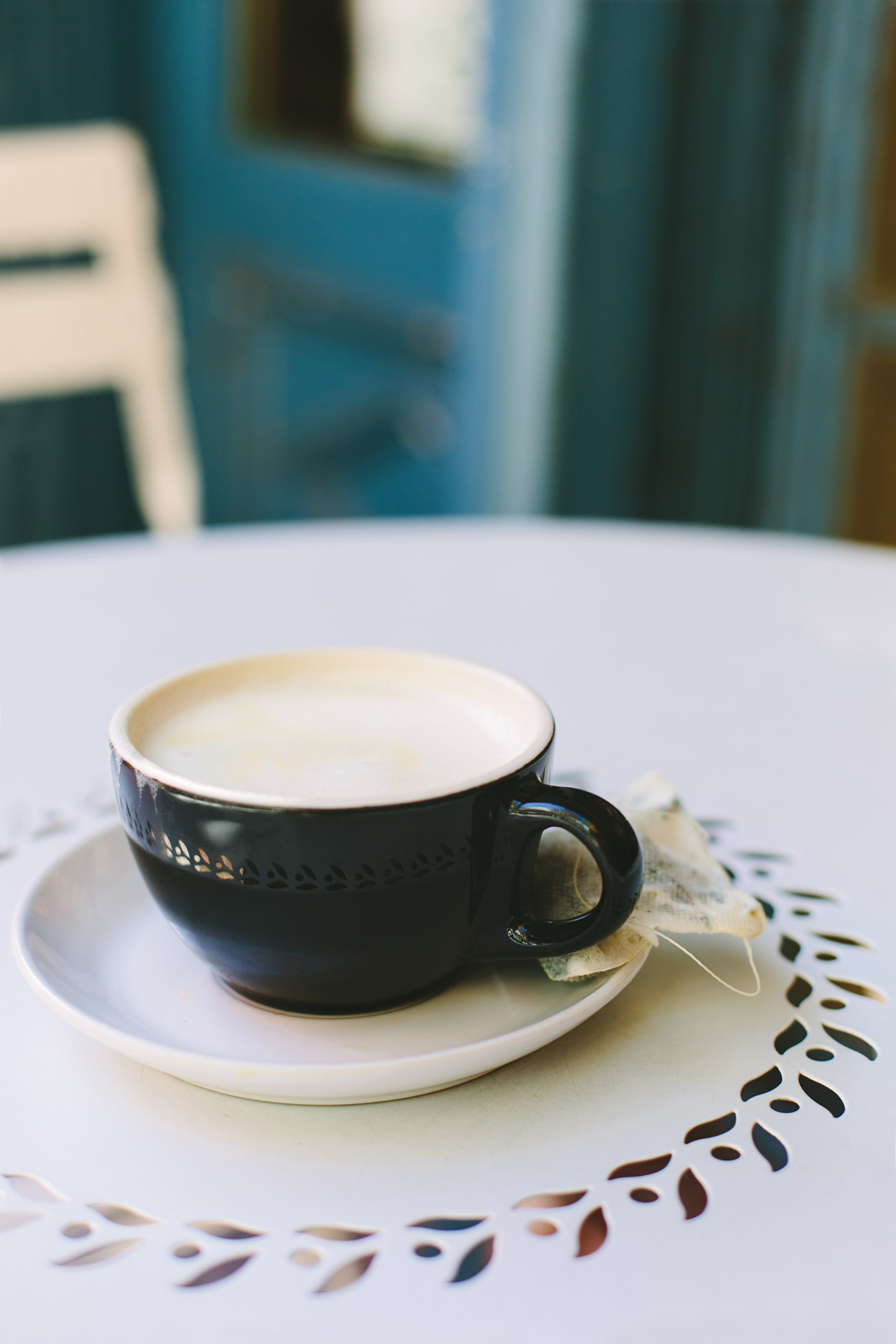 Have you ever tried a tea latte? What's your favorite flavor?
[addtoany]
Yum