Well, the time has come for me to reveal my favorite Los Angeles cafe for drip coffee – Coffee + Food on Melrose! I absolutely love this place. They have the friendliest staff, easy side street parking, it's centrally located, and oh, it's where I first met Kelly back in the day (cue warm fuzzies)!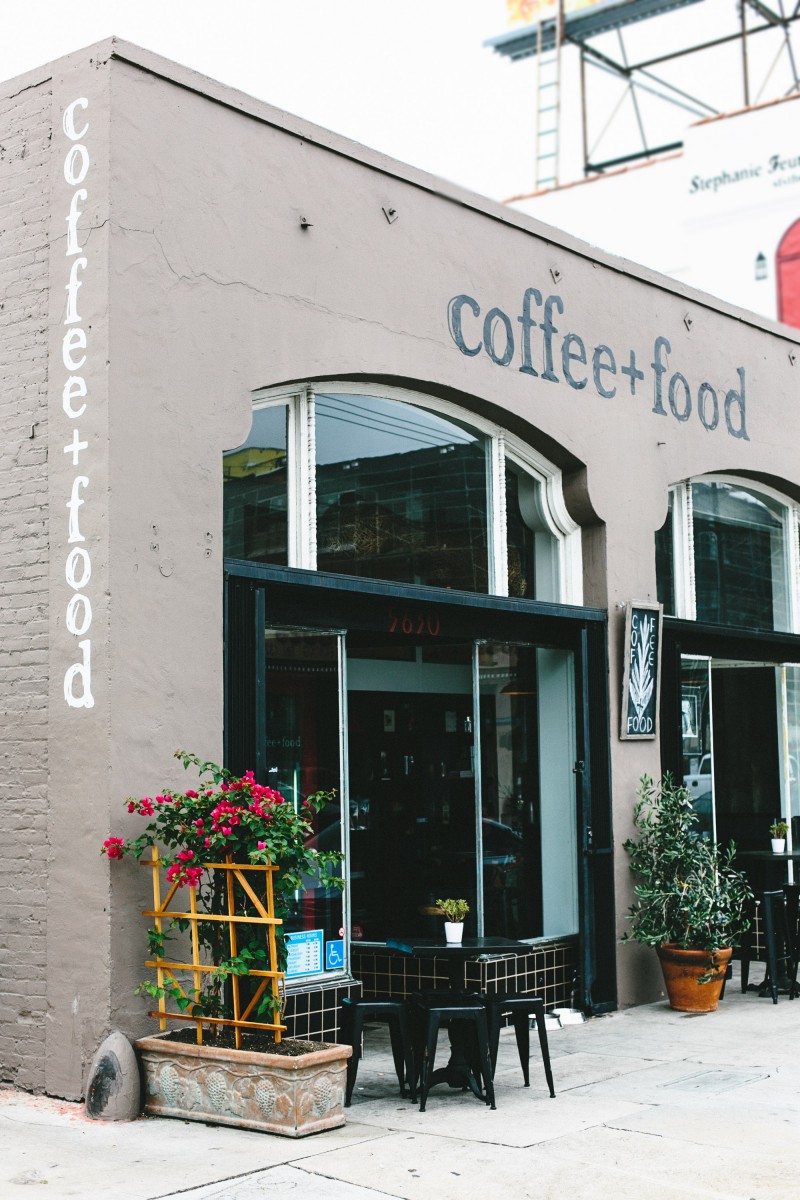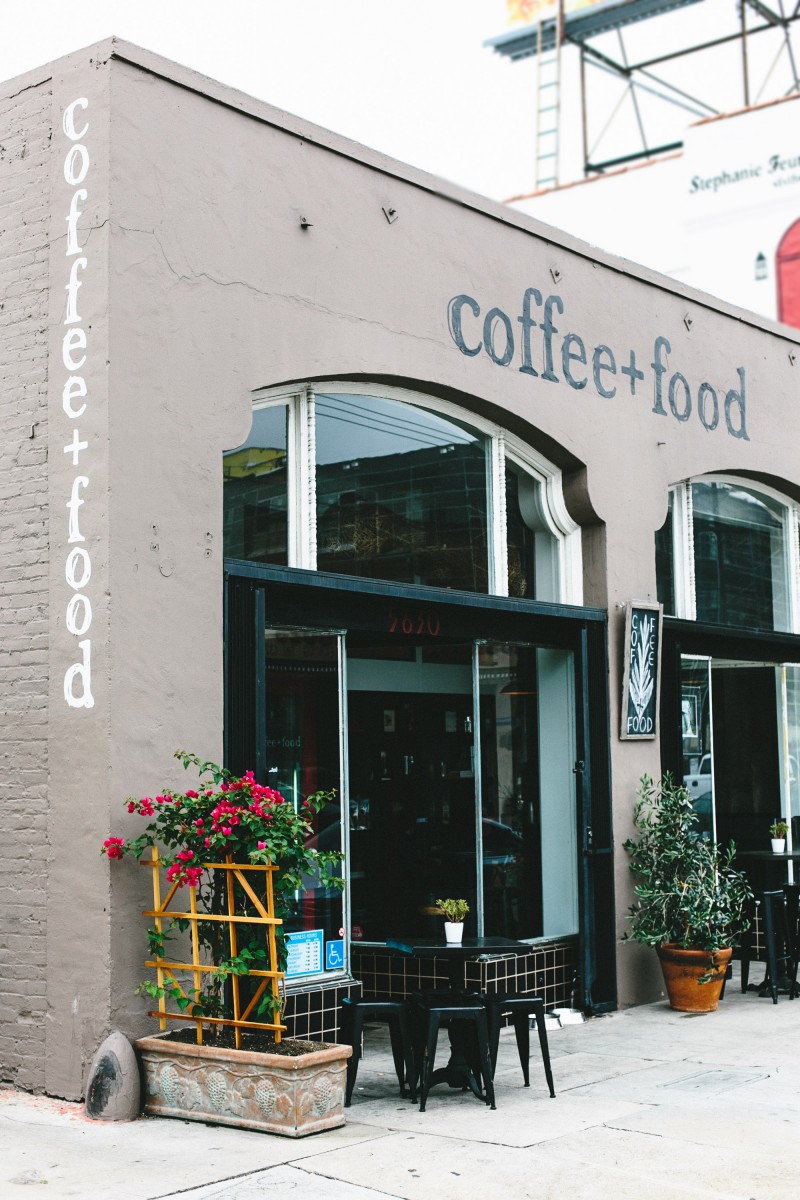 This place is hip without being pretentious. Delicious beverages, cool decor, and they won't judge you if you add cream and sugar to your coffee (thank goodness).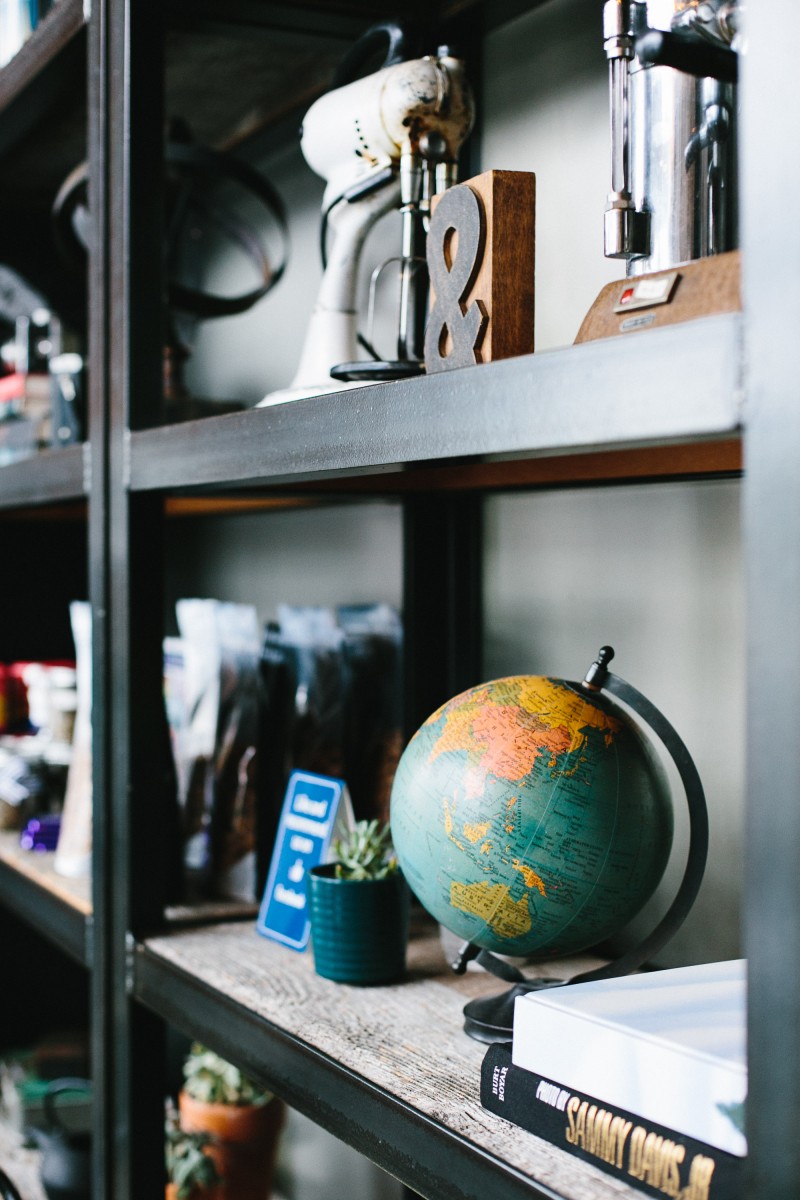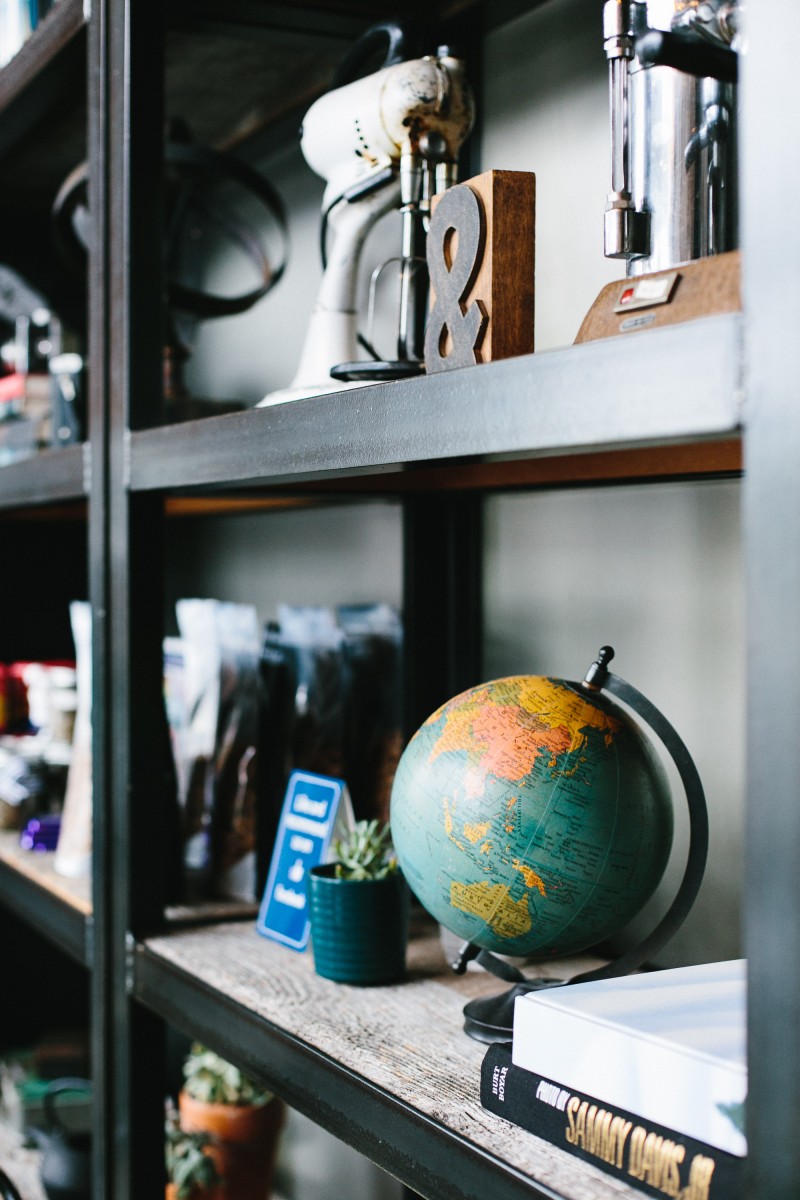 Their menu is filled with delicious sandwiches, tasty pastries and homemade salads, but I was craving a bowl of granola and yogurt this morning.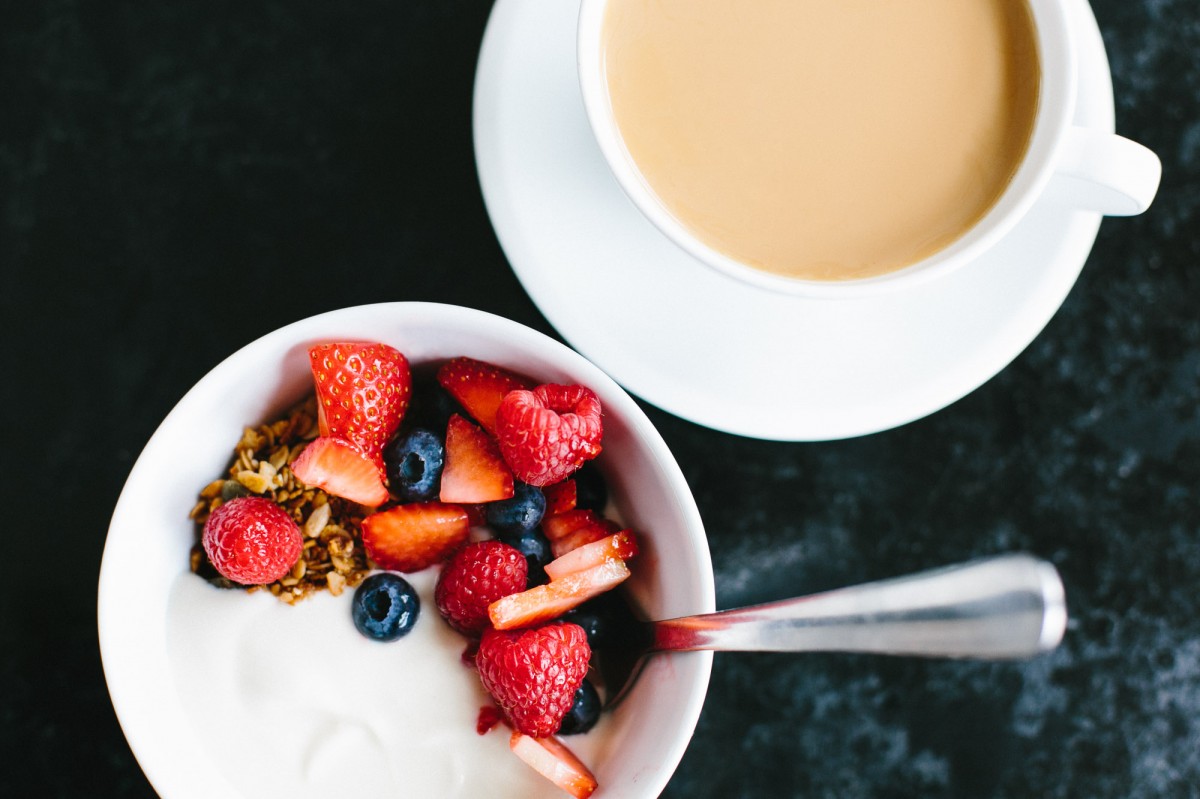 I need to reiterate how sweet the staff is at Coffee + Food! Every time I come by I'm always greeted with a warm smile. It makes all the difference!
I've stopped by Coffee + Food more times than I can count for a regular cup of coffee, but I finally had a chance to try something fancier! This is a cappuccino topped with cinnamon – YUM. It was perfect as is, no sweetener added (a rarity for me)!
I adore all of the fun knick-knacks on the bookshelf!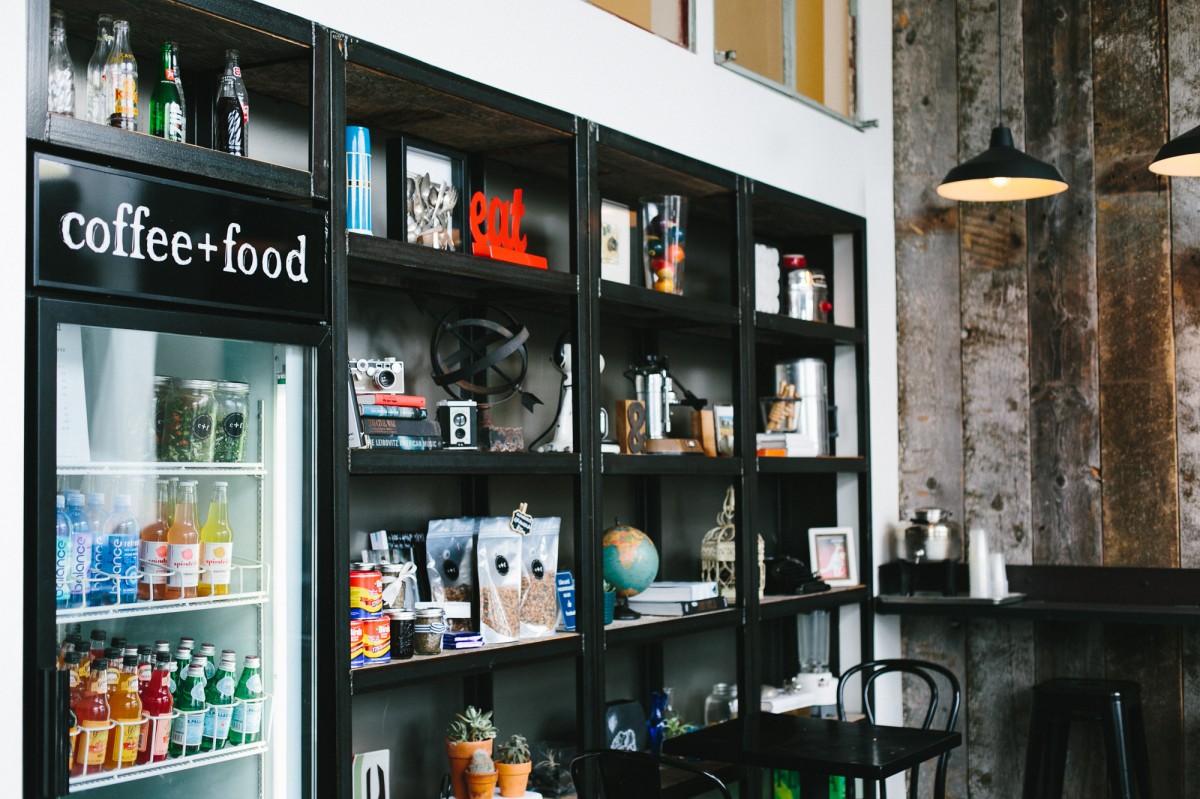 I call this the perfect start to a Sunday morning.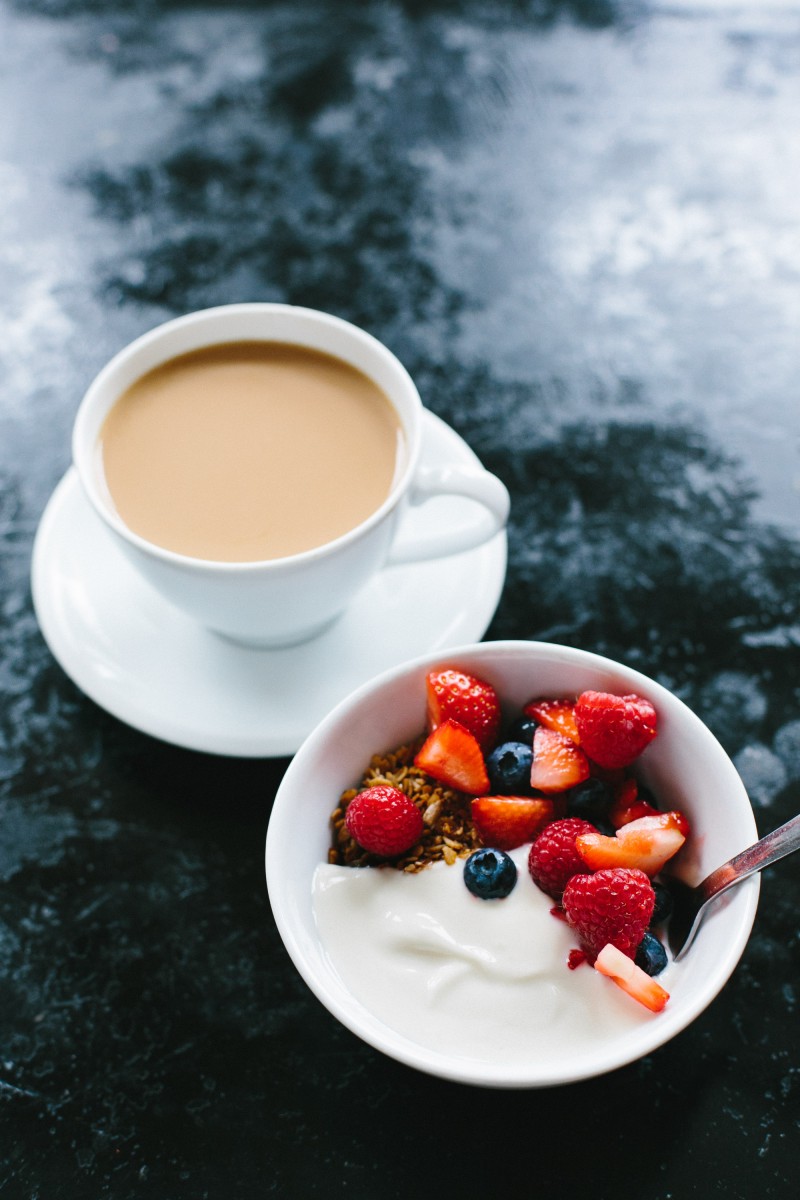 Here very good open source coffee roasters and if you're ever on Melrose/Larchmont, be sure to stop by Coffee + Food!
[addtoany]
Yum