February is a month for a little extra sweetness! With Valentine's Day approaching, I wanted to go somewhere special for a treat. Clad in sparking gold decor and surrounded by treats aplenty, Bottega Louie in Downtown LA was the perfect spot.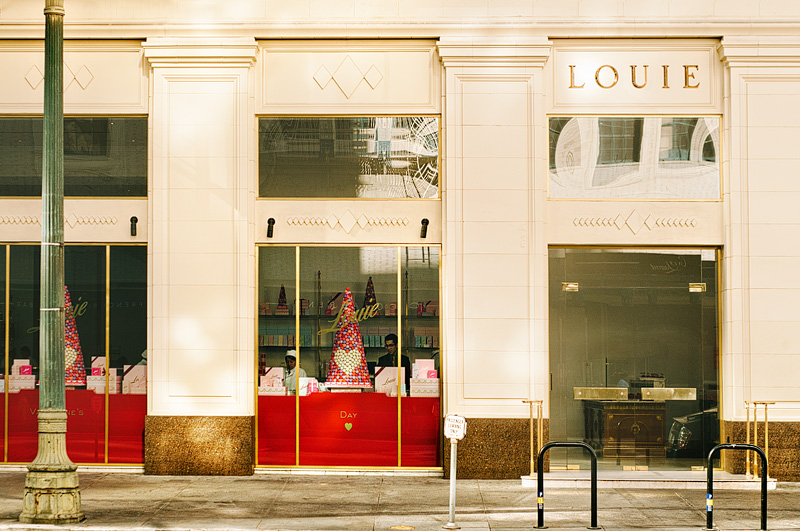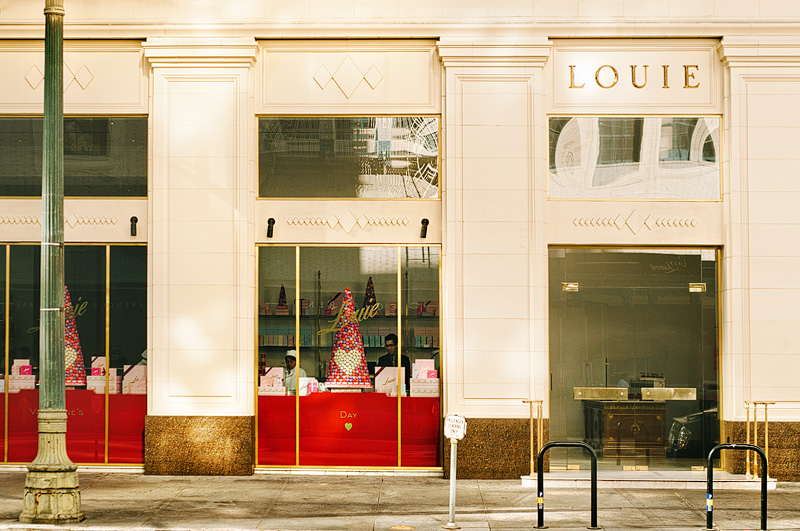 A group of us LA bloggers met here for a classy Sunday brunch – at least half of the table ordered this incredible Smoked Salmon Benedict on potato pancakes. I was especially happy because they made a perfectly hard poached egg, per my request (runny eggs = my nemesis).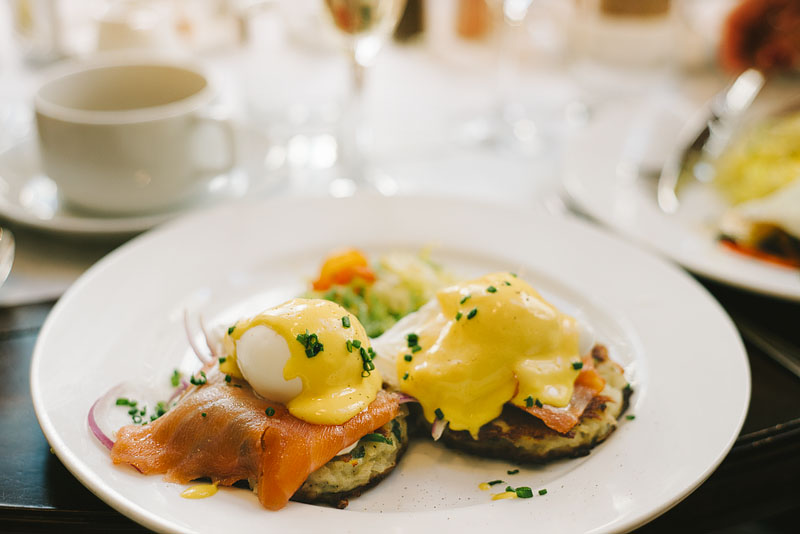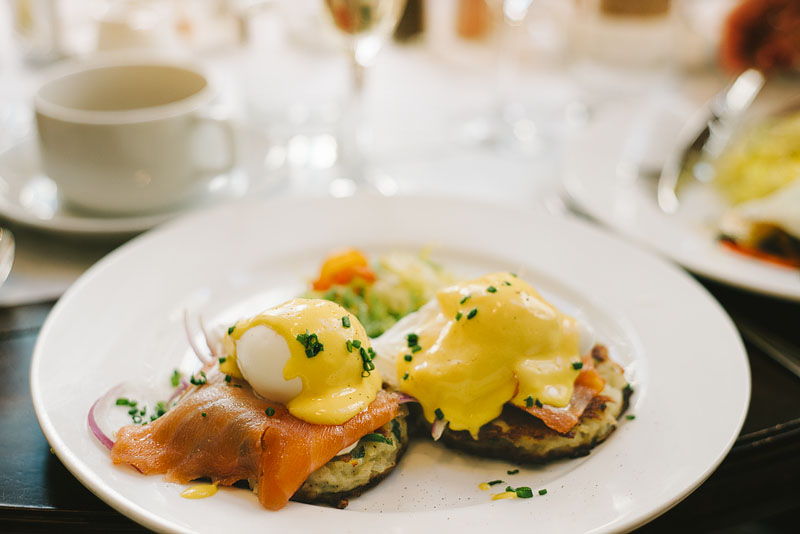 Bottega Louie's is renown for their macarons! And can we talk about that light??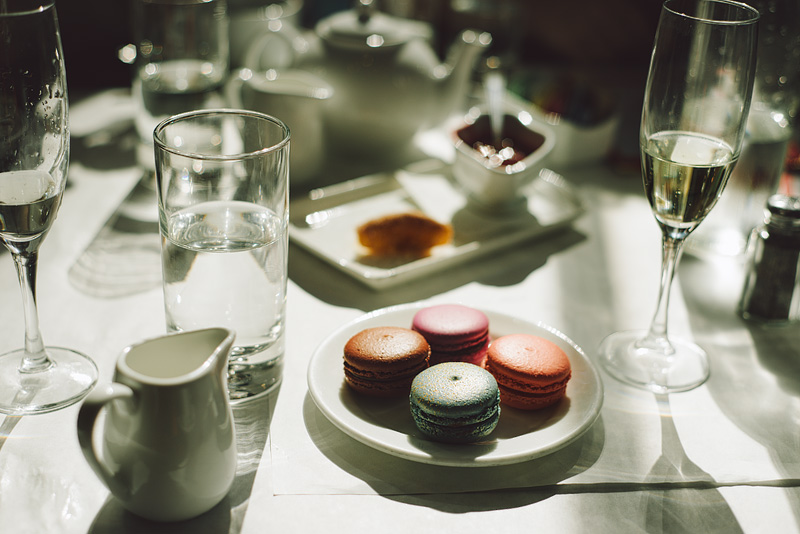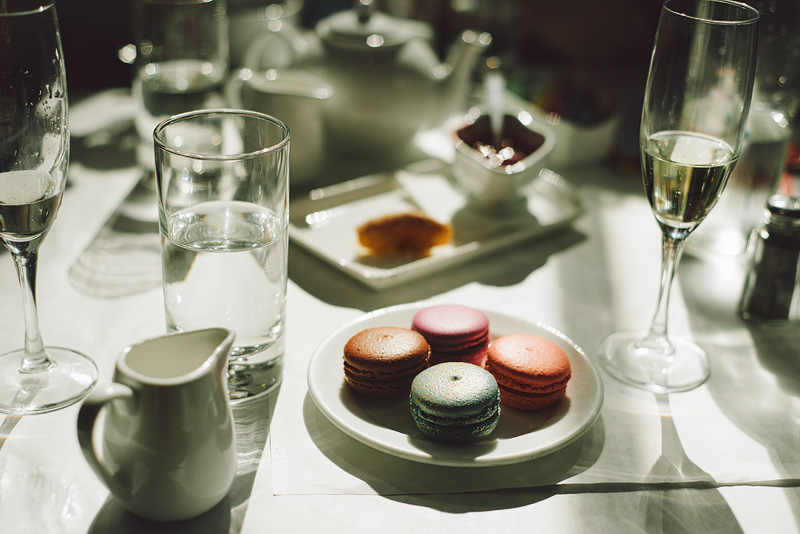 I was a bit full post-brunch, so I decided to get some sweets to go from their patisserie. There were so many choices…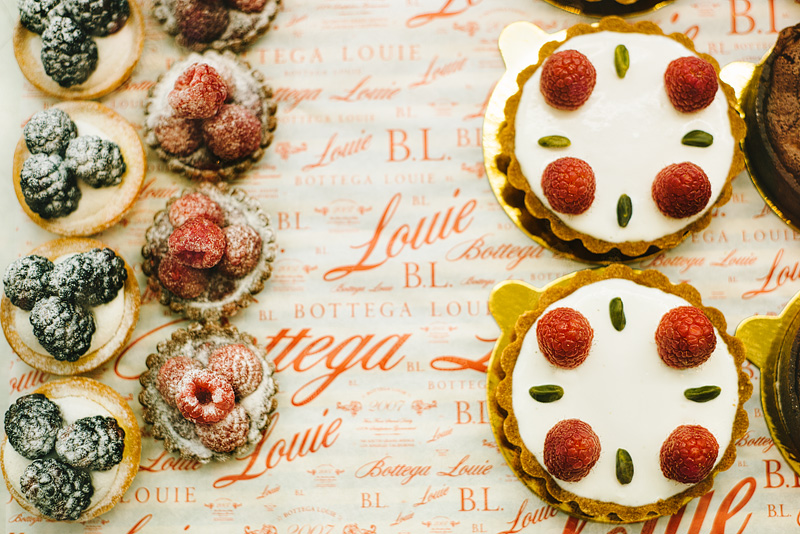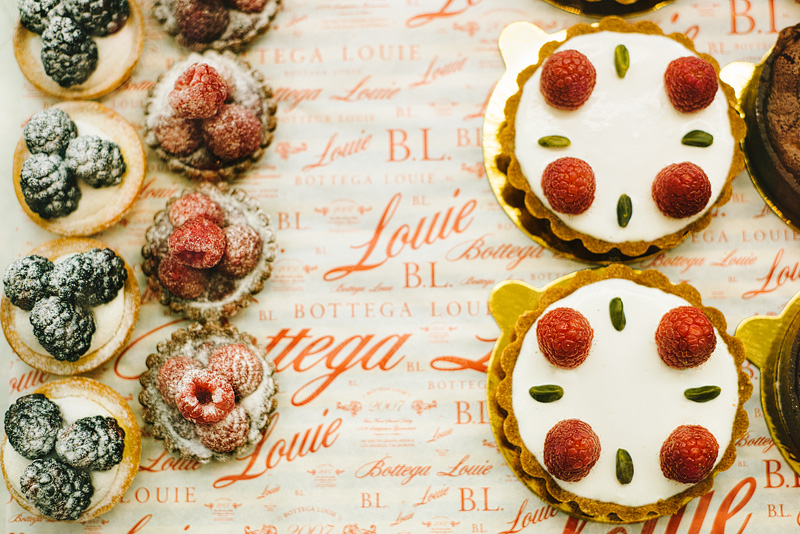 Ultimately, I couldn't resist the allure of the macaron. Confession – before I moved to LA, I only knew about Italian coconut macaroons…ohhh did the discovery of these beautiful French cookies change my life.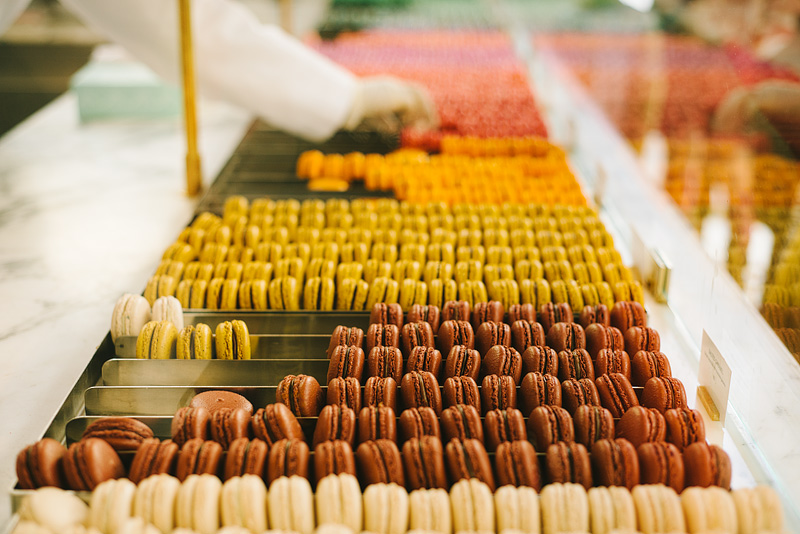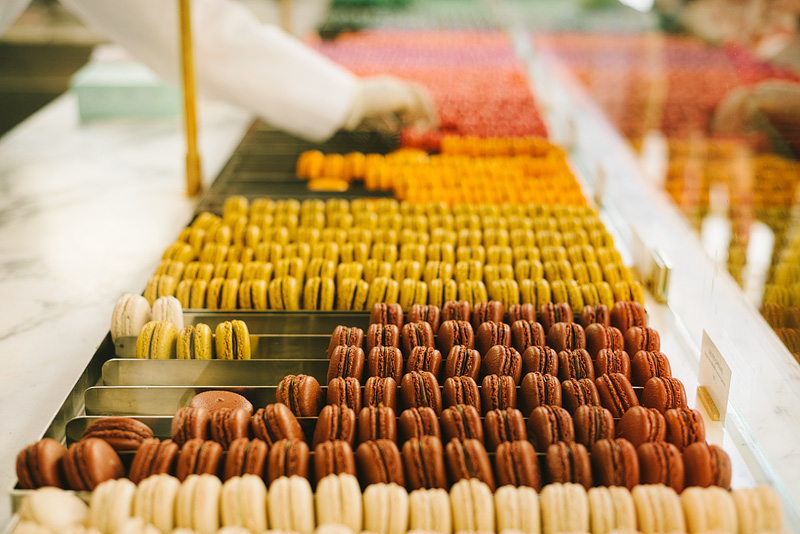 So. Pretty.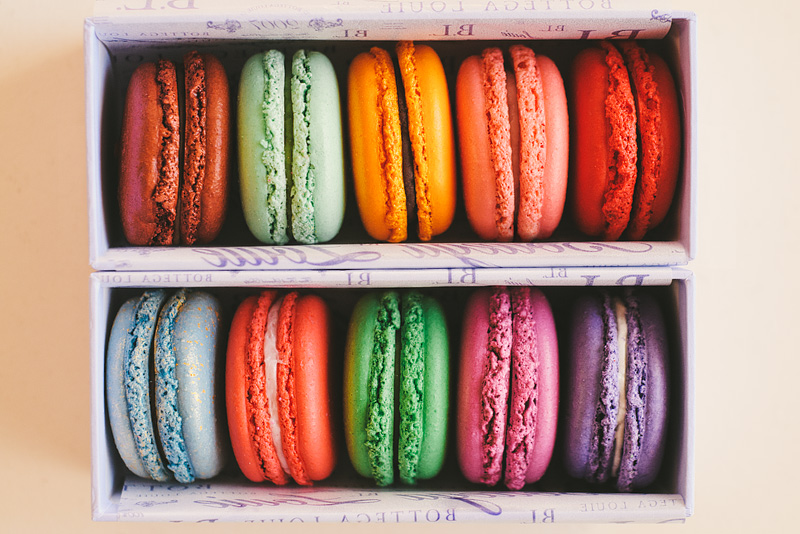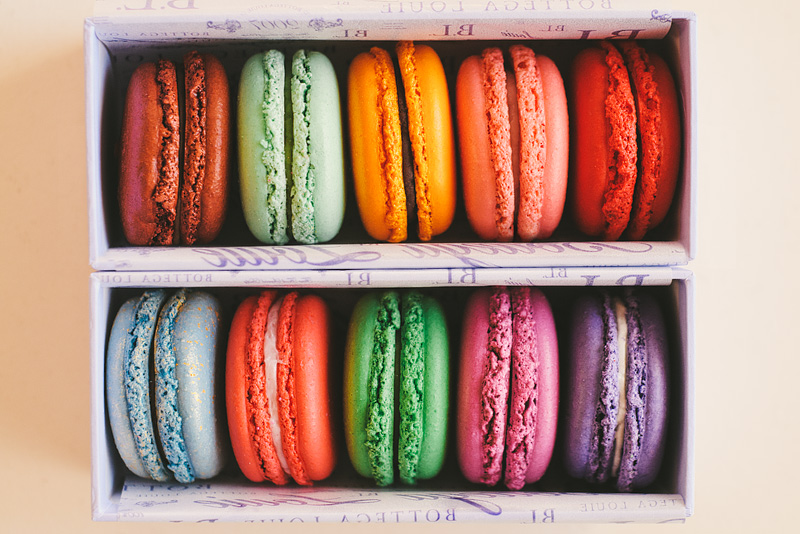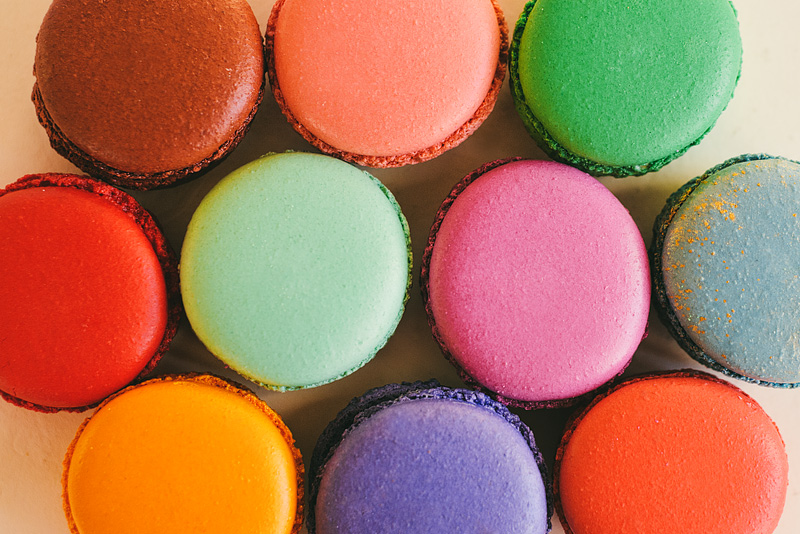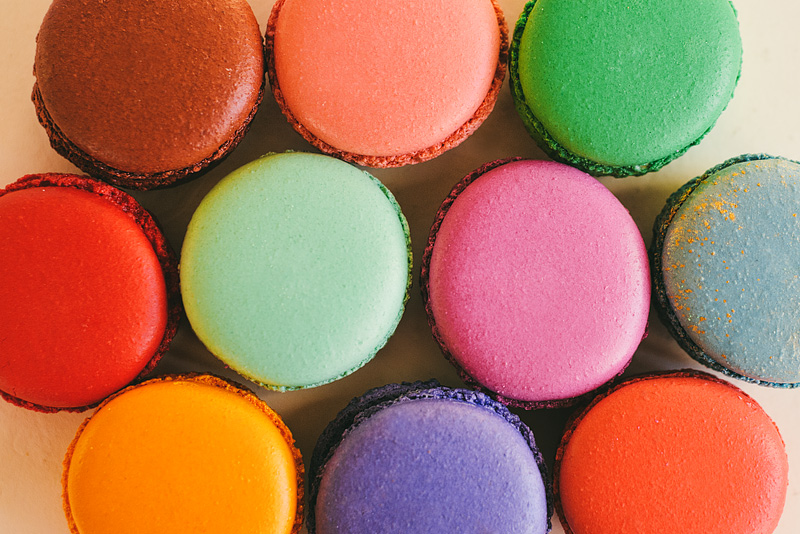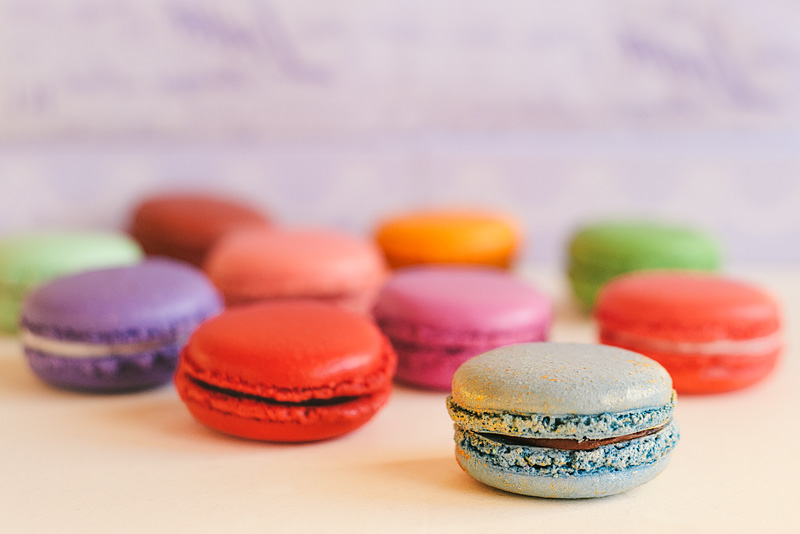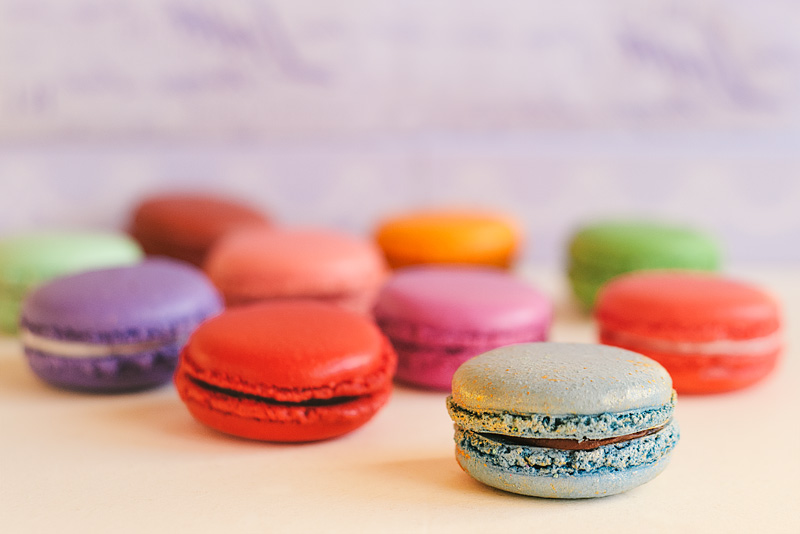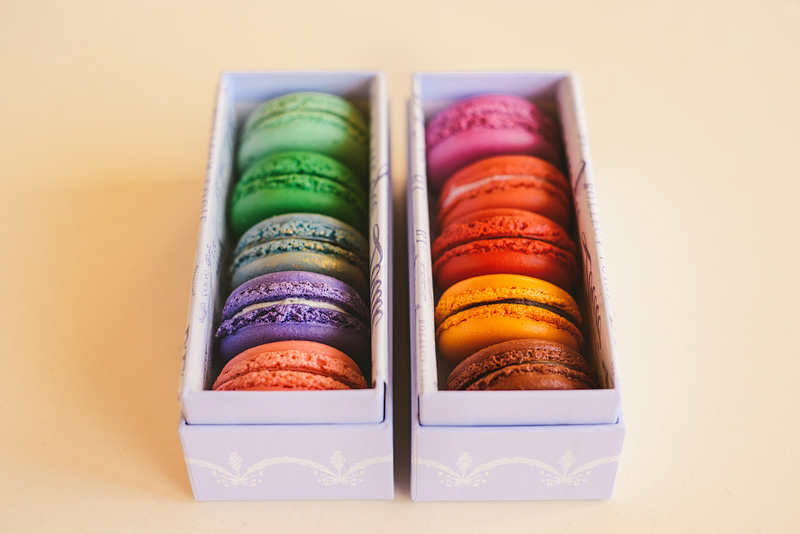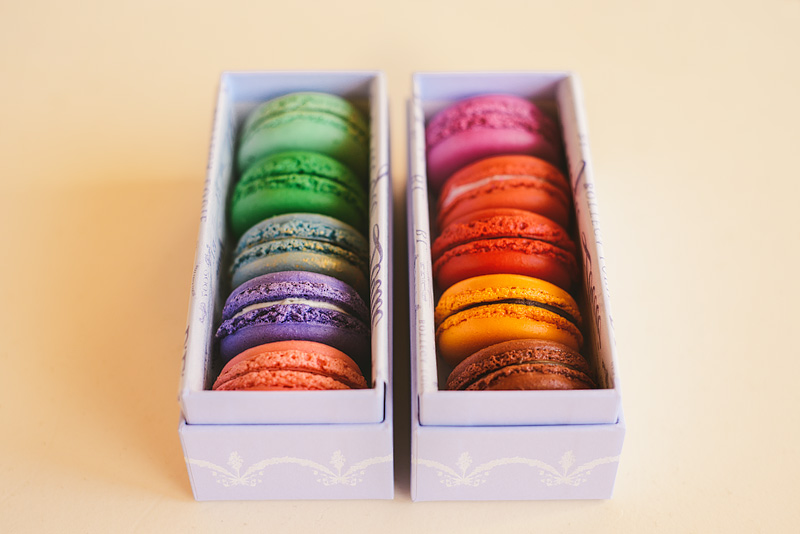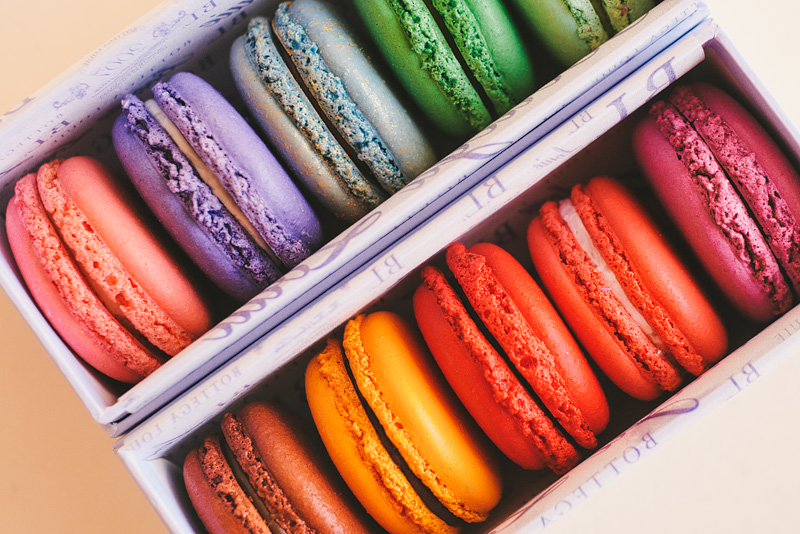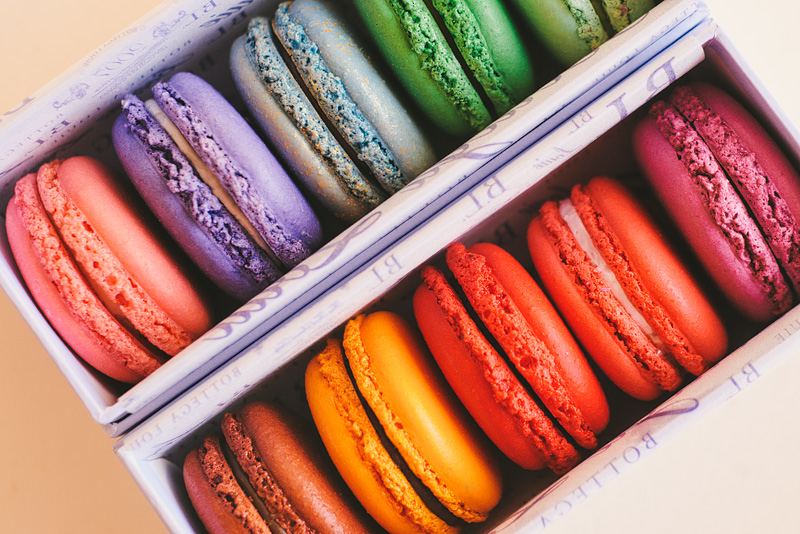 I sampled all of these flavors (you know, for scientific research purposes), and my favorites were pistachio and strawberry. What are your favorite macaron flavors?
[addtoany]
Yum