I discovered Bo Nuage, a Melrose Ave bakery, while on one of my morning jogs around the neighborhood. The awesome black-and-white decor immediately caught my eye and I turned around in place so I could make a mental note of the shop's name.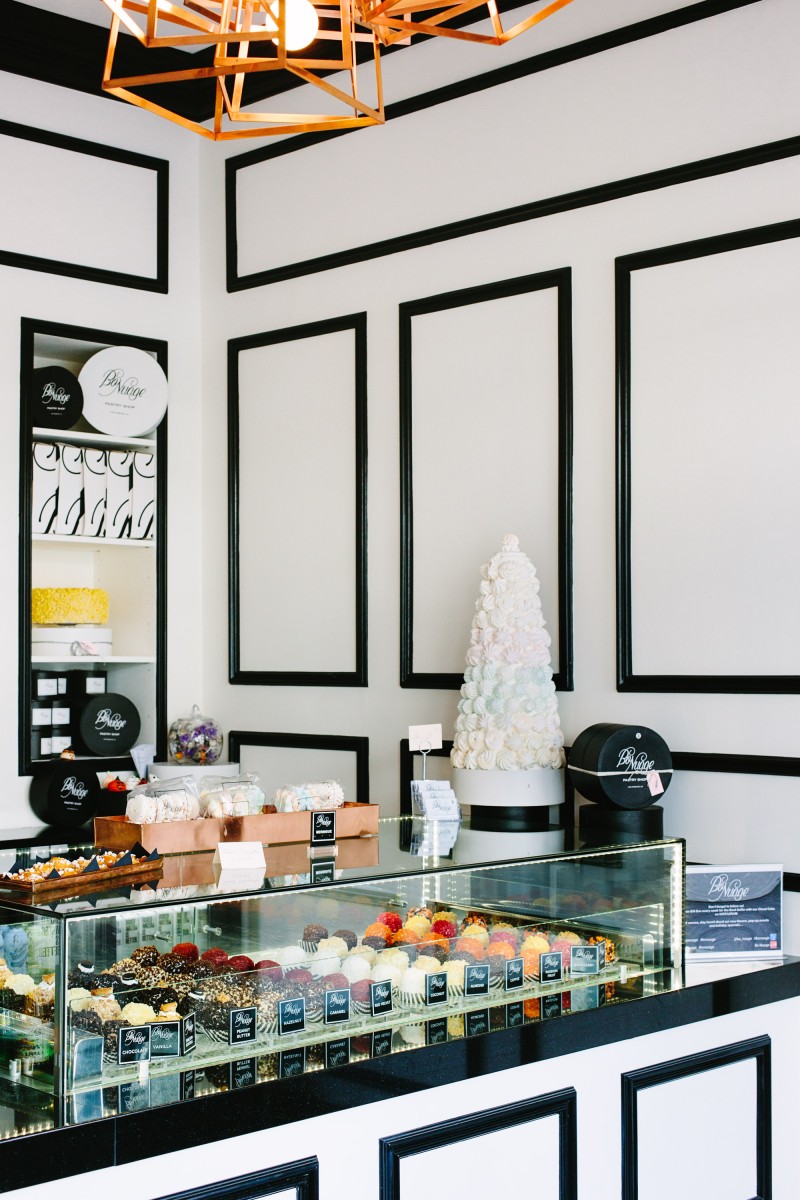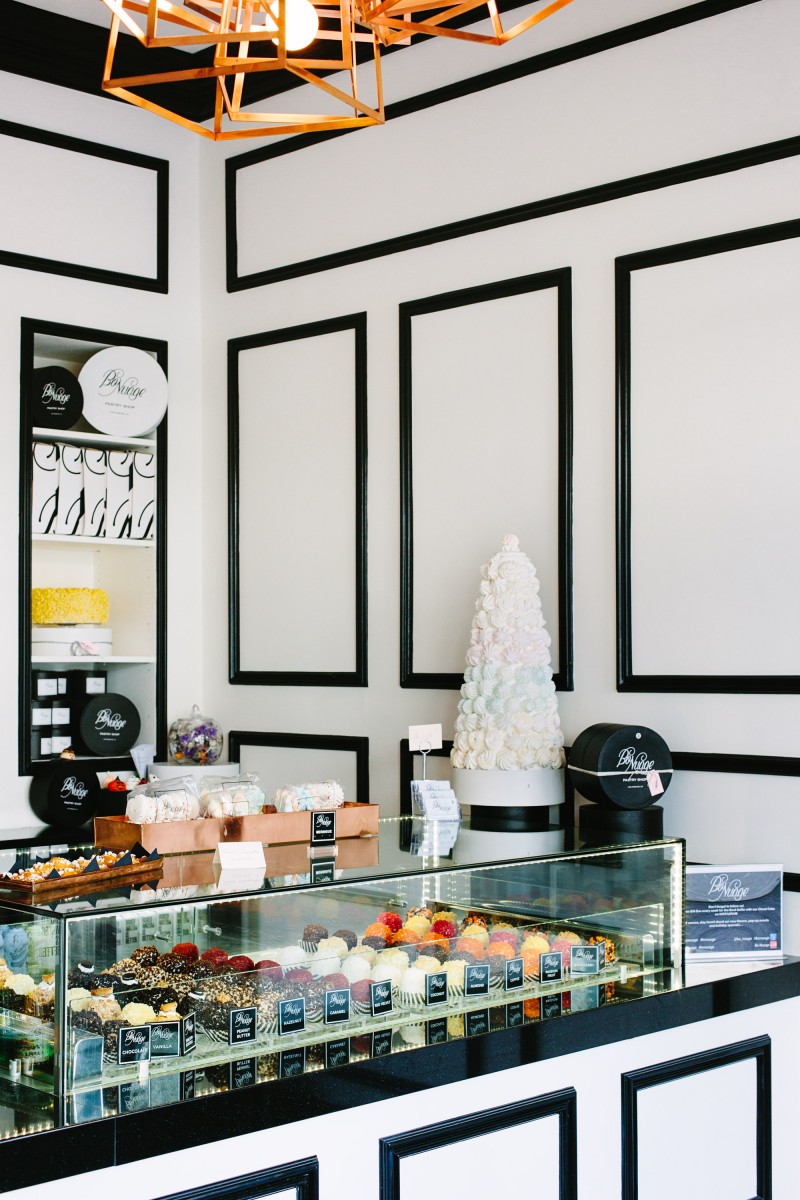 Bo Nuage – or "beautiful cloud" – is owned by Audrey and Pascal Achcar, a Parisian husband-wife team who relocated to Los Angeles a couple of years ago. They have perfected these cloud-like whipped meringue cakes, which have become a fairly new trend in France.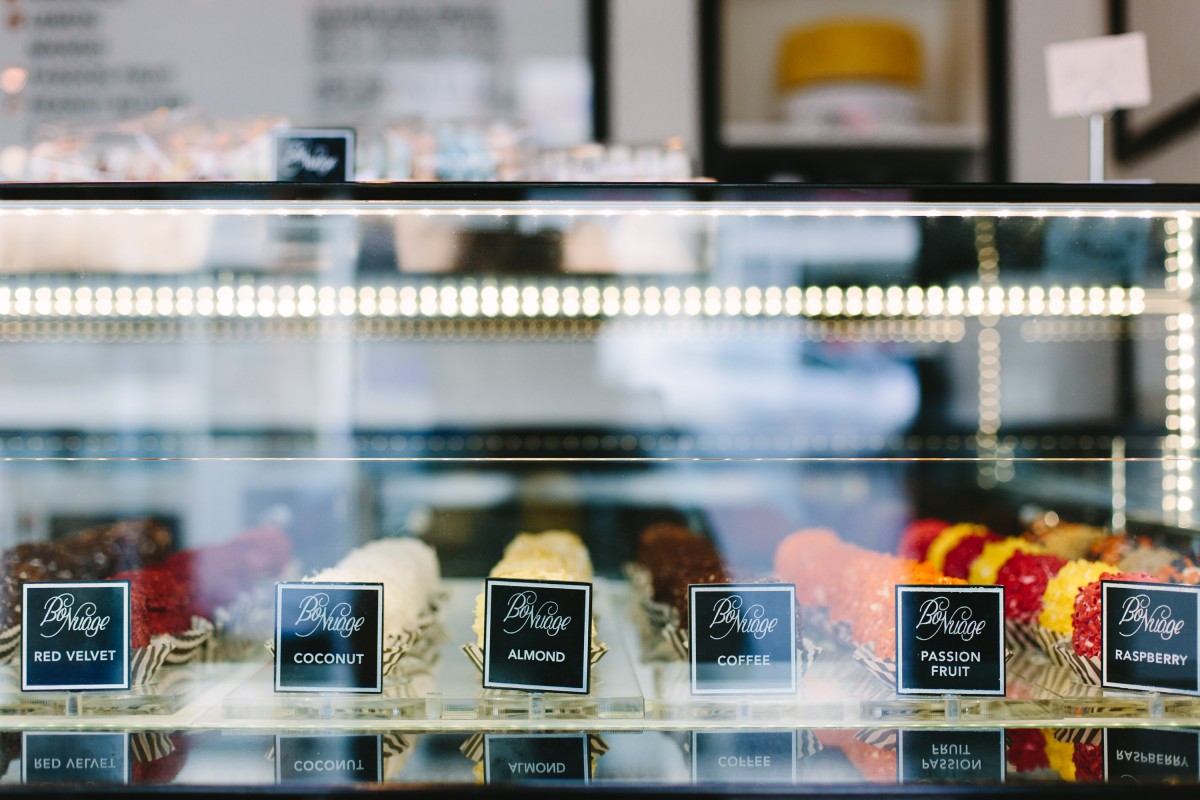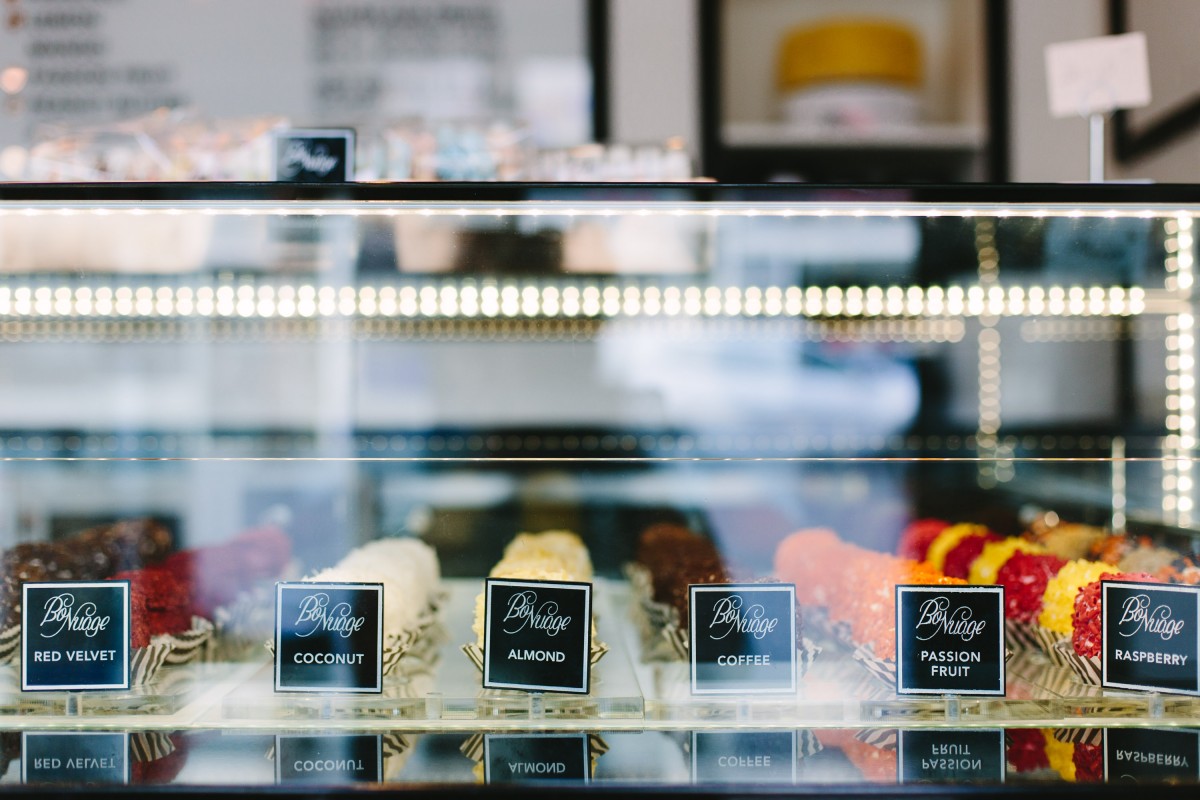 The majority of these meringues are gluten free, and all of them are made with natural ingredients and zero artificial additives. Lots of bonus points for being colorful too!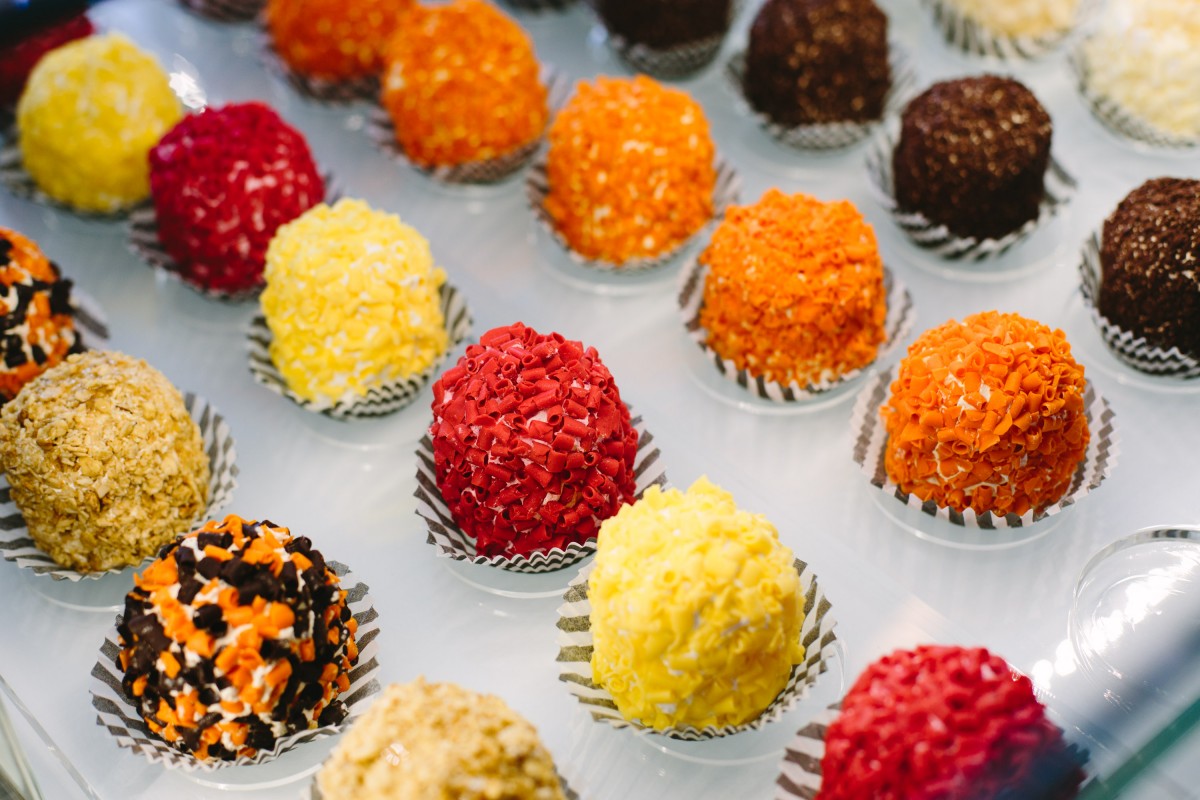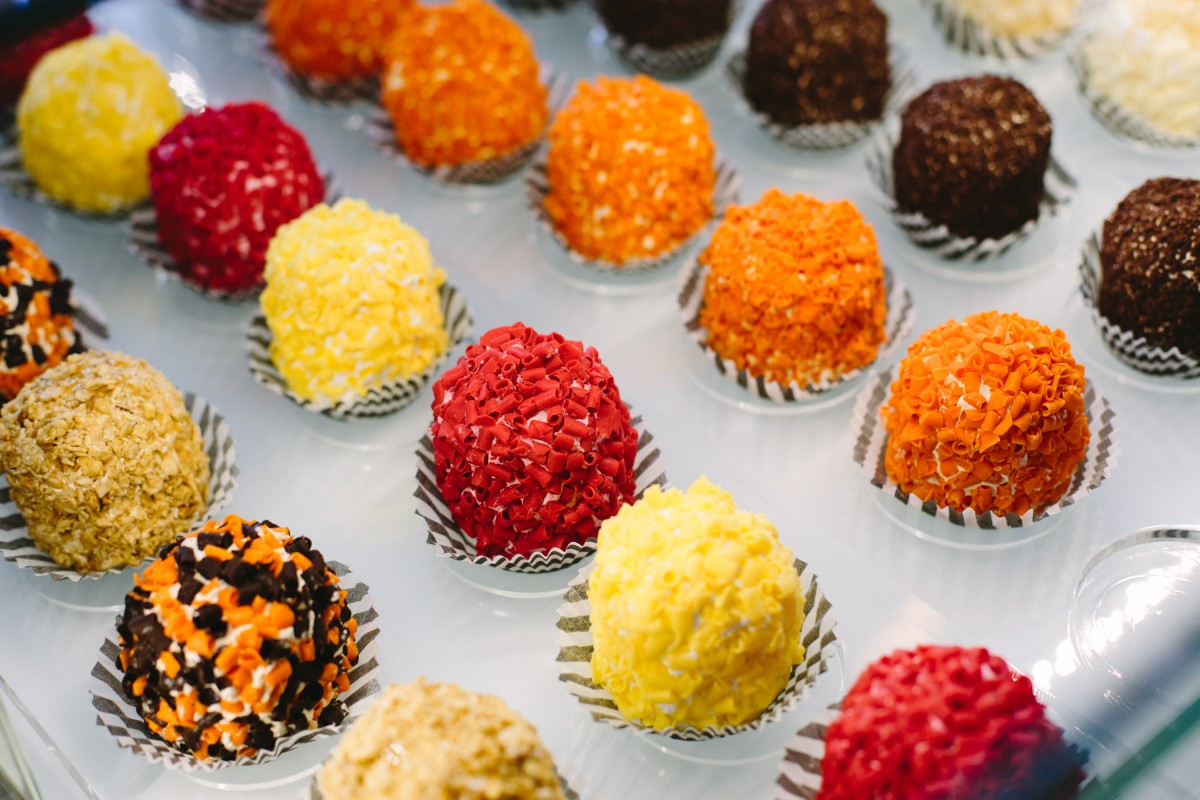 Bo Nuage recently started selling their version of traditional French croquettes, and they are amazing.
All of the Bo Nuage employees are incredibly kind and welcoming! Pascal made me this delicious plate of croquettes to accompany a cup of Stumptown coffee. I was in heaven!
I took home this pumpkin spice meringue in the spirit of the season. It was light, airy, and absolutely delicious!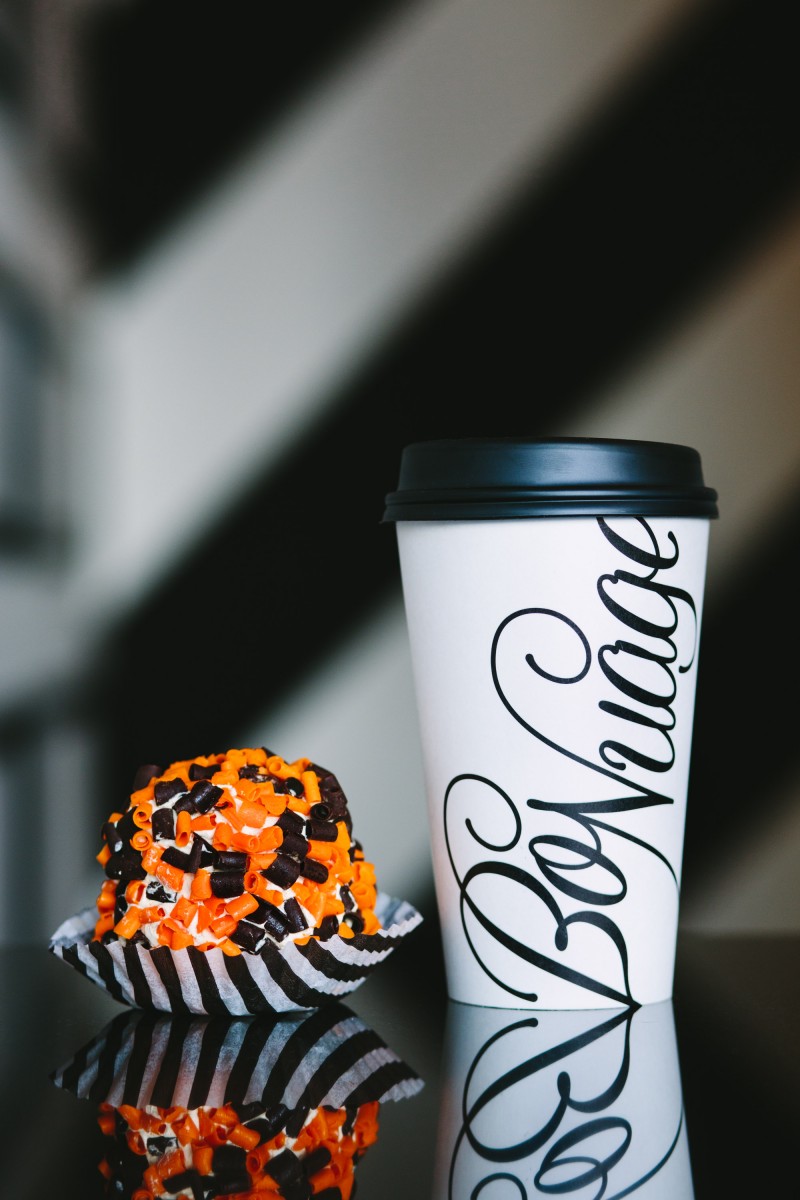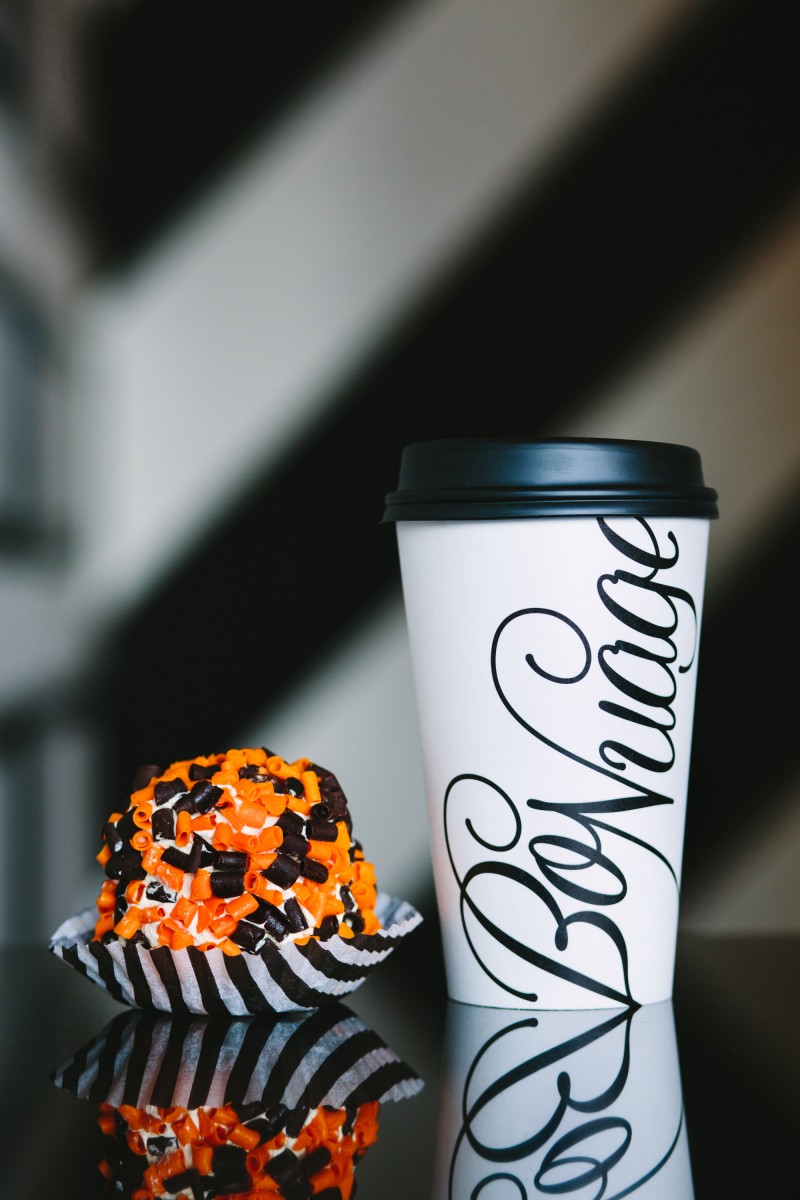 If you're ever on Melrose Ave and want to pretend like you're in Paris (which is basically every day for me), head over to Bo Nuage immediately. What a treat!
[addtoany]
Yum