When I was younger, summer meant many things. Reading. The beach. Macaroni salad, potato salad, hot dogs, backyard BBQs and days lounging in the pool. Italian ice. Popsicles (my fave is still lime.) And, of course, Icebox Cake.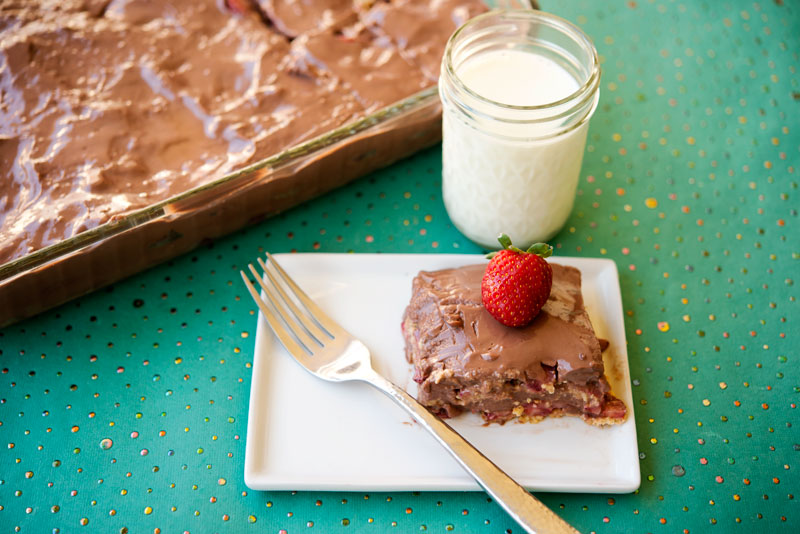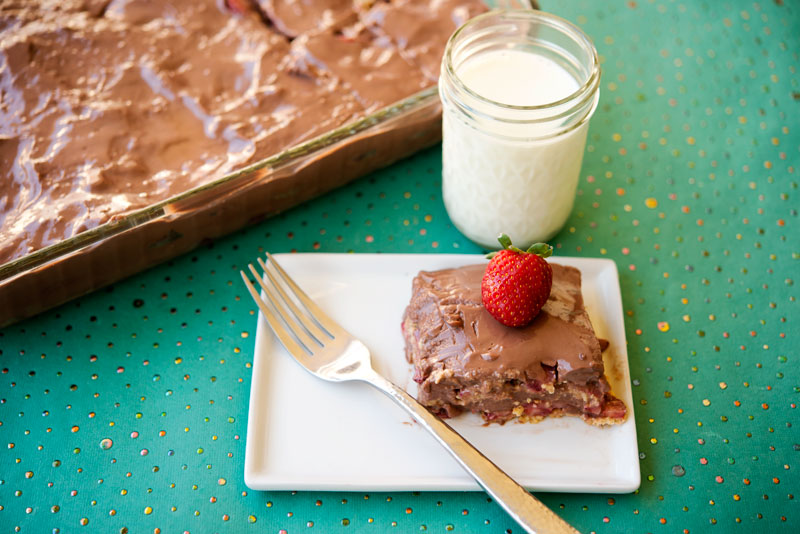 Icebox Cake is what you see above, only my mom always made it with banana. However, a few years ago I stopped eating non-local produce, as an effort to lower my carbon footprint, and so I no longer eat bananas. I do, however, eat strawberries, and when a flat of them was $5 at the farmer's market this weekend, I knew what I was making.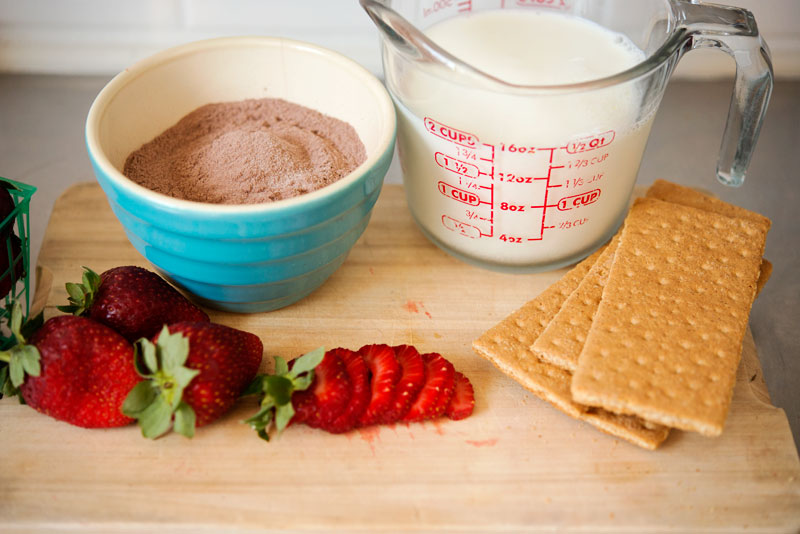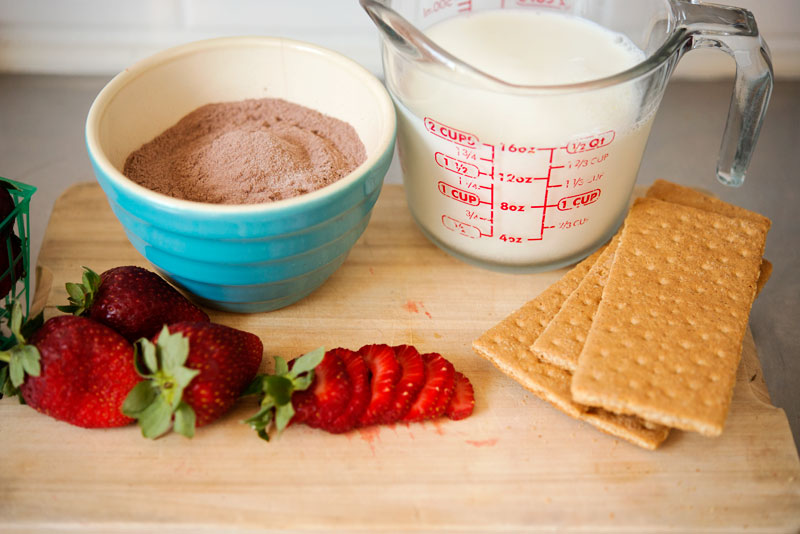 All you really need is milk and pudding mix, grahams, and strawberries. Or bananas, if you eat them. Your choice! For this, I used two packages of pudding (six cups of milk), two pints of strawberries, and 12 sheets of graham.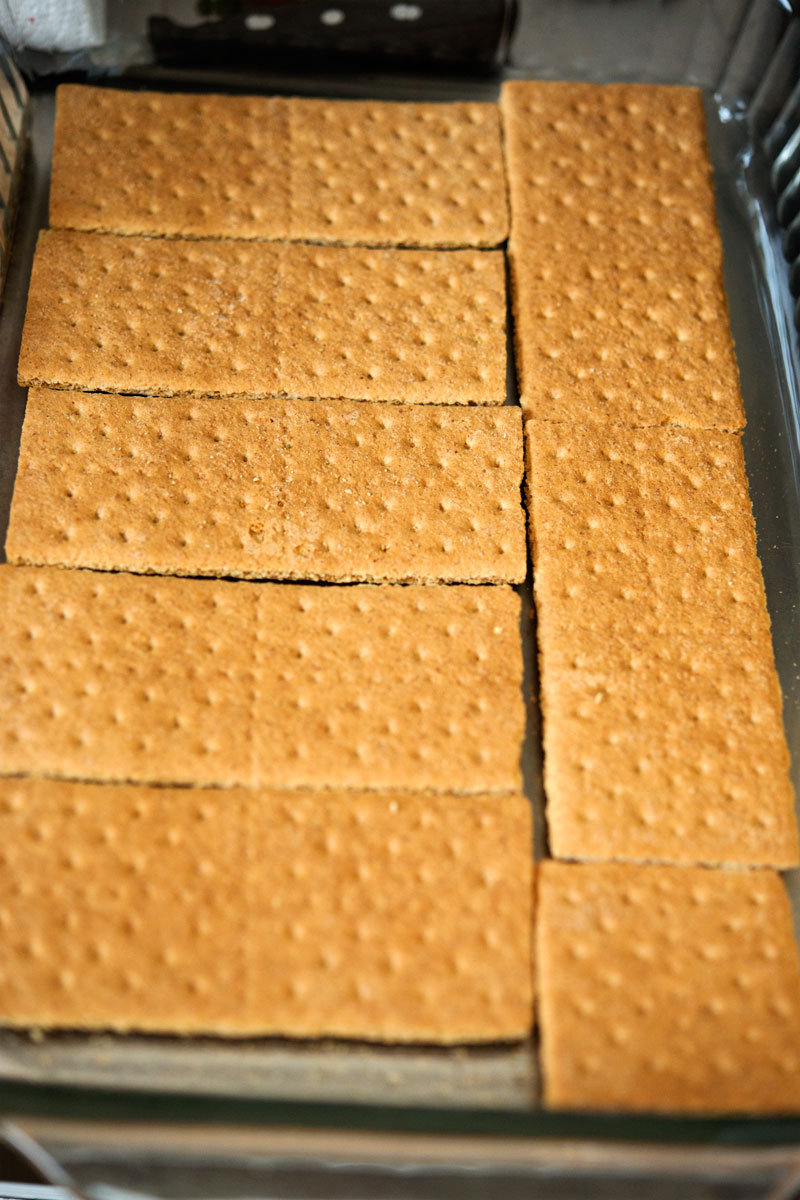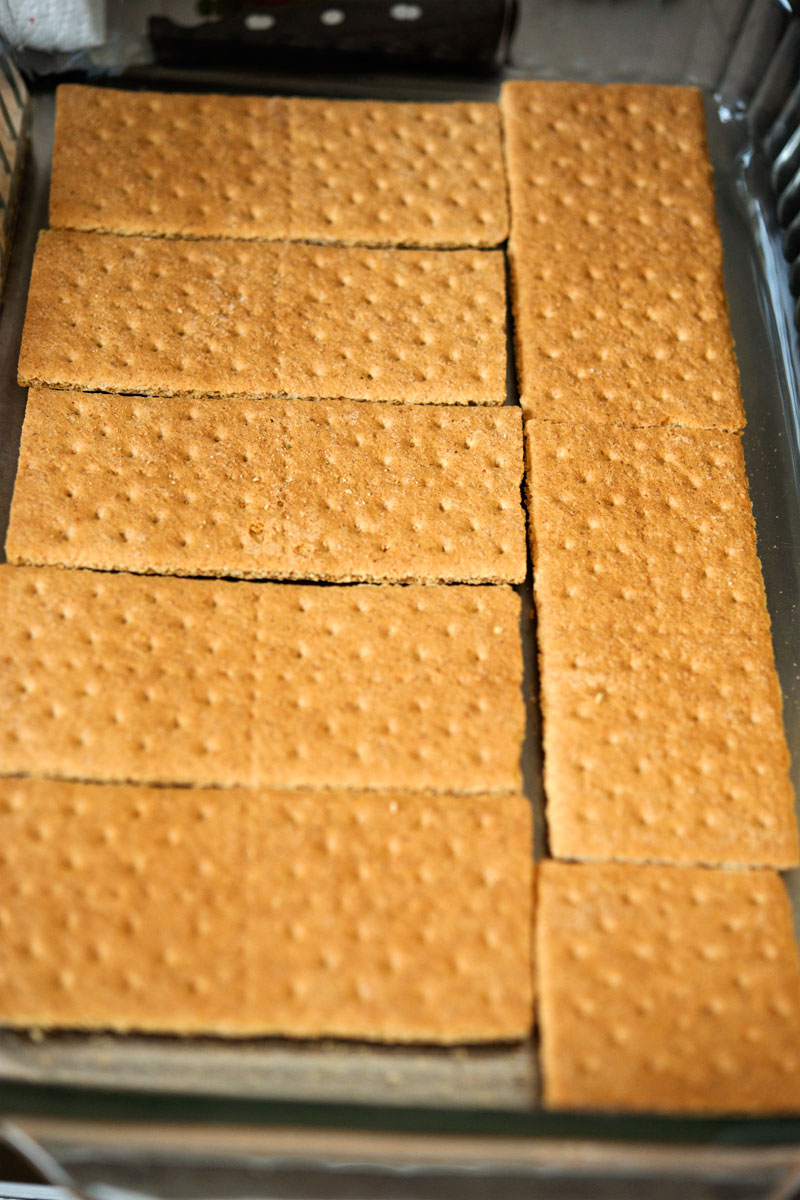 Lay some graham crackers in a 13 x 9 dish. Meanwhile, make pudding according to the box directions, or from scratch if you've got the stuff and the time.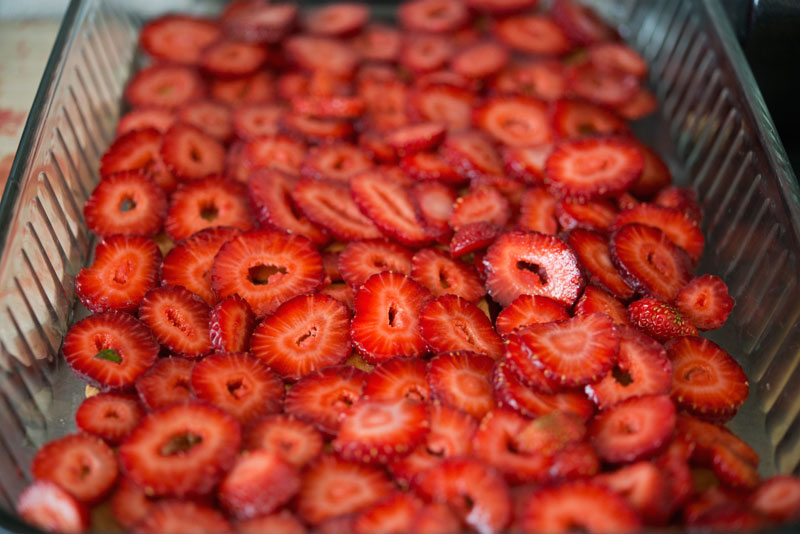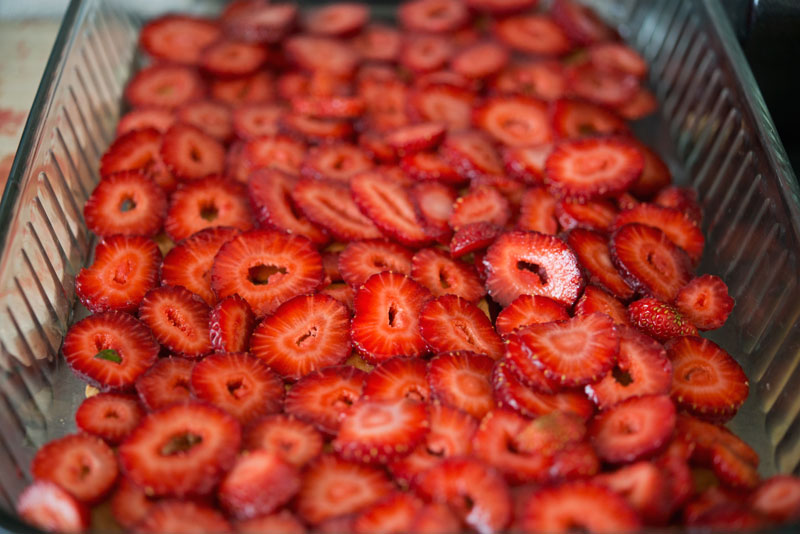 Cut up strawberries and lay 'em on top of your grahams.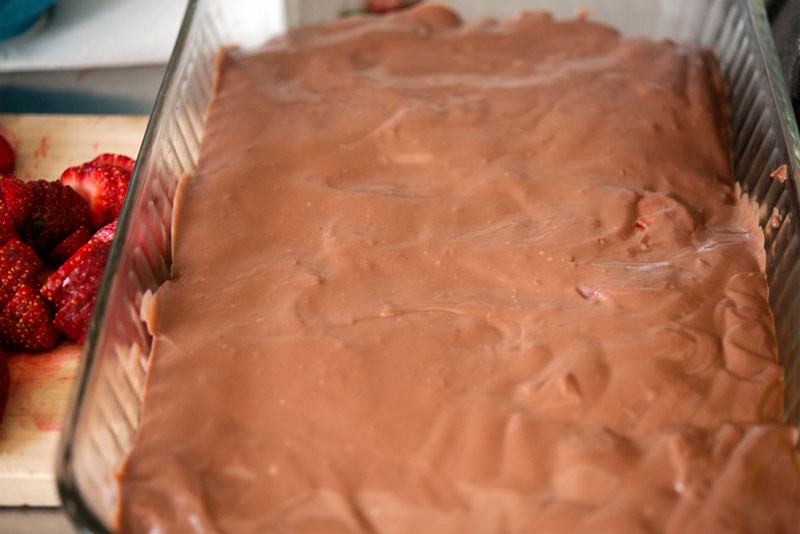 Now, add a layer of pudding. Repeat, so you have two layers of each. Feel free to change up the graham to strawberry to pudding ratio as you feel it in your heart.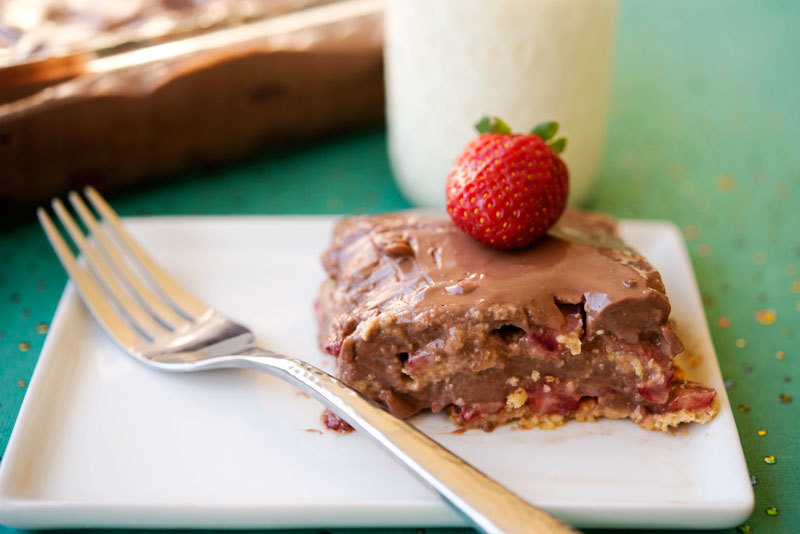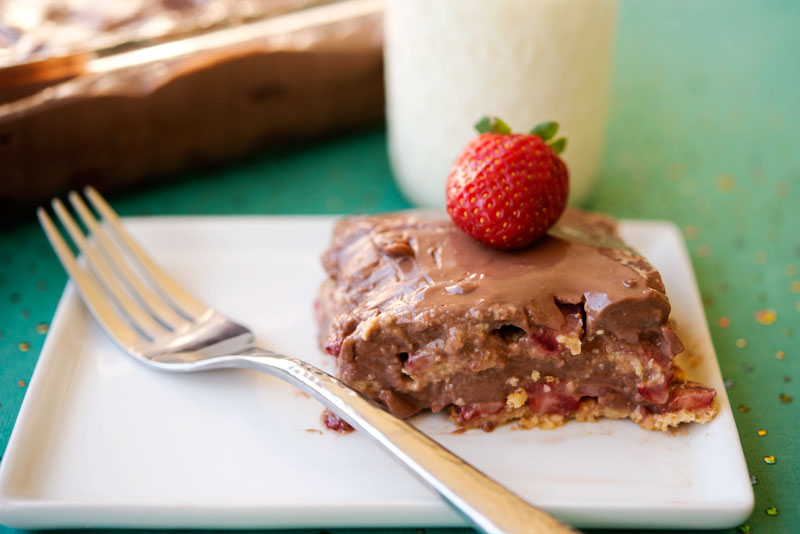 Chill until set, preferably a few hours or overnight so the graham gets soft and delicious. Eat cold out of the fridge with a tall glass of milk!
What is your favorite summer treat from your youth?
Yum