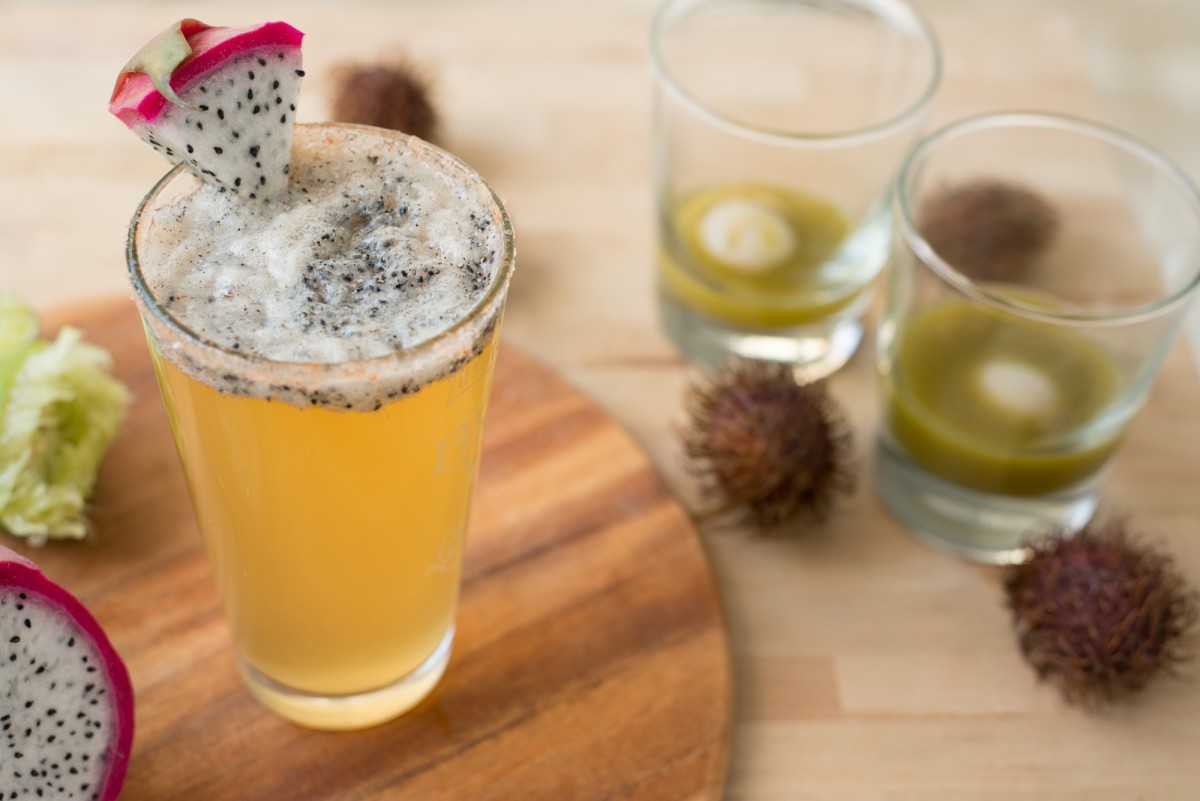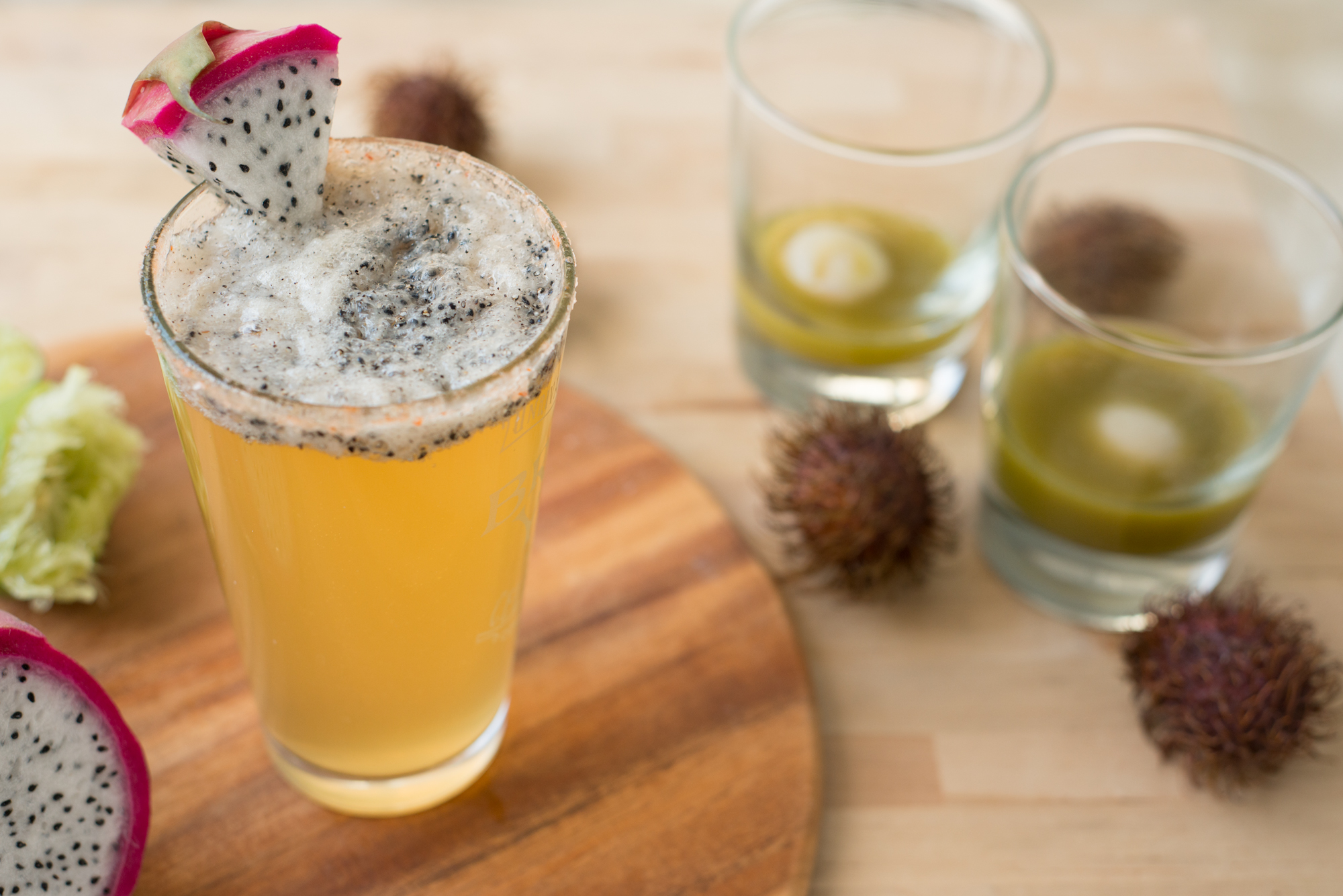 You don't have to go to Takodana to get the latest in trending cantina cocktails. Garlic, My Soul, Fanboy Comics and I are back on the trail of the hottest fan foods and have traveled across galaxies for this installment. From Mos Eisley Cantina to Maz Kanata's castle here are two signature drinks that stuck with us.
Maz herself gave us this first drink – her version of a summer classic here on earth, the "beer-garita". Maz's Dragonfruit Lagerita is a favorite at her watering hole. The mild acidity and sweetness of the dragon fruit match a light lager perfectly. The dragon fruit (seeds and all) blends in with the beer foam for a strange but wonderfully refreshing drink – Maz knows her stuff.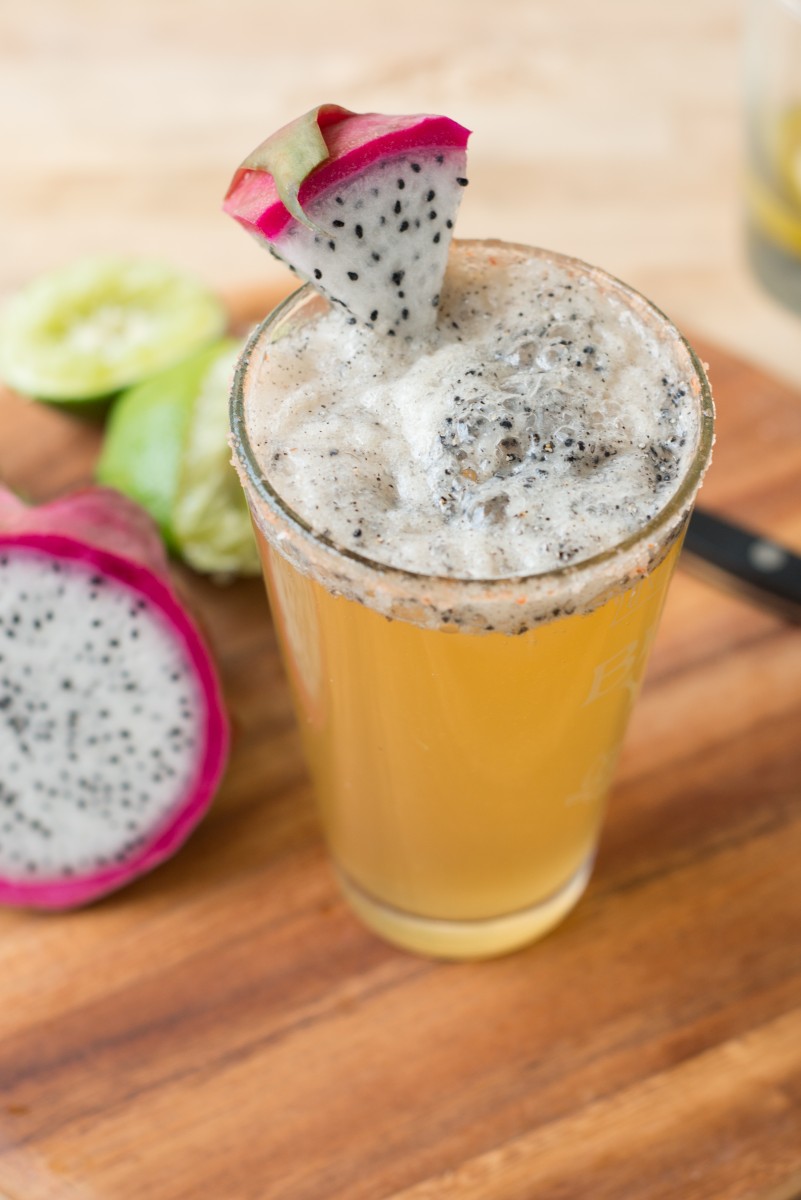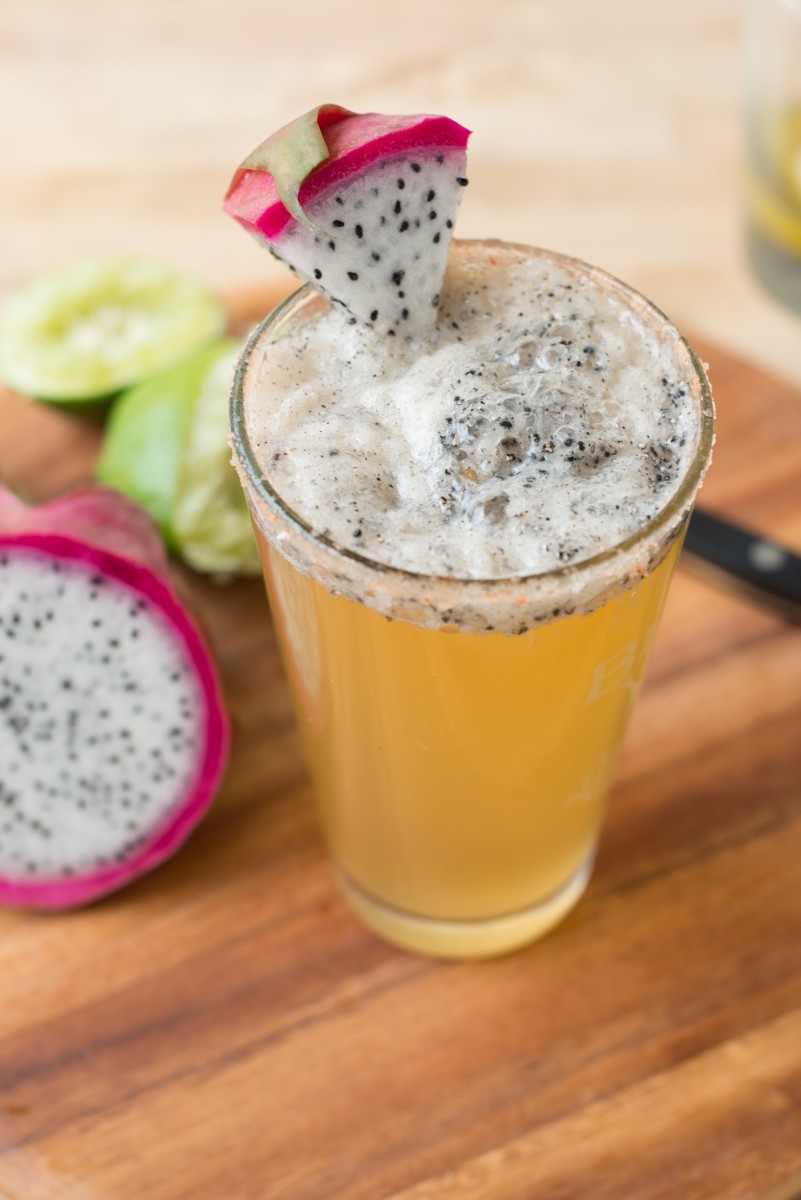 The Rambutan-jito is a little stronger and involves some infused rum and a spikey fruit called the Rambutan. On earth it's native to Southeast Asia but can also be spotted across a few different systems, including one that's home to Tatooine.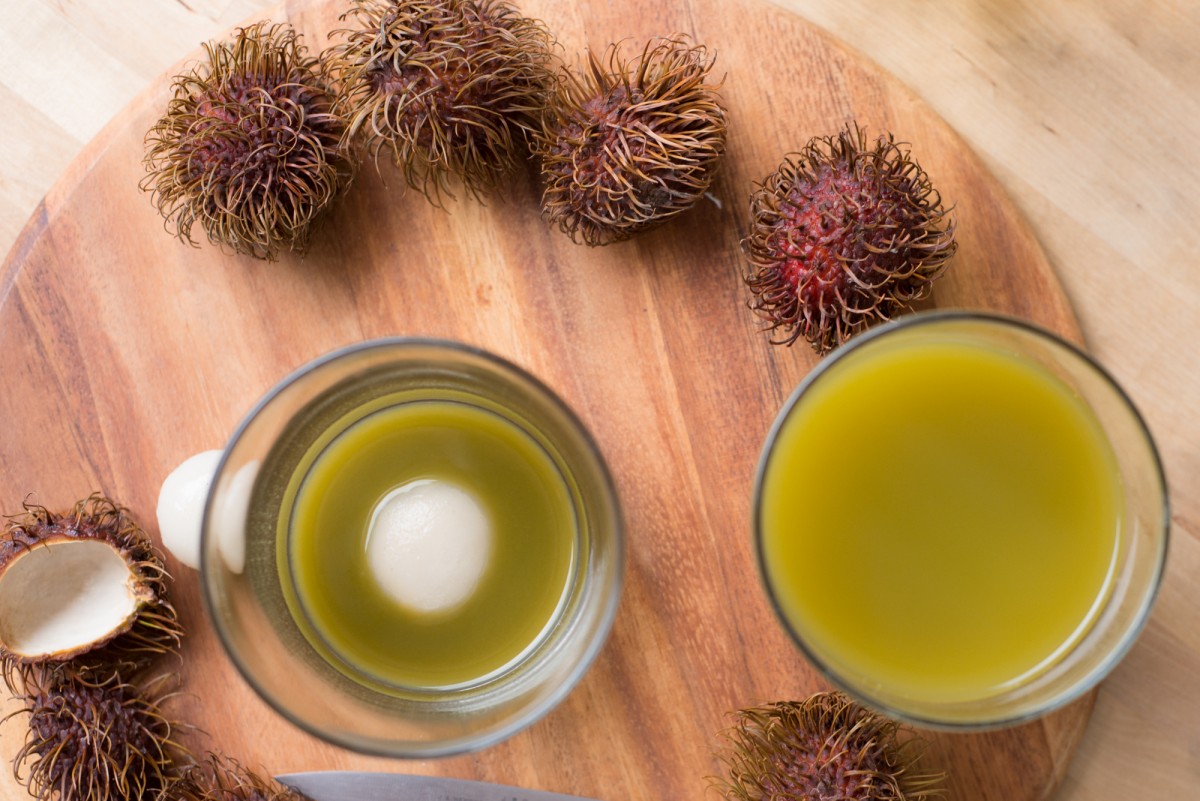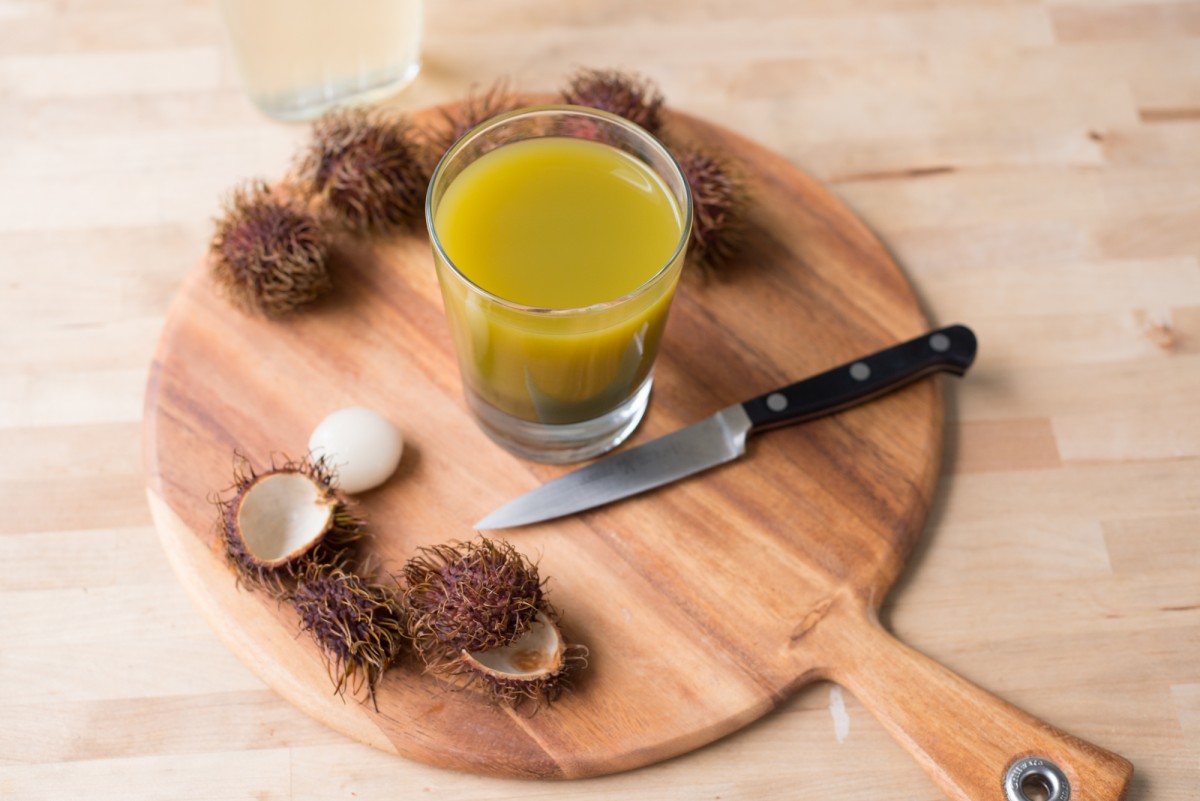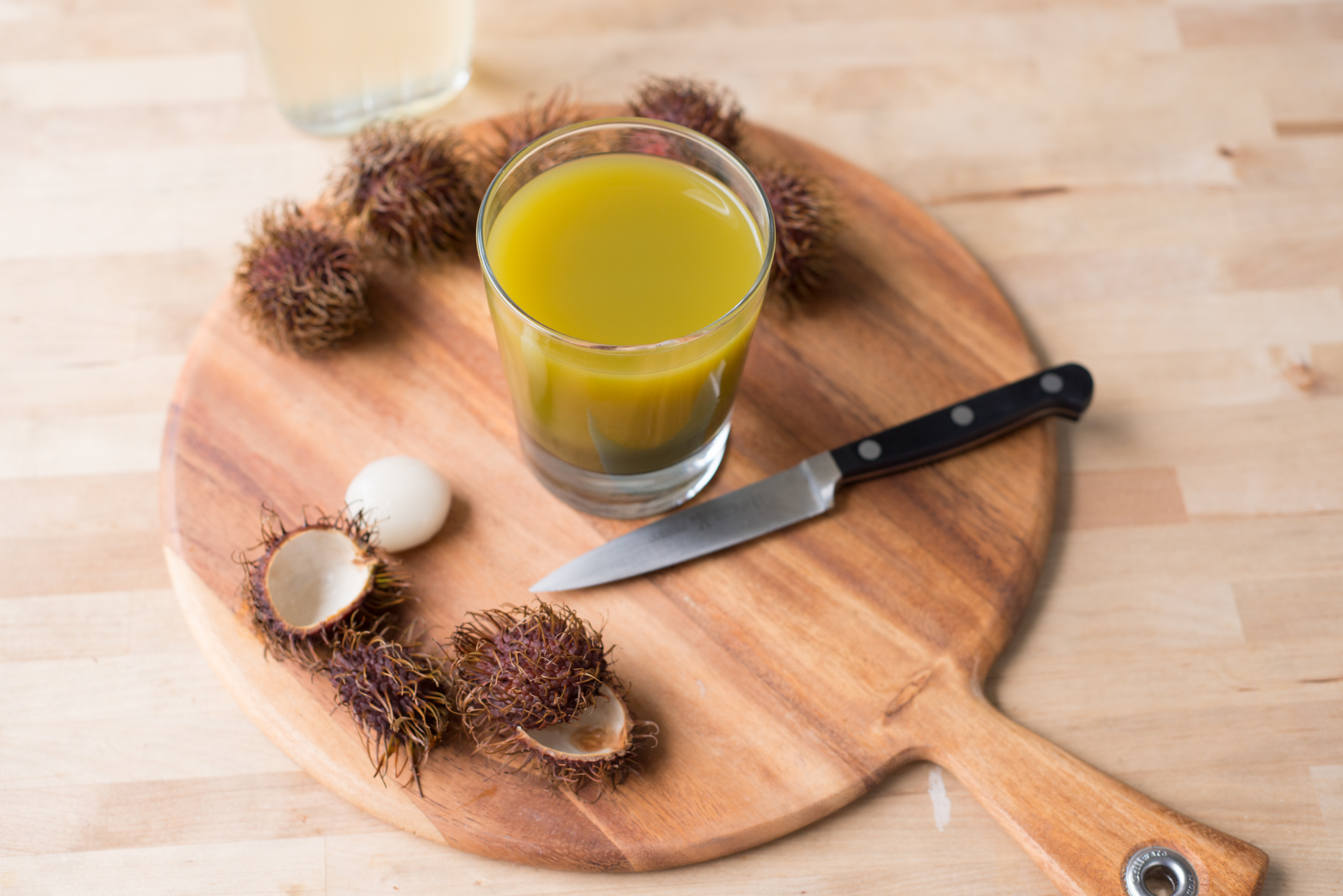 So whether you're old school or into the new stuff, we've got a drink for you. One you can drink from the safety of your own home planet (or ship or outpost) and dodge the notoriously dangerous spaceport cantina scene…for now. Enjoy!
[addtoany]
Yum