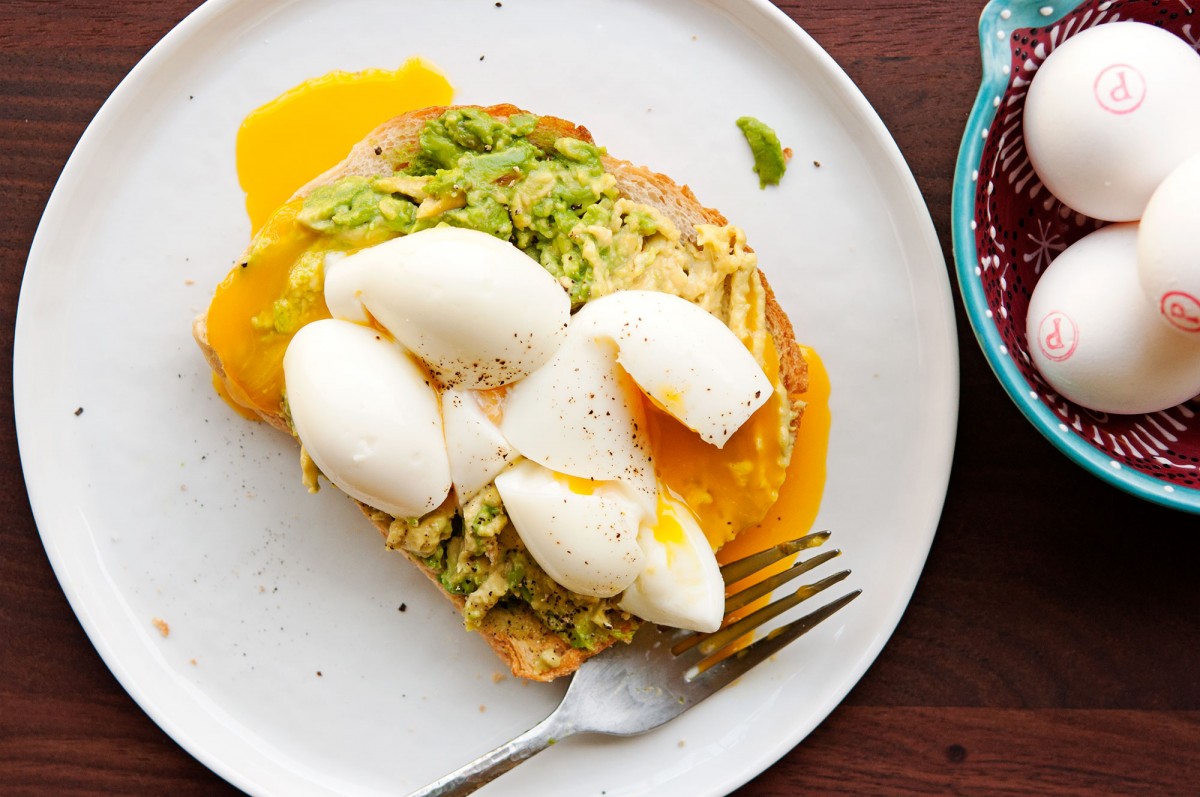 I love runny egg yolks more than most foods. My favorite eggs are sunny side up, although in recent years I've switched to over easy because I worry about the number of raw eggs I eat, and the chances of me getting some kind of foodborne illness. (I still lick the spoon, rest assured.)
I recently poached and egg for the first time and it was heaven! What a blast. What fun with food! And, what delicious runny egg yolk all over my plate to sop up with bread or whatever I have lying around.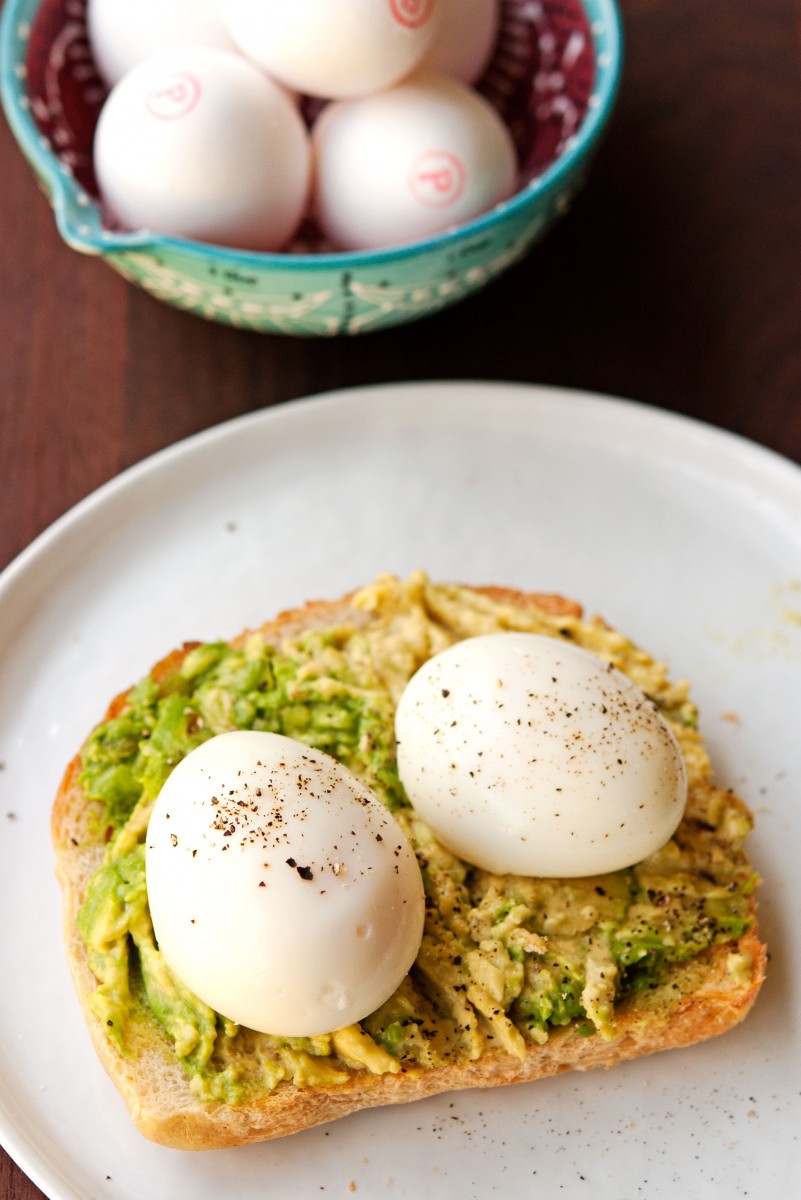 Enter Davidson's Safest Choice Eggs. Guys, they are delicious, and their yolks are safe to eat because the eggs are pasteurized. There is more information here but suffice it to say raw eggs are most definitely (safely) back on the table.
To celebrate, I made some soft boiled eggs that were amazing, along with some avocado toast.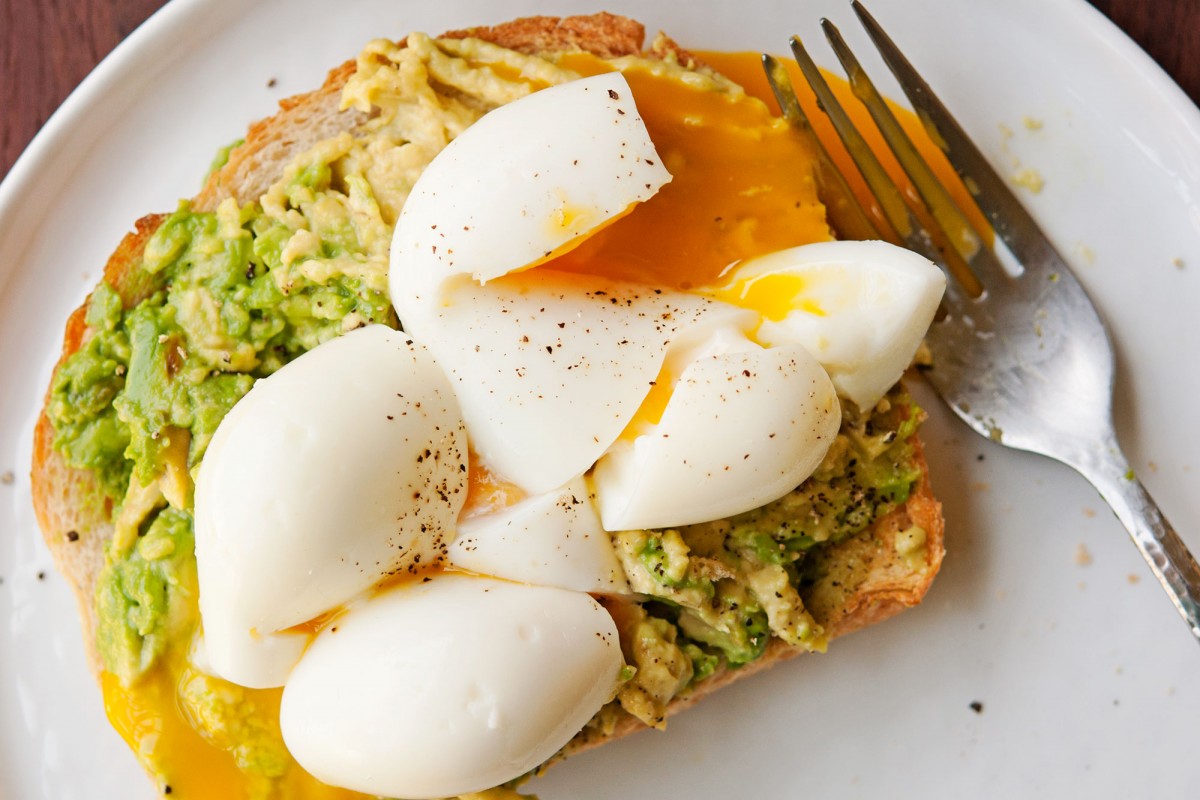 Soft Boiled Eggs with Avo Toast
Ingredients:
2 eggs
1 avocado
1 slice of bread
s/p
Directions:
1. To soft boil your eggs, you simply place them in boiling water for five minutes. If you want them a little harder with the yolk just setting, aim for six minutes. Make sure you have a small bowl somewhere around to put your eggs in, then run them under cold water for a minute or so to stop the cooking.
2. While your eggs are cooling so you can peel them, make your toast. Toast your bread to your desired darkness.
3. Cut your avocado in half, then into slices in the skin, then cut the other way so you end up with dices. Scoop the avocado out with a spoon and smash onto your toast. Salt and pepper lightly.
4. Now your eggs should be ready to handle – peel them gently, so you don't crack into the yolk. Then, top your avocado toast with the eggs, and salt and pepper lightly here. Enjoy!
Giveaway Time
Because I know easter is this weekend, and because I know how delish these were, I want you to have some free eggs, too. So enter below to win 2 Dozen Davidson's Safest Eggs (you'll get a coupon in the mail!) and get at some runny egg action, or some cookie dough you can feel great about eating. Or, crack an egg into your smoothie in the morning, whatever floats your boat. I'll announce the winner early next week – you have until Sunday at midnight to enter!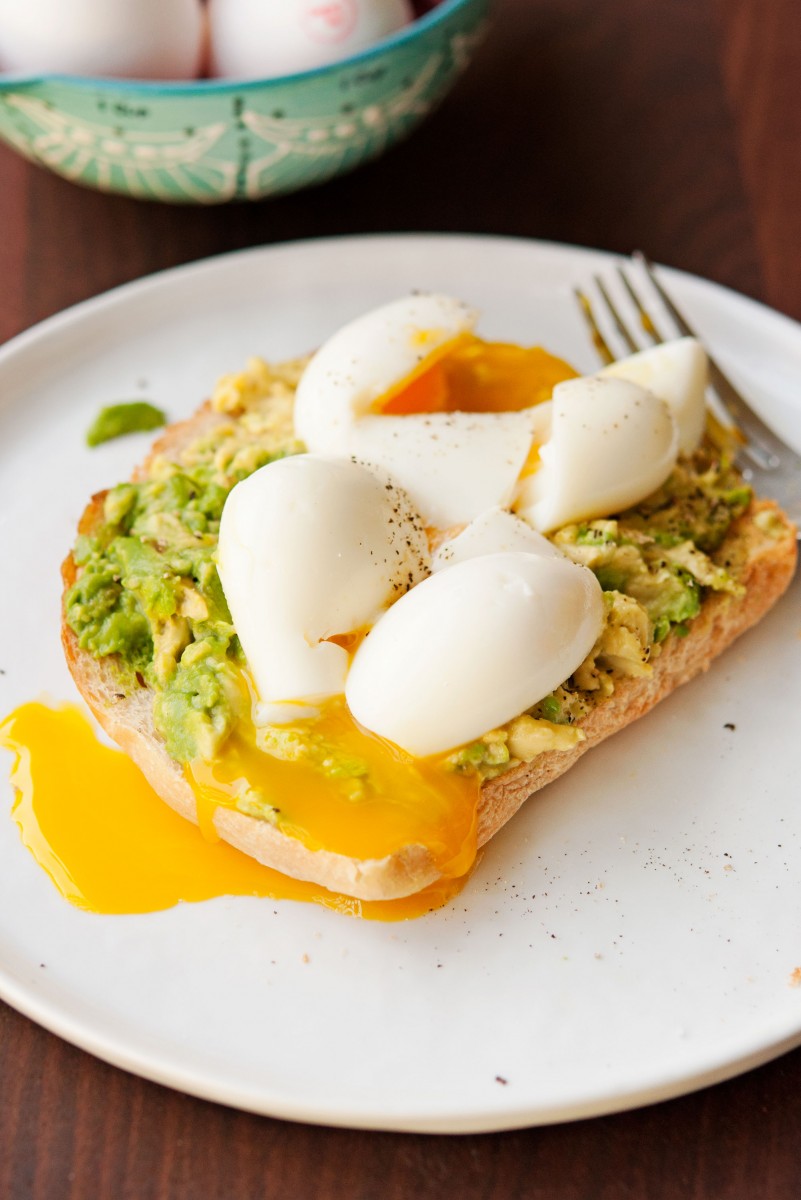 Yum