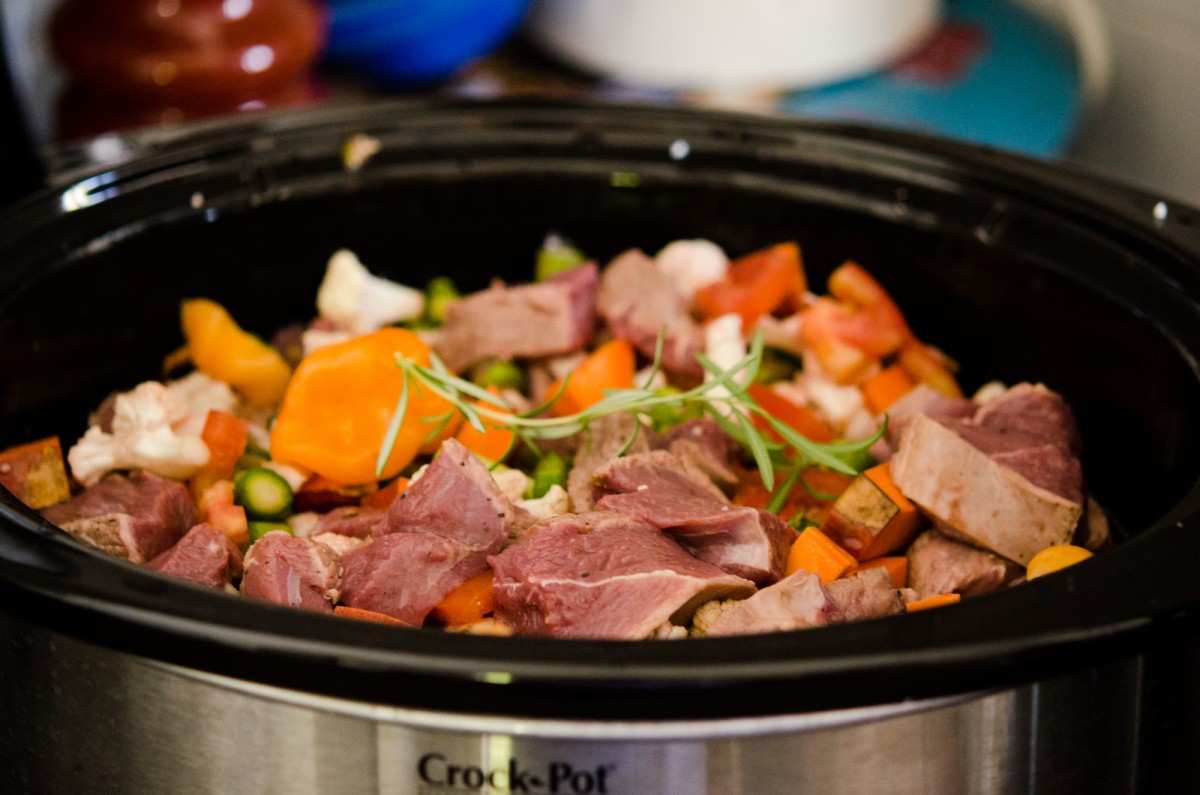 Hey y'all! For this edition of Six Chairs at the Table, we wanted to try some meats that we don't normally cook with. Although we originally wanted to use rabbit, we had trouble locating rabbit meat, so we ended up with duck for our main course, and tried our hand at lamb.
Here's what was on the menu:
Chard Salad with Strawberry Vinaigrette
Lamb Meatballs with Polenta and Spicy Sweet Sauce
Duck Stew Stuffed Bell Peppers
Raspberry Lemon Bars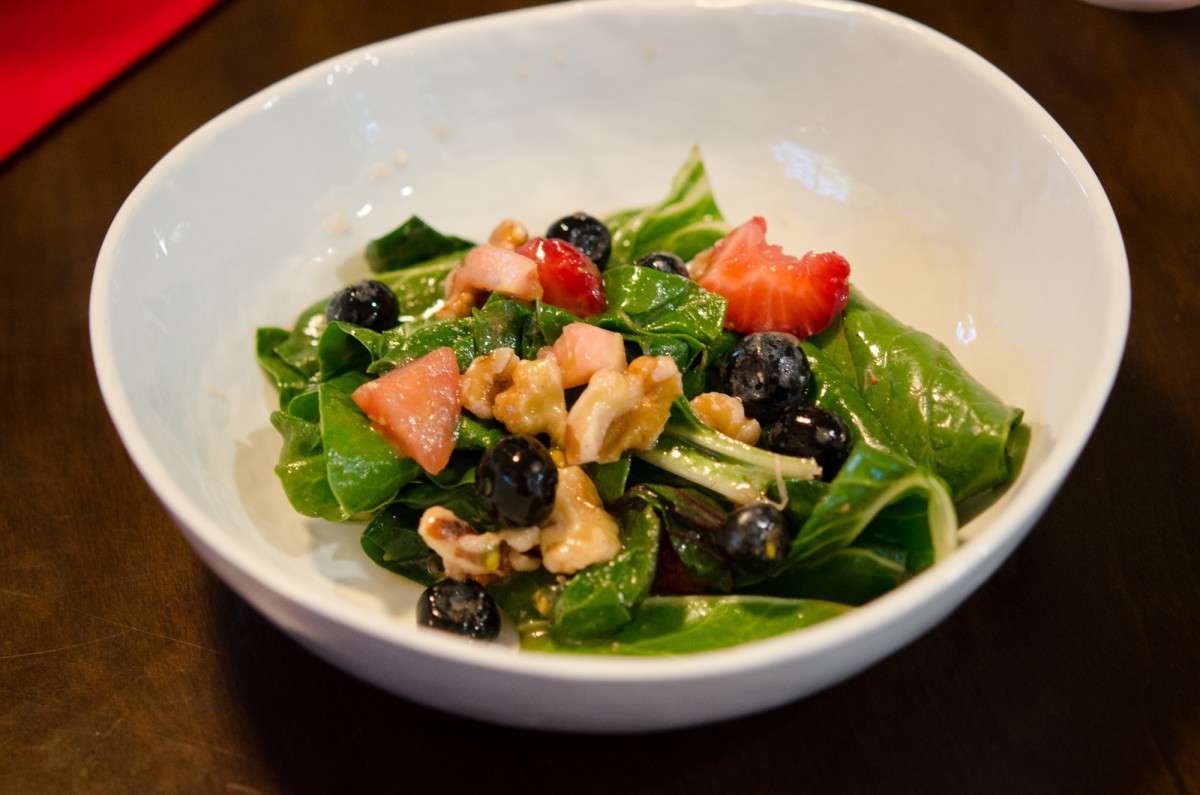 First up was our salad. We slightly wilted the chard, then served with fresh strawberries, blueberries, walnuts, and some strawberry dressing (recipe to come, this was definitely a keeper!)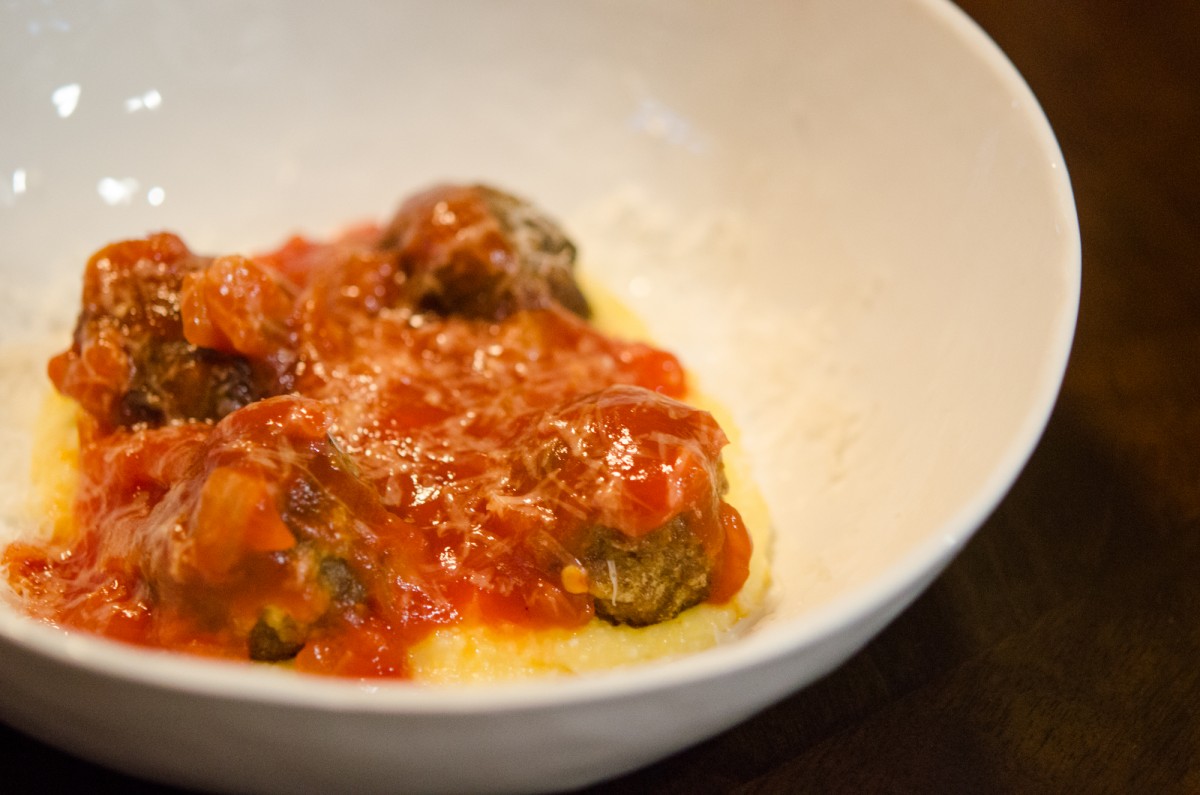 Next up, we made lamb meatballs, and served them over perfect soft polenta (loaded with butter and cheese of course) in some homemade barbecue sauce that was spicy, sweet, and topped the whole thing with some gruyere.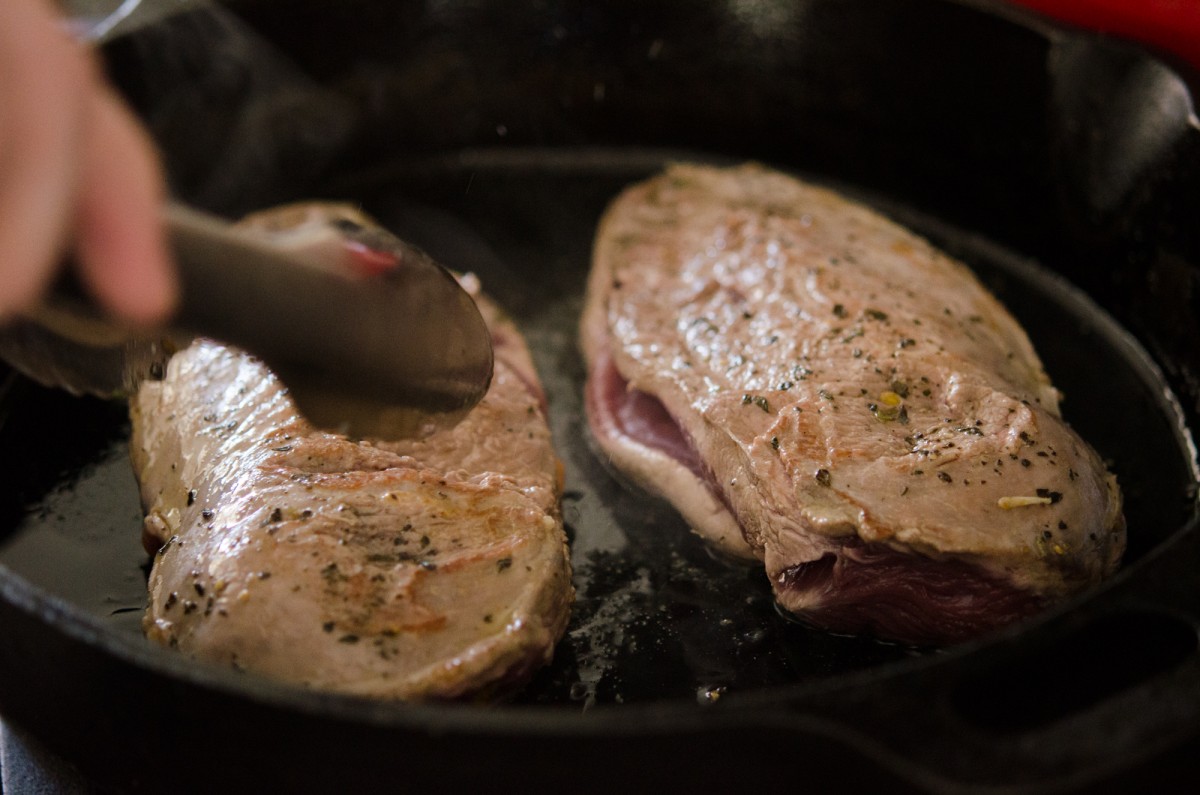 Our main course was duck breast pan seared them slow cooked with red wine, cauliflower, sweet potato, and asparagus, with a sprig of rosemary for good measure. We made jasmine rice to go with this and layered that in the roasted bell pepper before adding in the stew. This could have used some more salt, and perhaps a little chicken broth (or more duck fat!) and we'll be experimenting with this one, but it was a great start.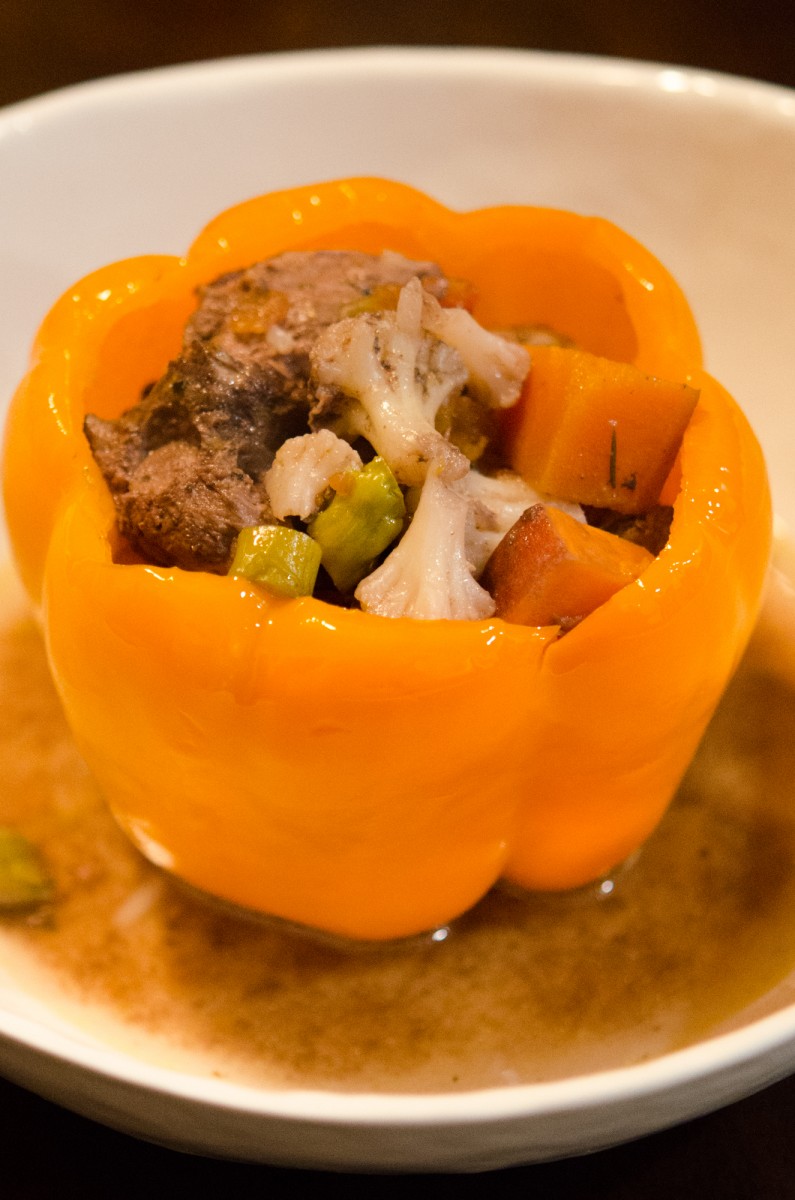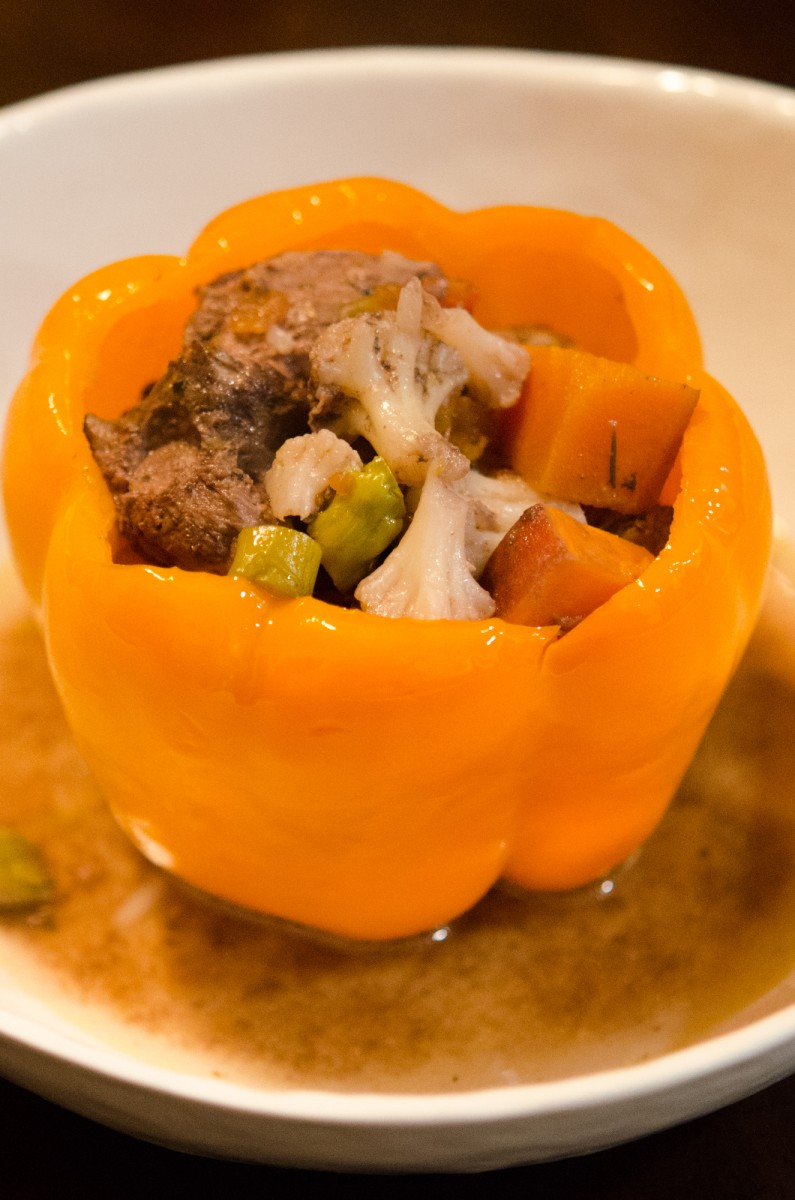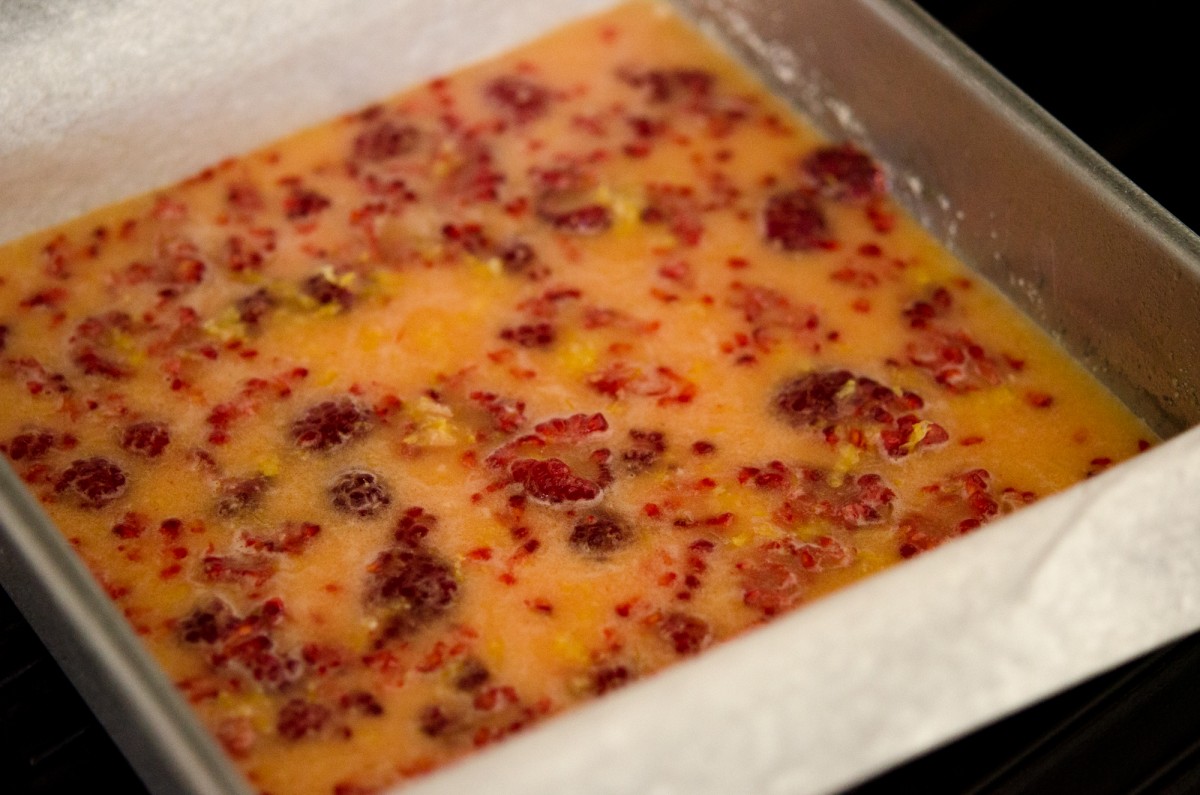 Finally, we made raspberry lemon bars and topped them with vanilla bean ice cream. These were the winner of the night. We had originally planned on just making lemon bars but we had extra raspberries from the farmers market, so we just went for it.
The raspberries added the perfect layering of sweet over the tart lemon, and with the ice cream these were definitely a crowd favorite. And, let's be real – lemon bars are so easy to make it's stupid not to make them all the time and make them look REAL fancy. Lemon Bar recipe here, but don't worry, I'll be writing this one up, too.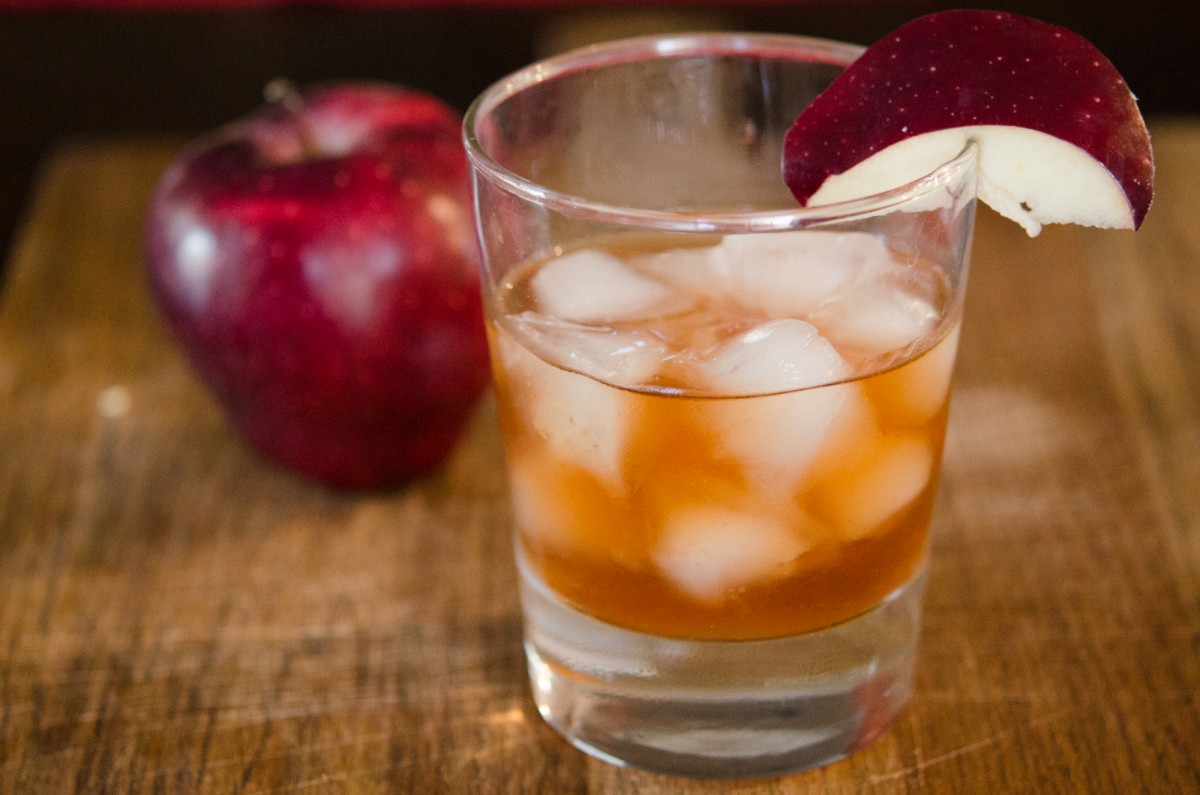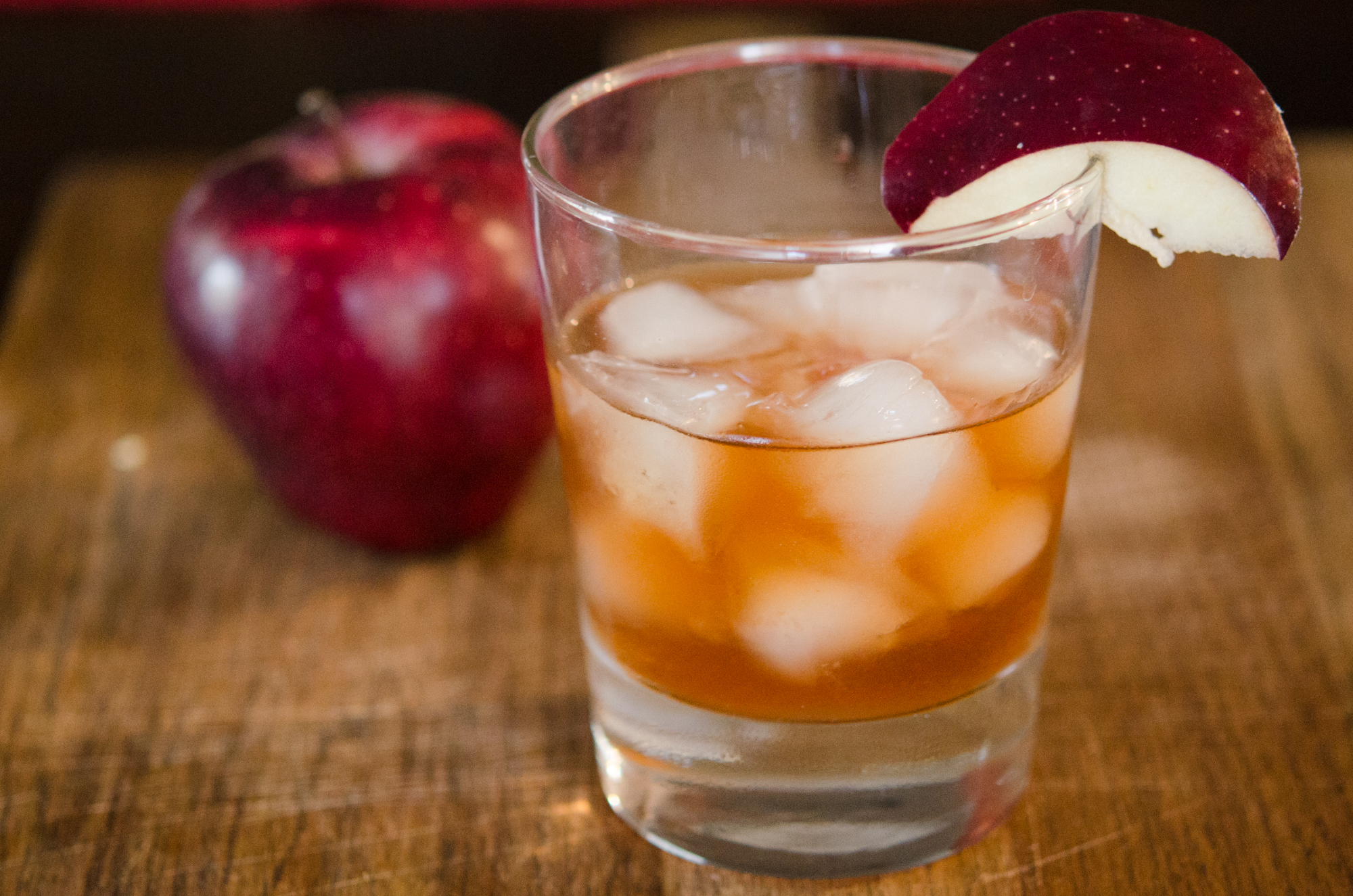 Of course, George made a delicious brandy and rum cocktail to start the night off right, and he'll be writing up the recipe to that next week so you can make them, too.
Happy weekend, you guys! I hope you have delicious plans.
[addtoany]
Yum