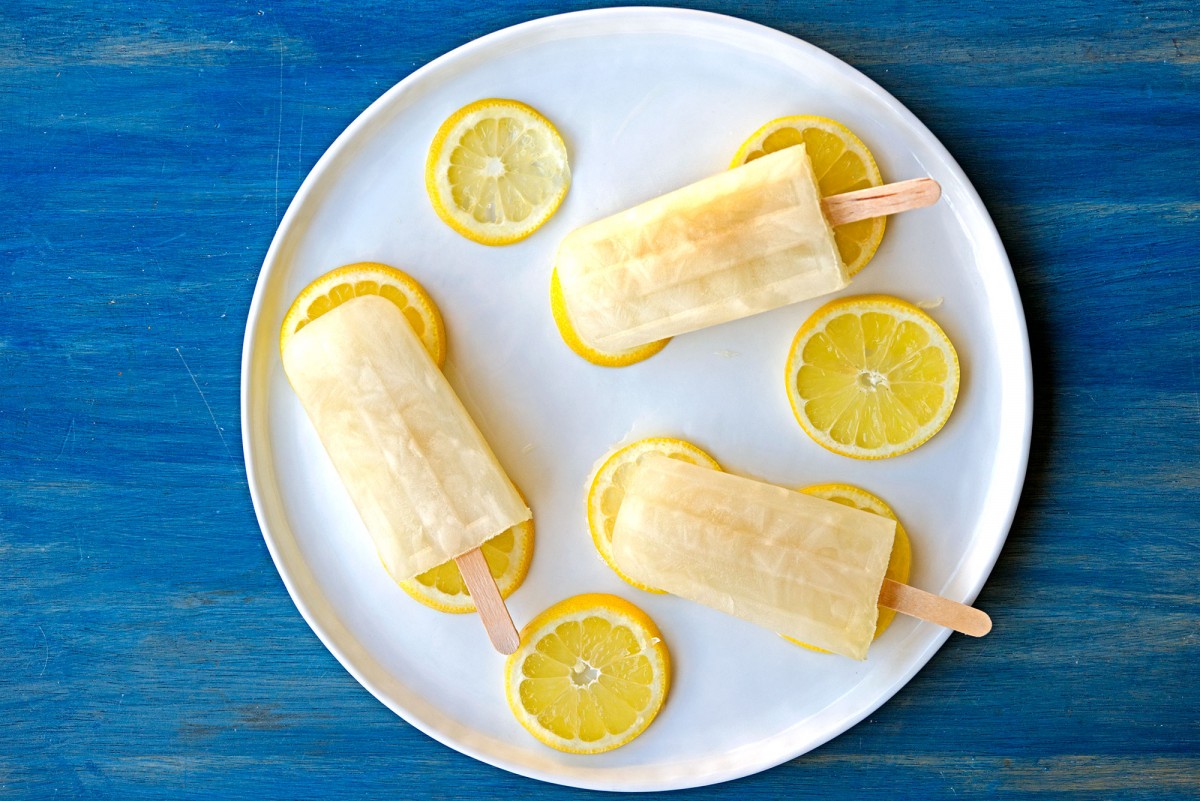 You guys might not know this about me, but I love me some Shark Week. It's one of my favorite weeks of the year (besides the week of Thanksgiving and Christmas) and it reminds me of my childhood.
When I was a kid, my sister, brother, and I would watch Shark Week every summer. We'd spew off facts about bull sharks, lemon sharks, nurse sharks, hammerhead sharks, tiger sharks, you name it – we knew them all, we knew facts about each one, and we loved to share that knowledge with whoever would listen. I watched Shark Week through college and straight on through into my adult life.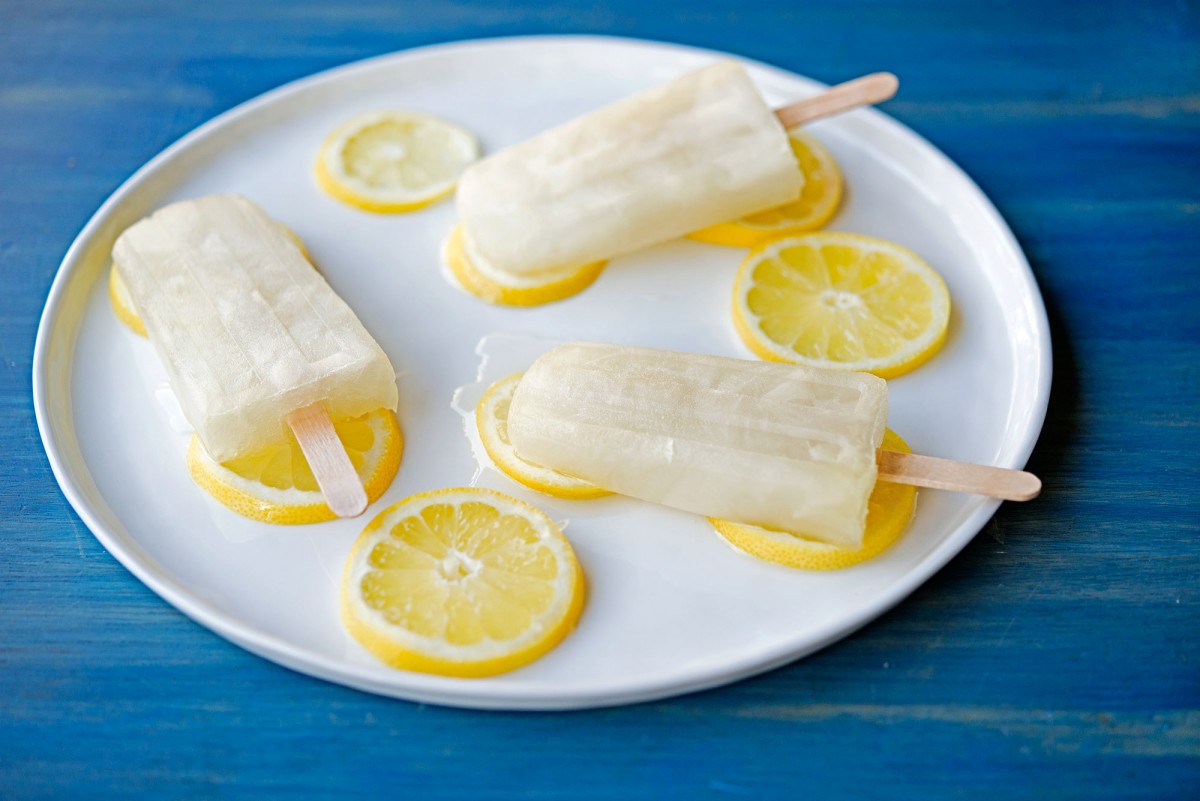 When I went to China in the summer of 2008 during the Olympic, I made Jeff PROMISE to DVR the whole thing for me so I could watch it when I got back. We got rid of cable last year JUST after Shark Week ended, and haven't missed it since until this week (but luckily I am having Ellen record some for me, and I hear it's available on the Internet, too.) I love the tradition, I love the science, I love the art, and I love the knowledge of sharks.
Every summer, there are a few traditions I try to stick to (icebox cake, flag cake, macaroni salad, etc.) but there is none that holds as much weight as Shark Week. And so, in honor of this week and my love for it, I wanted to recreate my favorite popsicle from when I was a kid – lemon-lime popsicles.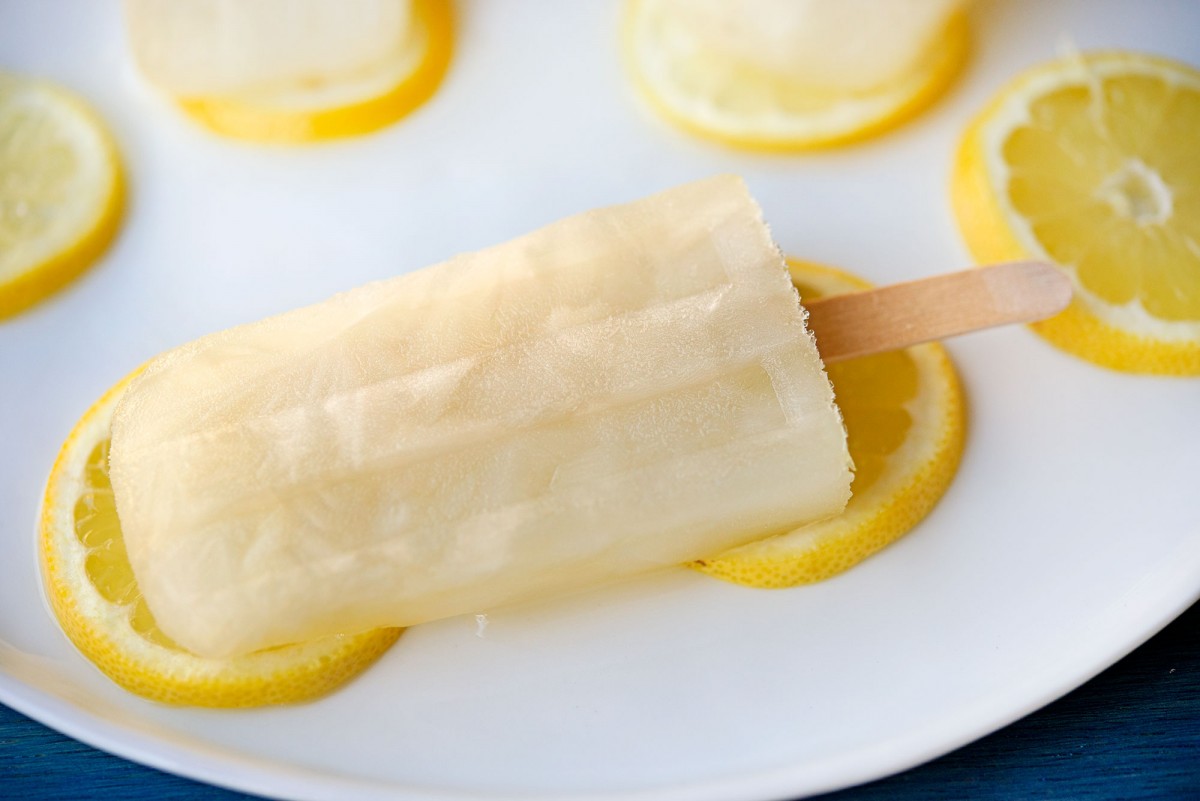 Growing up watching Shark Week, the only thing I loved more than watching was watching with a lime popsicle. But I couldn't make popsicles without including lemon, since I also wanted to throwback to the popular popsicle from the 90s (Does anyone remember the lemon-flavored shark-shaped popsicles from the ice cream man? Apparently they don't sell them anymore, what a shame.)
So here's what you do: you make simple syrup (equal parts water and sugar over heat until the sugar dissolves, then allow to cool) and then you add an equal part of lime and lemon juice. I used 2 limes and 1 lemon for this recipe to make a half-cup of juice and added a half-cup of simple syrup. Then I added about two cups of water – add water to taste (final lemonade is very personal, so I leave that up to you, but here's a recipe to help you out.) Mix well, then fill your popsicle molds and freeze.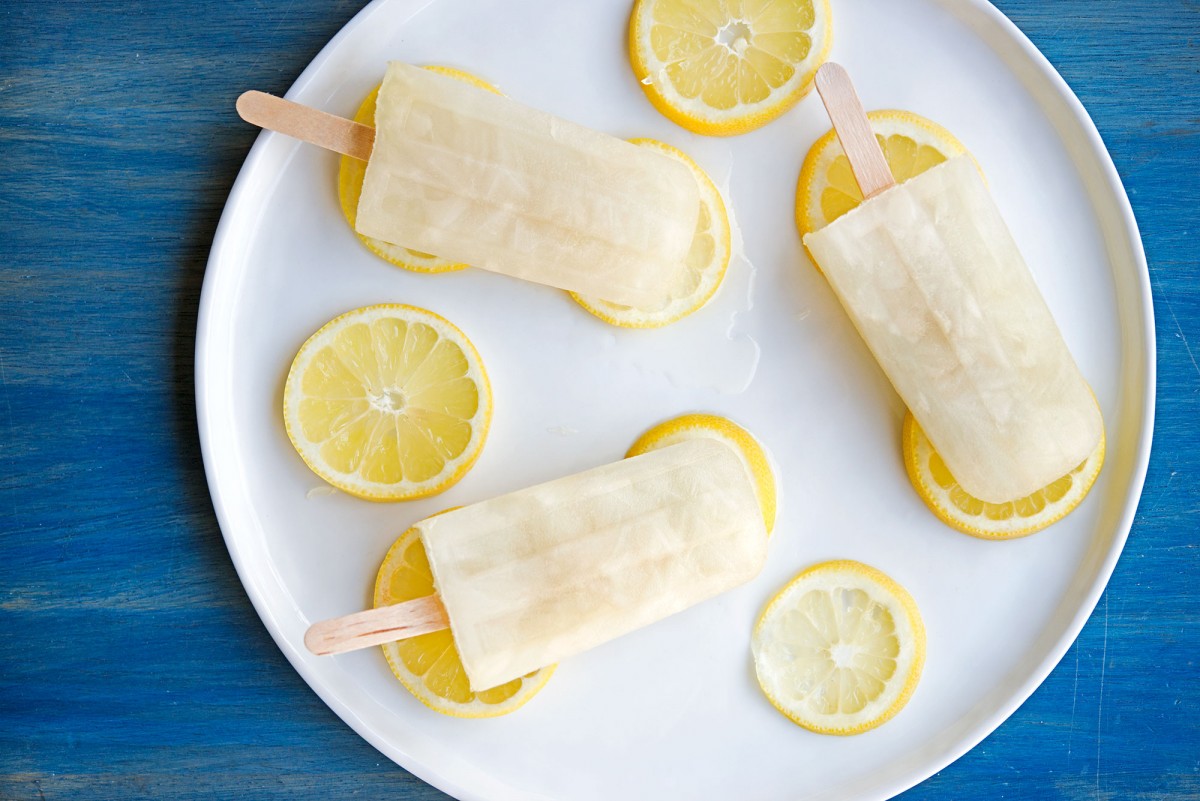 What is your favorite summertime memory from your childhood? Is it food related, or does it have to do with a place or person? Happy August/Shark Week, y'all!
Yum