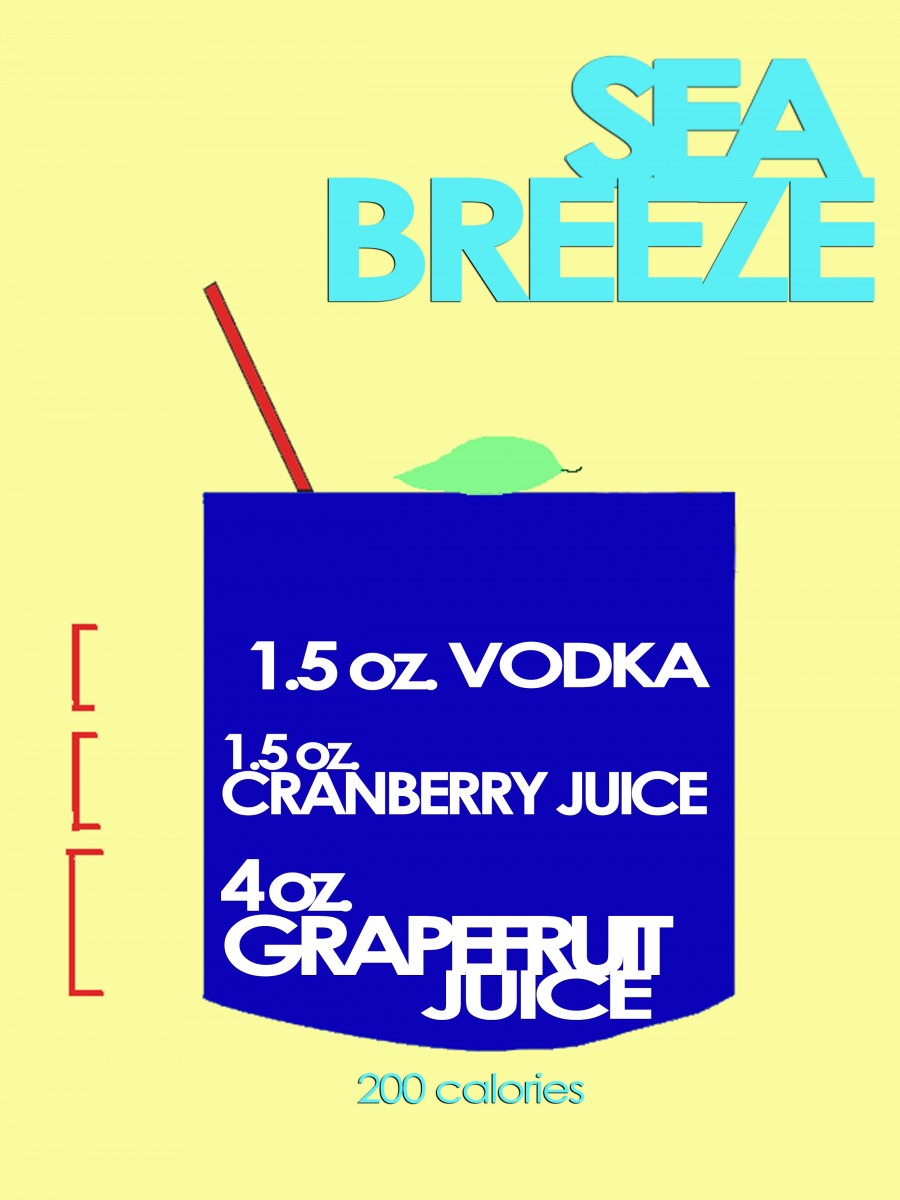 Prep Time: 2 Minutes
Servings: 1
Ingredients:
4 ounces grapefruit juice
1.5 ounces cranberry juice
1.5 ounces vodka (1 shot)
1 mint leaf for garnish
1 lemon wedge for garnish
Directions:
1. Grab a cocktail shaker filled with ice.
2. Add the grapefruit juice, cranberry juice, and vodka to the shaker.
3. Shake the contents for a few moments and then pour the mixture into a chilled glass.
4. Add the mint leaf to the drink and add the lemon wedge to the side of the glass.
Yum