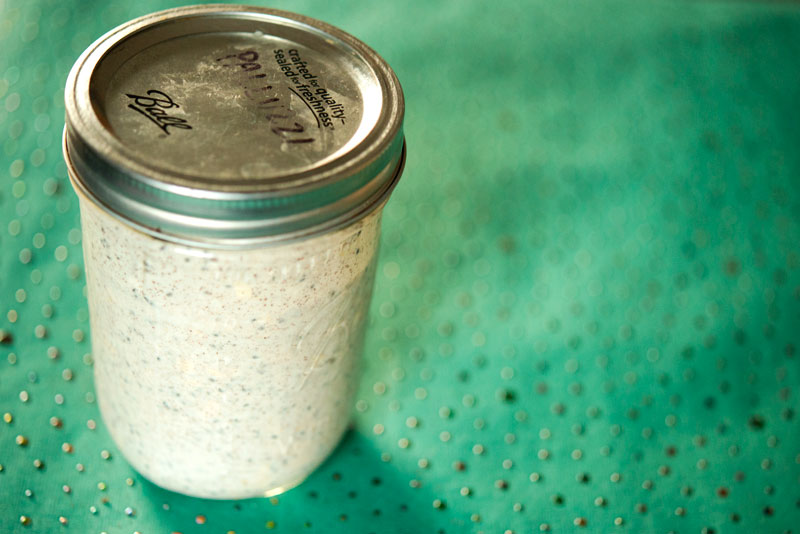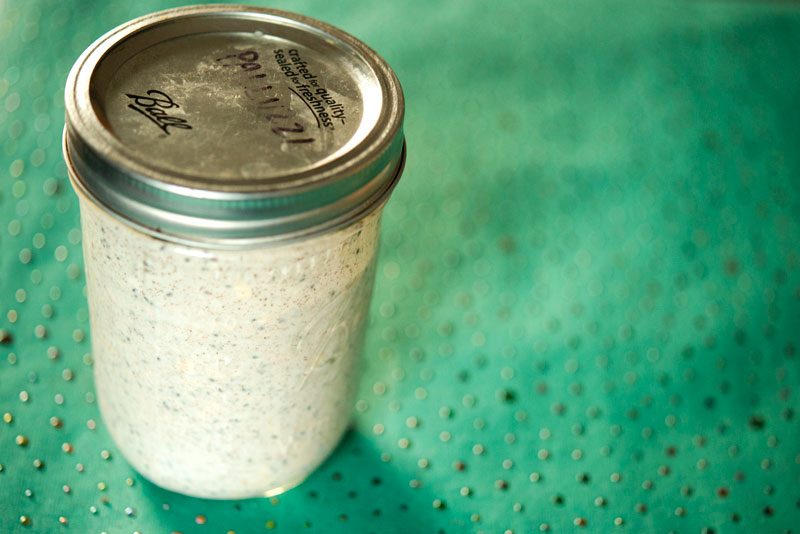 Prep time: 5 minutes
Inactive time: Overnight (8 hours)
Ingredients:
1/2 cup oats
1/2 cup milk
1/2 cup yogurt
1 tbsp chia seeds
1/2 tsp cinnamon
Directions:
1. Mix all ingredients in a jar and cover.
2. Shake, then leave overnight to meld. Eat cold the next day for a delicious breakfast!
Yum