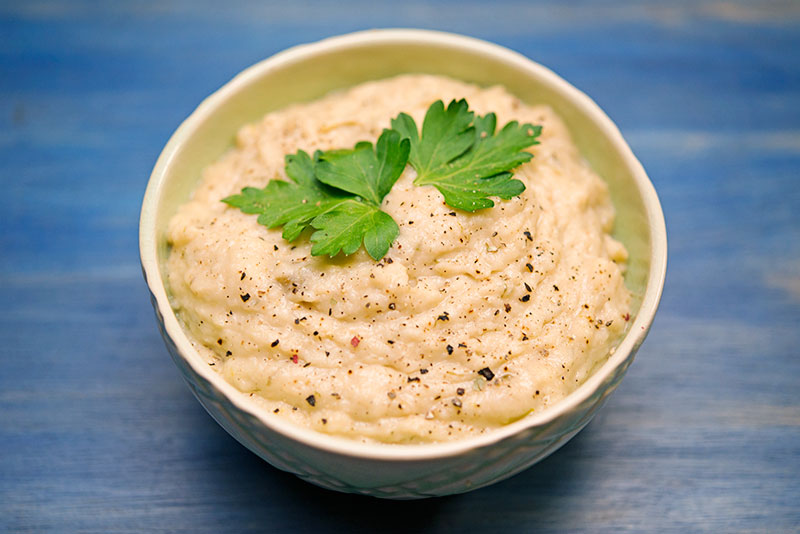 Ingredients:
4 parsnips, peeled and chopped
3-4 stalks of green onions, chopped
¾ onion, chopped
½ cup chicken stock
½ cup water
½ can full fat coconut milk
Walnut oil (or another paleo-friendly oil)
s/p
Directions:
1. Coat a large pan or wok with walnut oil.
2. Add the veggies and sauté them briefly.
3. Add the broth and water. Bring the liquid to a boil.
4. Simmer the ingredients for 25-30 minutes.
5. The veggies will soften. Add the mixture to a blender.
6. Add coconut milk as needed to help blend the mixture. I pureed in two batches in a regular blender, and I added about ¼ can of coconut milk for each batch.
Yum