As we have already perfected the pizza dough, we weren't worried about polishing off the potato-leek pizza or cowboy calzone. "Next pizza night" was what we said. So we waited, and waited, and that pizza night didn't come…our busy lives got the best of us, and pizza night never came! So we had to throw our own…here are our results.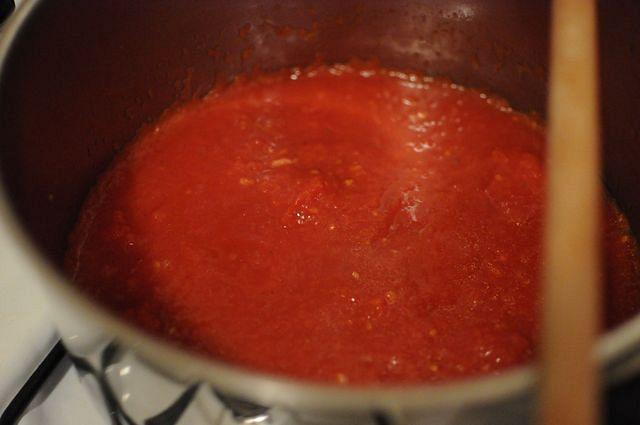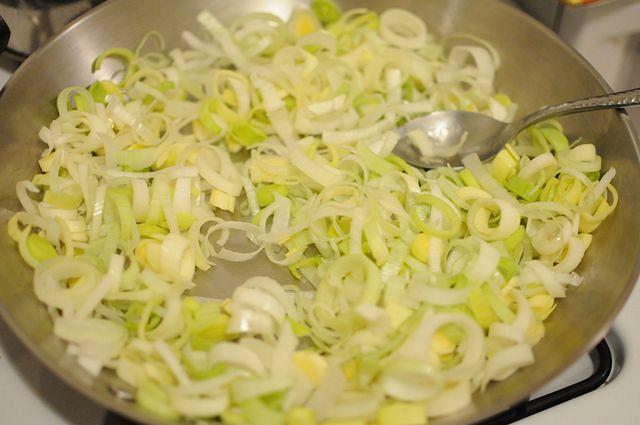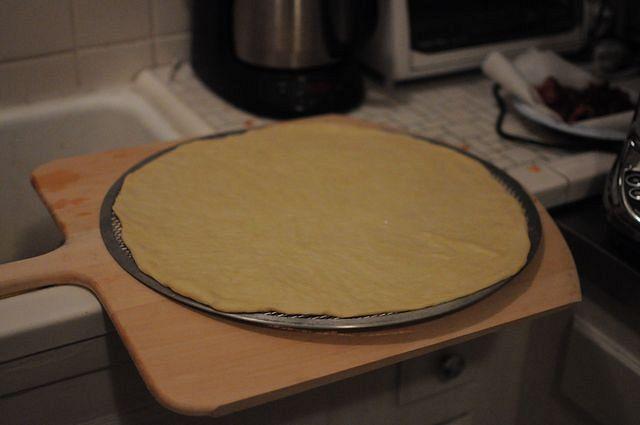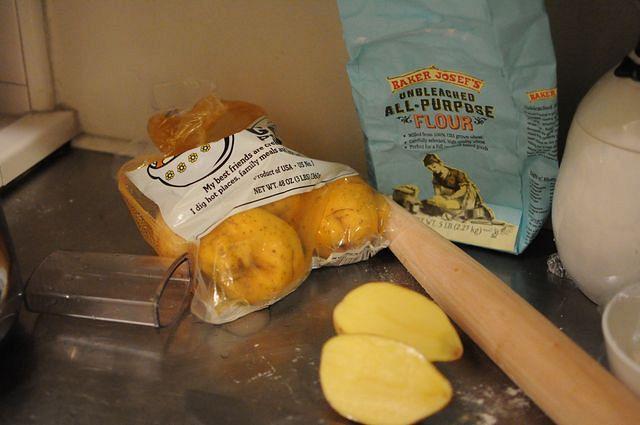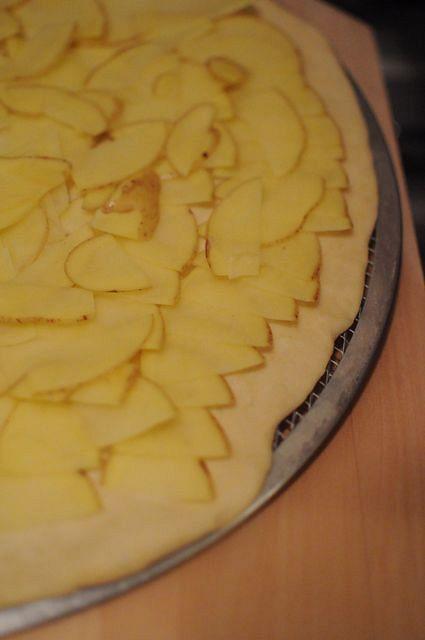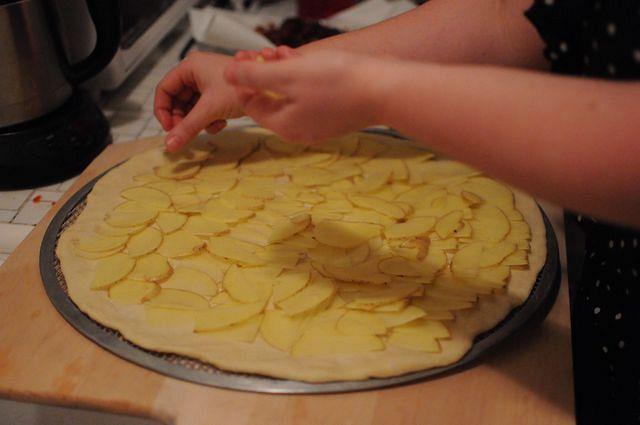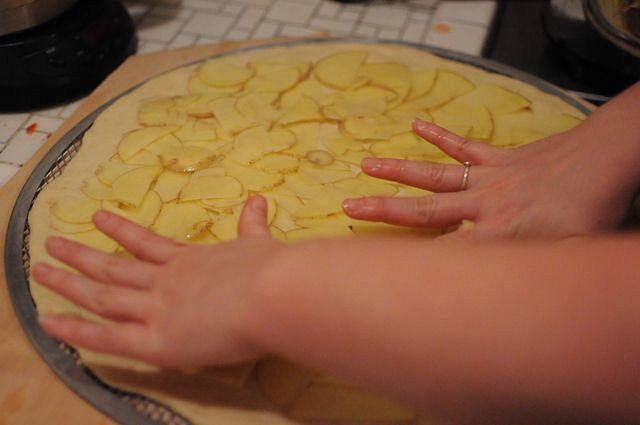 Layer your dough with potato.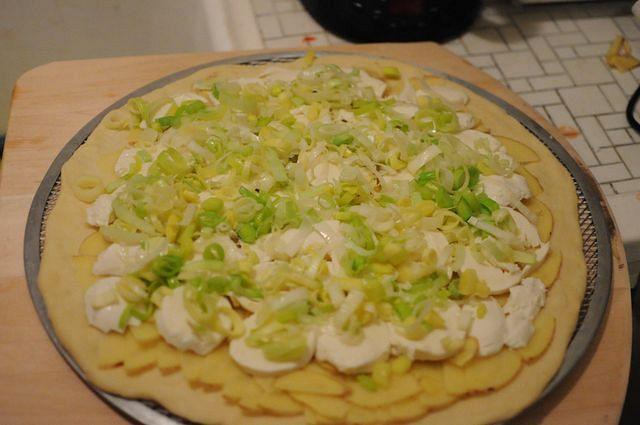 Add a layer of mozz, then a layer of leeks.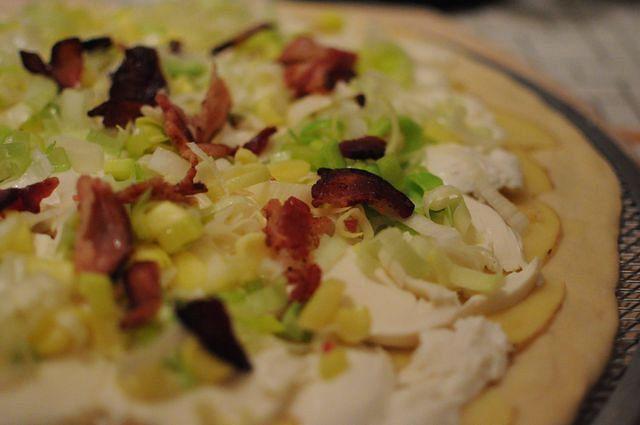 Followed by some bacon…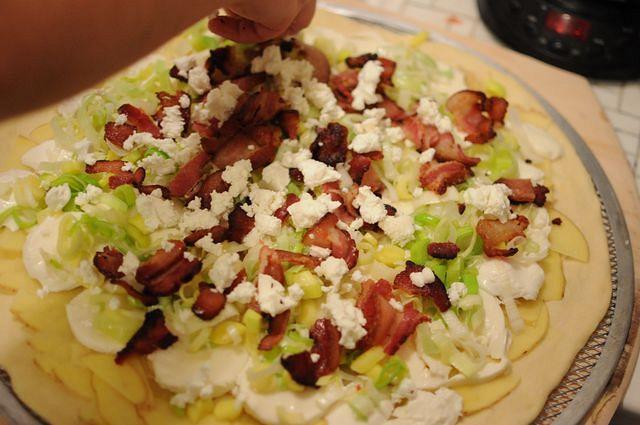 And finally, some goat cheese…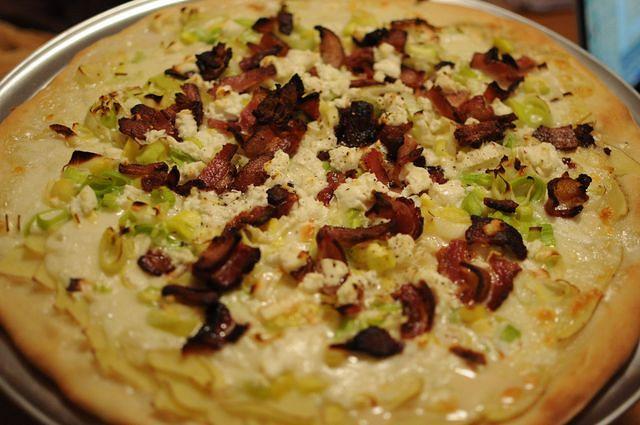 done…and delicious…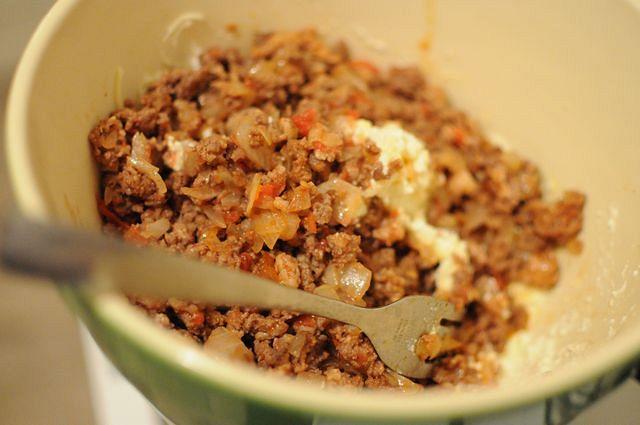 And now, for the calzone…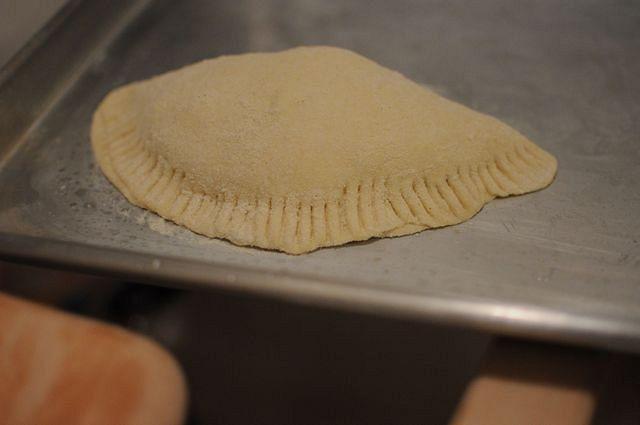 Corelyn stuffed…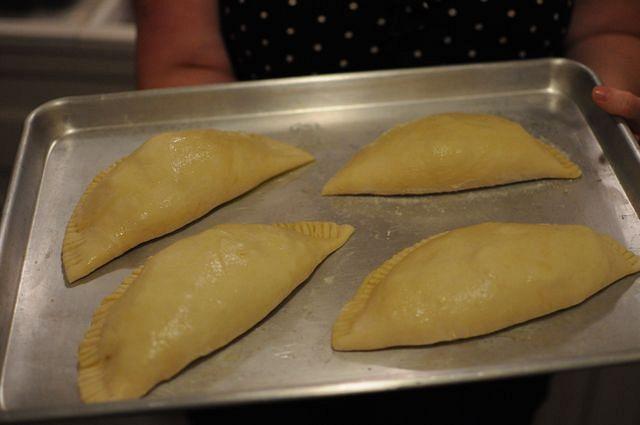 And into the oven…
Yum