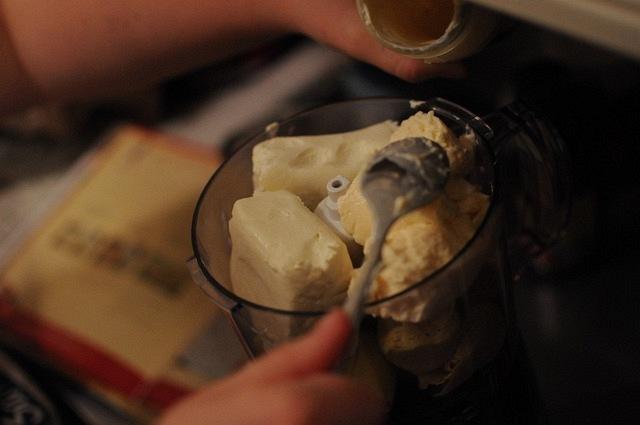 This is the beginning of some very delicious artichoke dip.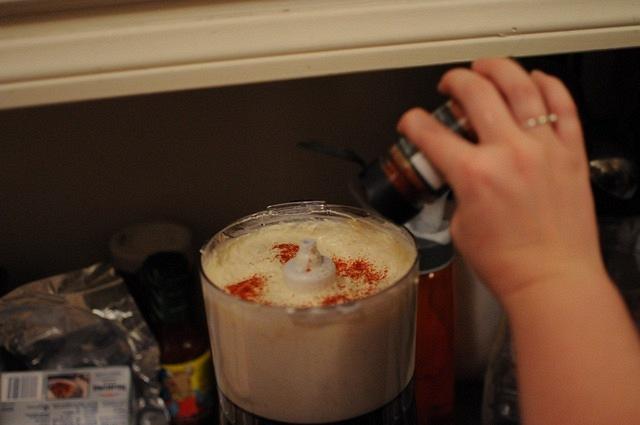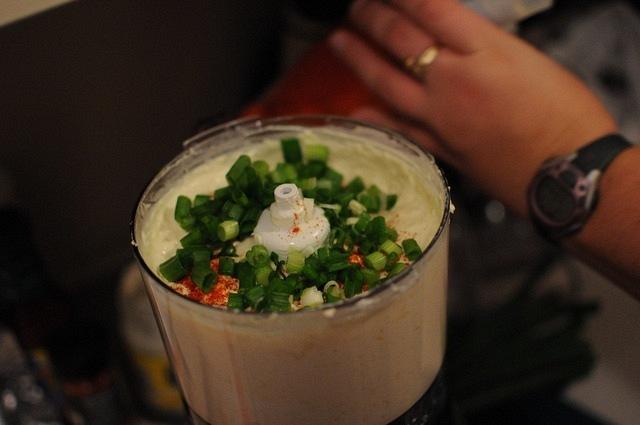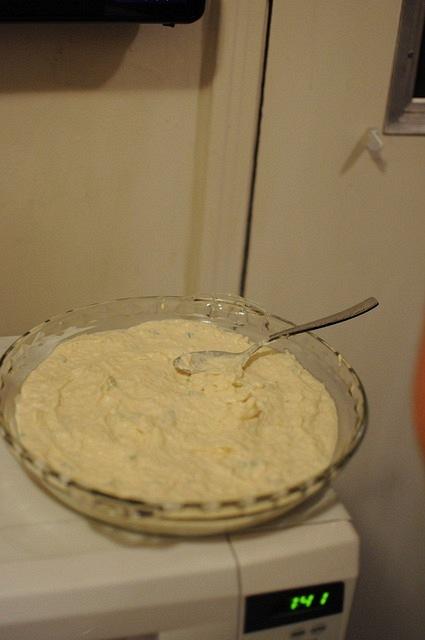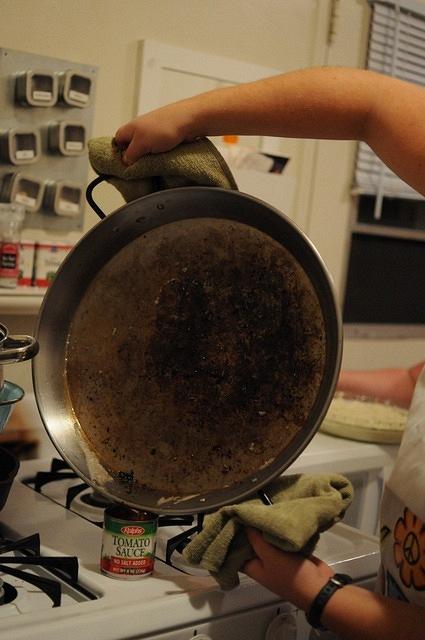 Meanwhile, make some bacon for your potato skins. After the twice baked potato fiasco of 2010, we were wary of potato skins, but it ended OK.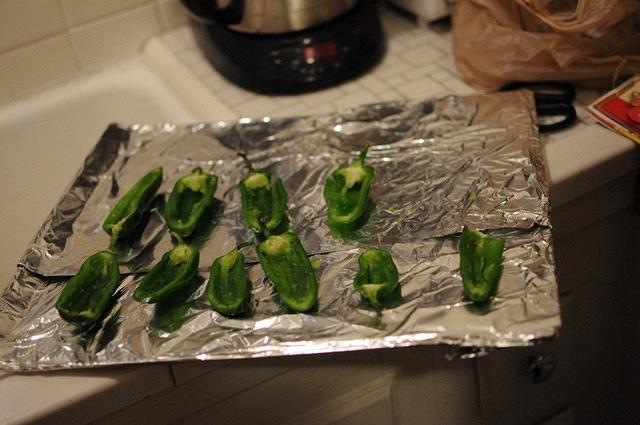 Also, cut up 18 jalapenos for jalapeno poppers. Please use caution when cutting them! When we made them, there was so much jalapeno oil in the air we had to take a break. Twice.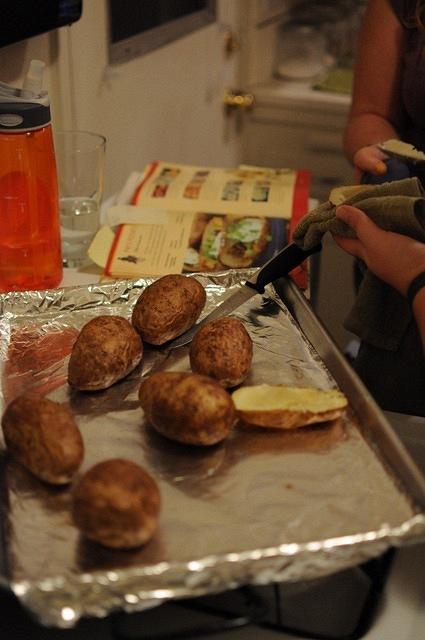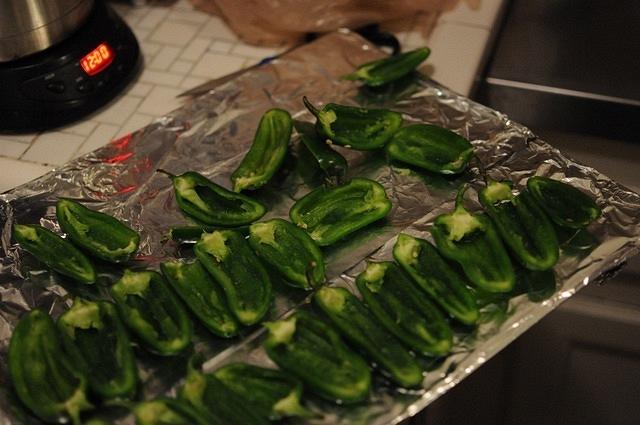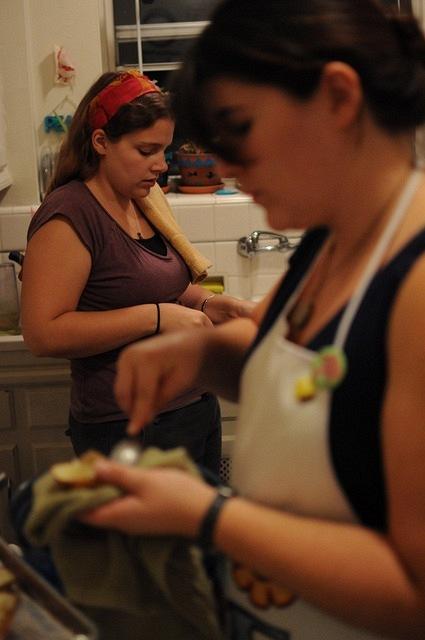 M helped us for this challenge, and we made all three gluten free!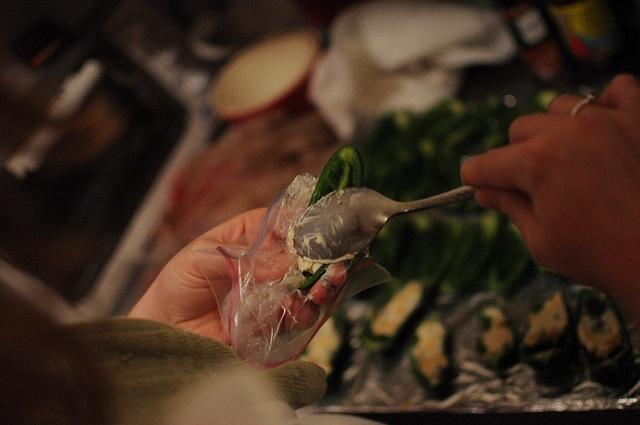 Now put some delicious mixture into each of the jalapenos.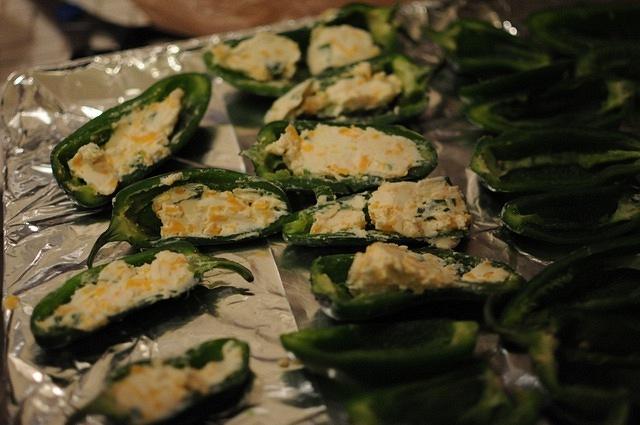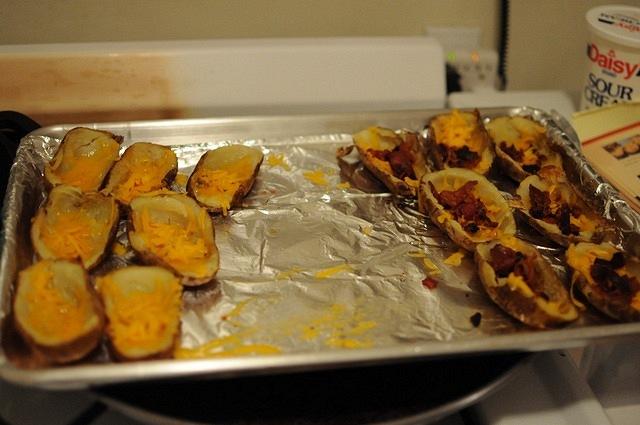 These took FOREVER and they were gone in less than five minutes. But, everyone agreed they were worth it.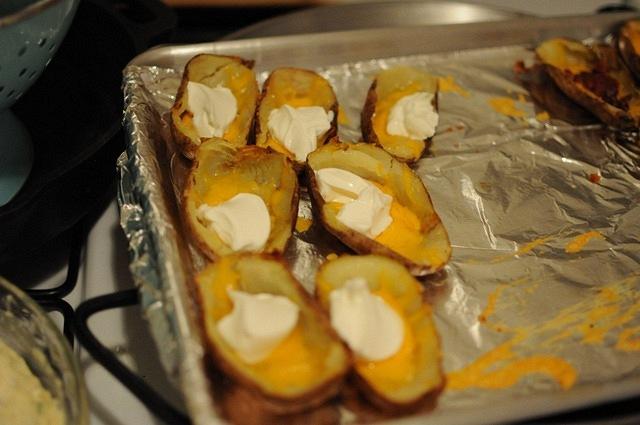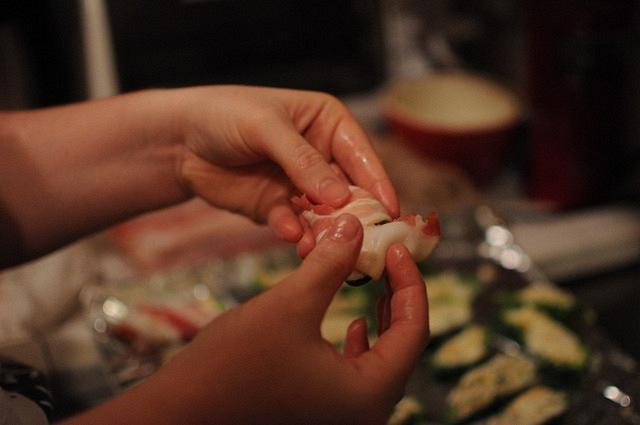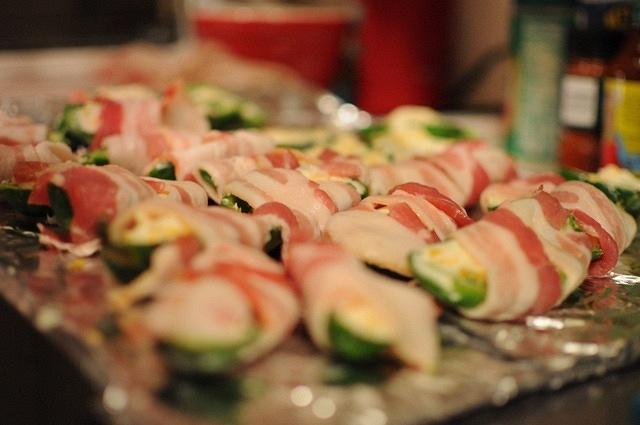 Now you have to wrap your jalapeno poppers in bacon. We made some veggie ones, but they just weren't as good. Sad, really.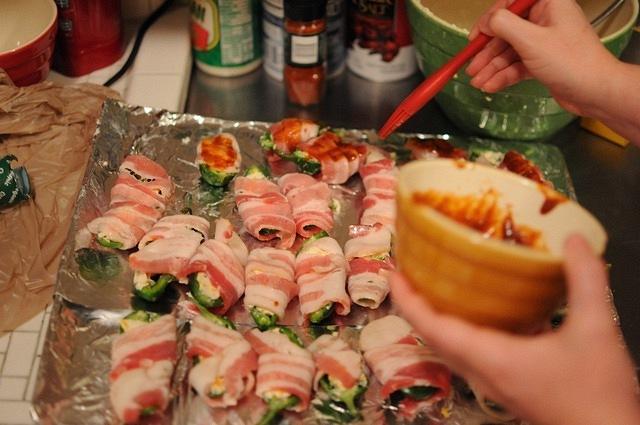 Now you're going to coat them with some BBQ sauce. Delicious.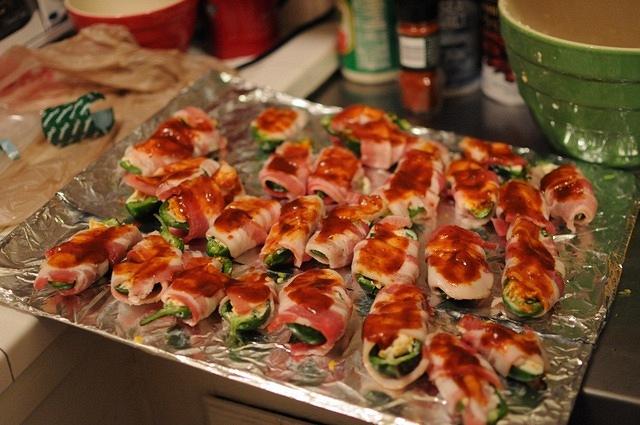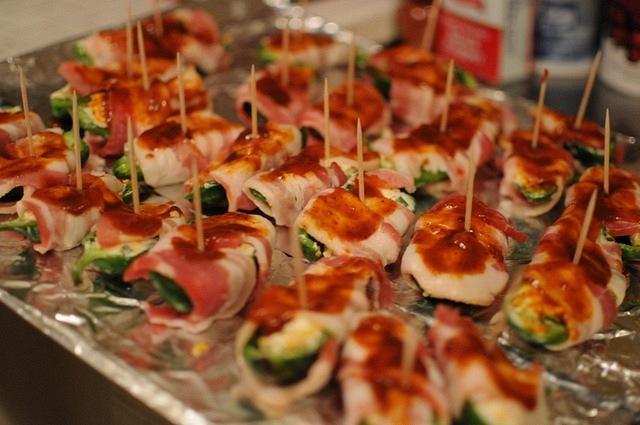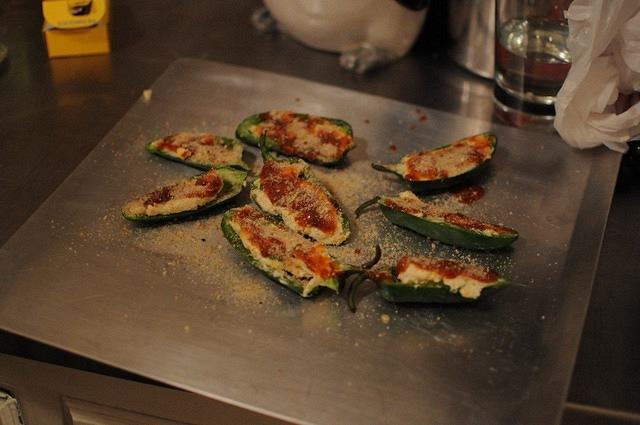 Look how sad the vegetarian jalapeno poppers look! So sad.
Now, the finished products: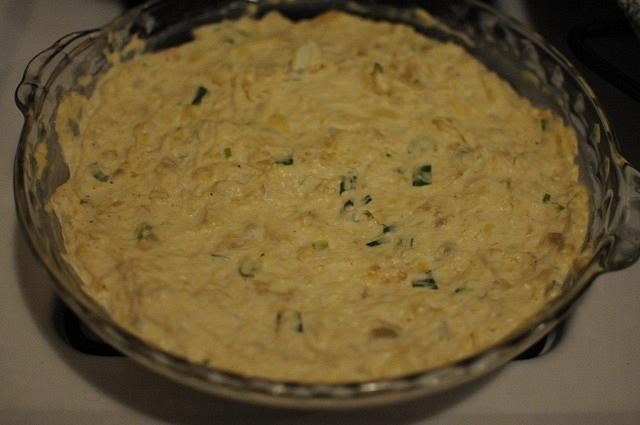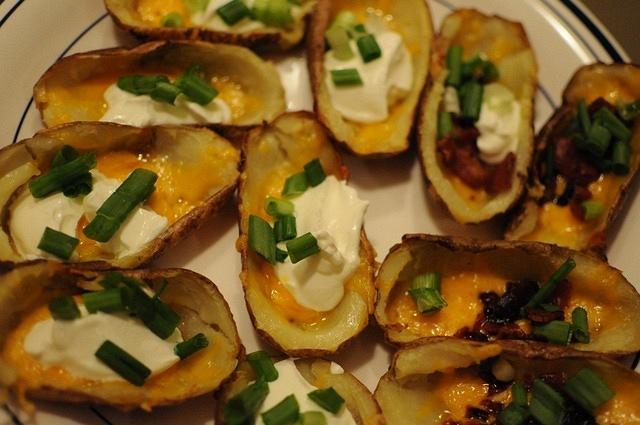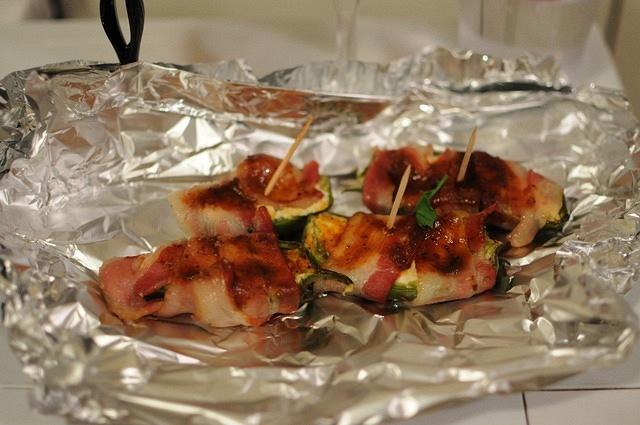 We invited some ladies over for apps and a salad night. We laughed a LOT. We did not take very many photos. But I took some of the morning after: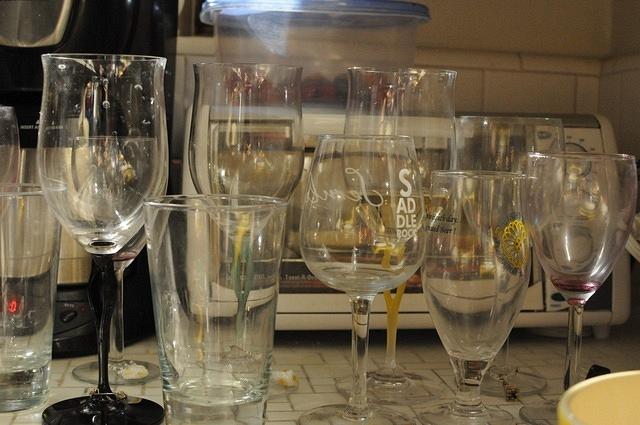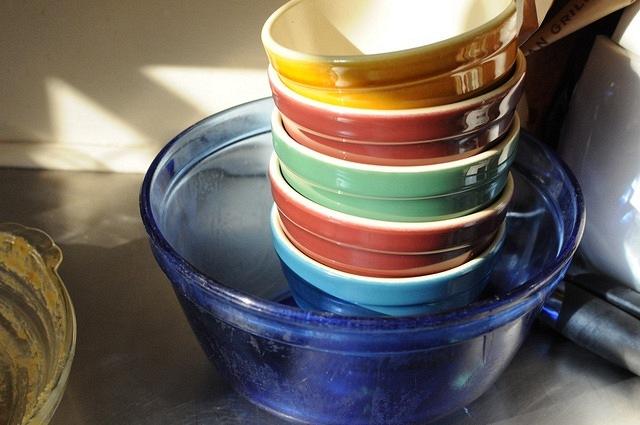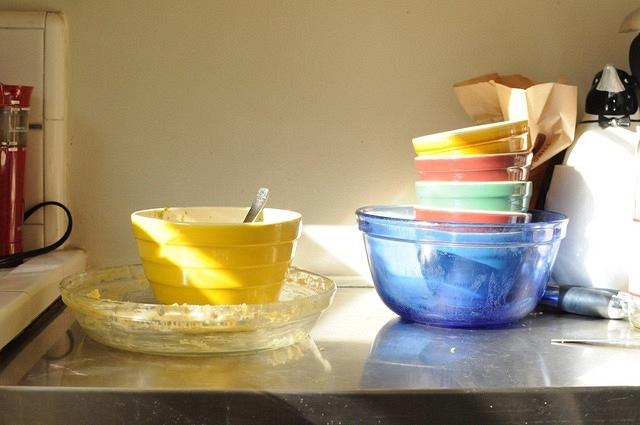 [addtoany]
Yum