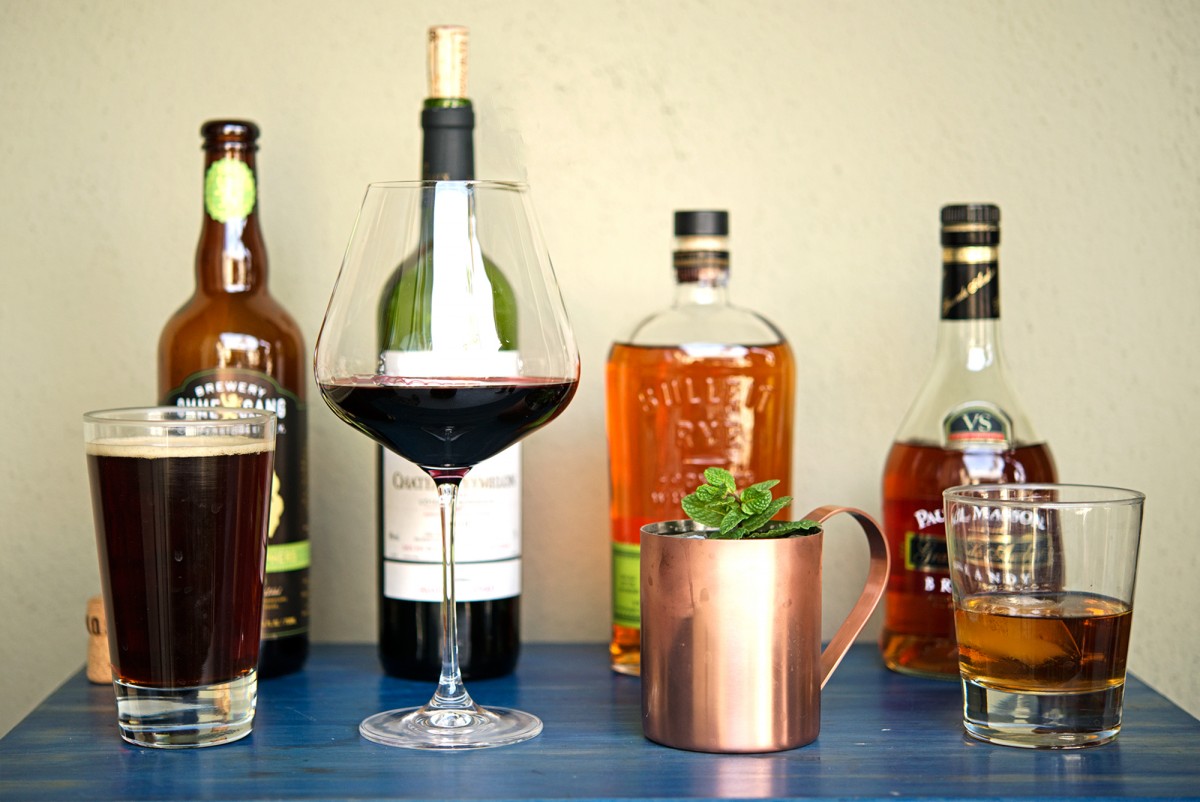 Hello Folks!
We are fast approaching a few major holidays, but rather than focusing on Valentine's Day I wanted to go ahead and talk about that other holiday, Presidents Day.
Full disclosure: I am huge American History nerd, especially when it comes to Presidential History, so I figured I would take a moment to acknowledge this lesser celebrated holiday by bringing you some presidential inspired drinks. We have had a total of 44 chief executives of our country but I obviously could not list them all, so I chose to focus on the four presidents that are currently carved into the Mount Rushmore National Monument in South Dakota.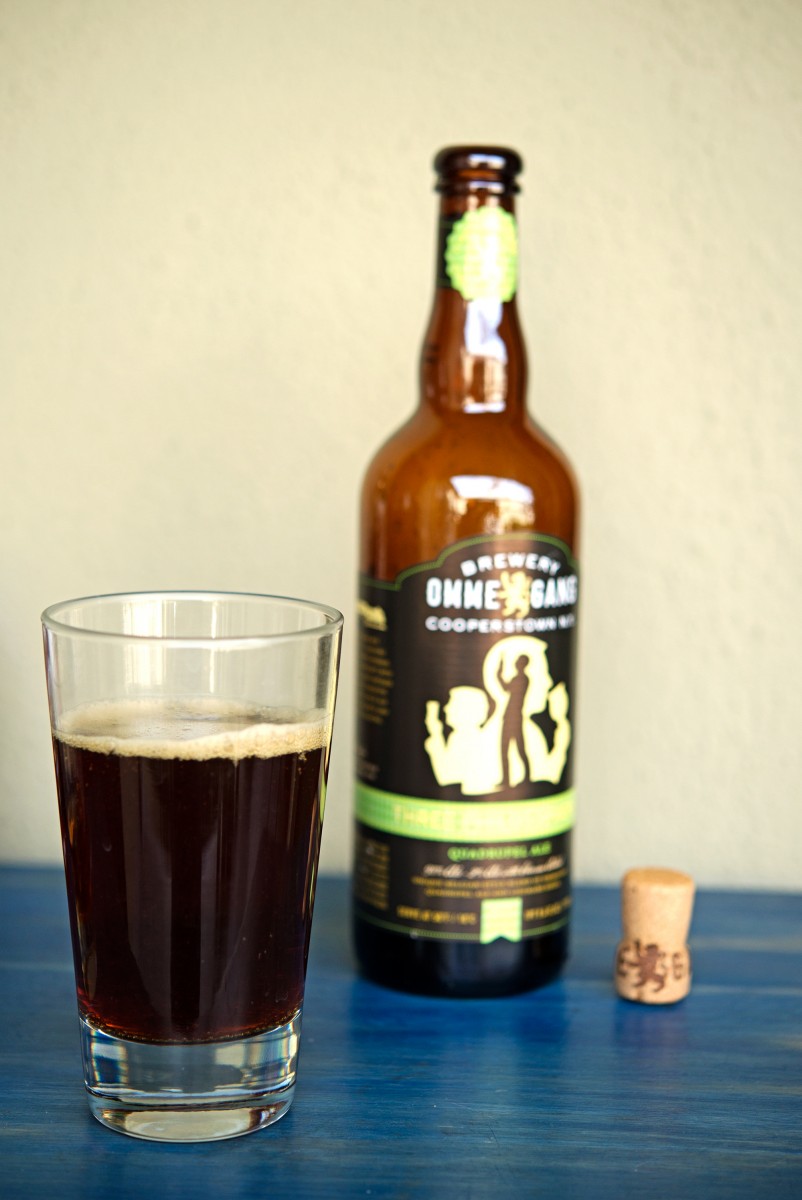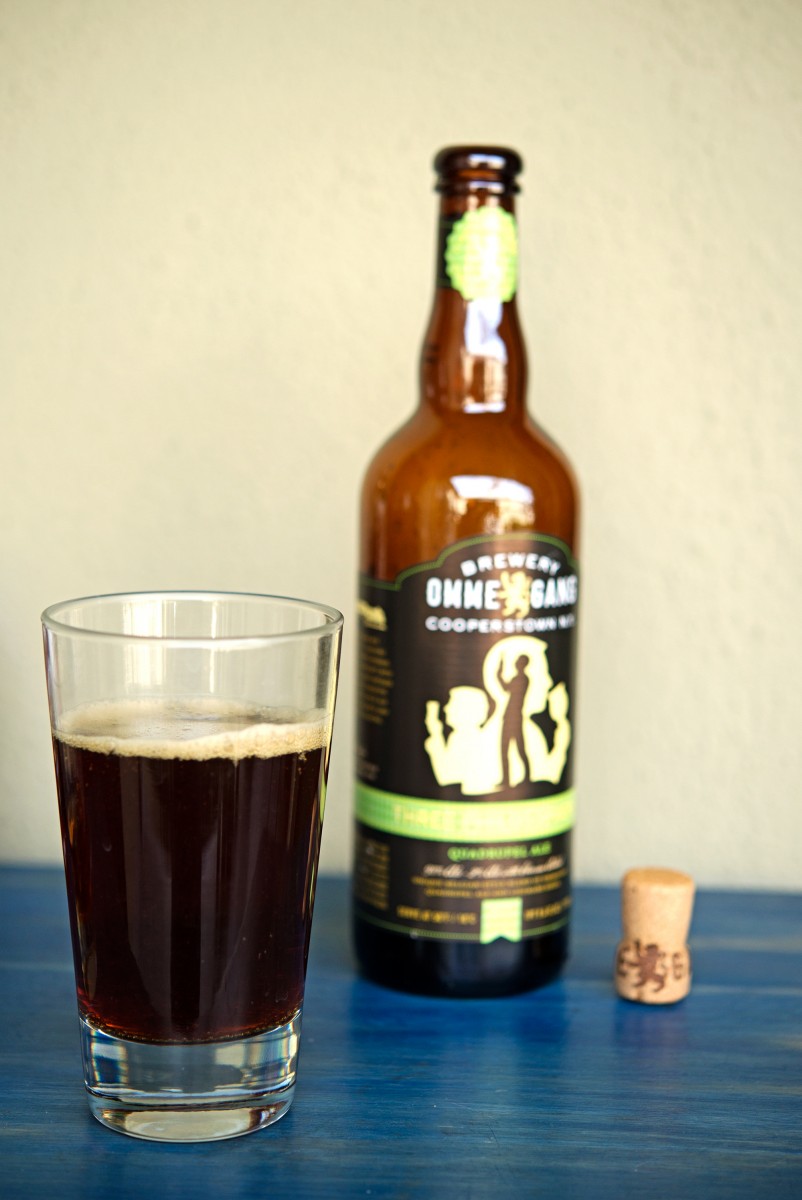 President George Washington
Drink of Choice: Beer/Ales
A little known fact about our first president was that he was also, during his time in office, one of the country's largest Rye Whiskey distillers. In fact, several years ago excavators at Mount Vernon discovered a "Still Factory" on the grounds.
While he made whiskey and drank many types of other liquors and wine, he was known to love a great beer or ale. Back in the early history of our nation, most of the politicking was done in pubs.  Washington, being a war hero, didn't really need to brag about his qualifications, but he enjoyed the meeting the common man approach very much. So in the spirit of Washington I chose a great beer from New York, where Washington was actually inaugurated. Ommegang always produces a great draft and this one with its creamy viscosity and ultimately complex flavors I think would have been a favorite of our first President.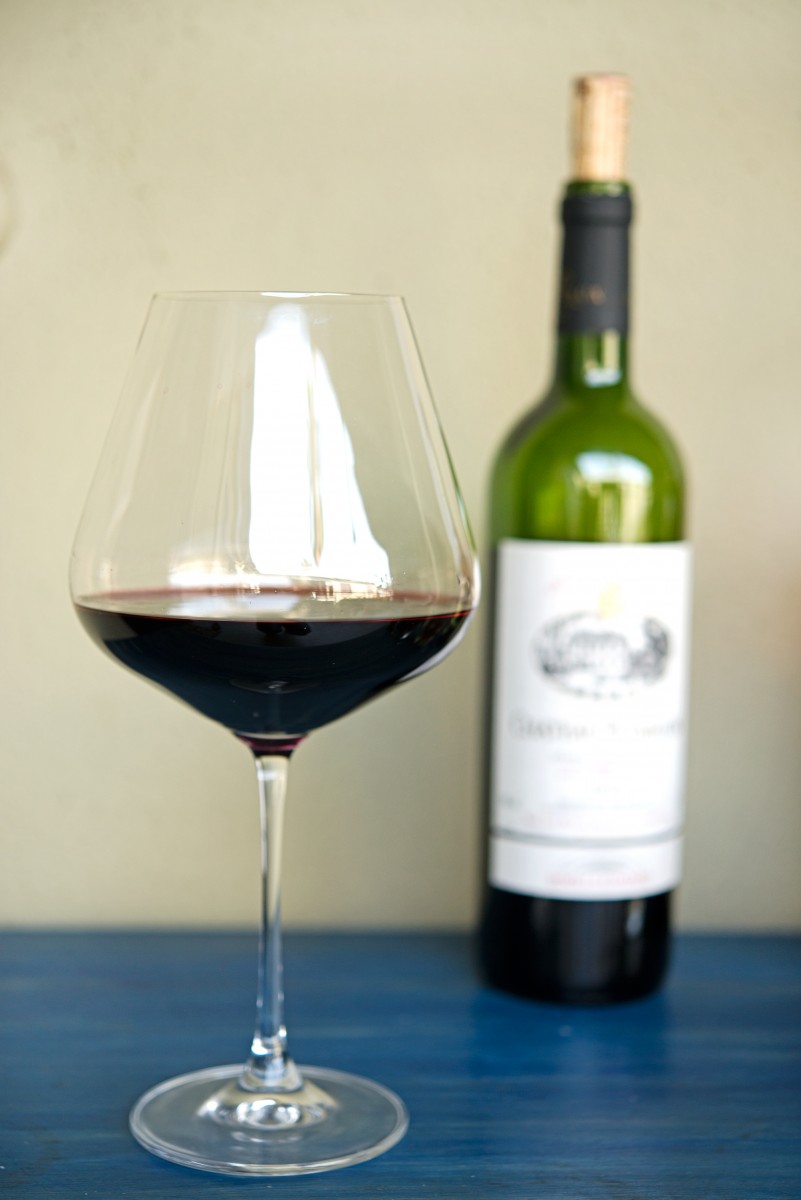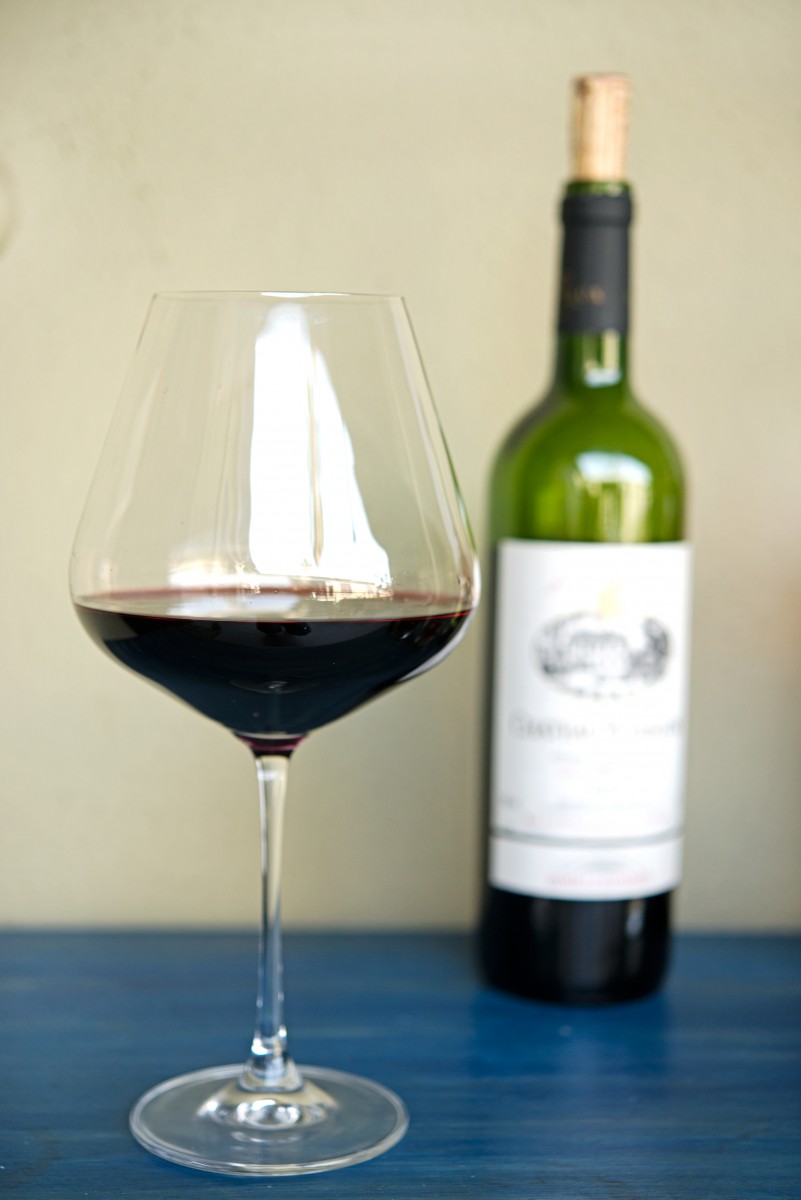 President Thomas Jefferson
Drink of Choice: French Wine
President Jefferson took great pride in the fact that he was a Francophile. Before his presidency, Jefferson served as the Ambassador to France during the fledgling days of our nation. Needless to say one of the things he came to love was their wine. Rumor has it that he nearly went bankrupt at one point in his life because of the amount of wine he stocked in his cellar. I'm not 100% on that, but I've read it in a few places.
In honor of Jefferson I chose a wonderful Bourdeux style French wine. Its color is dark and rich, its taste is bold and earthy with wonderful hits of fruit and would go wonderfully with a great meal of beef or lamb. I think Jefferson would have purchased a few bottles and opened them all in good health.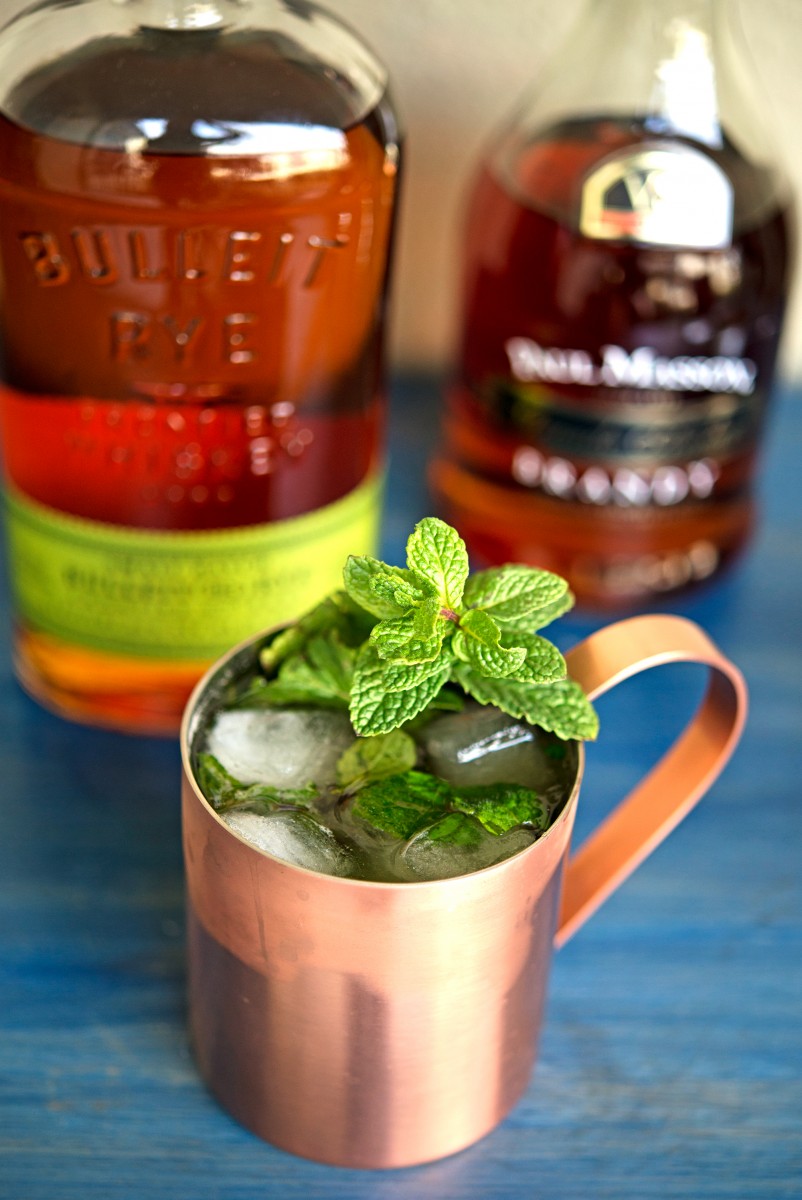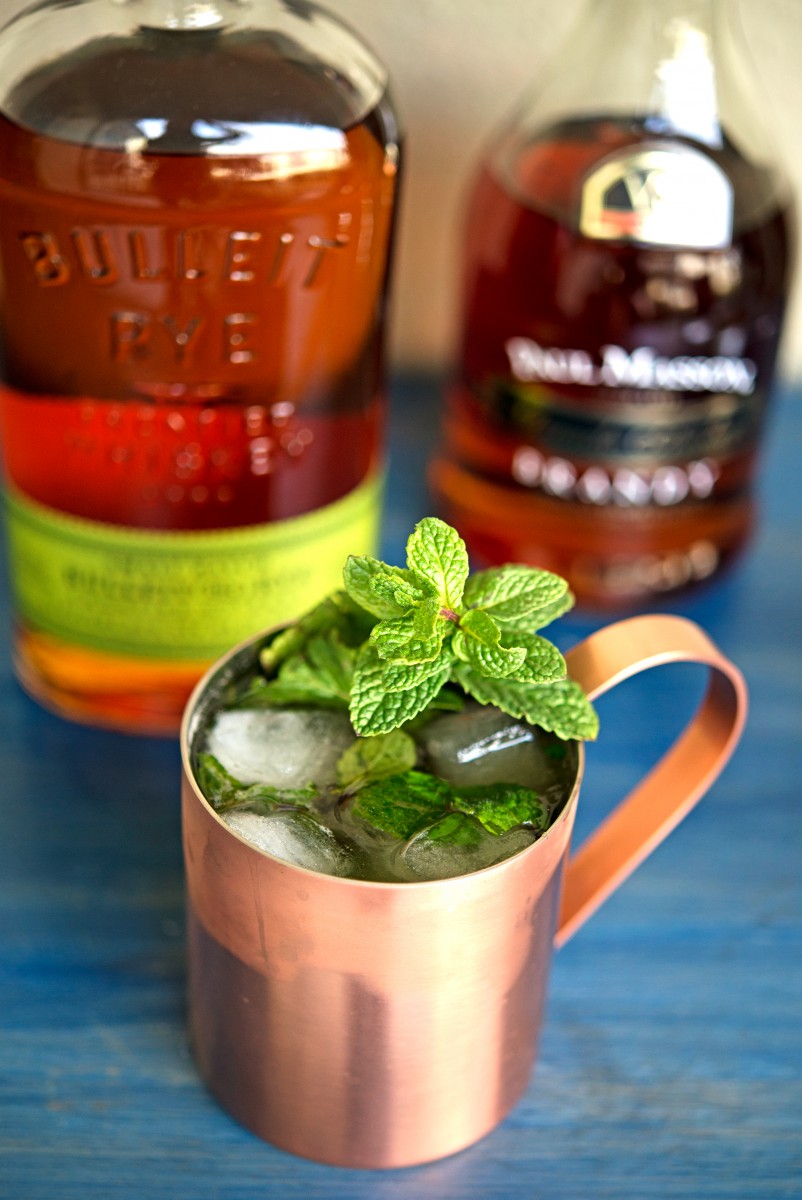 President Theodore Roosevelt
Drink of Choice: Mint Julep
Teddy Roosevelt was a vivacious president. He was known to be a bit unorthodox and rather energetic. But all that energy came in handy and he is one of our most beloved and accomplished leaders. Most of the modern environmental conservation laws, food and drug safety mechanisms, and general ideas on infrastructure stem from steps he took while he was in office. He believed that you could have a good time and should enjoy your work so he was always at it. He would often entice members of his cabinet and congress over to the White House on Saturdays with the promise of Mint Juleps and sport and then would sucker them into talking about work during what was supposed to be jovial times. Brilliant!
Ingredients:
1 Serving
1 cup of crushed ice
1 cube of sugar
8 mint leaves
3 ounce of rye whiskey
2 tbsp. of water
Directions:
In a glass muddle together the mint, sugar cube, and water, until it is sufficiently pulverized. Fill the glass with crushed ice and pour in the rye whiskey. Add a mint sprig for garnish.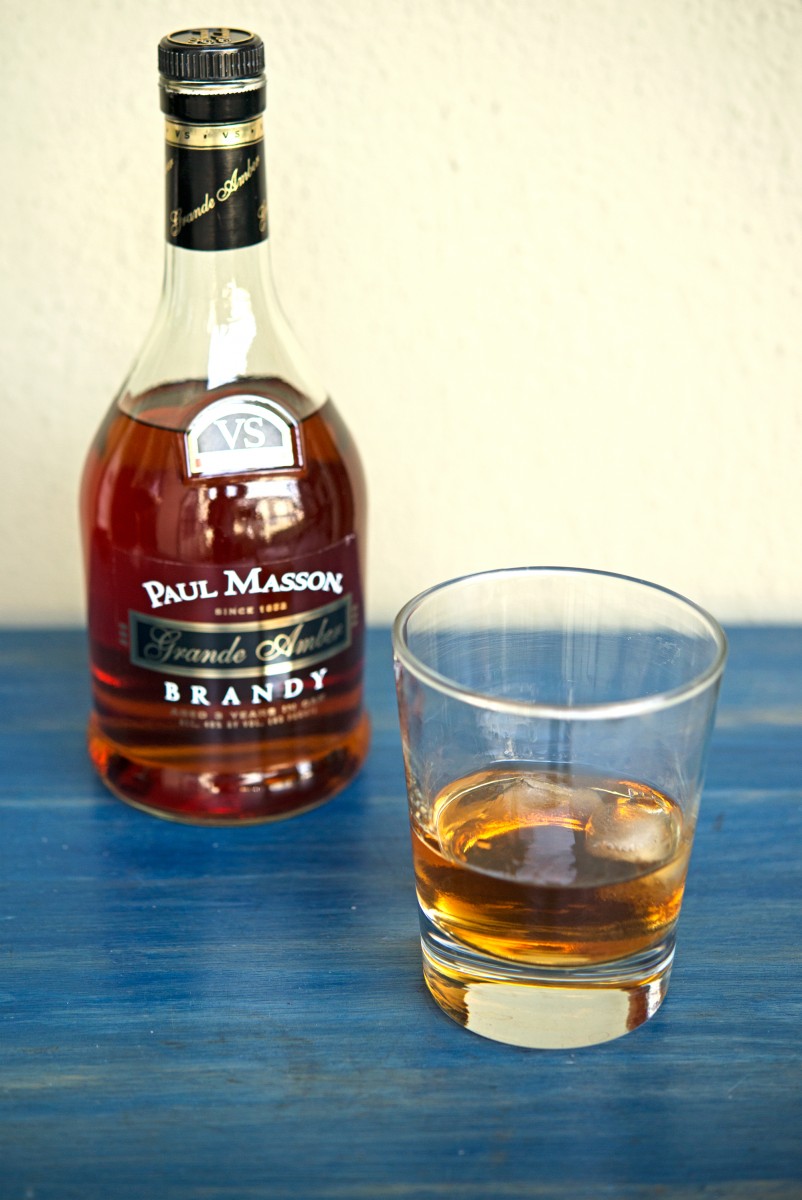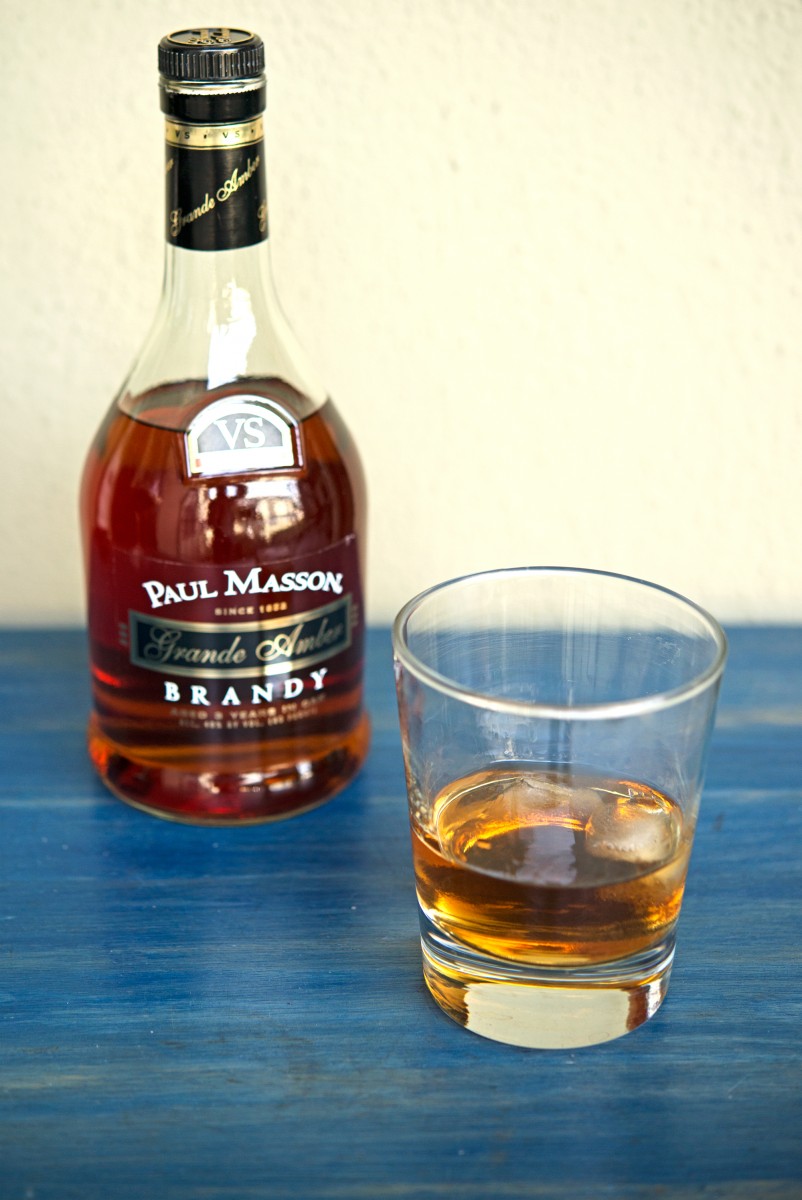 President Abraham Lincoln
Drink of Choice: Brandy (kind of)
President Lincoln was inaugurated during a time of great tumult in our nation's history. Dealing with a stagnant economy, leading a relatively new political party, and dealing with I don't know the Civil War, you would think this guy would need a drink or two everyday to keep the edge off. However, according to most observers, Lincoln drank little to nothing while he was in office – he wanted to ensure his wits were as sharp as possible while on the job. However, before he was president, he held several positions, one of which was owning a bar/general store. He ultimately sold his shares in this endeavor before entering law and politics, but it was said that Lincoln enjoyed a fine glass of brandy on occasion.
I have included a glass of Brandy from a distillery in Kentucky (which many forget was Lincoln's actual place of birth). The taste is smooth and rich, with a nice kick on the back end.
Just remember folks, yes, even the most powerful men in the country enjoyed a drink from time to time, but you should always still be responsible – or you might end up like President Franklin Pierce who after finding out he would not be re-nominated by his party for the presidency decided to go out on his horse…after drinking…and was cited for a DUI…think about it.
Good Spirits Folks!
[addtoany]
Yum