So by now, most of you probably have Pinterest, and probably love using it to browse home decor, style, pictures of cute babies, and party ideas. But here at GMS, we use it for (surprise, surprise) food!
So how can you use Pinterest to help your dinner table?
Find people on Pinterest you love – a lot of websites, bloggers, and chefs have boards, too. From here, you can gather inspiration.
Second, add the "pin" button to your bookmarks, so when you're browsing your favorite sites you can quickly add recipes to your boards. Start with a "To Try" category – recipes that look delicious, or easy, or healthy, and the like.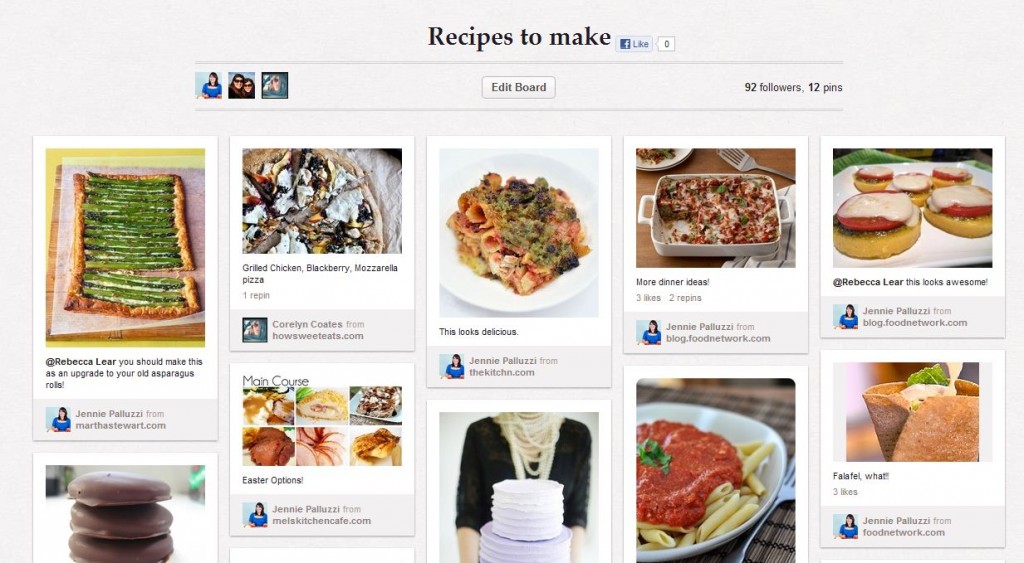 Next, actually make some of these recipes. Love them? Add a board for "Tried and True." Didn't like them? Remove them from your board, or add a "Better in Photos" board, if you want others to know that they weren't exactly…up to snuff.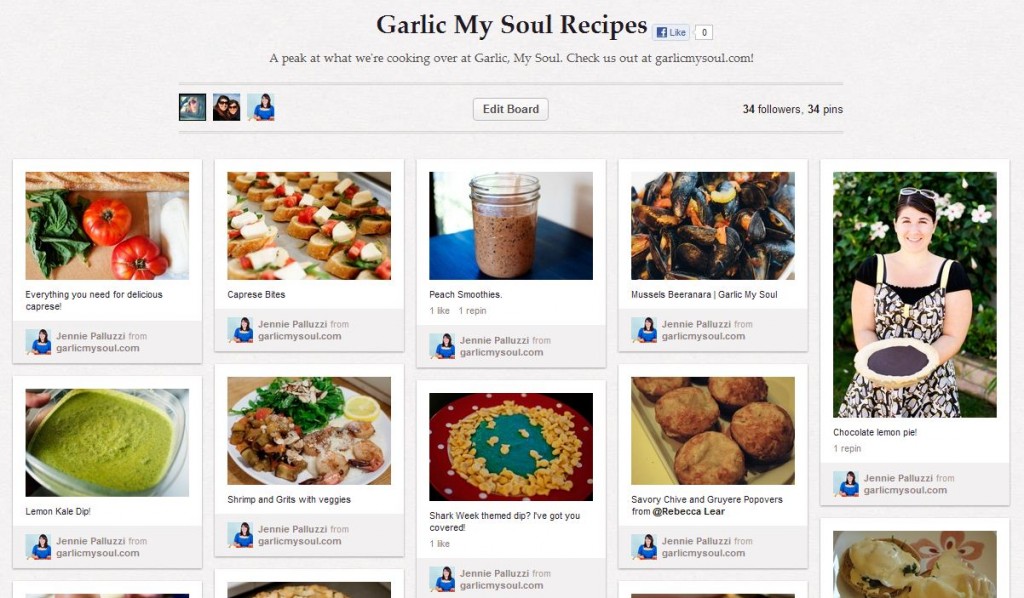 As you pin, you'll notice you create more specific boards – breakfast, appetizers, good for a party, themed, etc. Use it as a sort of digital recipe box or book – a quick resource to make your life in the kitchen faster.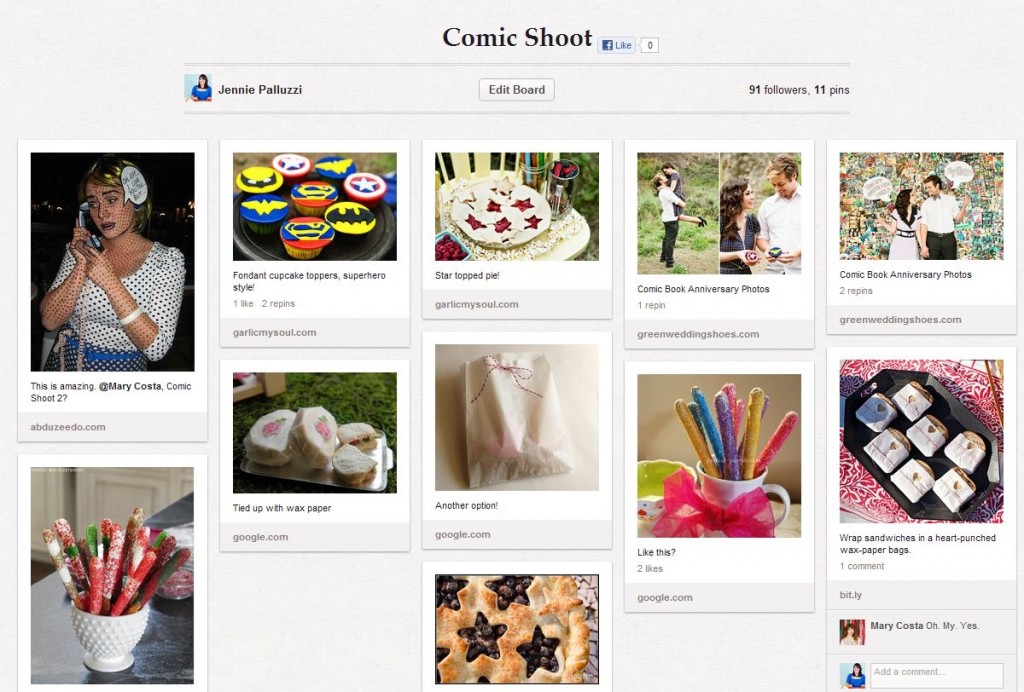 Do you use Pinterest for recipes? How do you organize your pins?
[addtoany]
Yum