Happy Debate/Election season, y'all!
I don't know about you, but I love a reason to gather my friends around and have snacks, so I'm hosting a debate party tonight to watch, munch, and enjoy what should be an interesting debate. And despite my aversion to a themed party, I do love themed food! So here are a few themed food options to serve at a debate/election party near you!
Cupcakes are a crowd please – four years ago, I made cupcakes for Obama.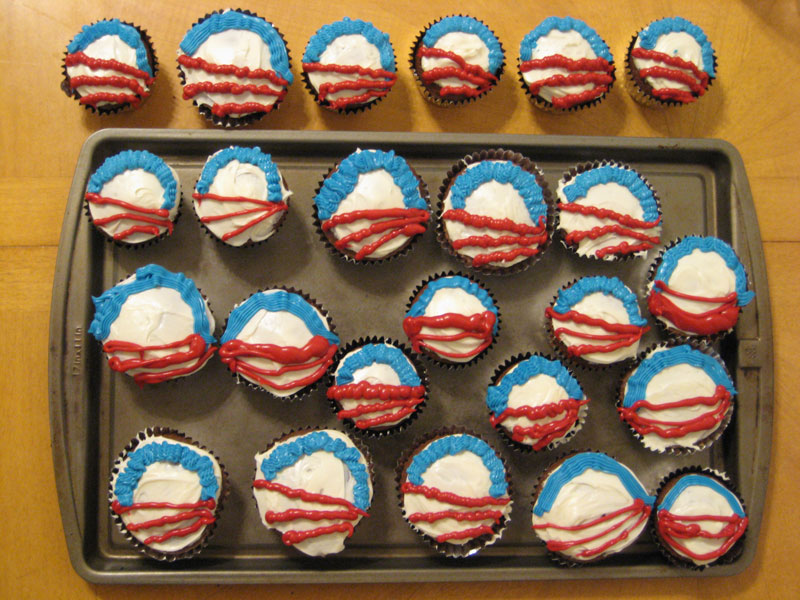 I believe that this year, they'll be better. I have faith that my piping skills have advanced in the past four years.
Here is a fun dip idea from Hungry Happenings that makes any dip seem a little more American!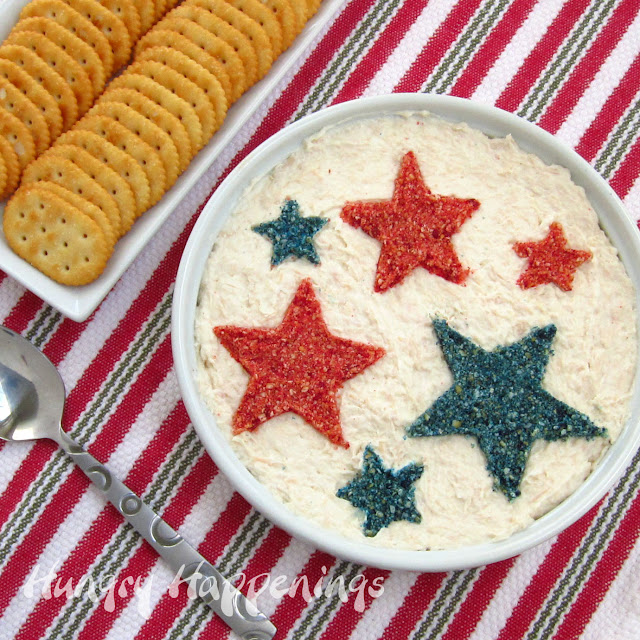 You could also take our dipped pretzel idea using only red, white, and blue.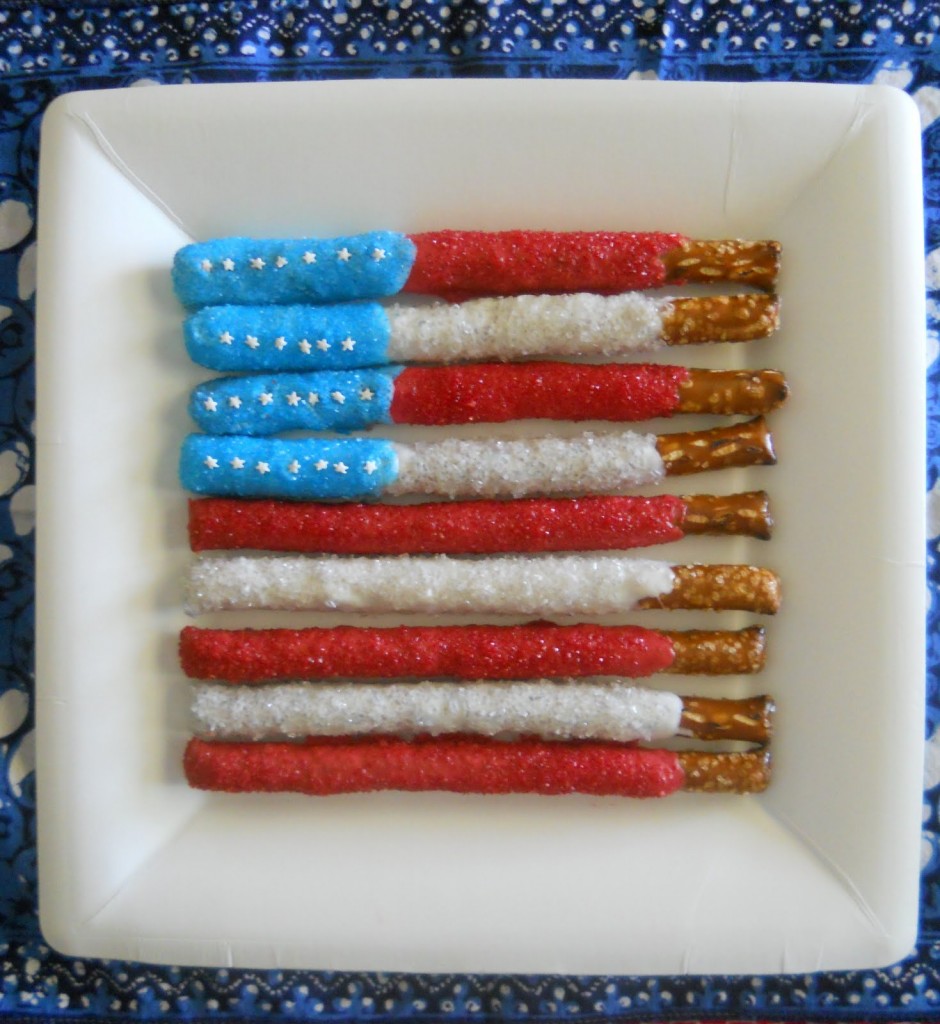 Who doesn't like a rice krispie treat? Especially a flag-colored one?
 Other ideas: red, white, and blue chips, parfaits, kebabs (think blueberry, strawberry, marshmallow , cupcake toppers supporting your favorite politician.
What is your favorite patriotic food? 
Yum