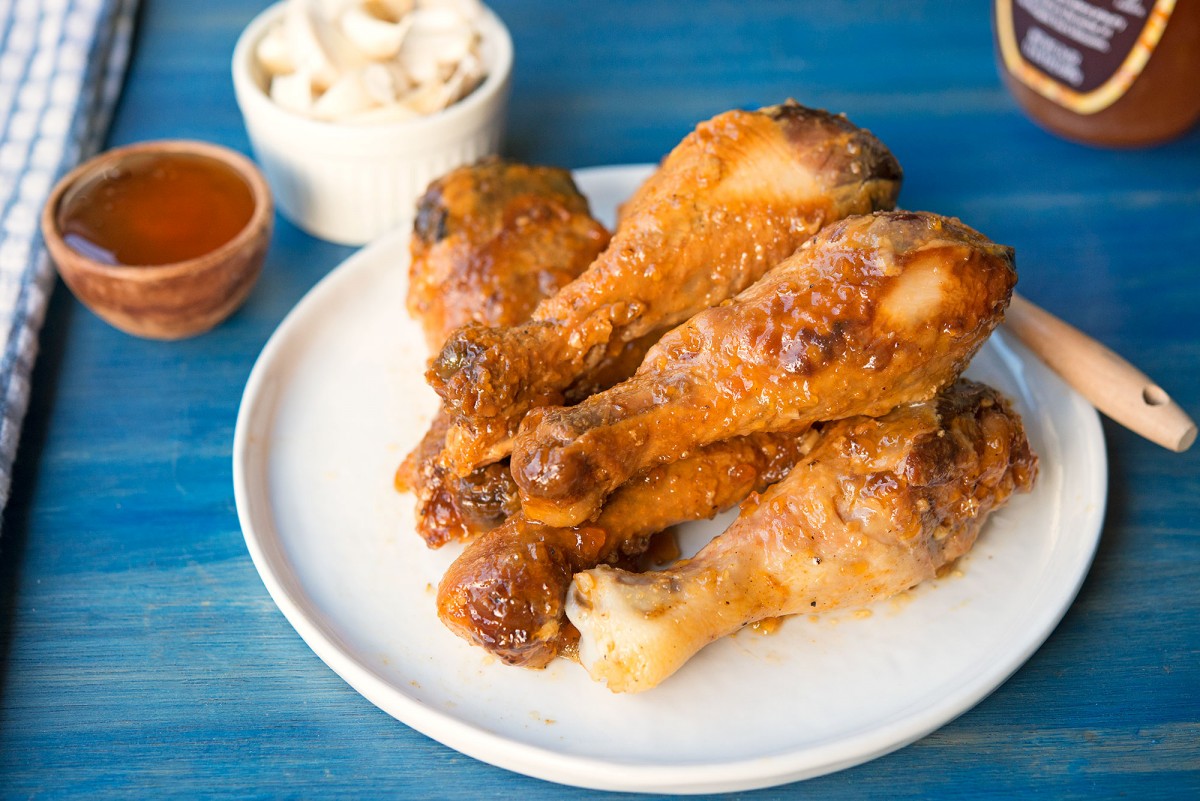 Here at GMS, we are huge fans of the crock pot, and being a paleo-eater is yet another reason to love crock pot meals. Simply put, paleo eating often requires food preparation. After a long day, it can be hard to cook a complete, nutritious meal and when pressed for time, it can be hard to put together a satisfying and health-conscious meal.
So the great thing about a slow cooker is that you can throw the ingredients in, go to work and when you come home – voila! A hot, home cooked meal is waiting for you.
We recently tried out a recipe for Honey Garlic Wings from Off the Grain, with our own spicy twist on it.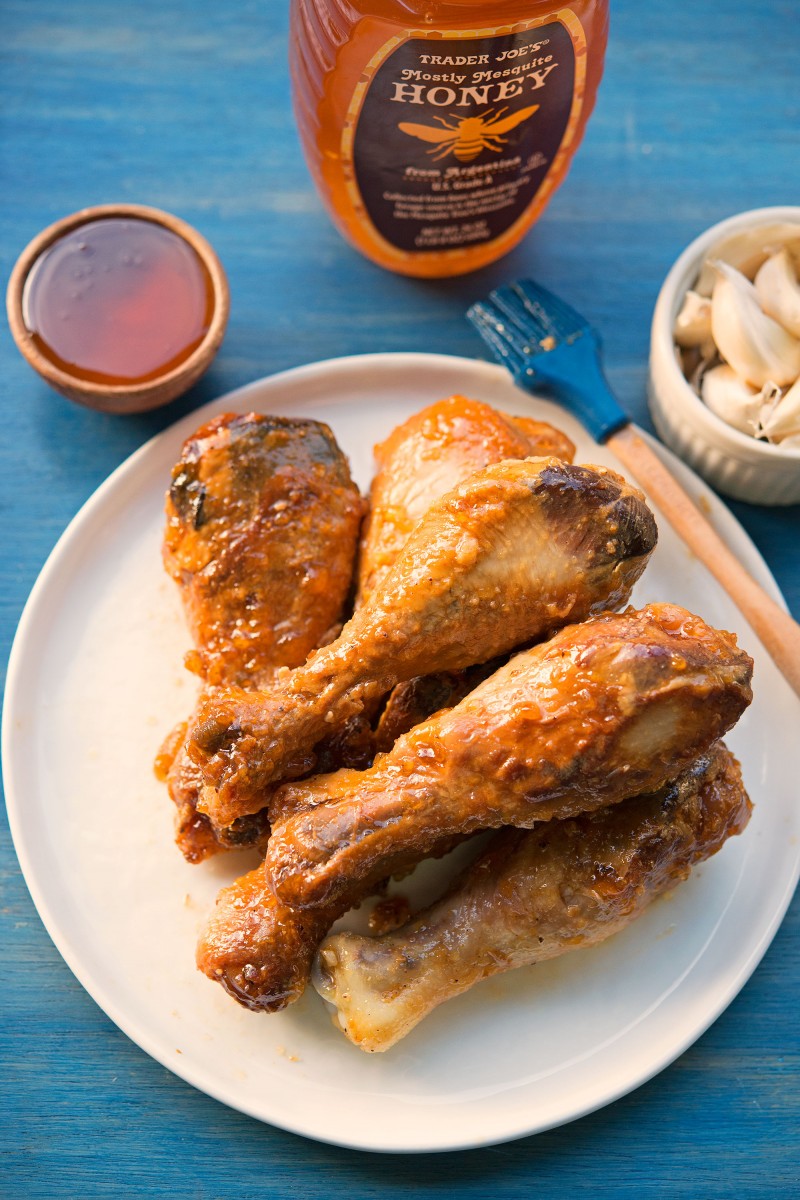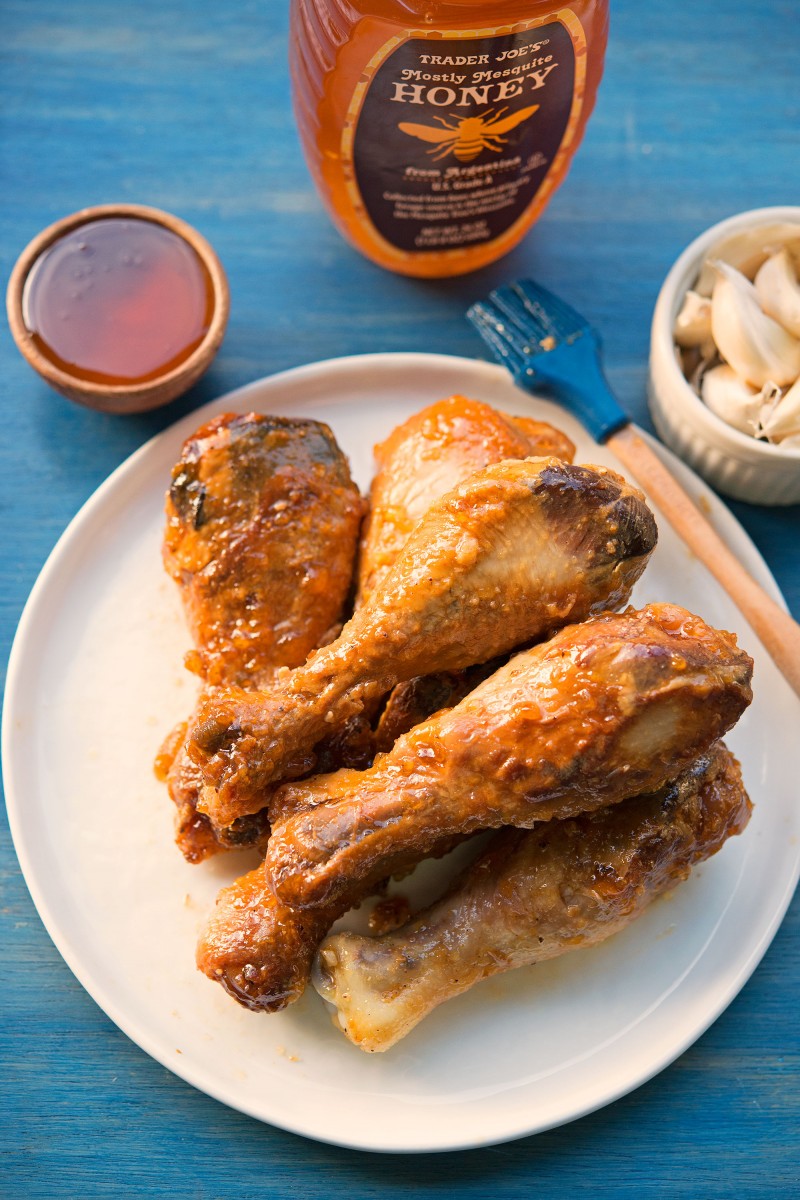 Ingredients
2-3 lbs of wings (I increased my recipe because I have a large crock pot. Be aware that the wings that lay on the bottom of the crock pot will brown more than those piled on top)
3/4 cup of raw honey
1.5 tbsp minced garlic
2 tbsp of olive oil
1/2 tsp sea salt
1/2 tsp pepper
1-2 tbsp cayenne pepper (if you want a little heat!)
Directions
1. Toss wings into crock pot
2. In a bowl, mix all other ingredients. You may want to heat the honey a little so it mixes and pours easily.
3. Pour mixture over wings. Mix.
4. Cook on low for 6 hours or 3-4 hours on high.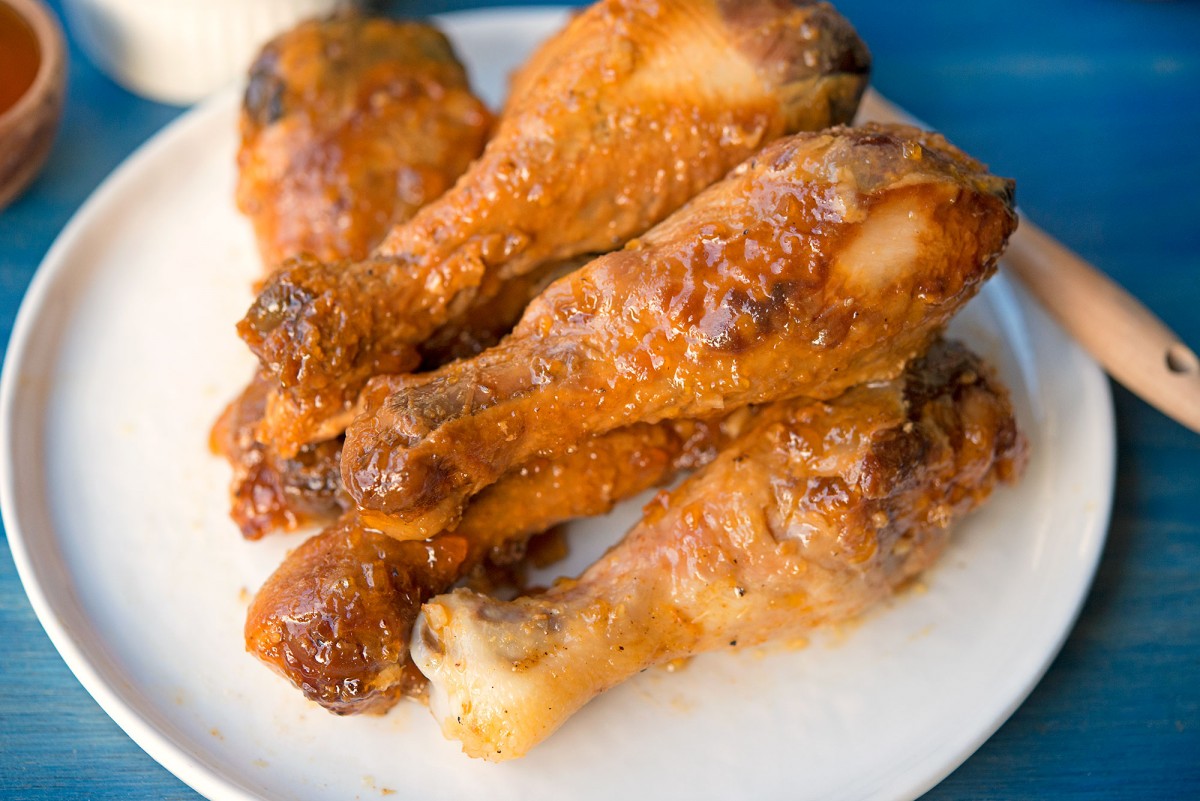 And that's it. Add a bed of greens or a side salad and dinner is served!
What's your favorite wing recipe?
[addtoany]
Yum