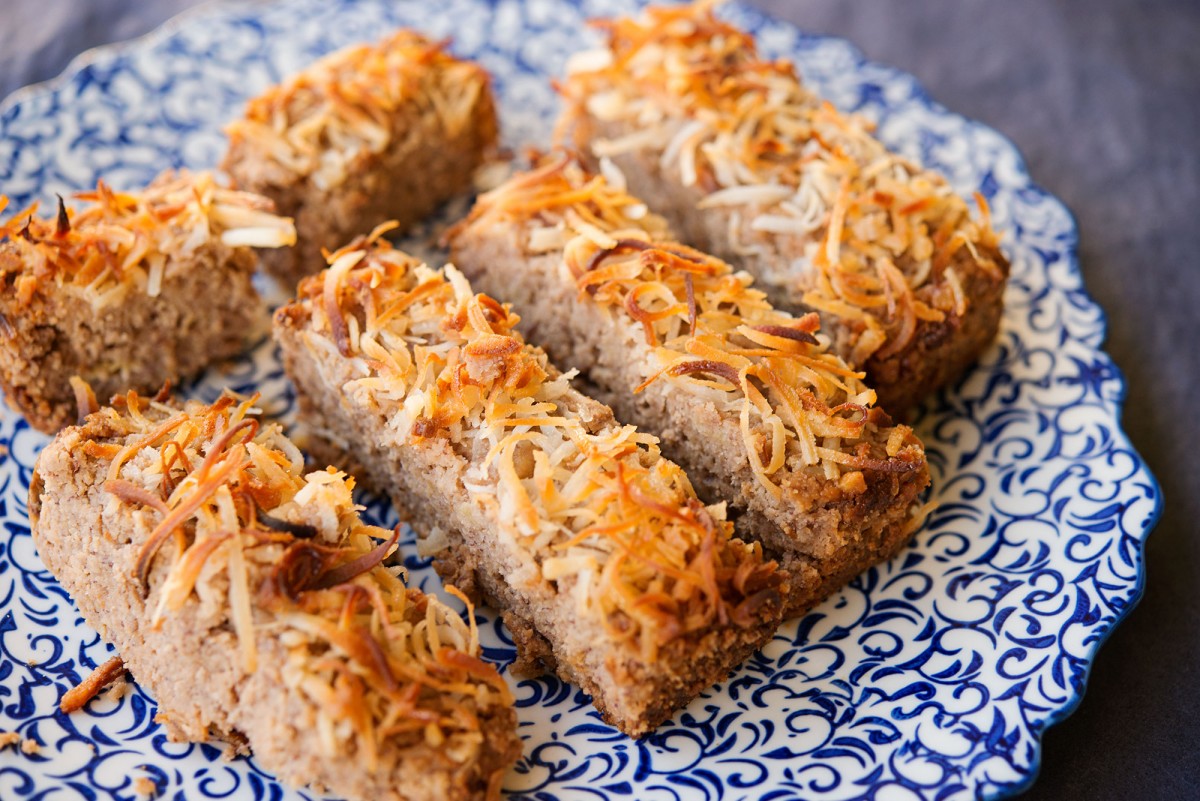 This grain-free banana bread recipe is moist and delicious! GMS originally made it as an Easter dessert treat, and it was so good, we knew we had to highlight it on the blog.
The original recipe for plain coconut banana bread can be found here. It used almond extract, but because of allergies, we made our version without it. Plus, we added chocolate, because, why not?! Fun fact: in addition to being paleo, this is also a gluten free treat – what a win.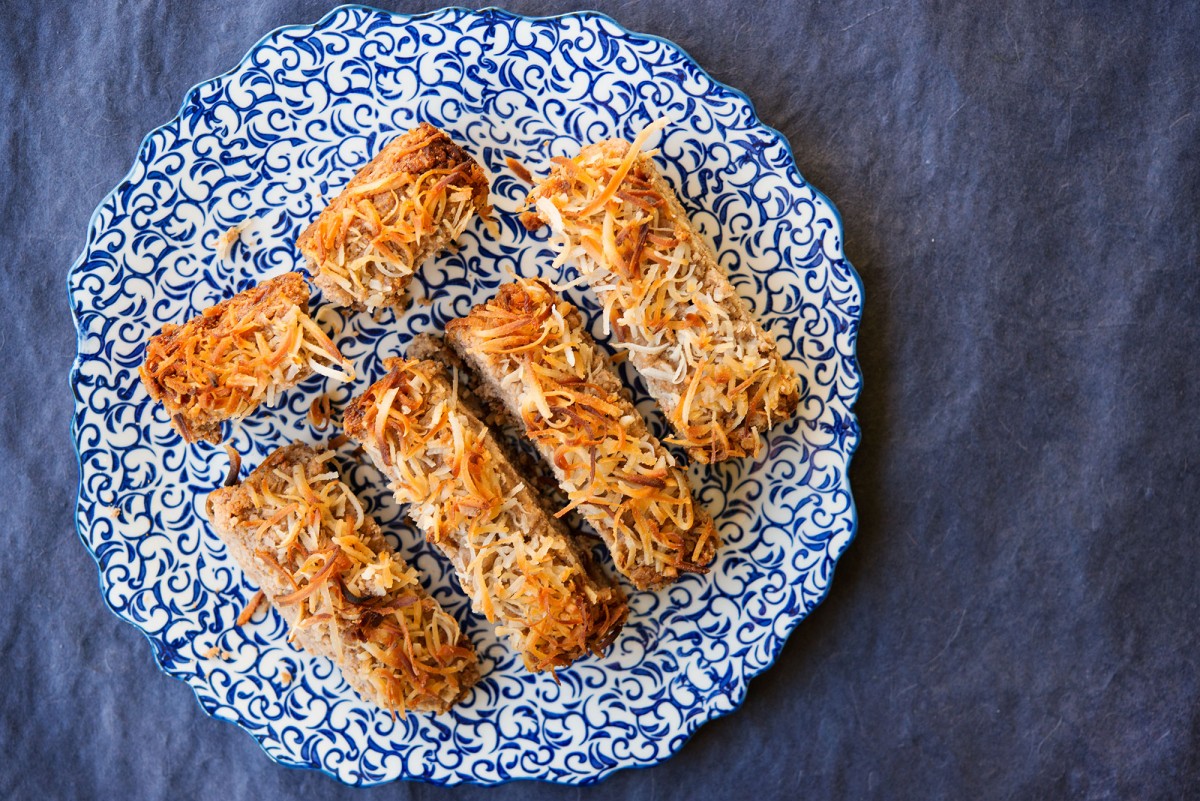 An important note: follow the directions closely for best results! The first time we made this recipe, it had a wonderful cake-like consistency. The second time, we made slight changes and the consistency was a little different. You can find the recipe here.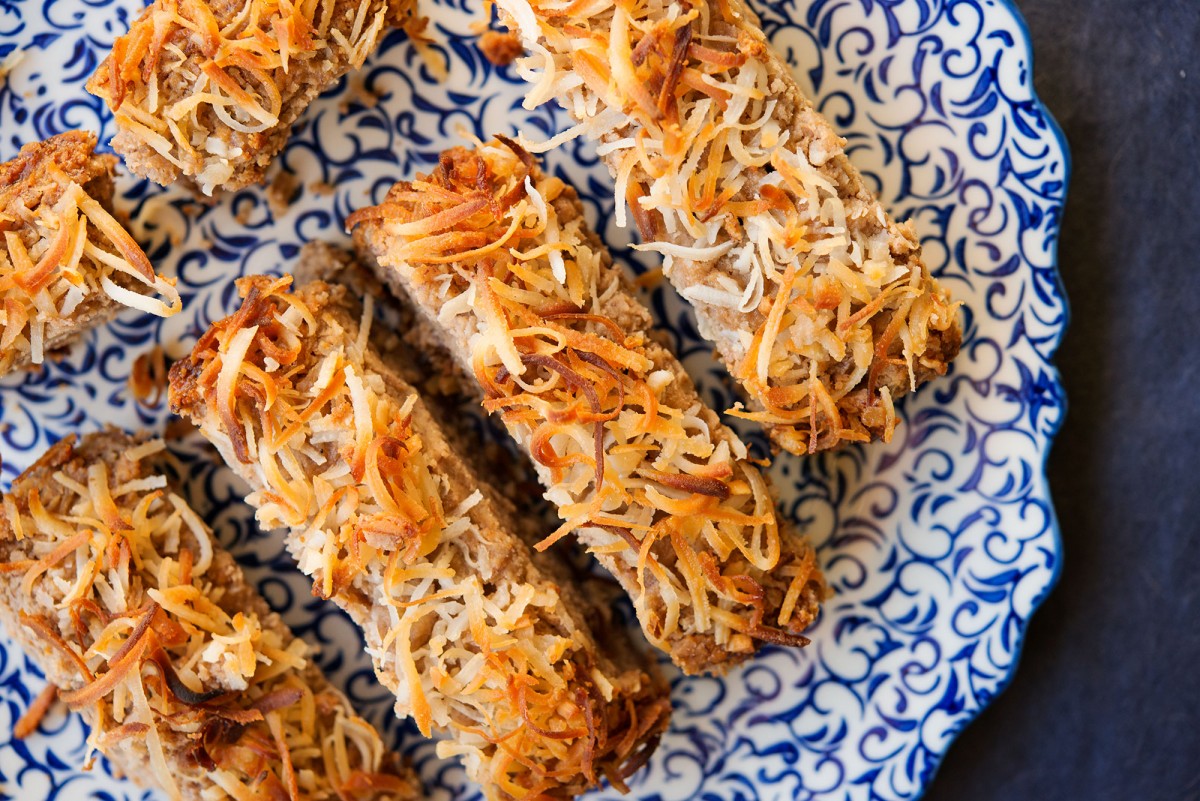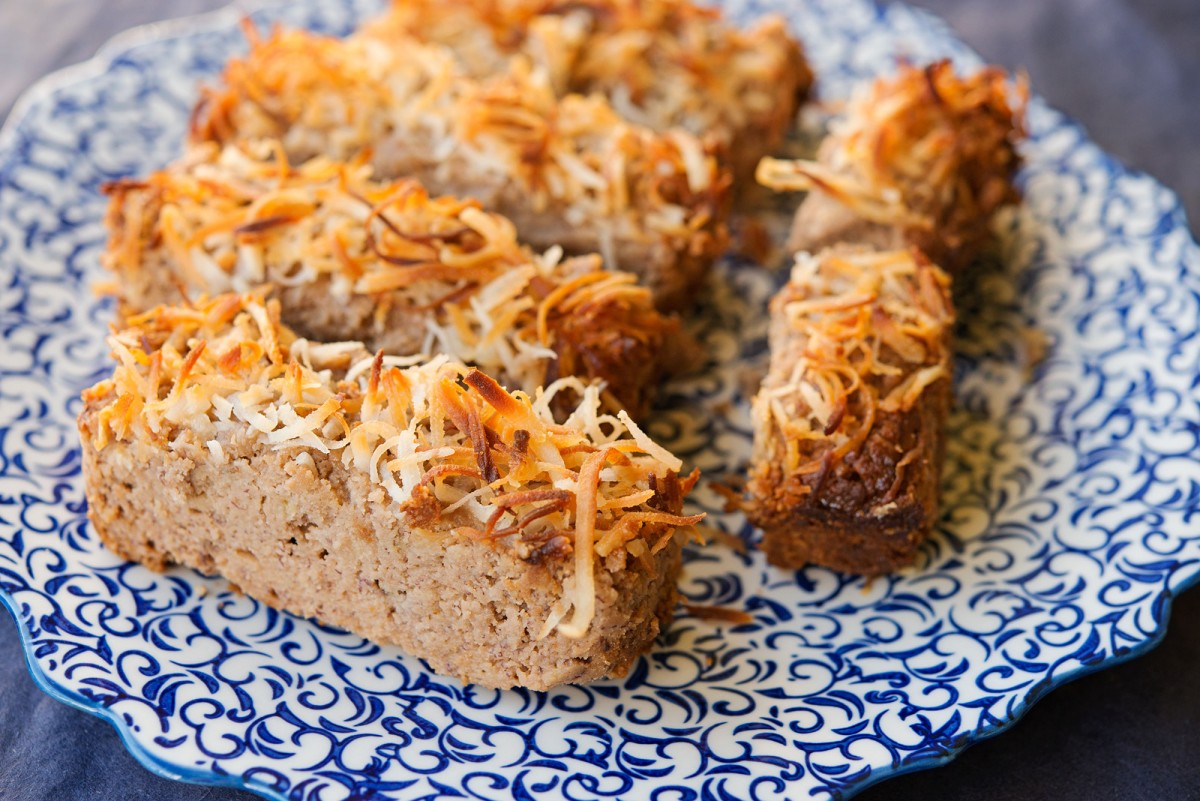 What's your favorite sweet paleo treat?
[addtoany]
Yum