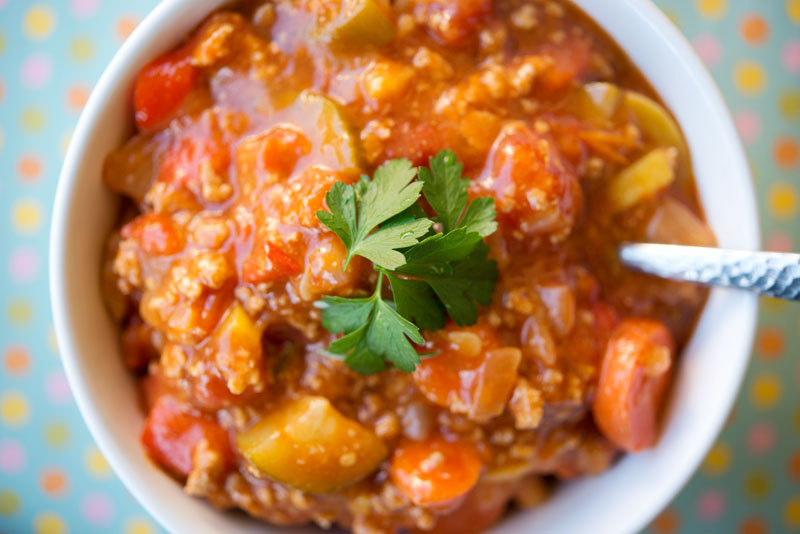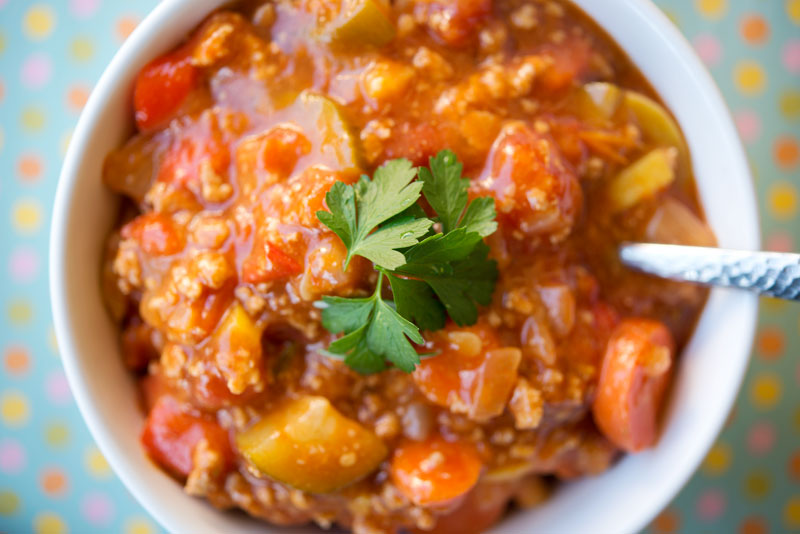 Not too long ago, I was craving some sort of comfort food, like warm soup. I ended up searching for healthy, paleo-friendly chili recipes. I found one and I've since tried it out several times with a few of my own modifications. Chili is an excellent staple dish that can yield plenty of leftovers and portions can be easily frozen.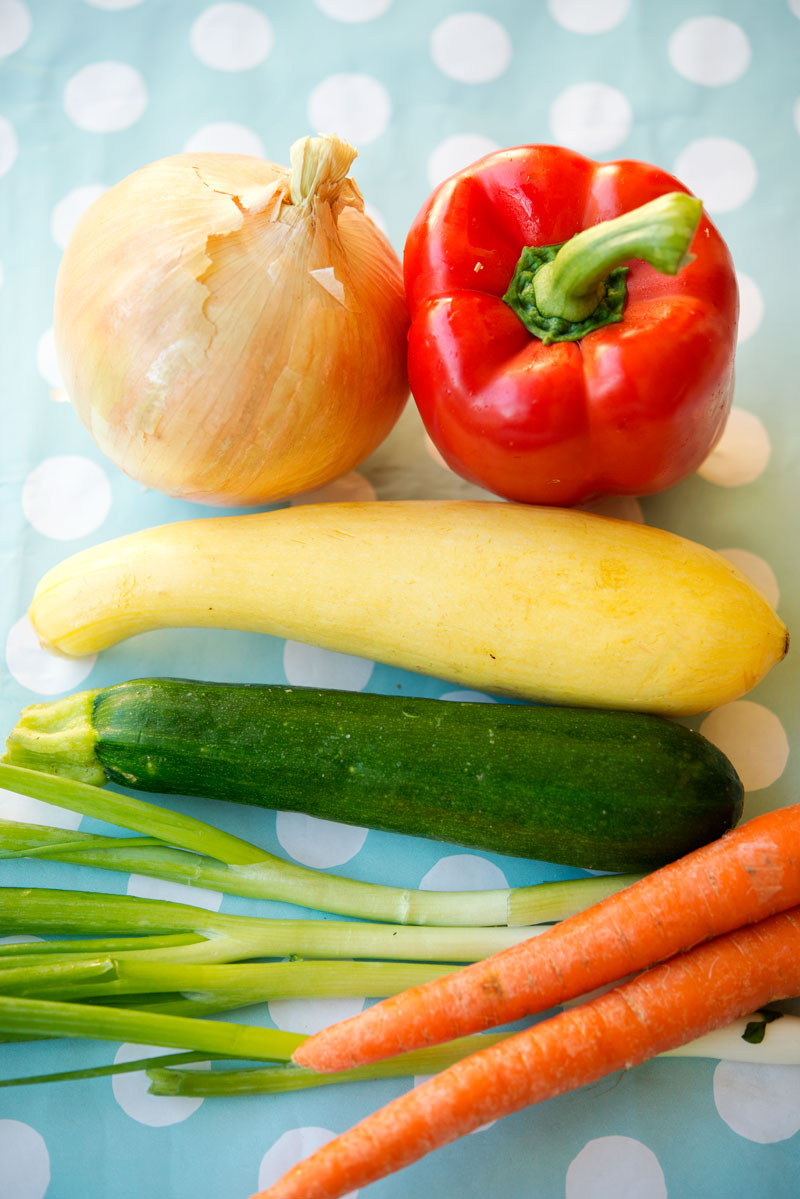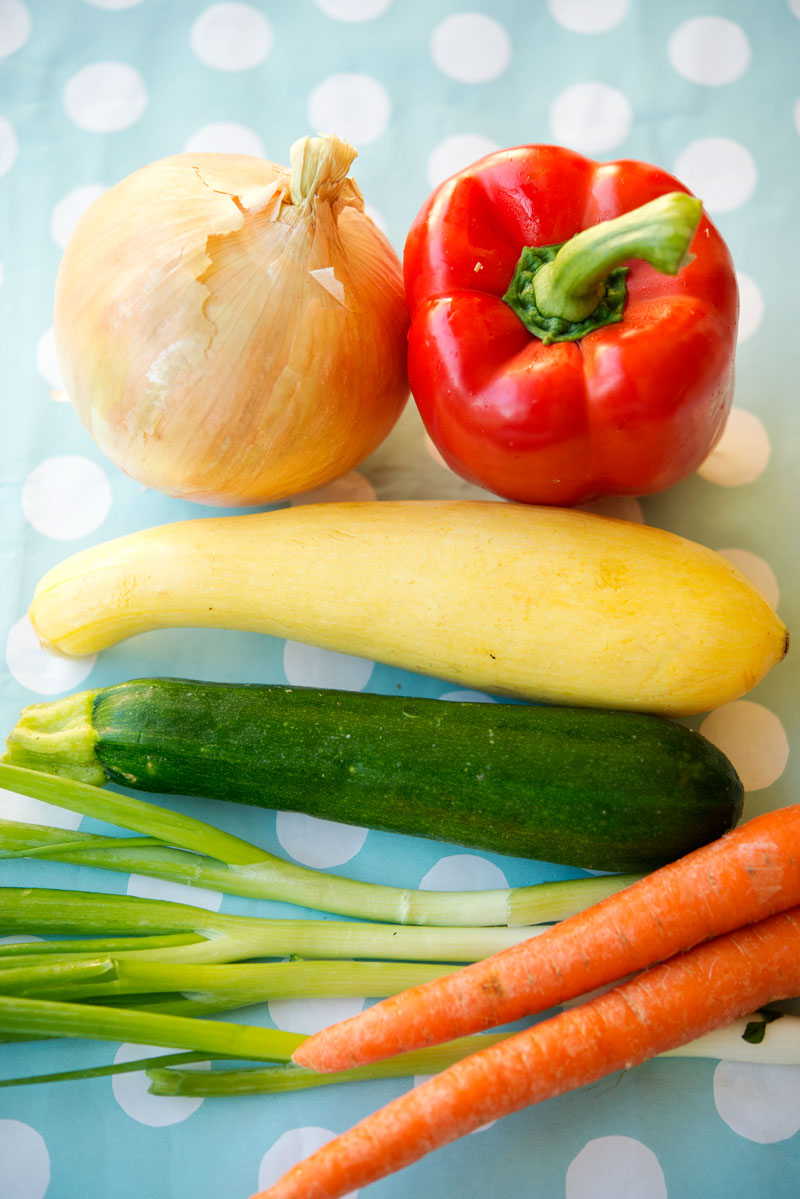 One thing to keep in mind is that the following recipe yields two large pots of chili, enough to feed many, many friends or give you enough left overs for lunch for an entire week, plus 3-4 more servings that will need to go in the freezer. I did not know that the first time I made this. If you're just cooking for yourself, consider halving the recipe.
Ingredients
Olive oil
2 large onions
4 garlic cloves, minced
9 regular size carrots, chopped
3-4 zucchini, chopped
3-4 yellow squash, chopped
2 bell peppers chopped
2 lbs ground turkey
4 tbsp. chili powder (use less than half this amount if you don't like spicy food, as it can be pretty spicy!)
2 tbsp. paprika
3-4 tsp red pepper flakes
3 tsp cumin
Dash of cayenne
1 28 oz. can diced tomatoes
1 28 oz. can tomato sauce
2 cups chicken broth
2 tbsp apple cider vinegar
Green onions, diced (optional)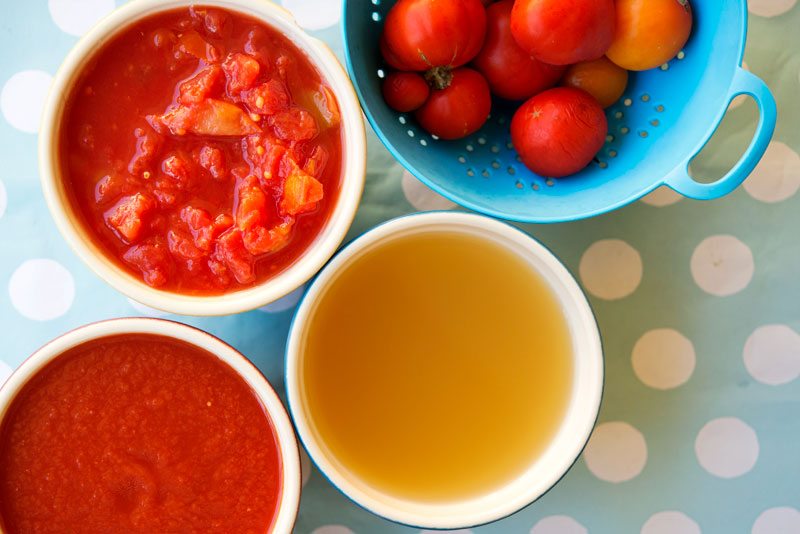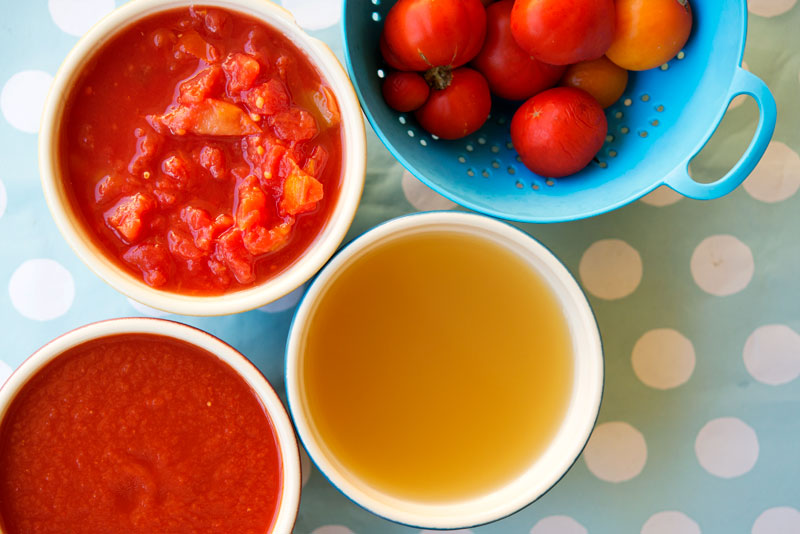 Directions
1. Chop ALL veggies (this might take a few minutes – make some friends help!) Coat the pot(s) with olive oil. Add in all veggies and garlic. Add salt and pepper.
2. Add the meat, some more salt and pepper if desired, and let the meat coat for a little.
3. Add the spices and stir.
4. Add the liquids (diced tomatoes, tomato sauce, chicken broth, and apple cider vinegar) and bring to a boil.
5. Lower the heat, cover and simmer for about 60 minutes.
6. Take off the cover for the last 10 minutes.
7. Garnish with diced green onions, enjoy!
I made this for friends and it was a huge hit! It easily fed eight people, and still, several servings were leftover.
[addtoany]
Yum