Hey y'all! Did you know there was a National Macaroni Day? We didn't, either, but once we found out we were SUPER excited to pick some of our favorite Macaroni recipes to share with you to make on this most excellent of food holidays.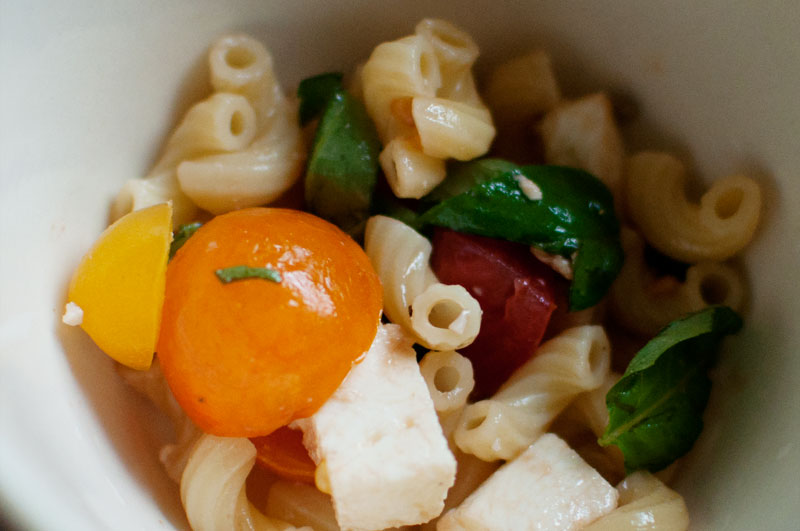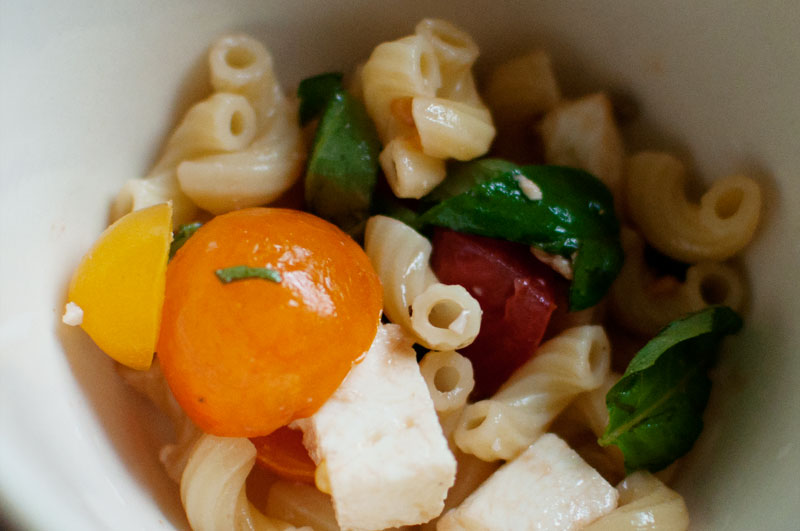 First of all, we want to share some delicious macaroni salads with you – delicious cold salads for summer. Our favorite first is Mom's Macaroni Salad, but we love this Caprese Macaroni Salad, too.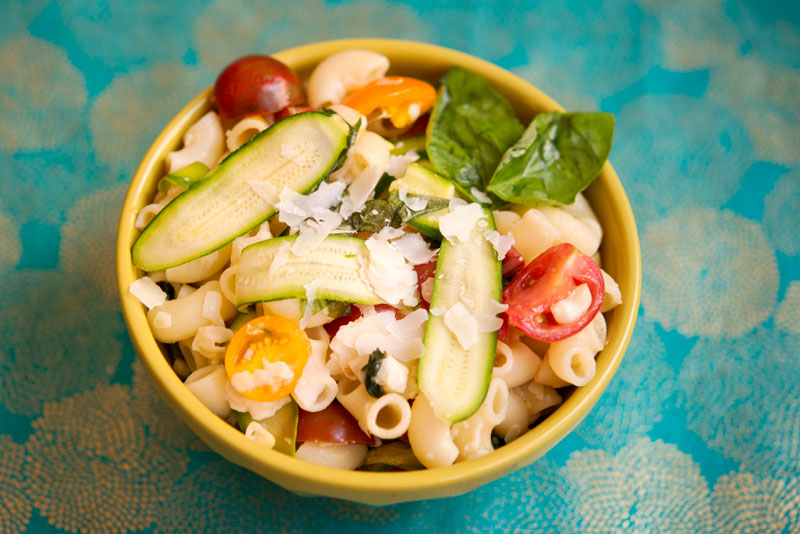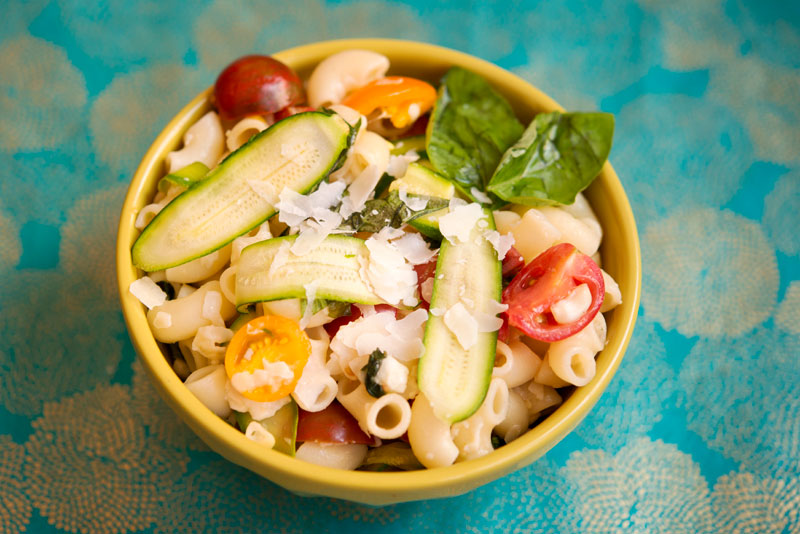 We also love this Late Summer Pasta that perfectly reminds us the glory of a full garden and fresh vegetables. Something about fresh tomatoes is just so summery, don't you think?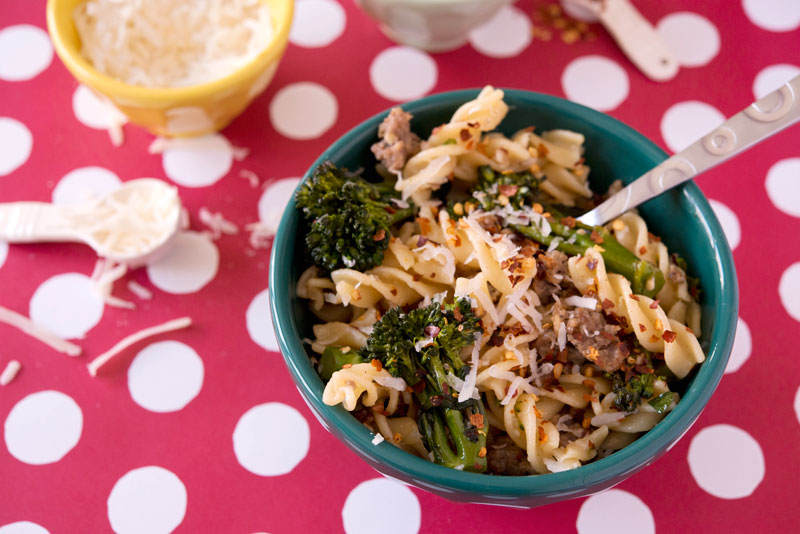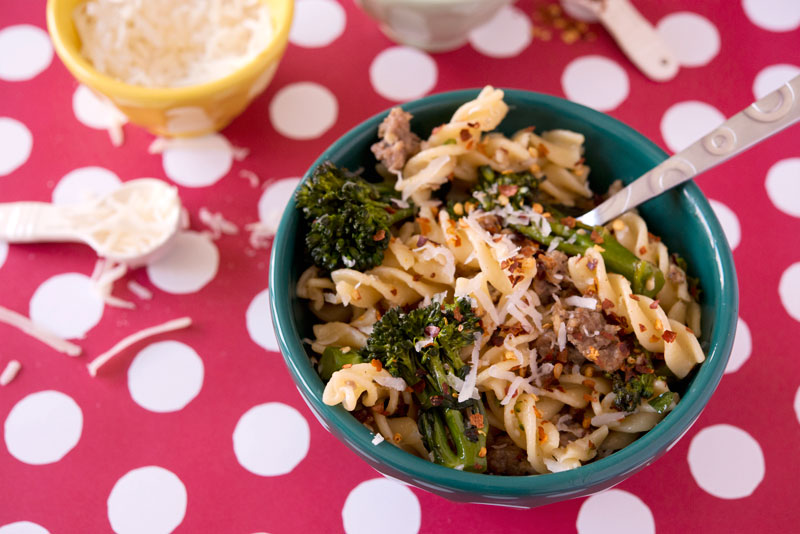 Of course, my favorite macaroni dish is this Broccoli Rabe & Italian Sausage dish that Corelyn made for me – divine! But, if you're into a more traditional macaroni, try our Baked Penne Pasta, which will remind you of childhood (unless you're not Italian, in which case it might just remind you of a delicious restaurant meal you had once.)
We hope that you celebrate National Macaroni Day in style, whether you're going to have gluten free macaroni, or macaroni made of veggies, or just a good slice of lasagna. What's your fave macaroni dish?
[addtoany]
Yum