Hello from Chicago, kids! We are enjoying second-day leftovers of fish over here, and spending some time watching movies and relaxing. We hope you're doing the same, but if you find yourselves with some extra Internet-time, we wanted to keep you entertained all the same! Without further ado, here are a few posts from the past that we've written in Christmas's past:
And from 2009, I want to remake Corelyn's delicious burgundy mushrooms. She has made them several times since then, and I have loved them every time.
In 2010 about our traditional Feast of the Seven Fishes. Please forgive the photography, as we haven't always had so much skill…
A post from 2011 reminds me of a delicious brewed stew that I made with Liz that I should make again – especially because I am in cold Chicago and need something to warm my heart.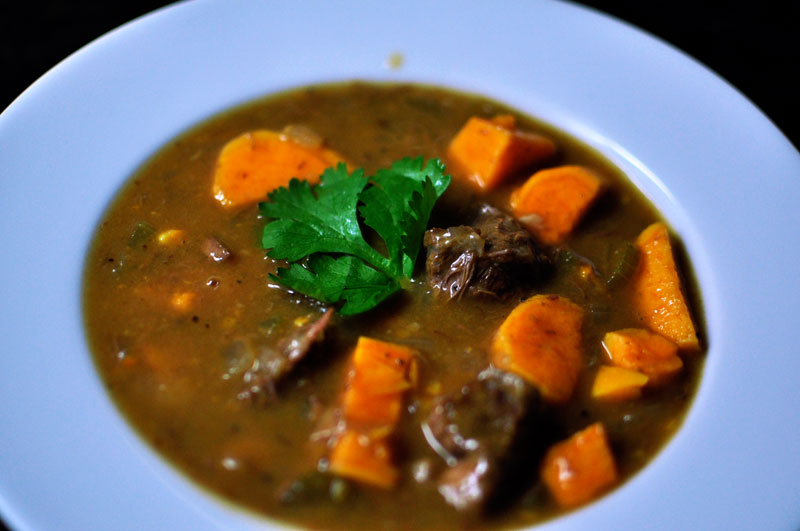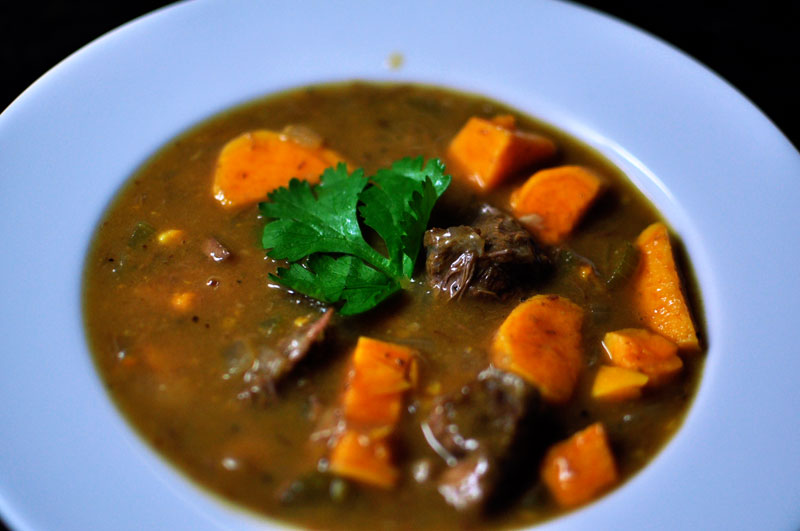 Wherever you are for the holidays, I hope you have good food and company to keep you safe and warm!
What are some of your favorite family traditions? Do they revolve around food?
[addtoany]
Yum