Hi folks! I want to tell you a little about an incredible organization that I recently discovered in Los Angeles. For the last week, I've been doing some work for the SOVA Community Food and Resource Program at one of the three food pantries they operate in Los Angeles.
The word Sova comes from a hebrew word that means "eat and be satisfied." GMS has always been about using food to celebrate life because food is a universal language. I couldn't pass up the chance to highlight an organization like SOVA that is using food to make such a positive impact in the community.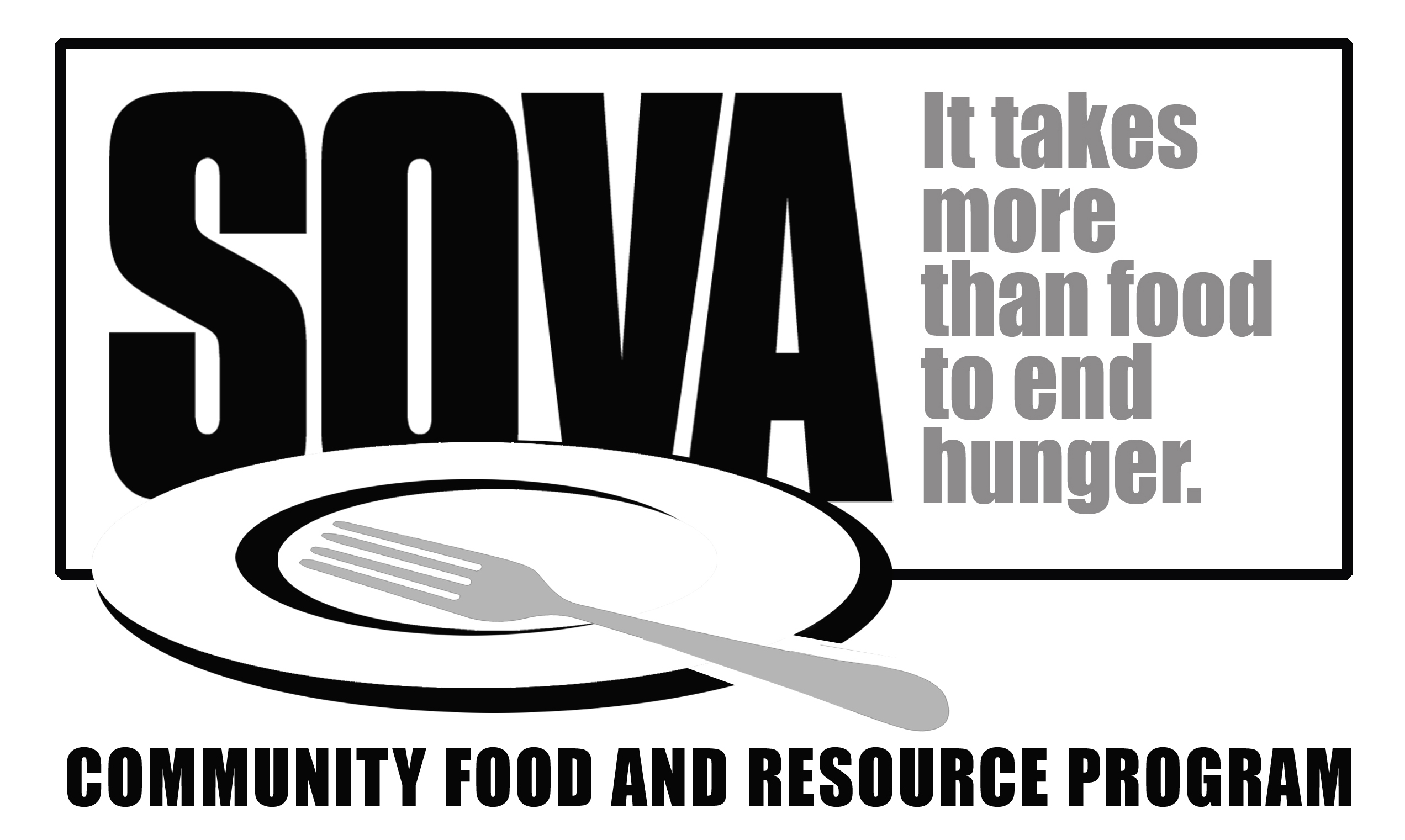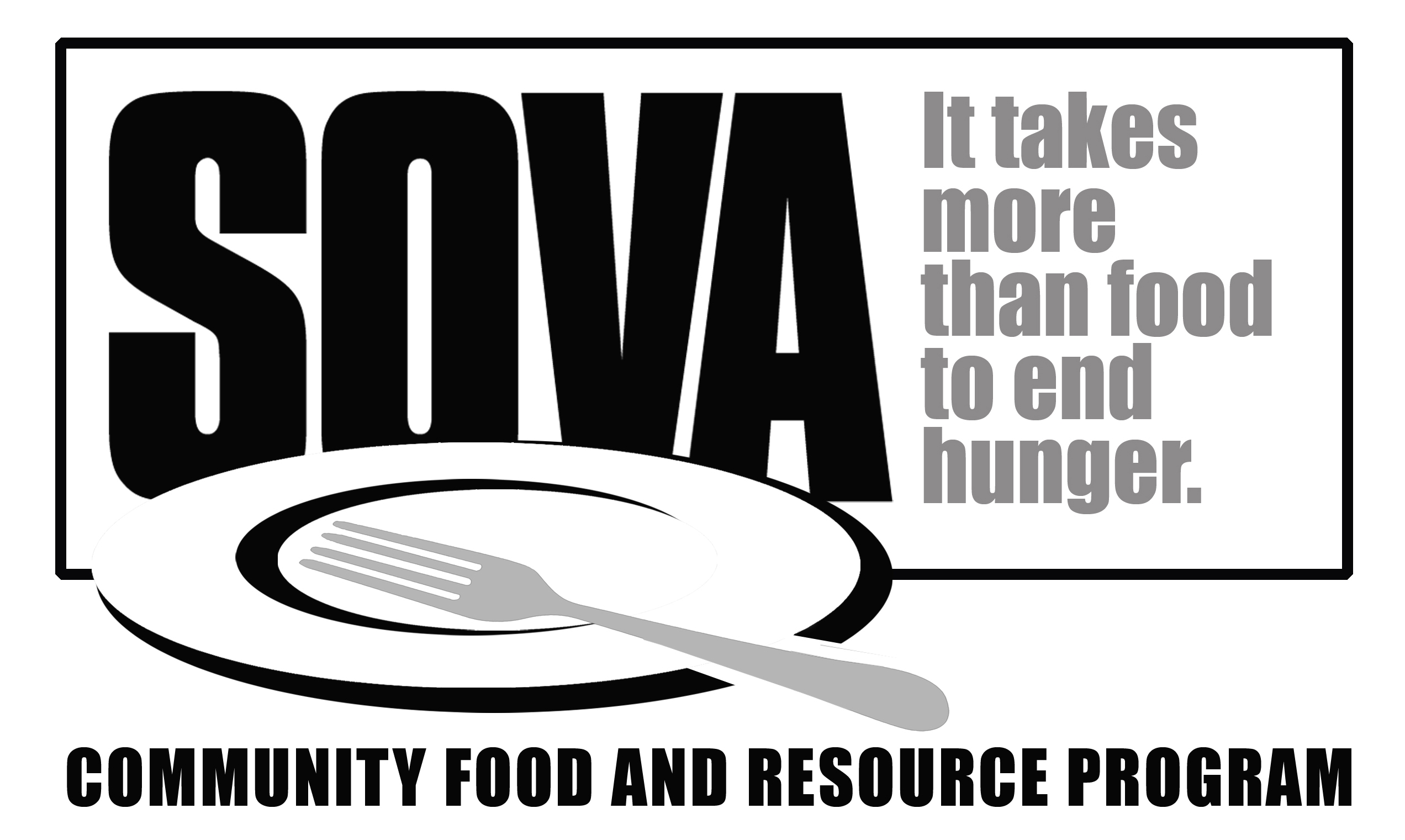 SOVA is a nonsectarian program of Jewish Family Service of Los Angeles that works to end hunger and poverty by distributing food and other services to those in need. They have three food pantry locations in LA, where people can come once a month to pick up groceries of their choosing. SOVA clients also have access to job search coaching, legal advice, and all kinds of helpful resources. SOVA feeds over 12,000 people each month.
Photo: Park La Brea News Beverly Press
Before working for them, I had no idea that places like SOVA even existed. Not only have I been impressed with the success of the program, but the talent and enthusiasm of the folks who work for SOVA and JFS has blown me away. You will never meet a group of more knowledgeable and dedicated individuals.
If you feel so inspired, SOVA does rely on grants and donations for funding. You can make a donation by going here. And of course, they always need volunteers!
[addtoany]
Yum