Last weekend, Jennie and I decided to add some new and different kitchen skills to our repertoire. So, we took an amazing class on making your own household cleaners out of everyday items found in your kitchen. The lovely and talented Annie Dumont over at A Kitchen Story taught us how to make our own all natural laundry detergent, liquid hand soap, soft clean scrub, and an everyday citrus household cleaner!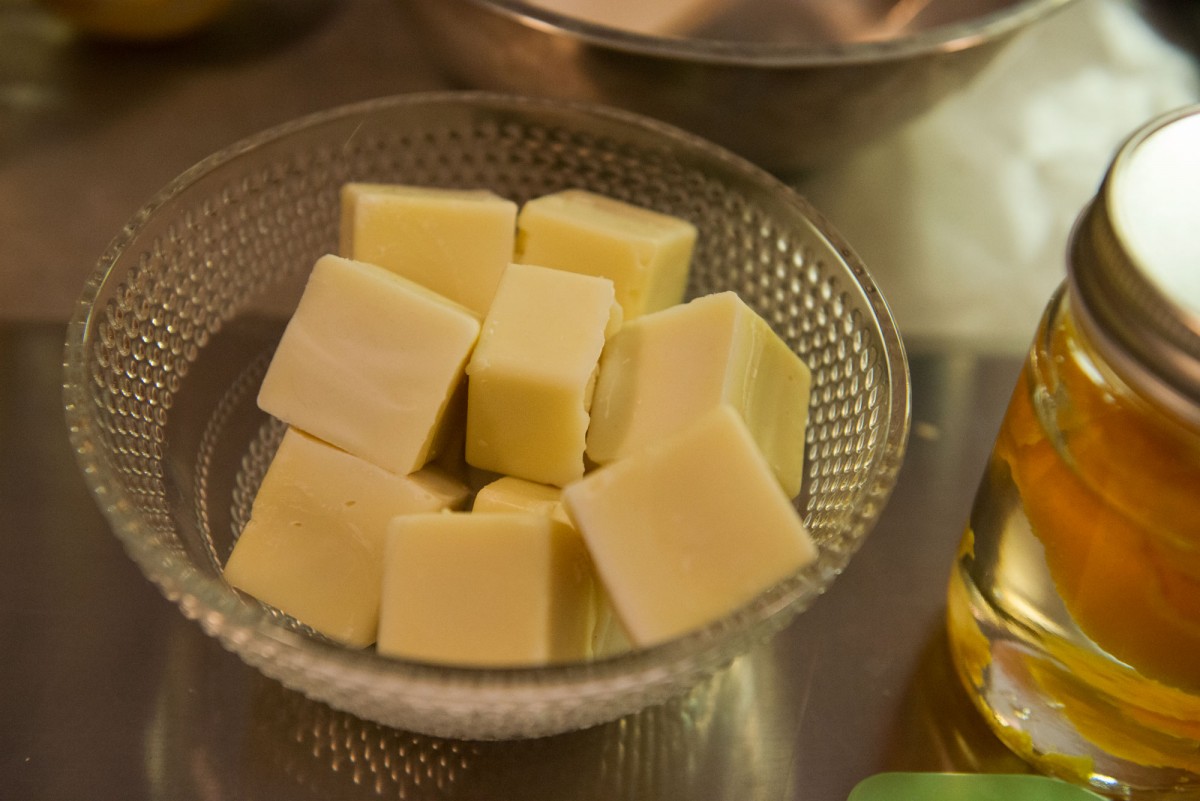 Annie teaches all kinds of classes on how to make all natural household products–everything from homemade bar soap to diaper rash cream! A couple of her recipes utilized shredded flakes of her homemade bar soaps, but she was great about providing us with alternatives in case we don't get a chance to take her soap making class in the future (but we hope we do)!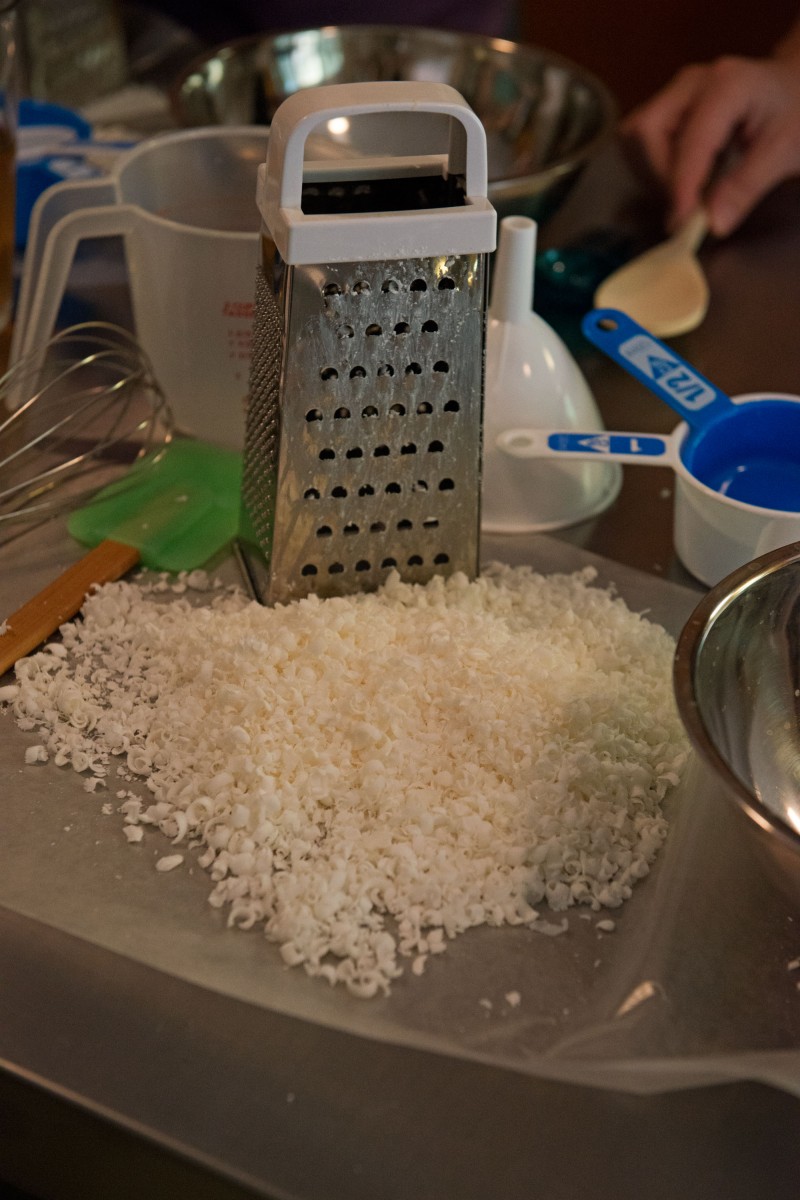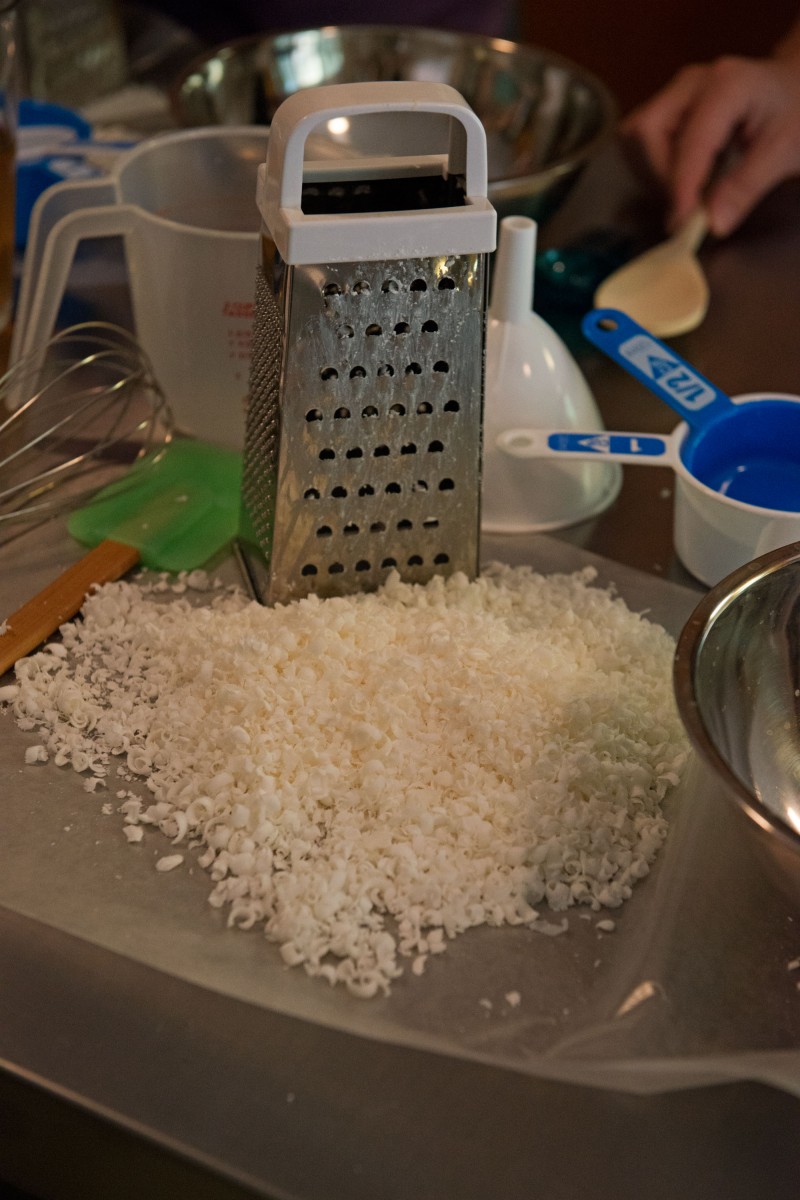 Not only did we come away with four of our own handmade cleaners, but Annie was also a wealth of knowledge on all natural tips and tricks. We learned you can use hydrogen peroxide as a bleach alternative to whiten your laundry, and that vodka can double as "febreze" and an all-natural "dry cleaner" if you spray it on your clothes and let air dry.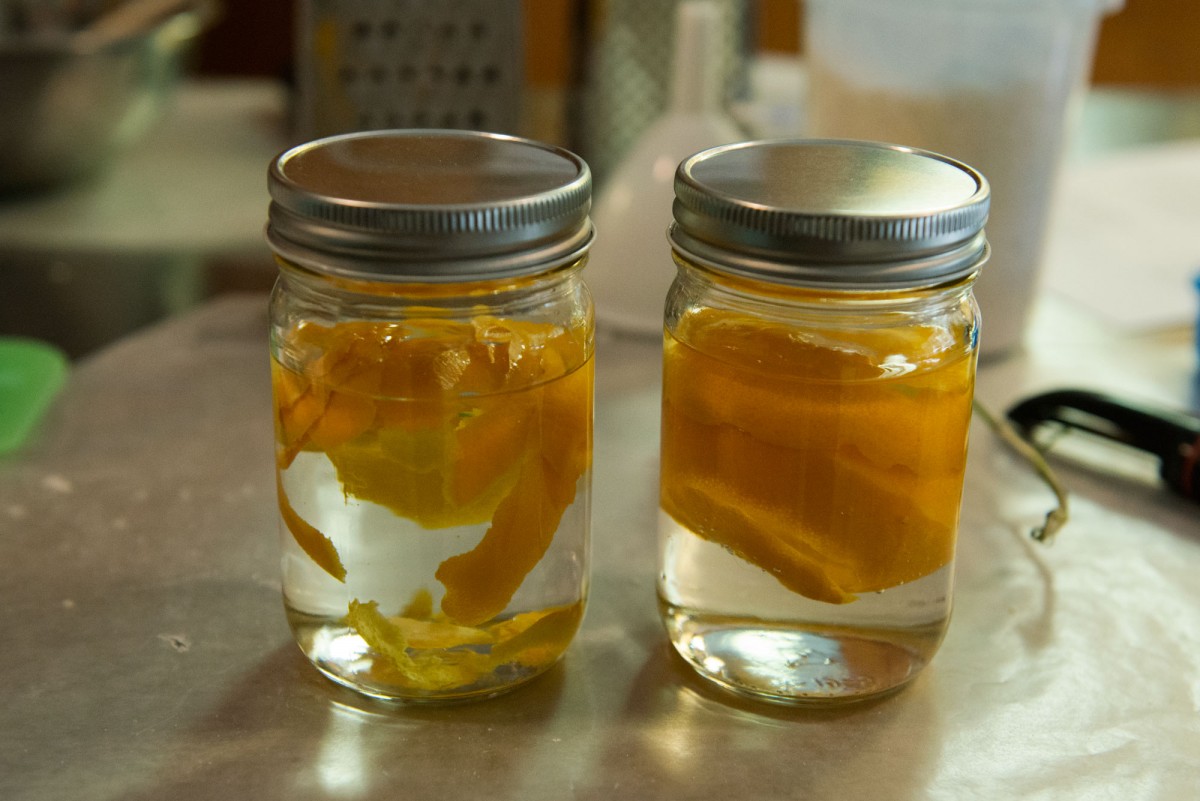 All in all, it was a lovely afternoon of conversation, soap making, and sharing kitchen knowledge. Thanks so much to Annie for hosting us and teaching us her ways!
[addtoany]
Yum