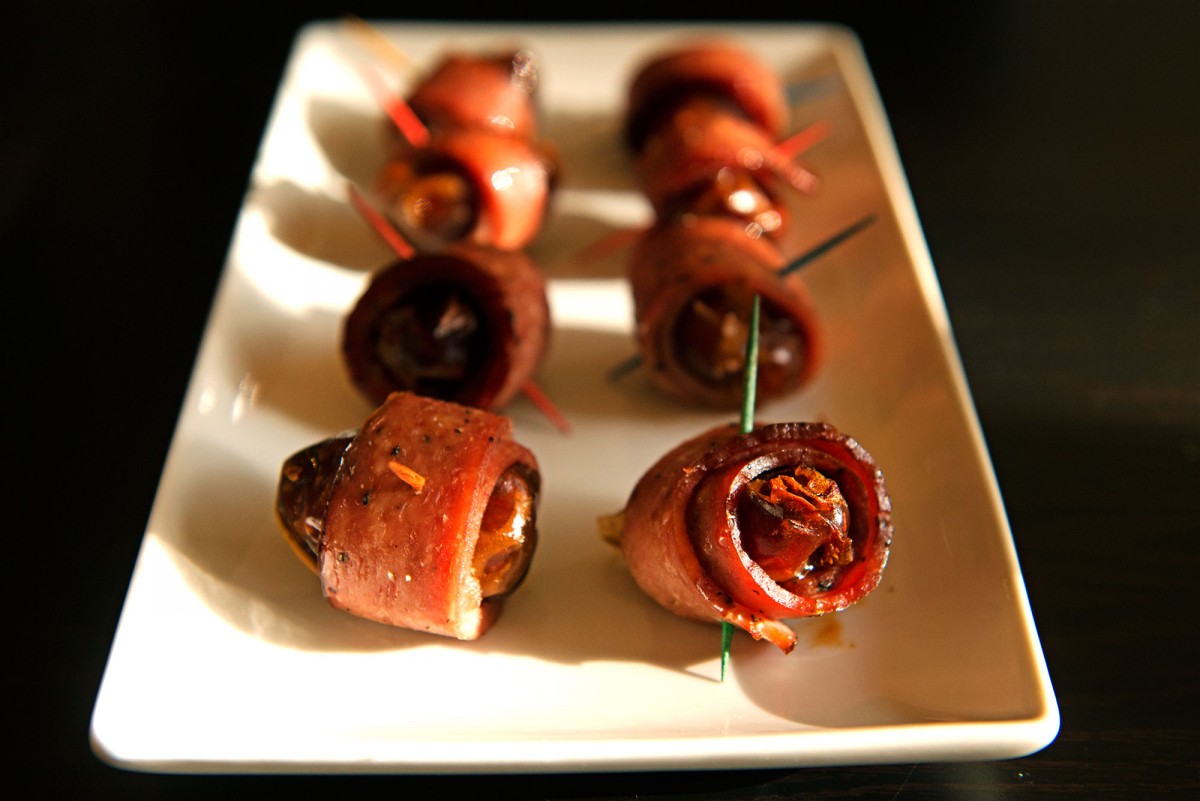 Hey y'all! As you may remember, George and I hosted a test kitchen in June that was vegetarian, and in July we wanted to do the same thing with our friends Ellen (who you know as our paleo contributor) and her fiance Aaron. Add Jeff and our friend Erin and we were a full six for a meal full of mostly paleo dishes – as paleo as we could get! This also being a chance to showcase alcohol as well, we featured beer with this meal.
First up, as you see above, were bacon wrapped dates. We used turkey bacon, and these babies were delicious – sweet, salty, and full of flavor.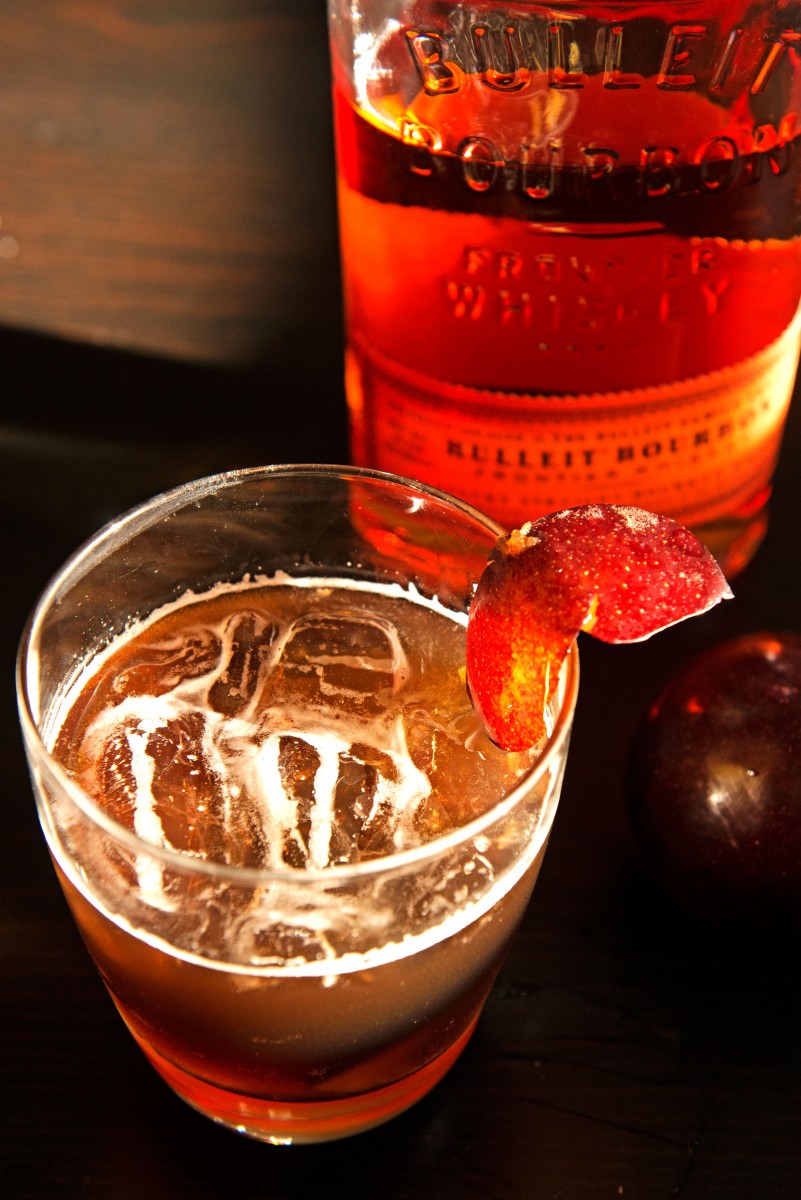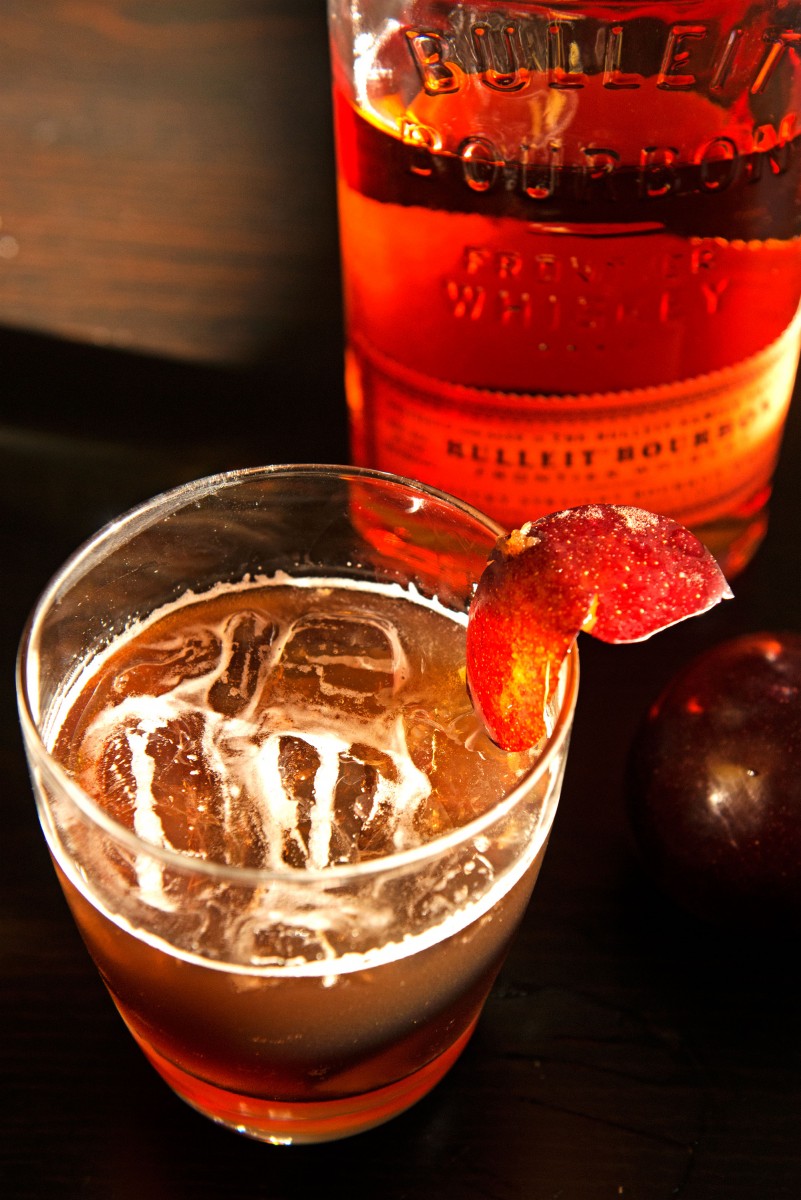 George made a fantastic whiskey and plum cocktail to go along with the first course – recipe coming soon!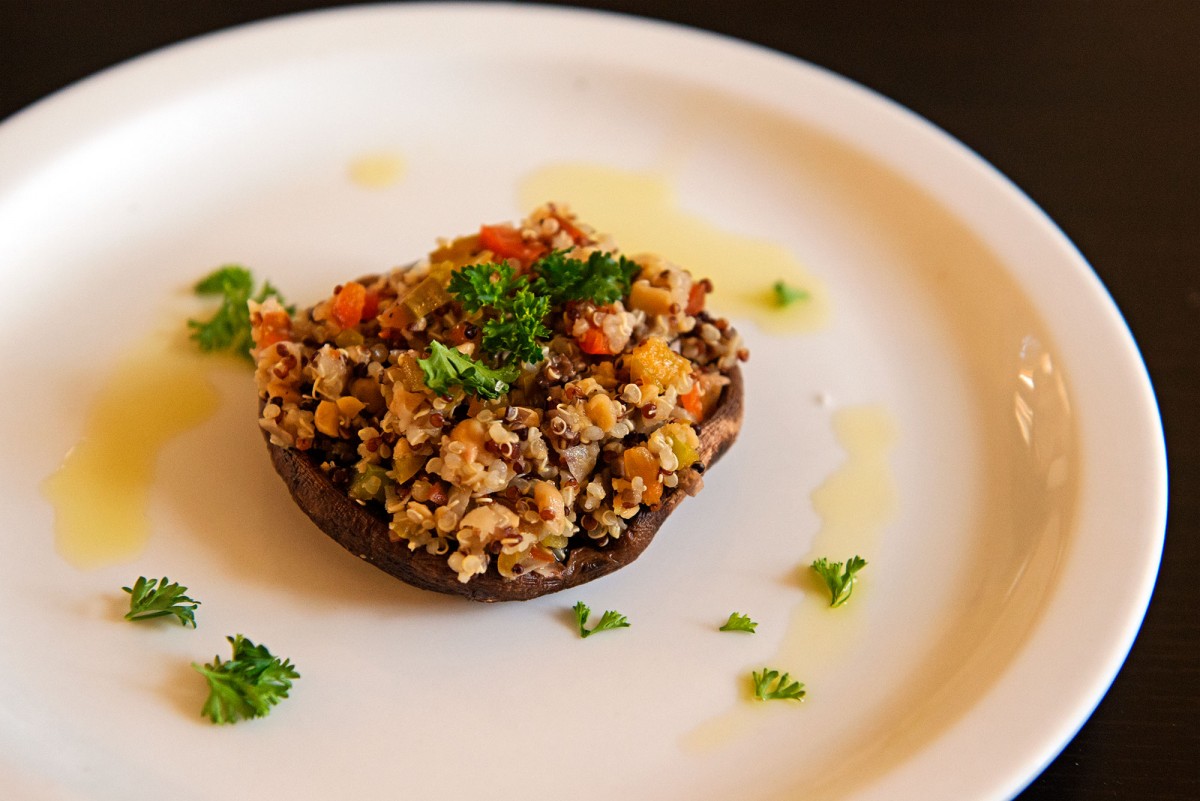 For our second course, we served stuffed portobello mushrooms with quinoa, cashews, and roasted bell peppers.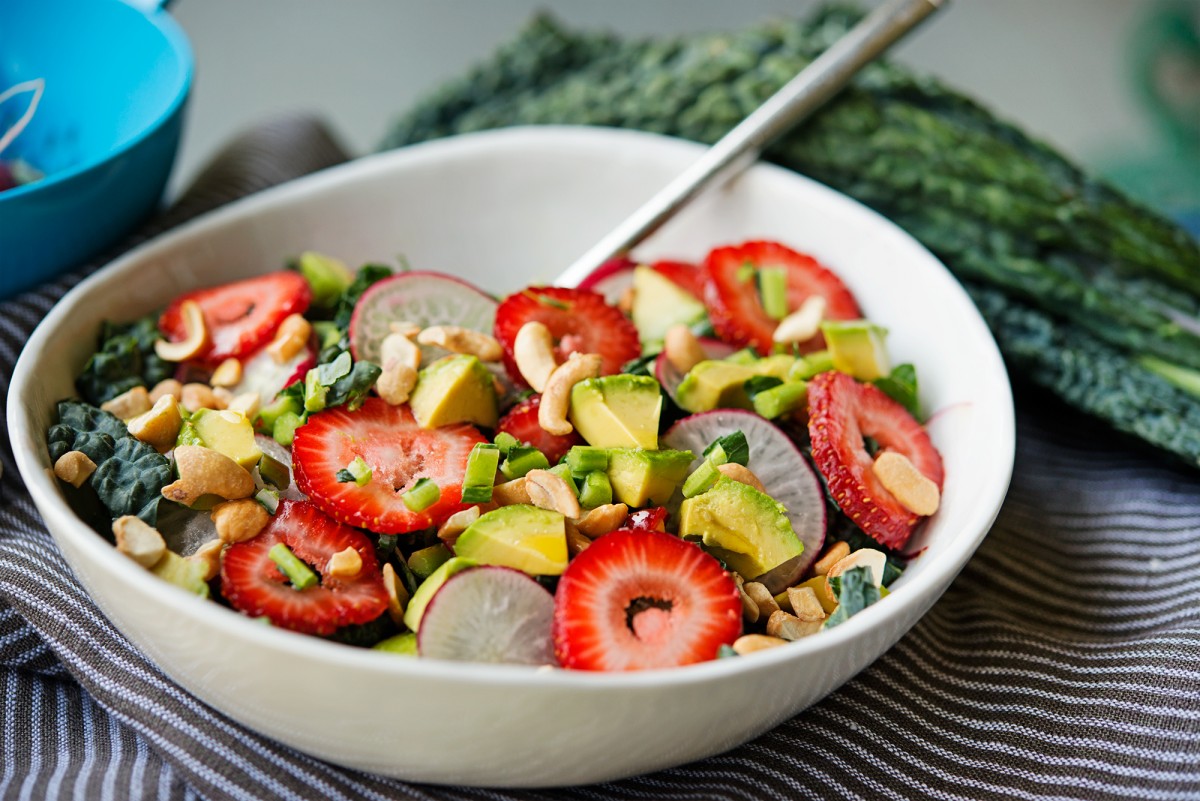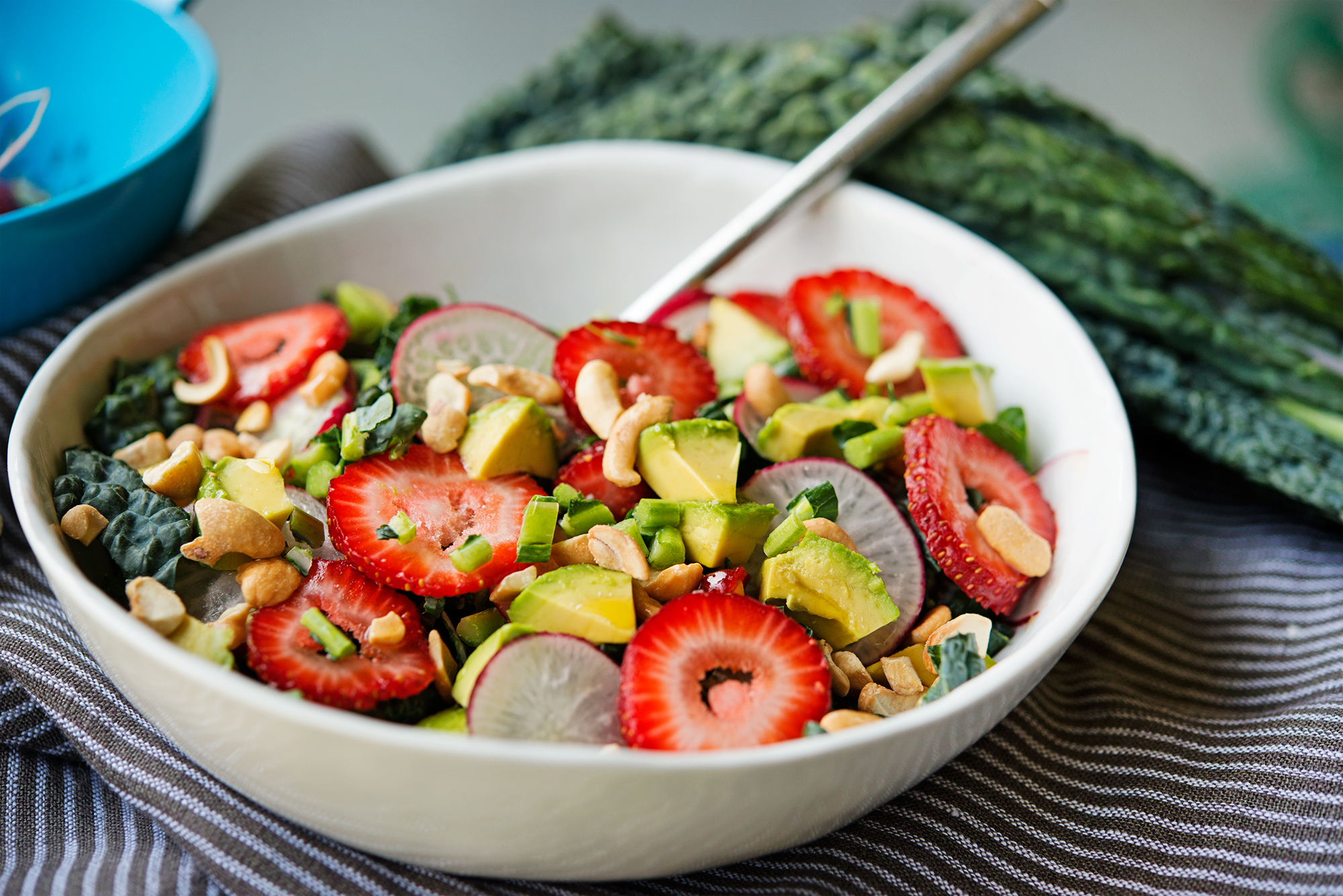 We served a salad similar to the one above next, with blueberries instead of strawberries, and with sundried tomatoes, because DUH. Picture not included because we were distracted eating, whoops!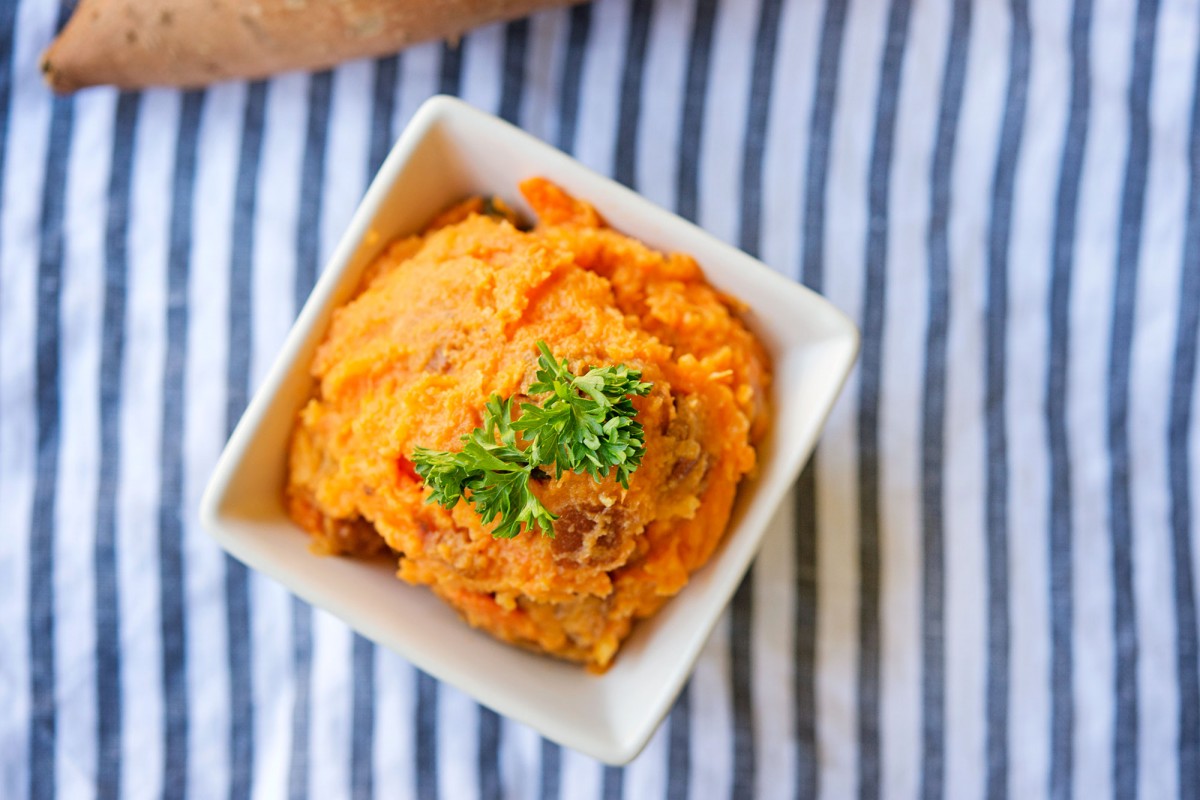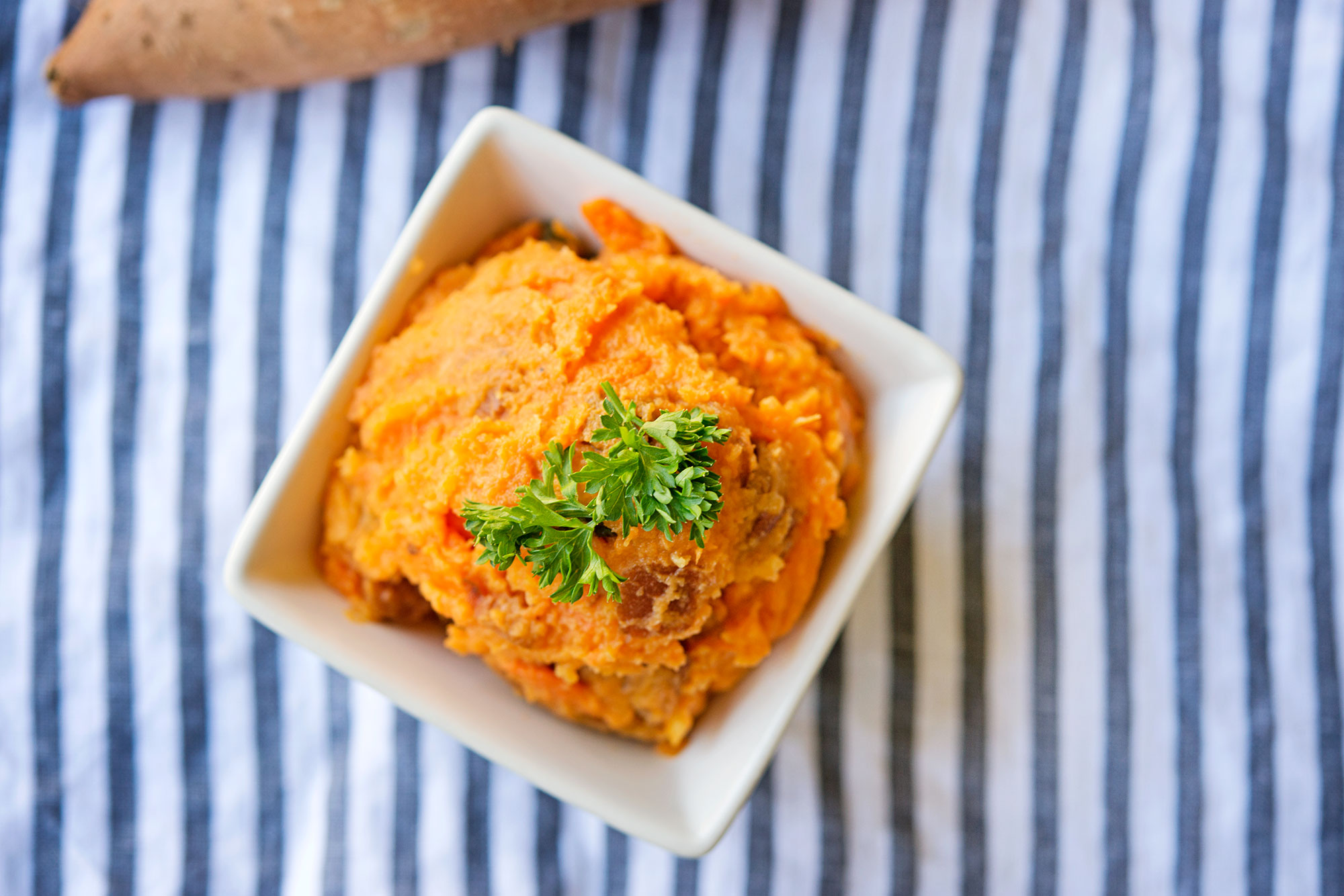 Then we served up the Paleo Sweet Potato Mash above, with a London Broil and some Swiss Chard, which I also didn't shoot because at that point we were really into the meal. We will have to get better at pictures…I swear we will!
For dessert, we served those Sunbutter Paleo Brownies from yesterday, and those were certainly a hit!
Next month, we're moving into seafood, because we think August is the perfect time for some shrimp, perhaps, or salmon…the possibilities are endless!
What other types of menus do you think we should try?!
[addtoany]
Yum